GET TO KNOW US
Hi!
Welcome to the world of brand PRIMAVEGA . We want to show you how unusual, diverse and delicious our world of green vegetables is. Let yourself be intrigued and motivated to discover fresh vegetables anew every day. Discover their potential and unleash unique compositions of flavours, textures and aromas.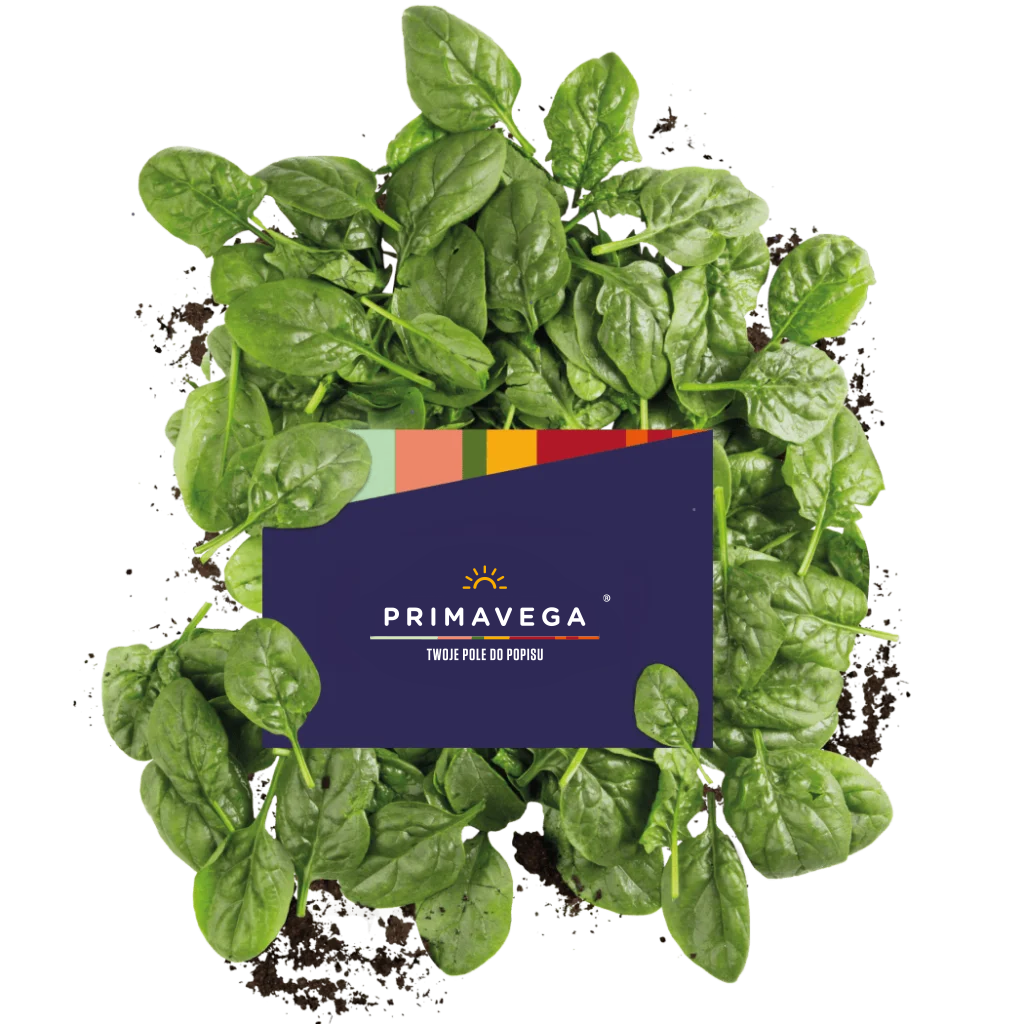 THE POWER OF OUR VEGETABLES
Discover the power of green vegetables fresh from our fields and enjoy the richness of flavours every day!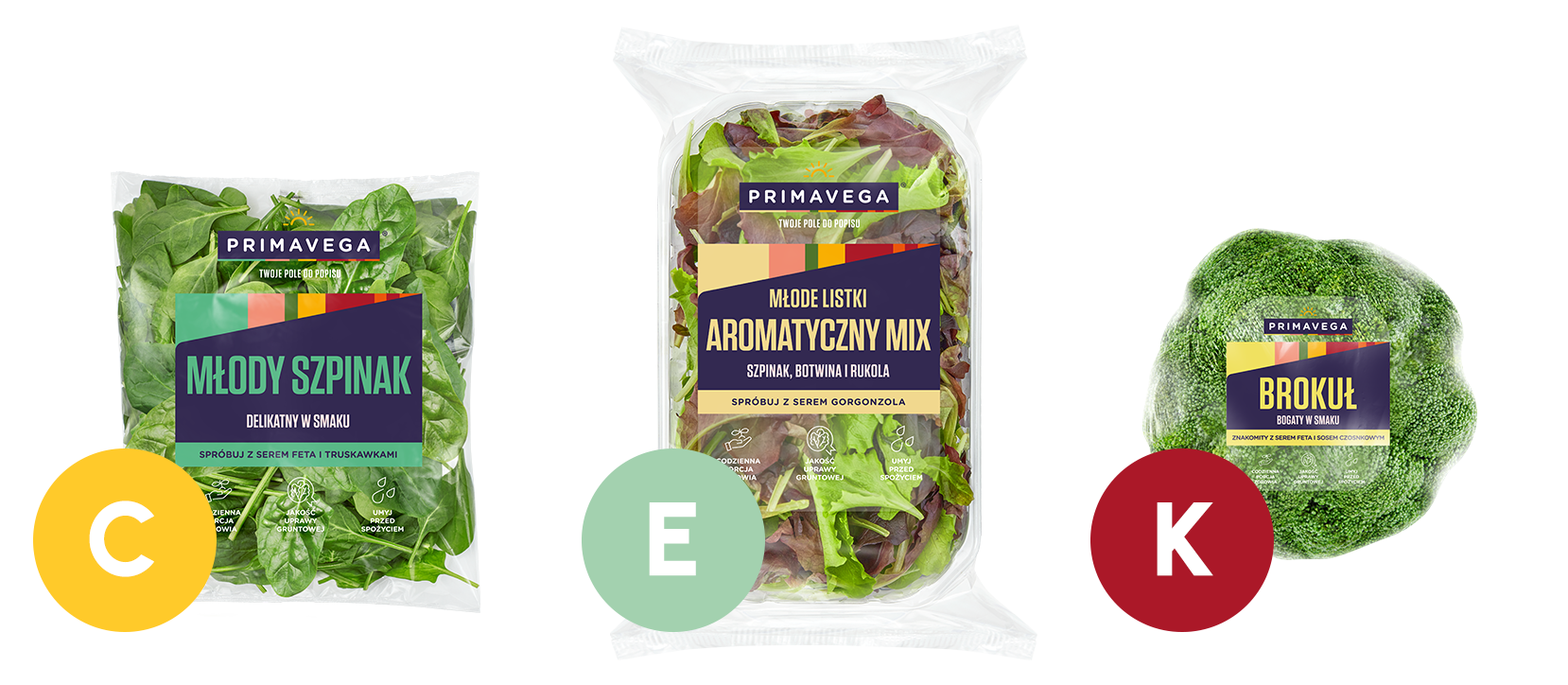 PORTION OF HEALTH
Discover the power and nutritional value contained in tasty vegetables. Find out how including regular consumption of vegetables in your daily diet can have a positive effect on your health. Do you want to know what celery is good for? What vegetables should you eat to take care of your heart? Which vegetables are recommended for diabetics to eat? We answer these questions and more ! Read on and serve yourself and your loved ones a portion of health on a plate!