GET TO KNOW US
Hi!
Welcome to the world of brand PRIMAVEGA.
We want to show you how special, varied and delicious the world of vegetables are.
Allow yourself to be interested and motivated to discover fresh vegetables every day. Explore their potential and unleash unique compositions of flavours, textures and aromas.
No matter what cuisine you prefer, fall in love with vegetables and let them change your everyday meals. Inspiration is waiting for your move, and you have great opportunities to fulfill yourself in completely new culinary journeys. With us you will feel a completely new pleasure in cooking. Now it's your field to shine.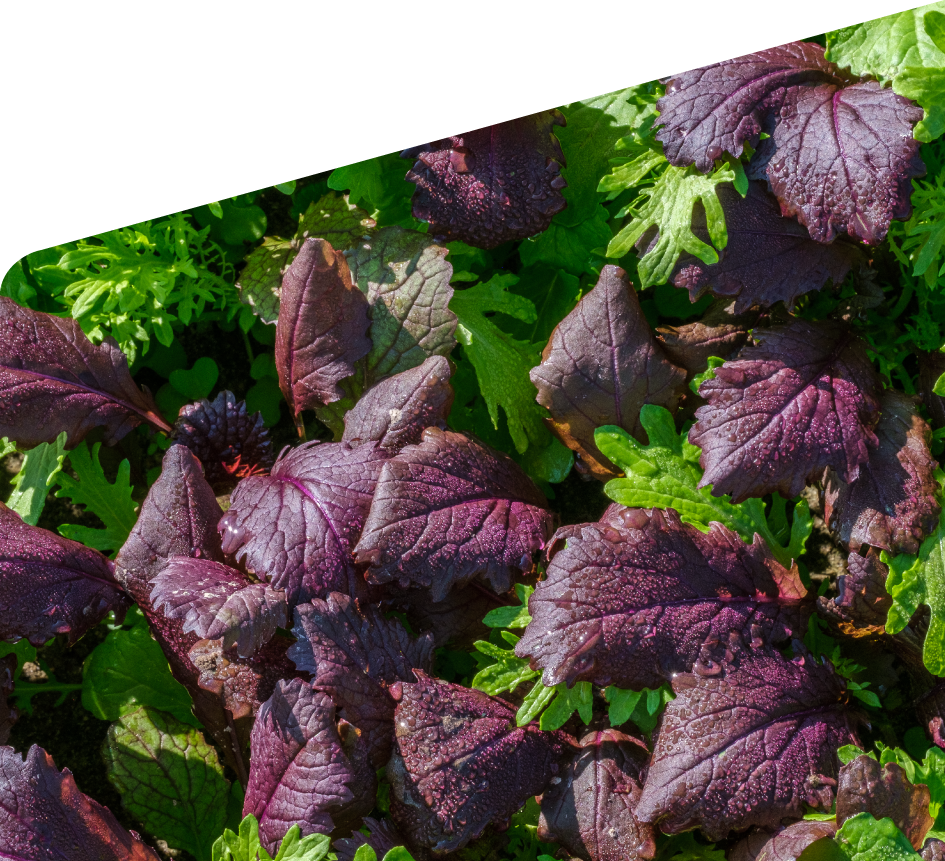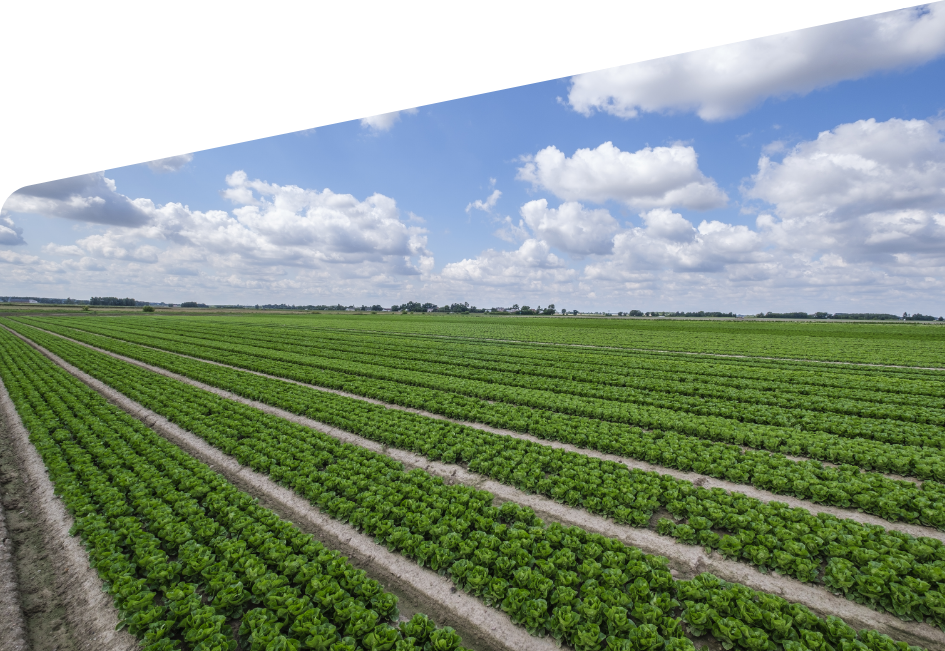 OUR FIELDS
Every day in the fields, we look after our vegetables and make sure that they have the best that nature can give them. Everything that is precious is hidden in the ground, and PRIMAVEGA vegetables come straight from the ground to your table.
Especially for you, from sunrise to sunset, with passion, commitment and professionalism, observing the principles of Good Agricultural Practices, we work to ensure the best quality of our products. Thanks to this, we are sure that you will get the healthiest and best tasting fresh vegetables. Enjoy them everyday!
OUR LAND
PRIMAVEGA products come straight from the soil, and its quality has a major impact on the taste of our vegetables. That is why we are aware of the importance of protecting natural resources. From seed to harvest, we work to reduce our environmental footprint at every stage of production.
We carefully plan the volume of production and the number of seedlings used for it. We use mostly organic plant protection products in our crops. Out of concern for water resources, we use intelligent irrigation systems, and 100% of the electricity we use comes from renewable sources.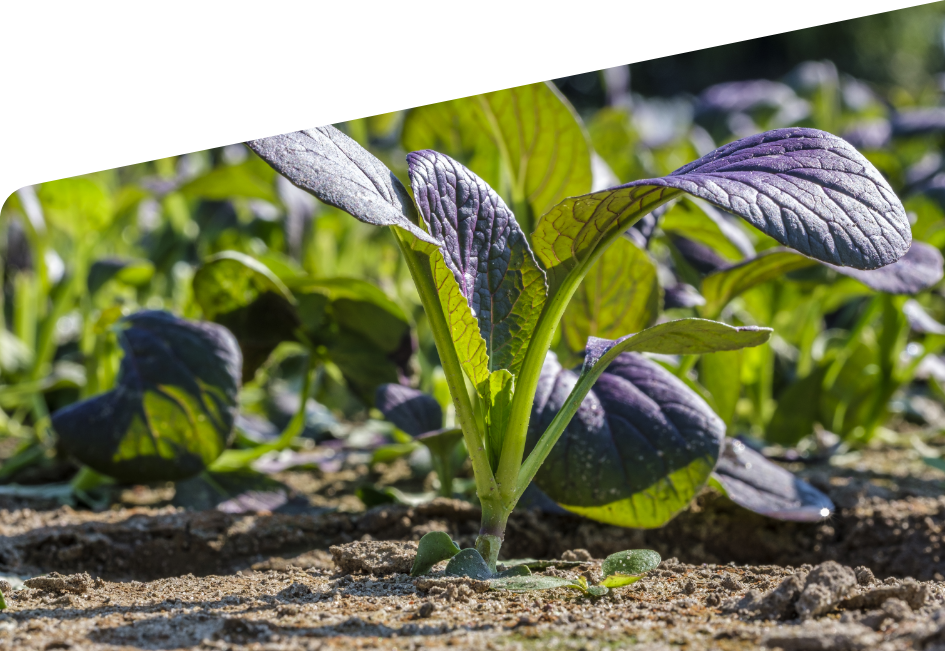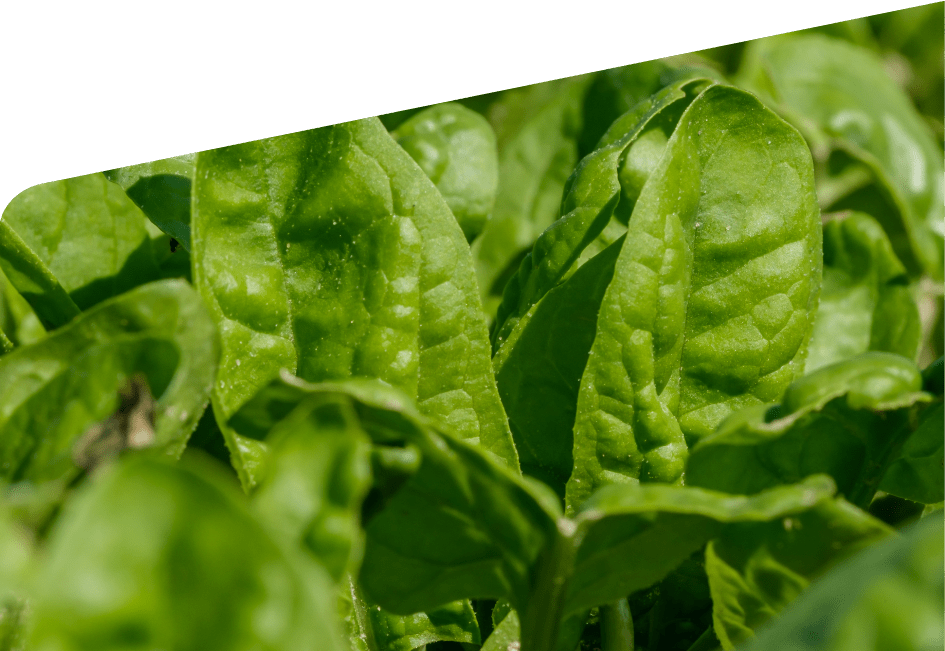 STRAIGHT FROM THE SOIL
PRIMAVEGA vegetables come straight from the ground to the packaging, so when you find some soil in our vegetables, treat it as proof of freshness. After removing the portion you need from the package, wash the vegetables before consumption.
You deserve the freshness that PRIMAVEGA gives you.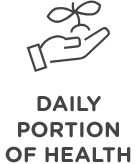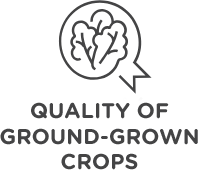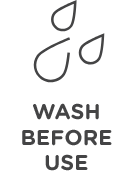 CARING FOR THE PLANET
Our vegetables are produced in the spirit of sustainable development and respect for the natural environment