YOUNG LEAVES – SUBTLE MIX IN A SPRING SALAD WITH ASPARAGUS AND SOFT-BOILED EGG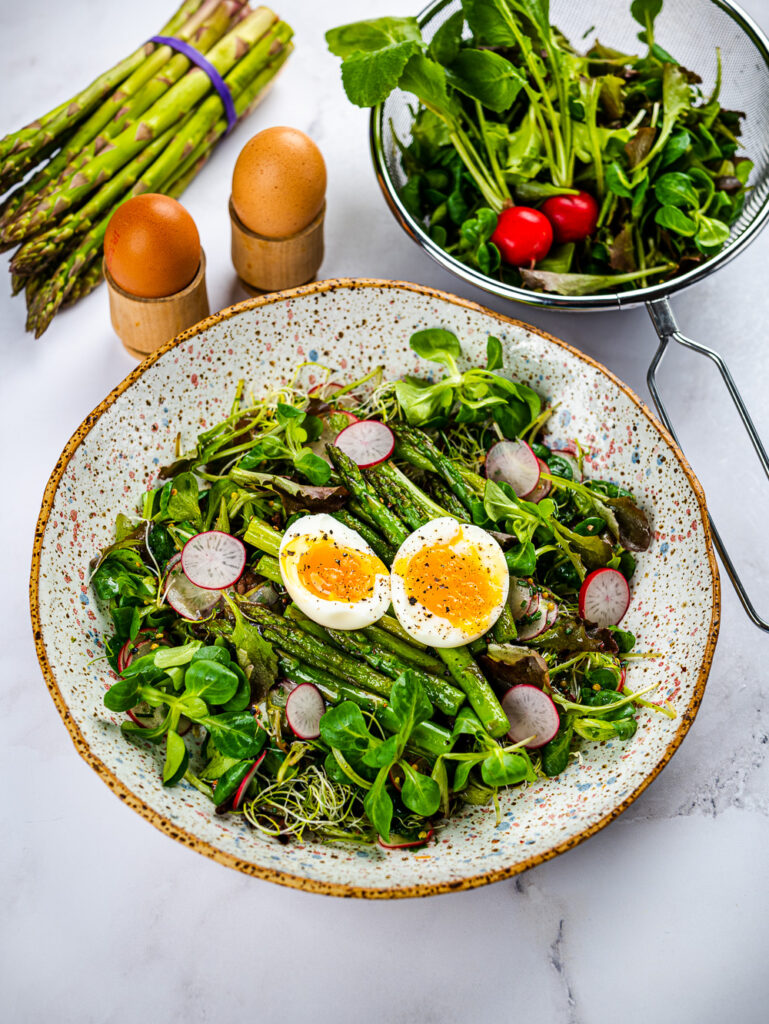 Ingredients
1 pack of Young Leaves – Subtle Mix
8 green asparagus
2 eggs
1 bunch of radishes
1 bunch of chives
half a cup of sprouts
a few sprigs of dill
50 ml of cold-pressed rapeseed oil
1 tablespoon French mustard
1 tablespoon of white wine vinegar
½ teaspoon of salt
⅓ teaspoon of pepper
½ teaspoon of sugar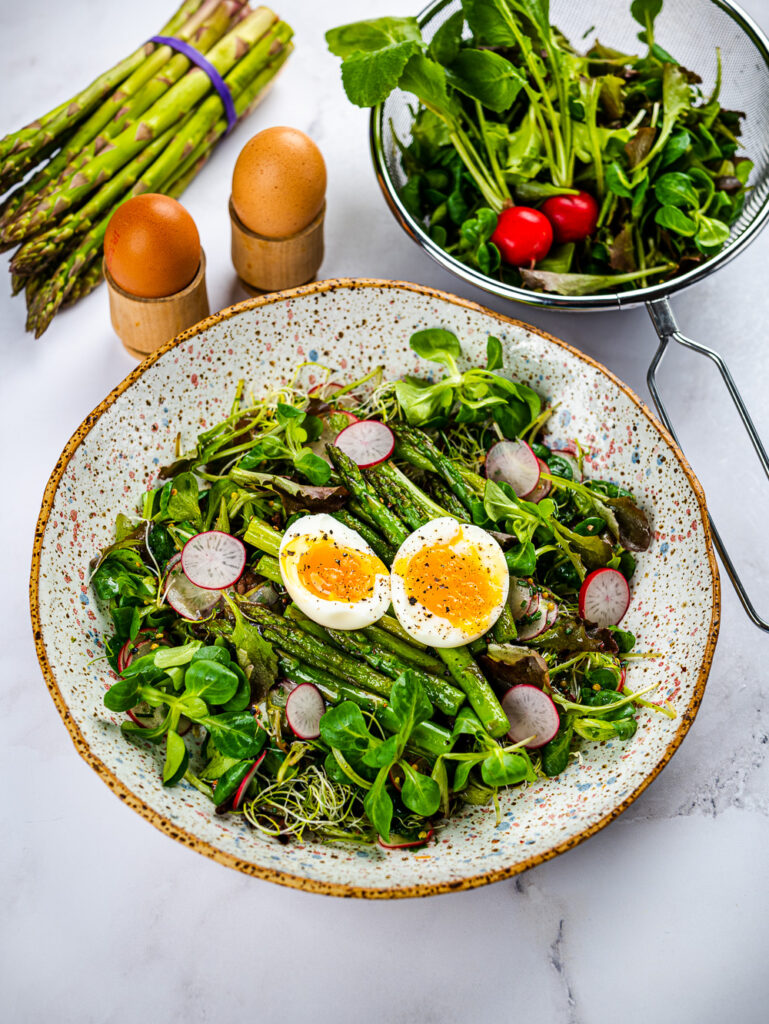 Preparation
We start by rinsing and draining the Young Leaves – Subtle Mix.
Soft boil the eggs. Before cooking, we pierce with a needle or a pin to make a small hole, thanks to which the eggs will not break during cooking. Cook in boiling water, put the eggs in hot water for about 6-7 minutes, then pour cold water for at least 10 minutes. Then gently break the shell and put it in cold water for a while. This will make it easier to remove the shell without damaging the eggs.
Then rinse the green asparagus. Cut off only the hard ends and cut in half. Fry for a few minutes in a pan with a little oil. Season with salt and pepper.
It's time for vinaigrette dressing for our spring salad. In a large bowl, combine the oil, mustard, vinegar, salt, sugar, and pepper. With a vigorous movement of the rod, we emulsify our sauce until it becomes thick.
Then, add Young Leaves – Subtle Mix, sliced ​​radishes, finely chopped chives, sprouts and a few sprigs of dill to the bowl. Mix everything together, preferably with your hand, so that each leaf is seasoned with sauce.
Divide the ingredients into two plates and put the salad on each plate first, add the fried asparagus on it, and put the egg on the asparagus, which we cut so that the yolk comes out.
Recipes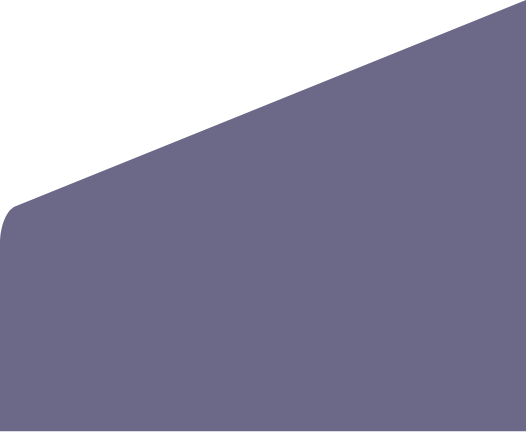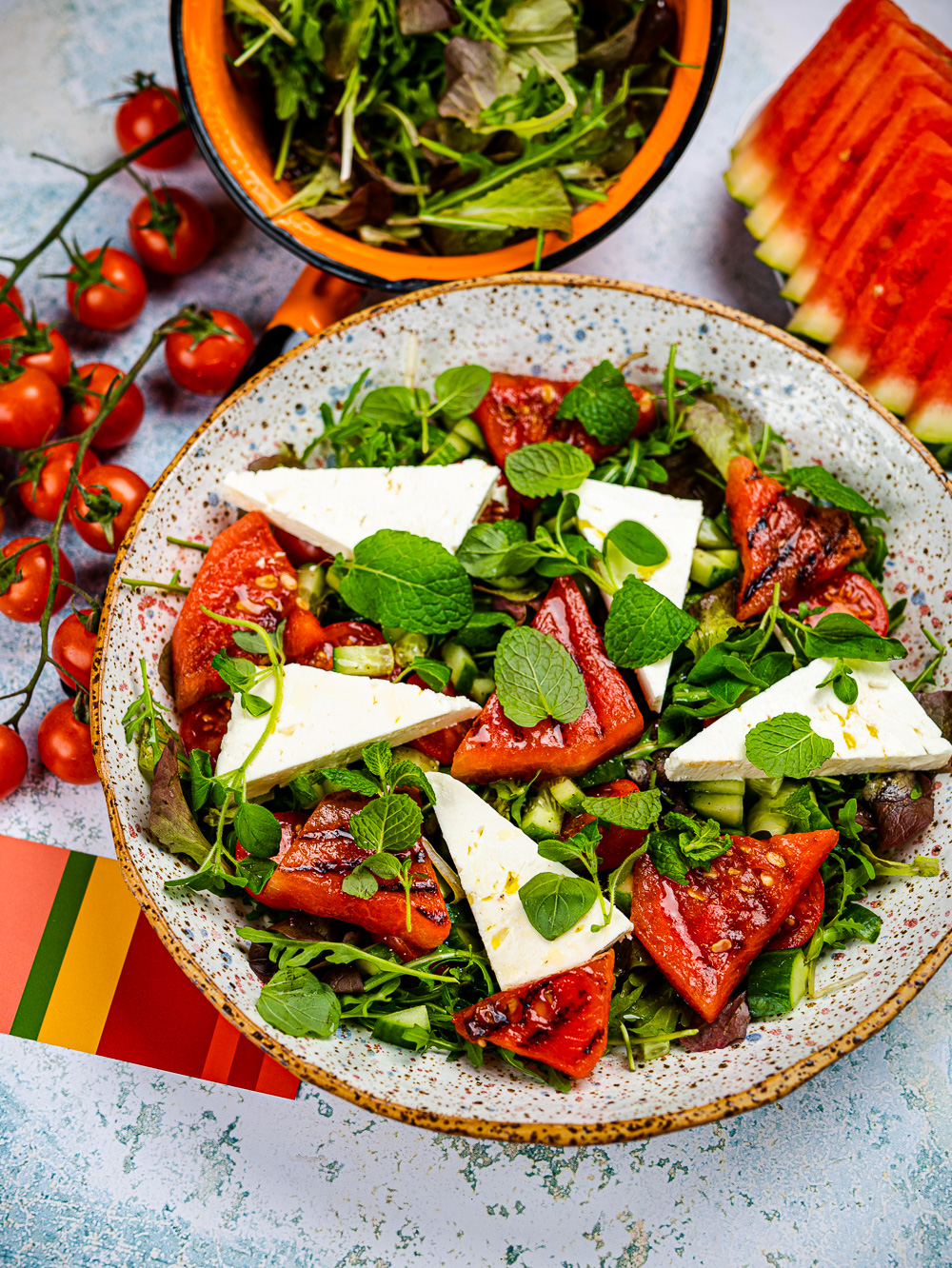 YOUNG LEAVES – FRESH MIX SALAD WITH GRILLED WATERMELON AND FETA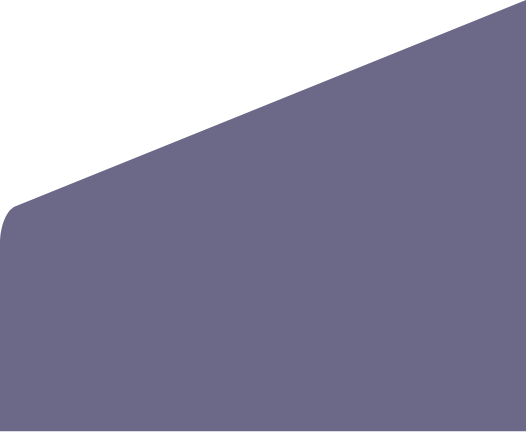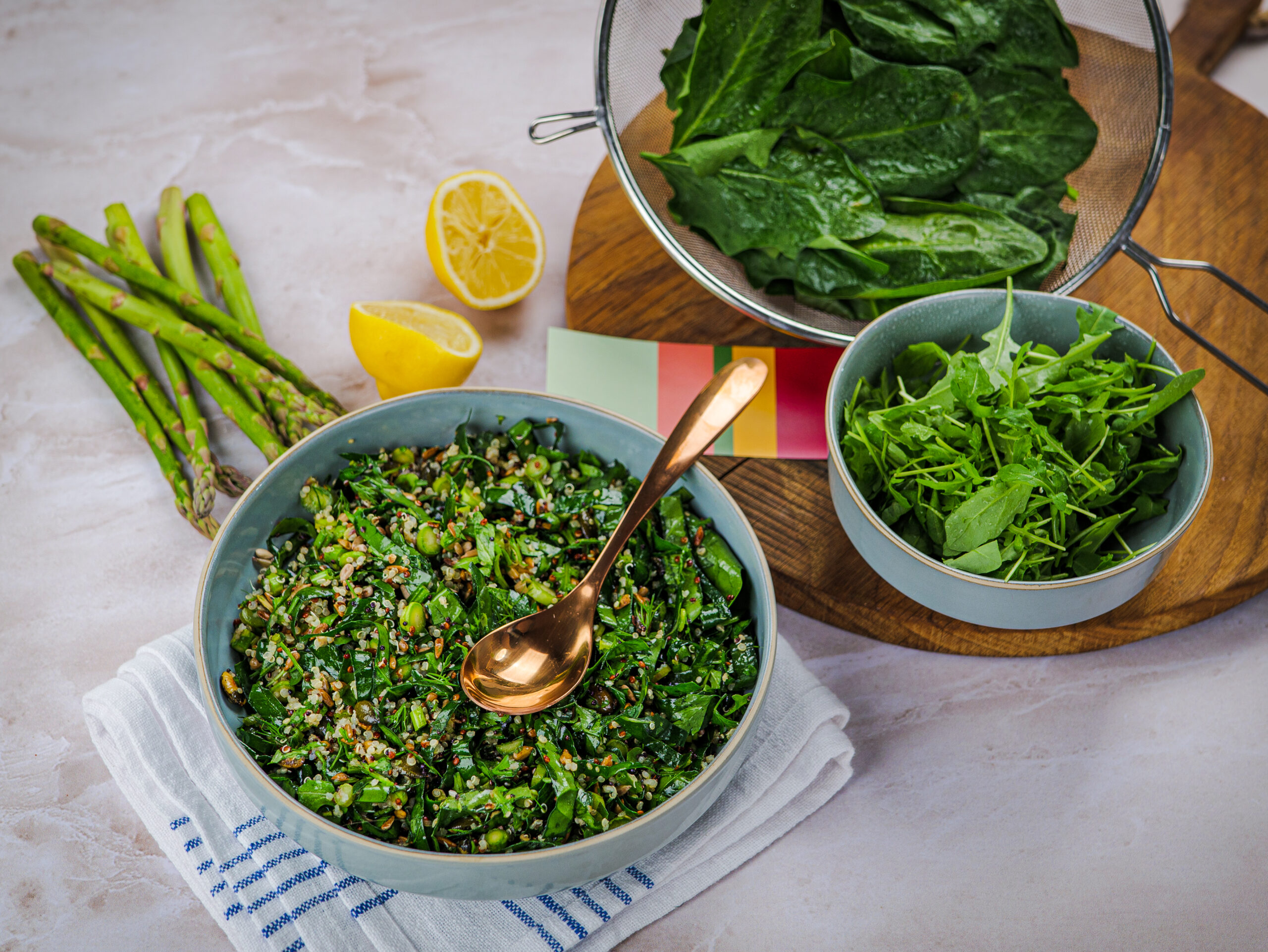 SALAD WITH ROCKOLA AND SPINACH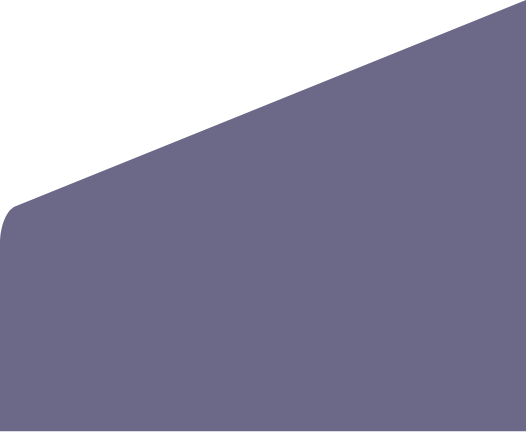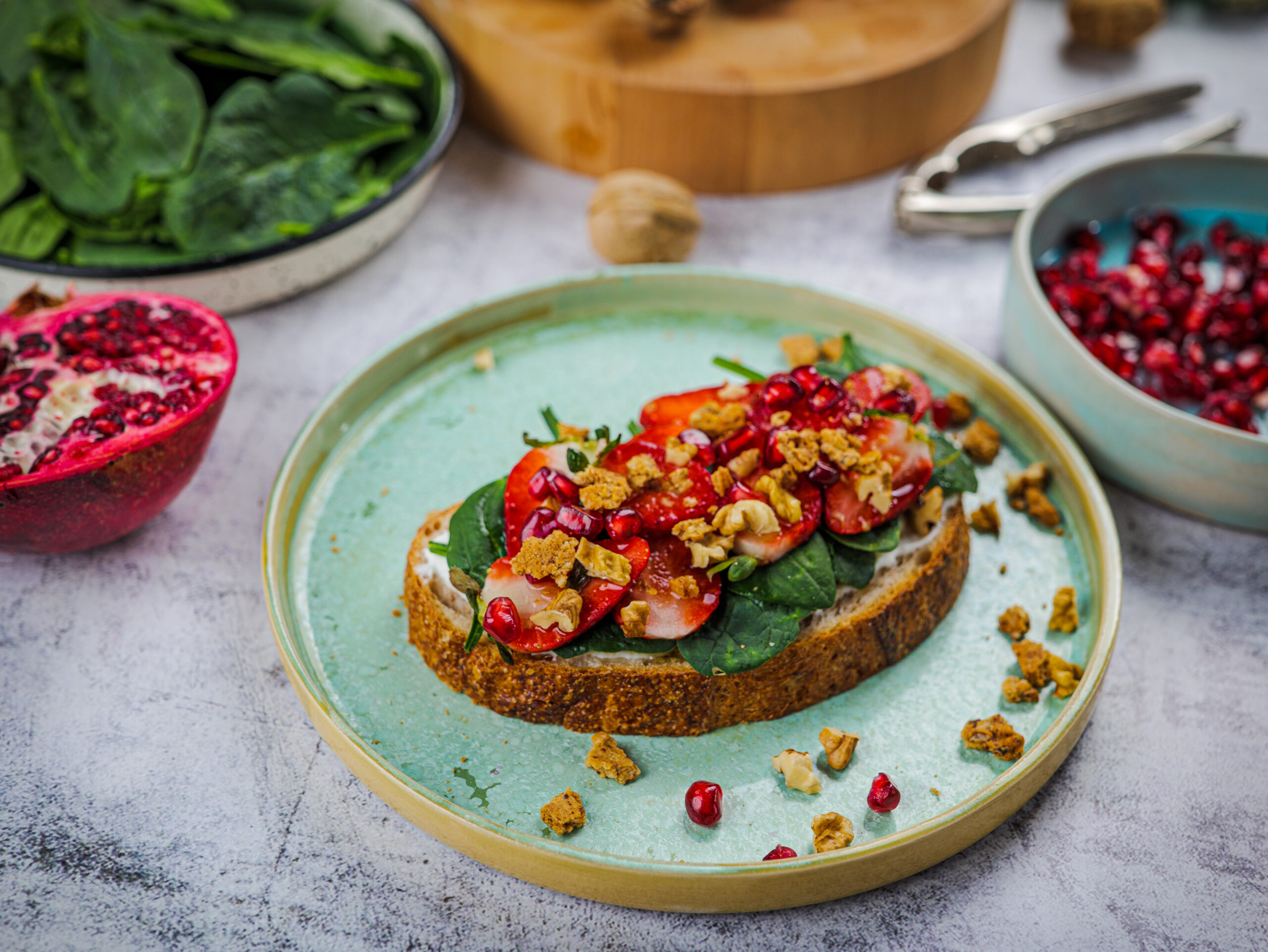 OPEN SANDWICH WITH BABY SPINACH, RICOTTA, STRAWBERRIES AND NUTS