OPEN SANDWICH WITH BABY SPINACH, RICOTTA, STRAWBERRIES AND NUTS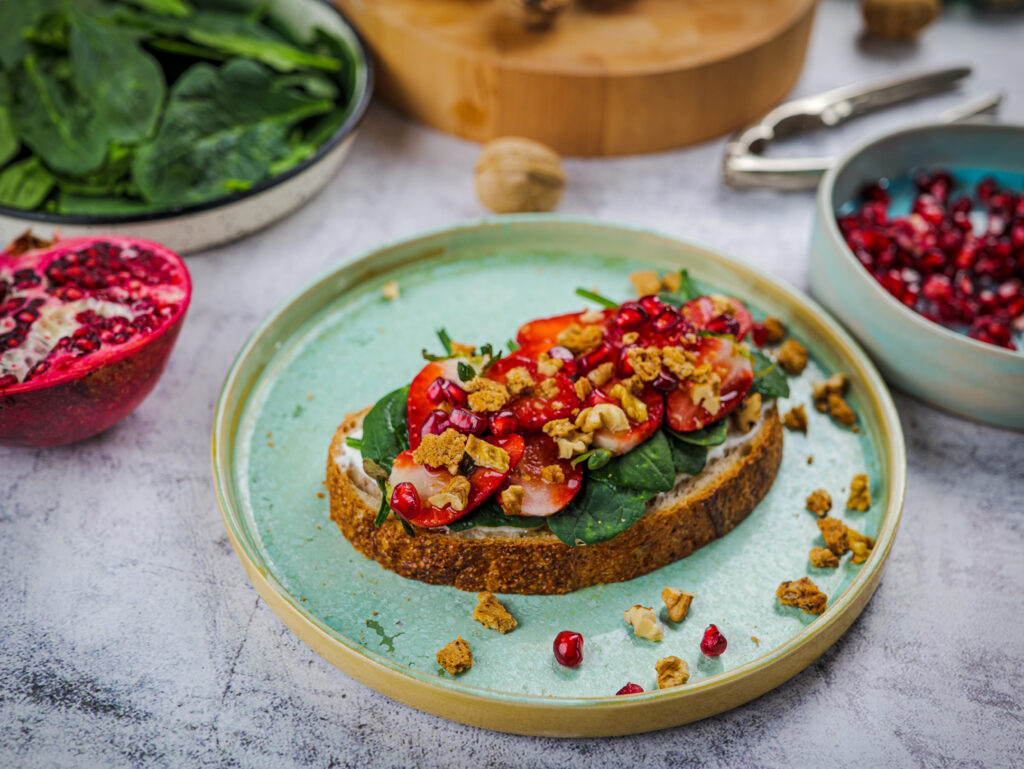 Ingredients
½ pack of baby spinach
4 slices of quality wheat sourdough bread
150 g of ricotta cheese
4-6 ripe strawberries
2 tbsp chopped walnuts
seeds from half a pomegranate
4 tablespoons of liquid honey
1 crushed butter cookie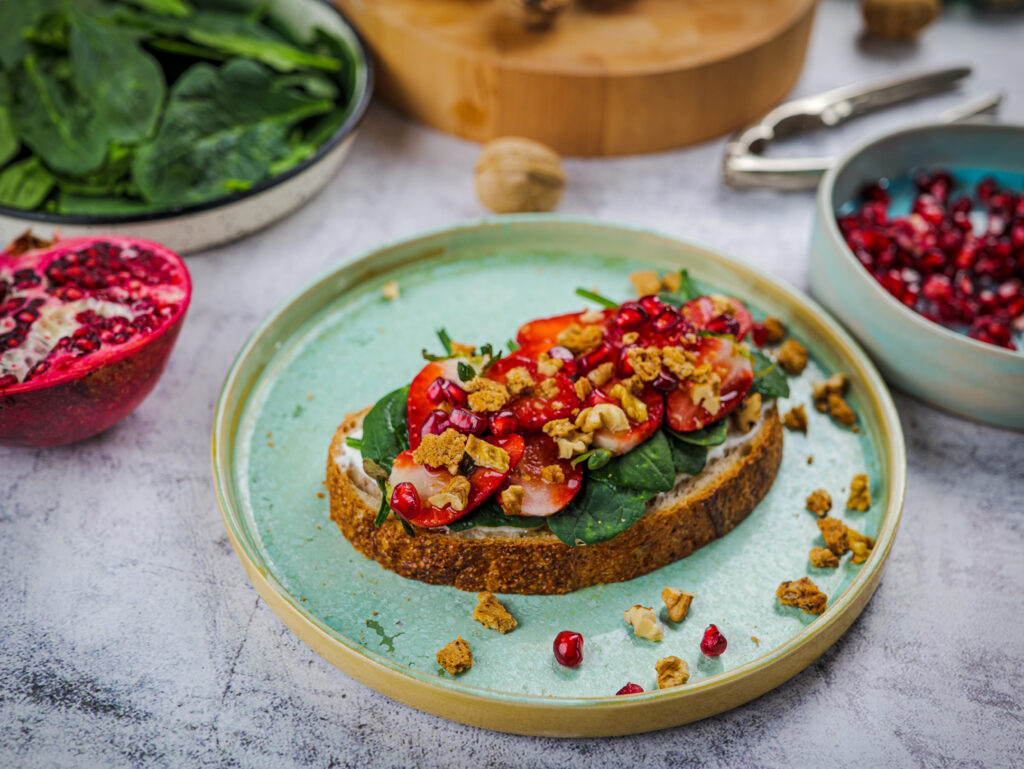 Preparation
Wash and dry the young spinach thoroughly. You can gently chop
Cover the slices of bread with ricotta cheese, add some honey and pomegranate seeds.
Put spinach leaves on top, then sliced ​​strawberries and chopped walnuts. To finish off, sprinkle with honey, pomegranate and crushed butter cookie. This sandwich will be great for dinner or afternoon tea on hot summer days.
PRODUCTS USED IN RECIPE
Check out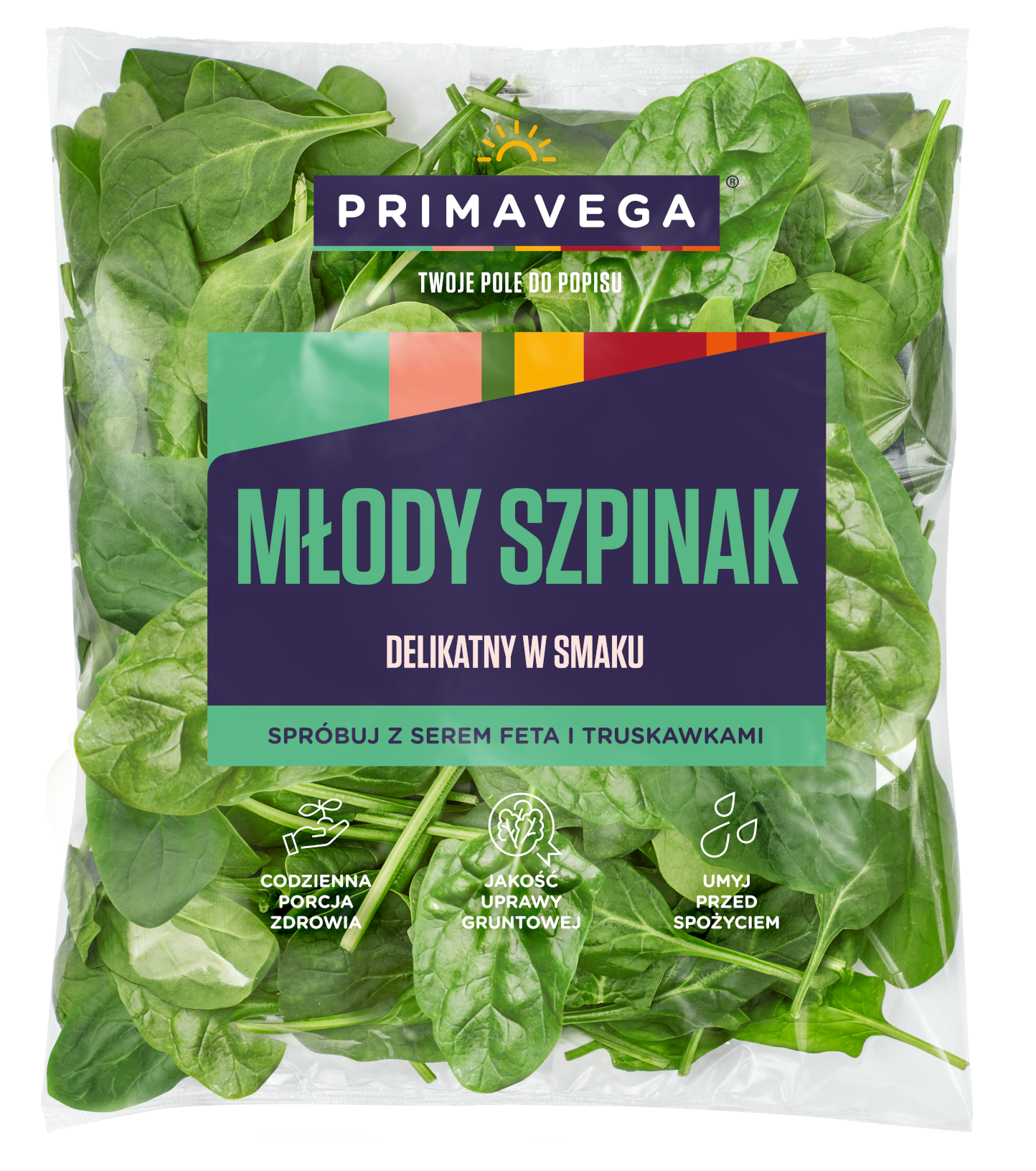 Baby spinach
delicate in taste
Recipes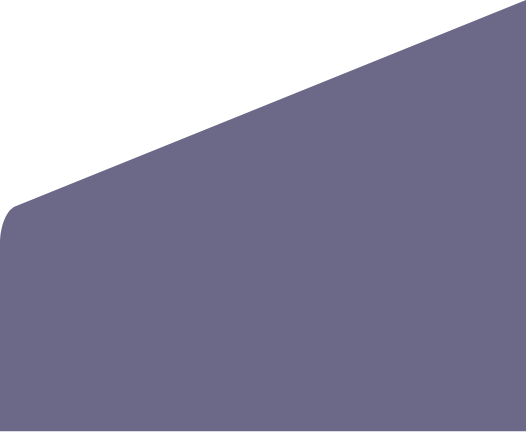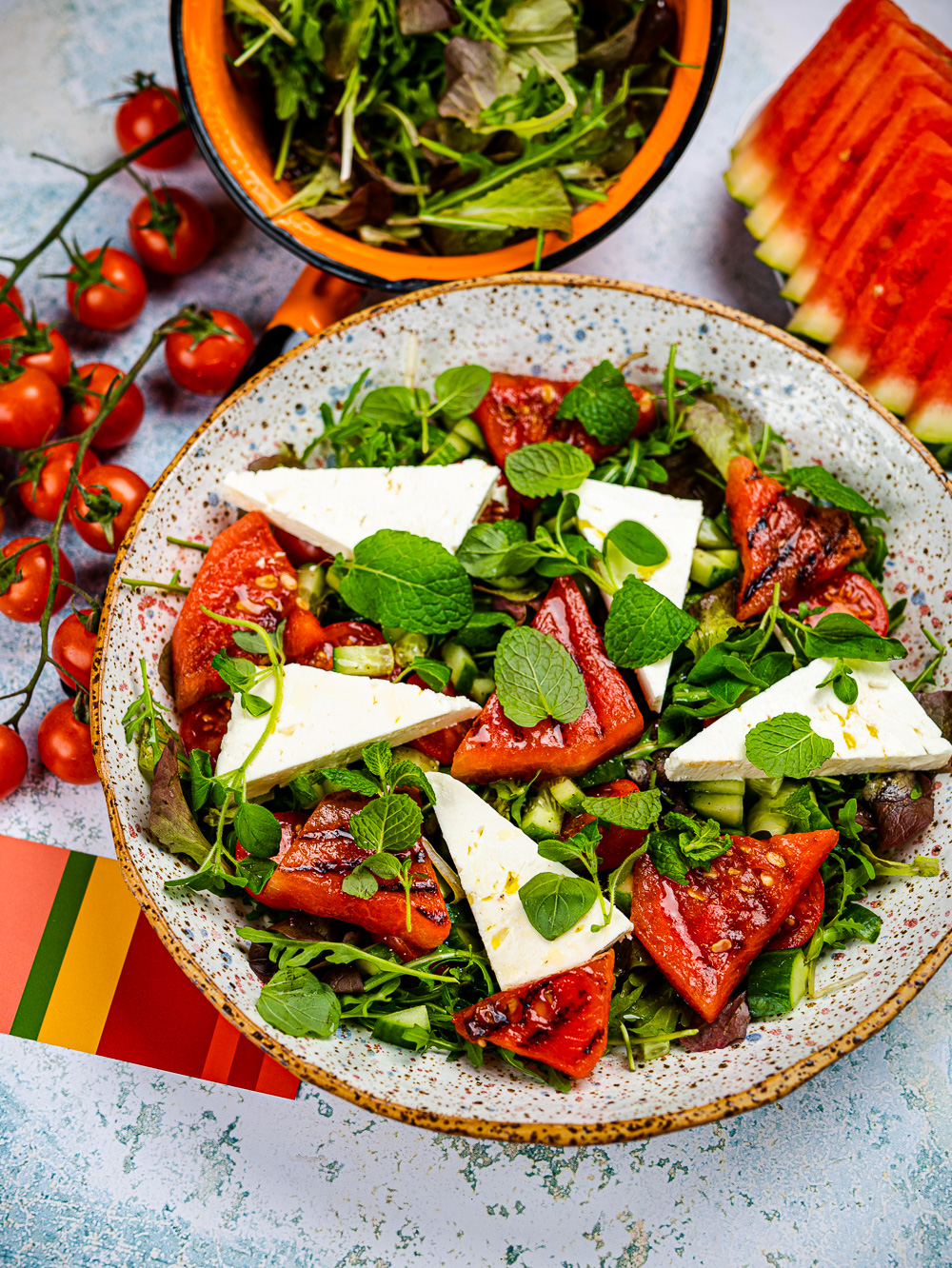 YOUNG LEAVES – FRESH MIX SALAD WITH GRILLED WATERMELON AND FETA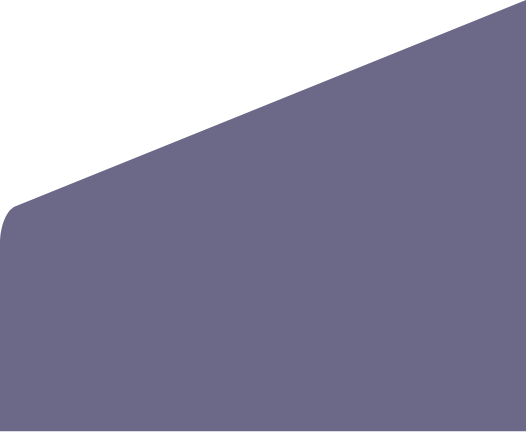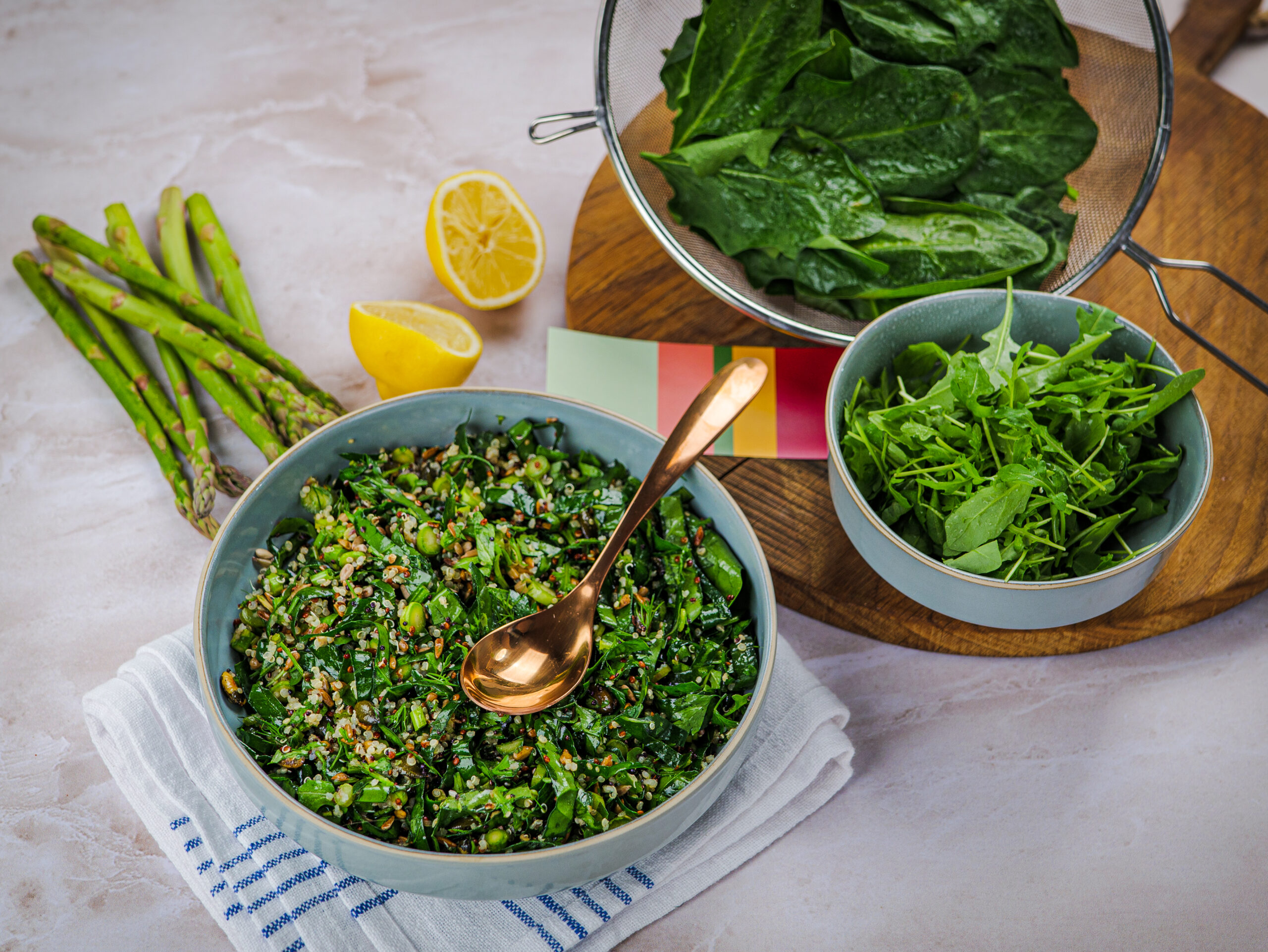 SALAD WITH ROCKOLA AND SPINACH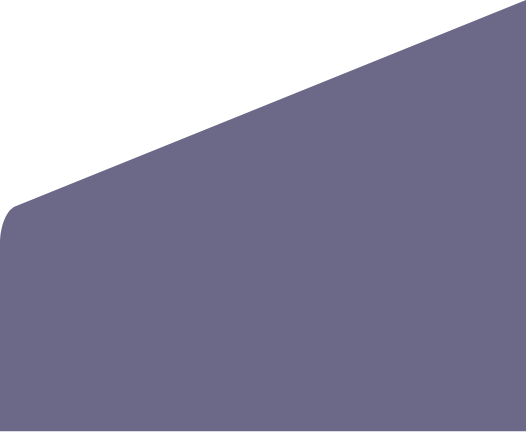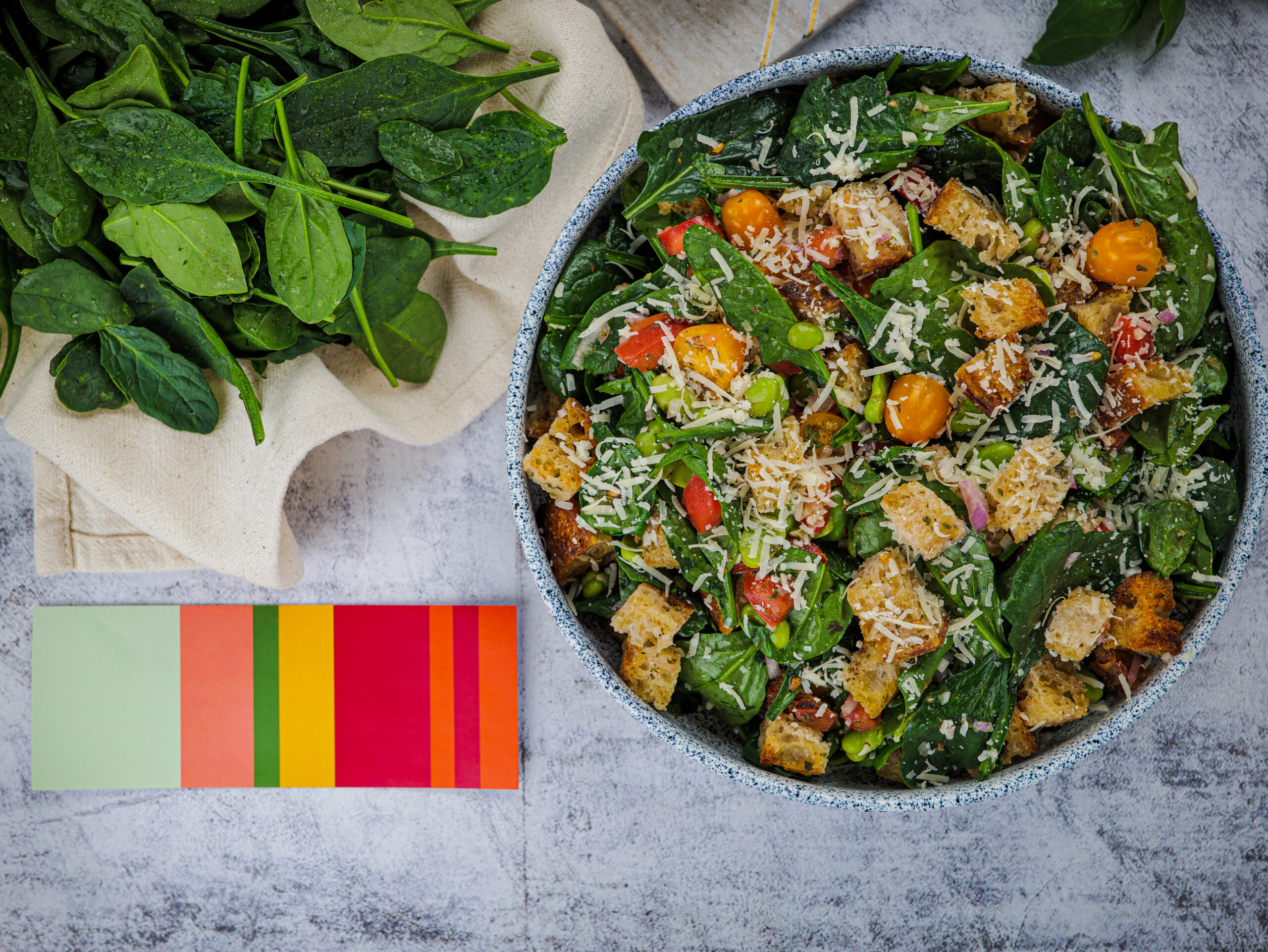 PANZANELLA WITH BABY SPINACH AND BROAD BEAN