PANZANELLA WITH BABY SPINACH AND BROAD BEAN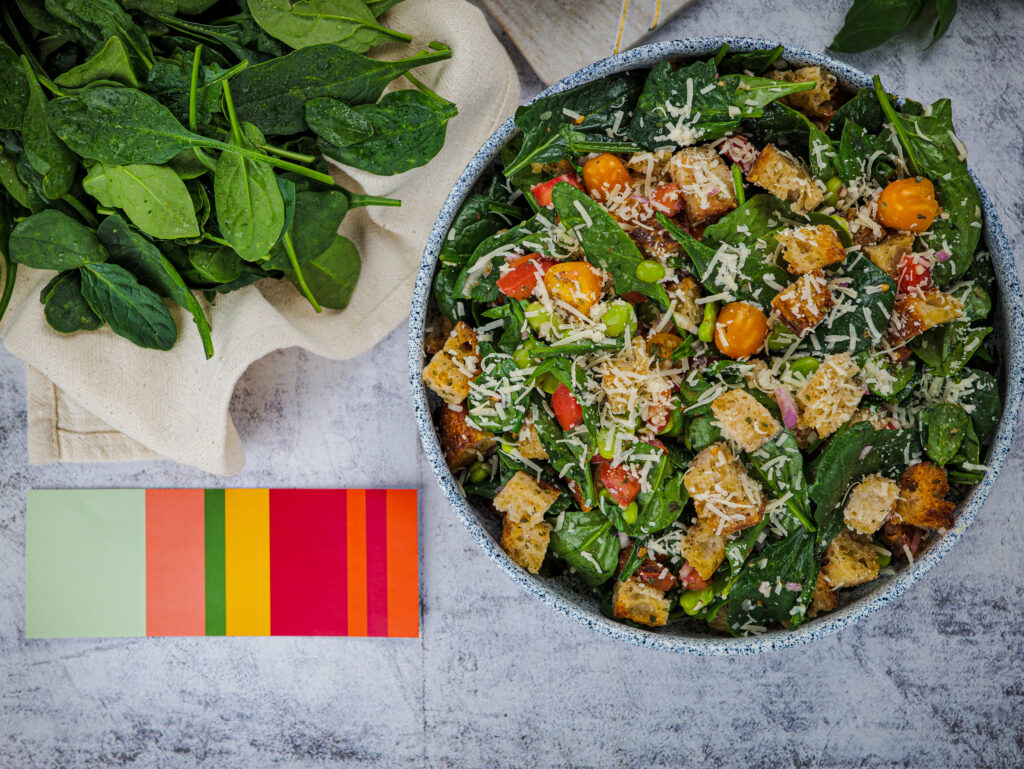 Ingredients
1 pack of baby spinach
½ loaf of stale, wheat bread
2 ripe and sweet tomatoes or 2 handfuls of cherry tomatoes
300 g broad beans
2 shallots
1 clove of garlic
a few sprigs of basil
100 ml extra virgin olive oil
1 tablespoon of white wine vinegar
2 teaspoons dried oregano
juice of 1 lemon
salt and black pepper to taste
optional: grated parmesan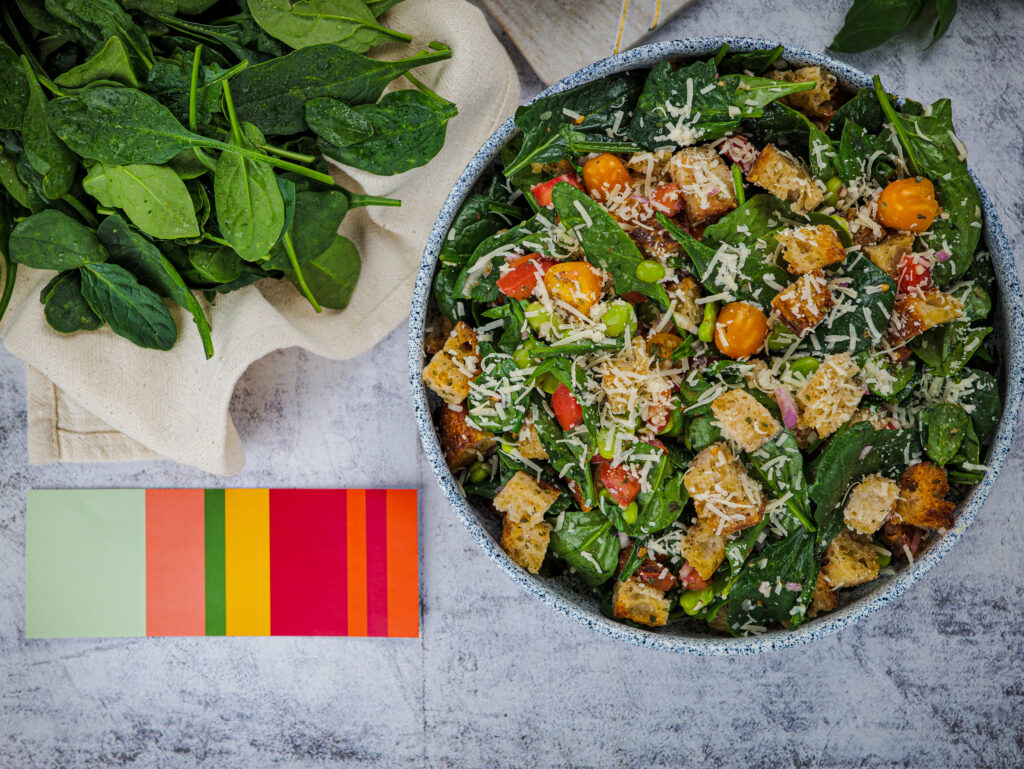 Preparation
Wash and dry the young spinach thoroughly. We cut the bread into cubes. In a bowl, mix with olive oil and toast for a few minutes in a frying pan or 10 minutes in an oven preheated to 200 ° C to get crispy croutons. Transfer back to the bowl.
Boil the broad beans in salted water for 5 minutes and cool in a bowl of cold water. Peel and put in a bowl.
When the croutons have cooled down, add the spinach and diced tomatoes. Dice the shallot and garlic very finely and add to the rest.
We also add torn basil and all the spices. We mix thoroughly. The salad is ready literally 5 minutes after mixing. Transfer to a plate and as an option you can sprinkle with grated, mature cheese.
PRODUCTS USED IN RECIPE
Check out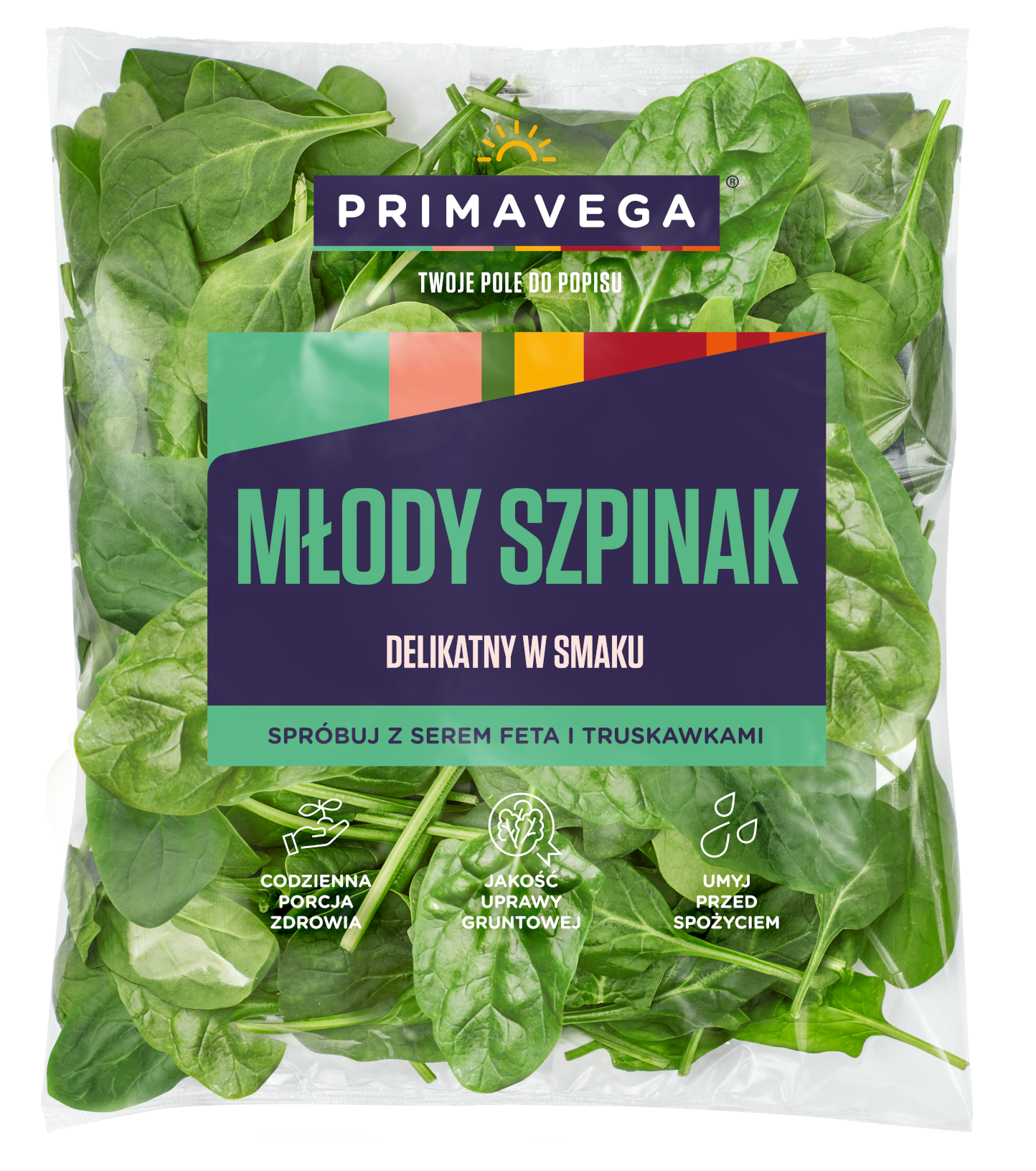 Baby spinach
delicate in taste
Recipes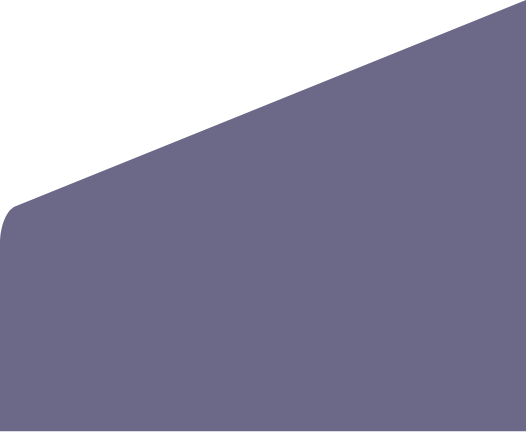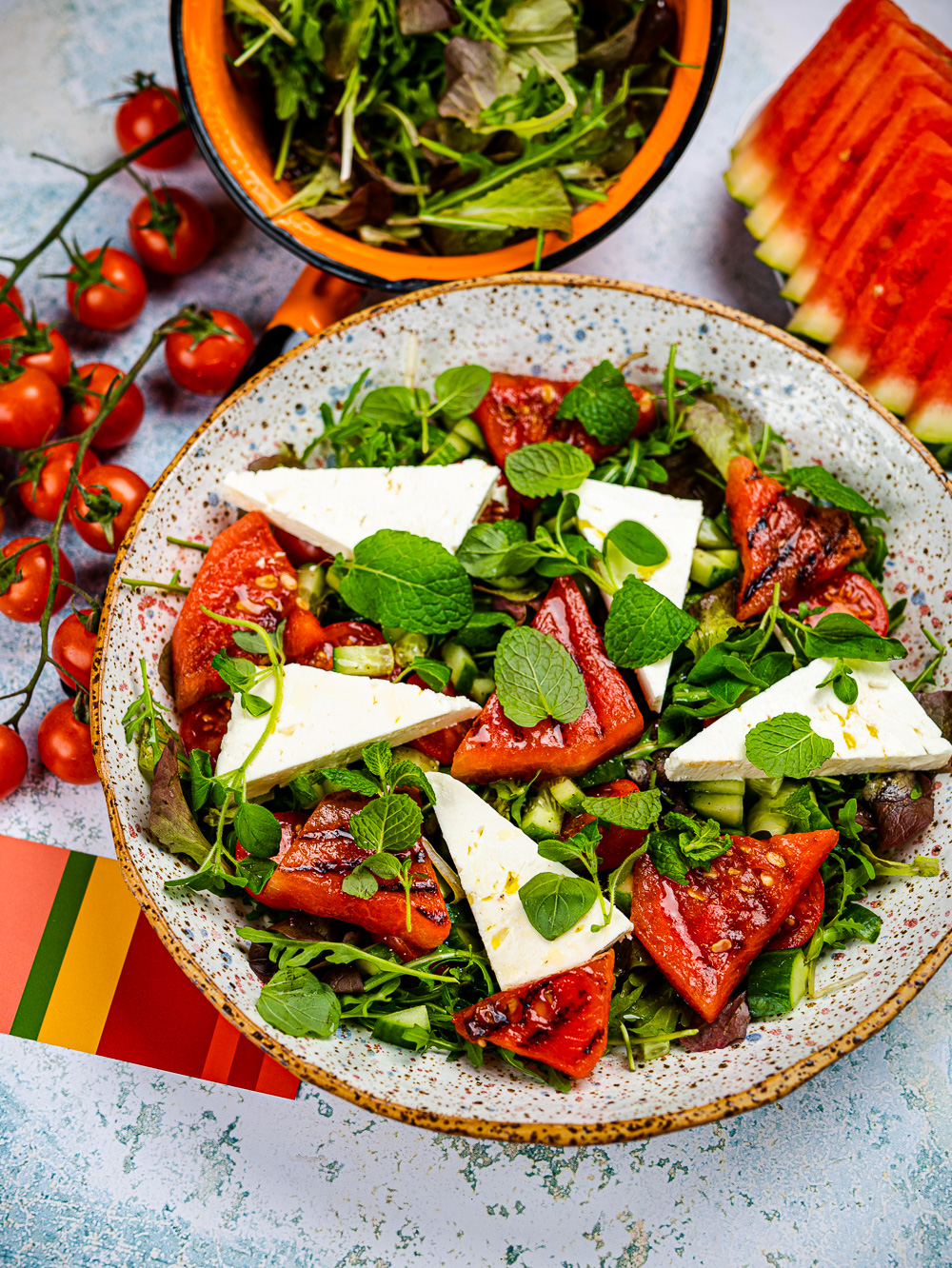 YOUNG LEAVES – FRESH MIX SALAD WITH GRILLED WATERMELON AND FETA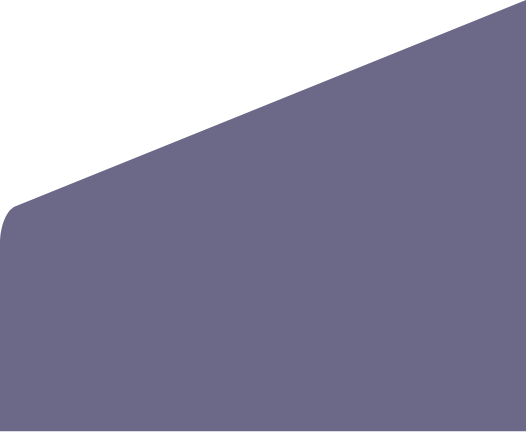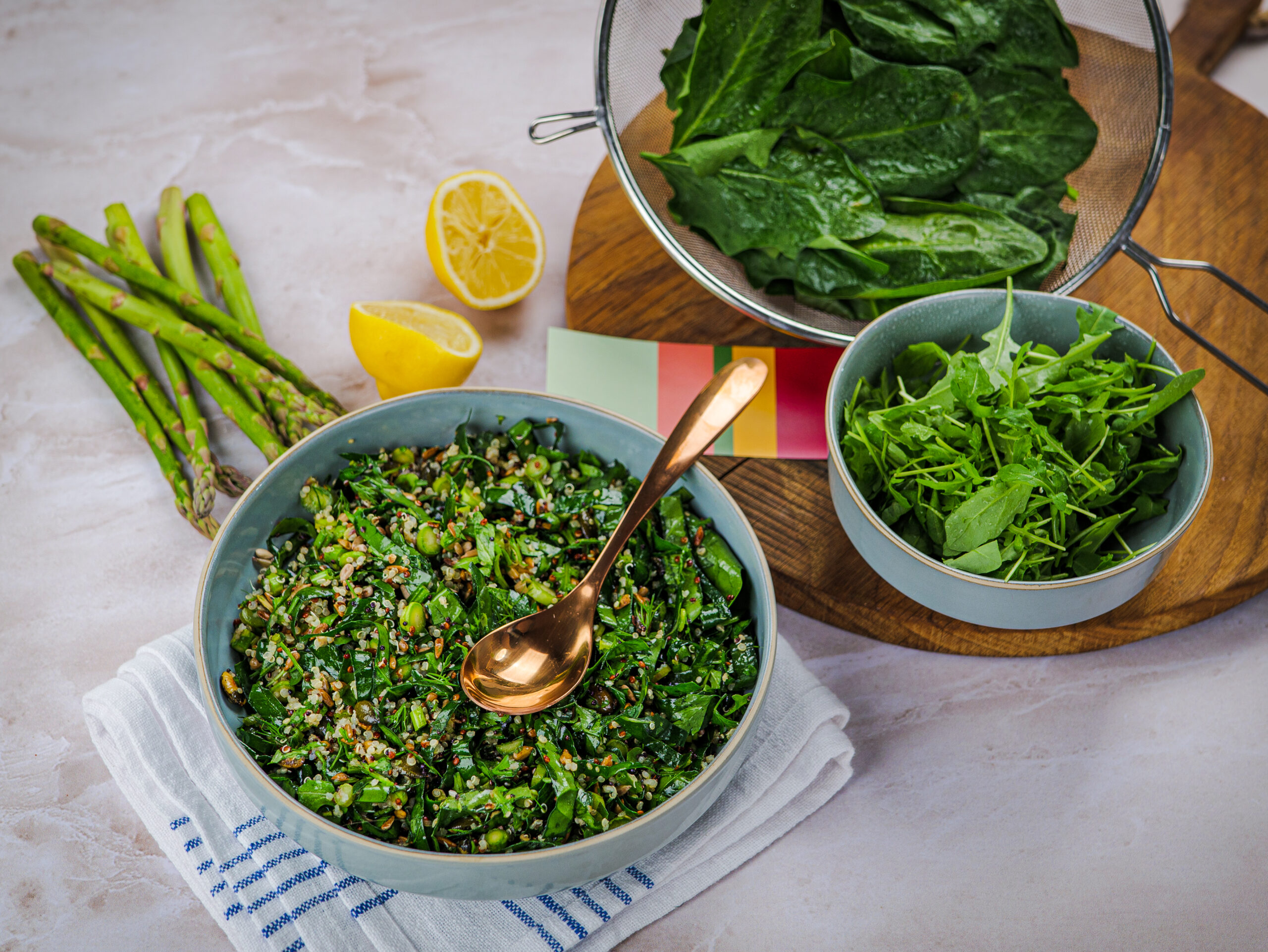 SALAD WITH ROCKOLA AND SPINACH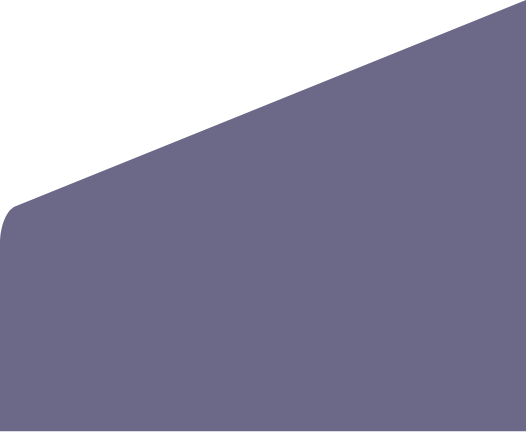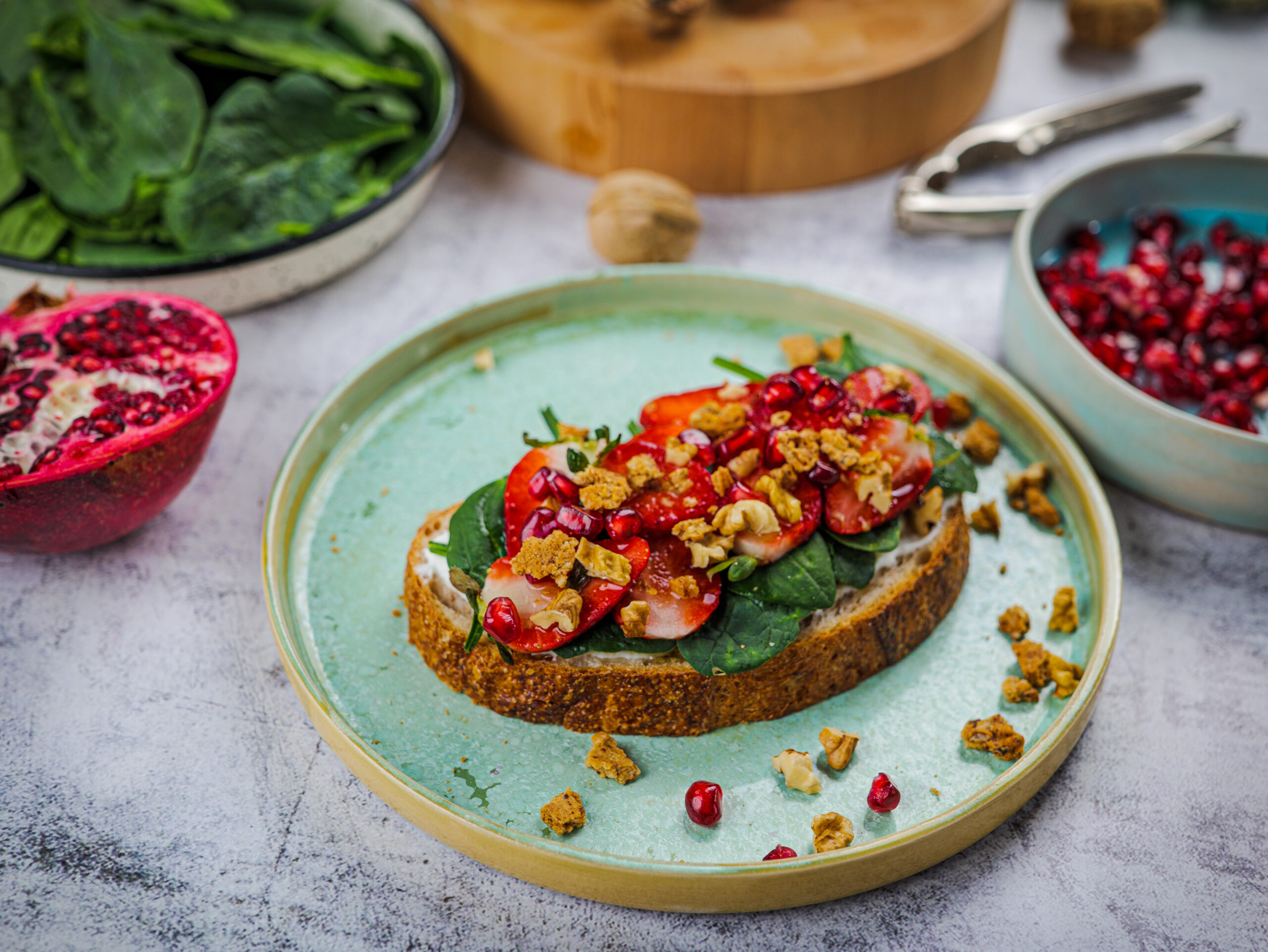 OPEN SANDWICH WITH BABY SPINACH, RICOTTA, STRAWBERRIES AND NUTS