GRILLED ROMA MINI LETTUCE WITH ORANGE AND SESAME SAUCE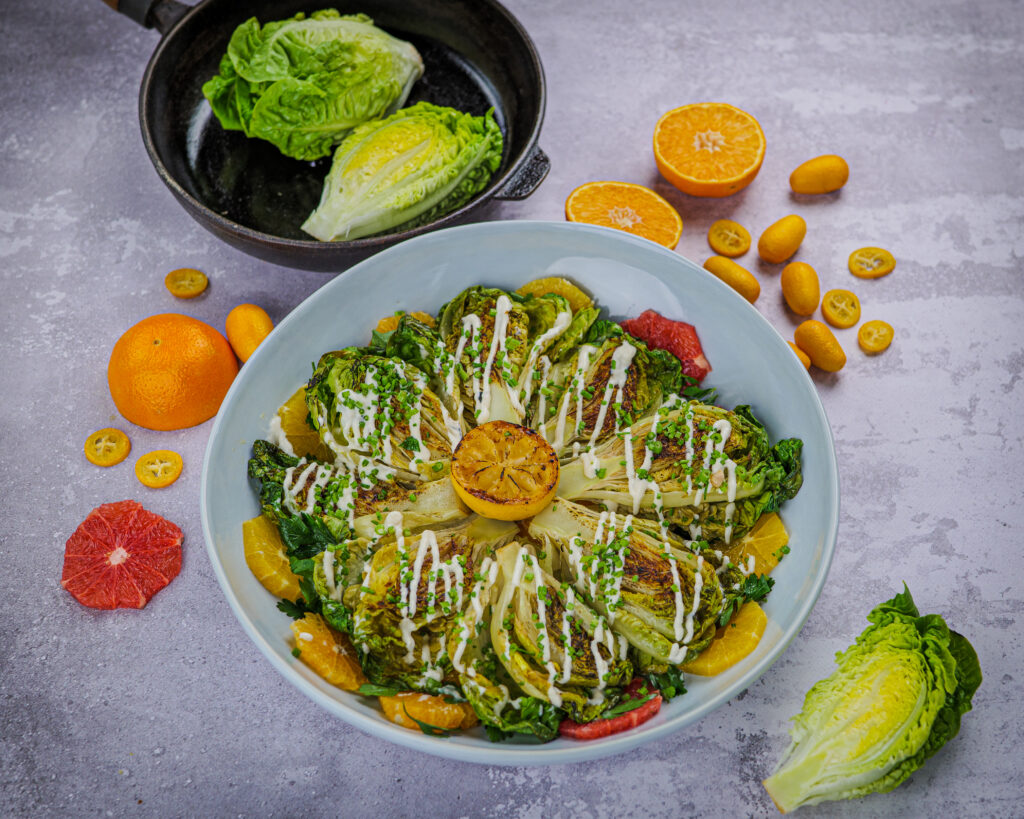 Ingredients
4 heads of mini romaine lettuce
1 orange, preferably red
1 grapefruit
3 tablespoons of roasted almonds
a few sprigs of parsley
1 lemon
2 tablespoons of olive oil
salt and pepper to taste
Sesame sauce:
150 ml of Greek yogurt
2 tbsp tahini sesame paste or 50 g ground sesame
2 teaspoons of honey
½ teaspoon of salt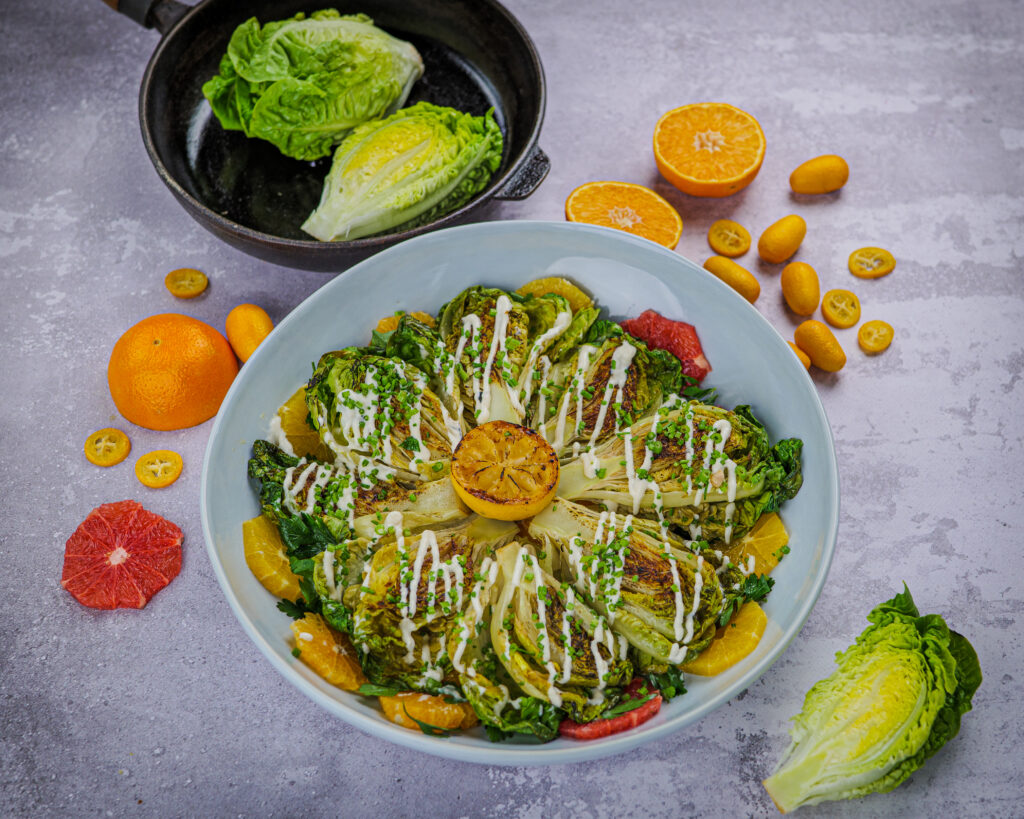 Preparation
Wash the romaine lettuce, drain and cut in half. Loose leaves can be used for decoration.
Brush the lettuce with olive oil on all sides and sprinkle it with salt and pepper. Grill or fry in a pan from the middle side until golden. Just a few minutes. At the same time, cut a lemon in two and grill both halves.
Peel the orange and grapefruit with a knife to reveal the pulp. Then we cut it into slices, which we put on a plate. Arrange the parsley leaves over the oranges and grapefruits, leaving the stems for later.
We put grilled lettuce on it.
Make the sauce very quickly by mixing all the ingredients together. It is worth mixing tahini with a bit of yogurt first, and then mixing it with the rest.
Arrange grilled lettuce on oranges and grapefruits. We sprinkle the sauce. Sprinkle roasted, chopped almonds and finely chopped parsley stalks over it. Serve with halves of grilled lemon, which we sprinkle over the salad.
PRODUCTS USED IN RECIPE
Check out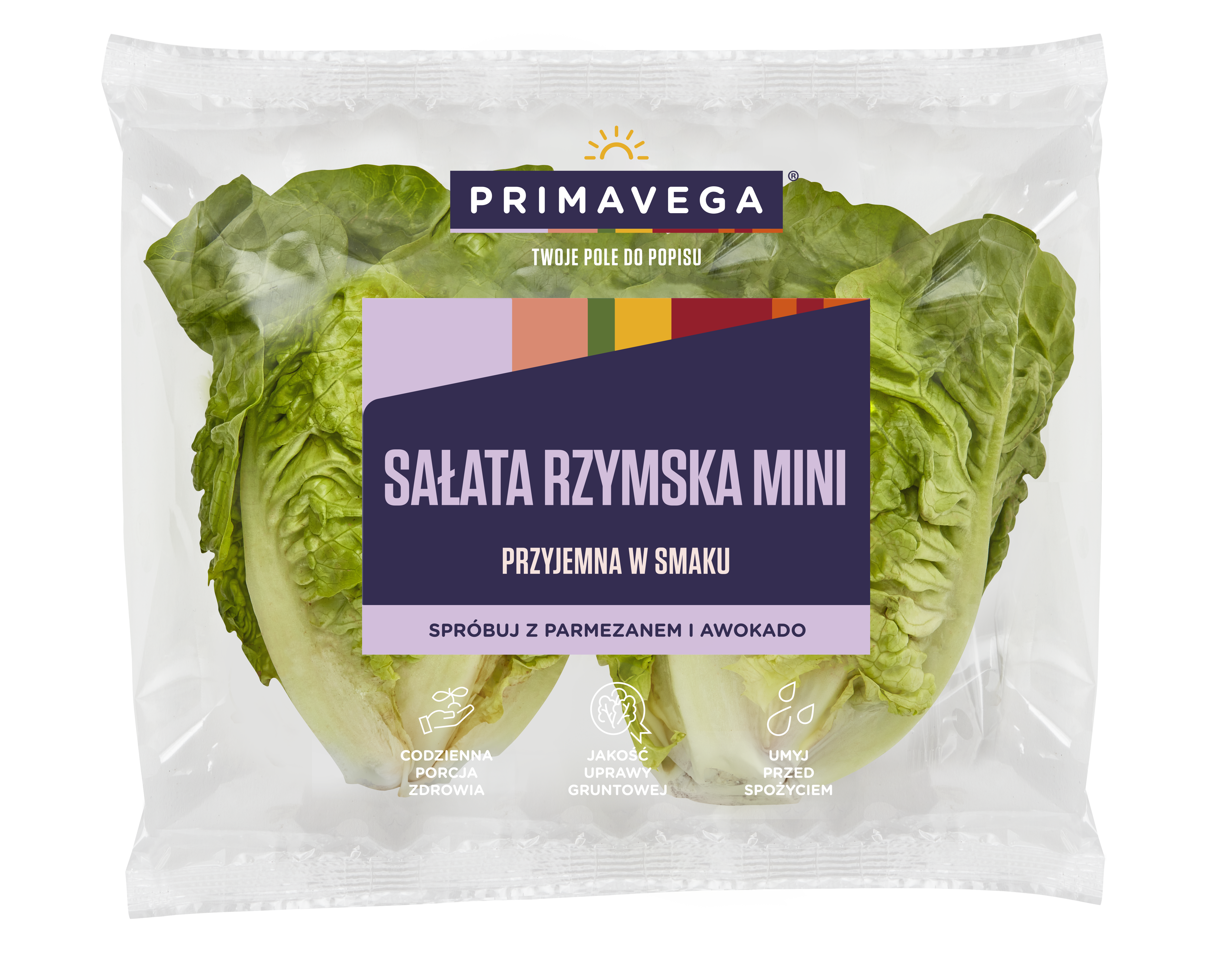 Mini romaine salad
pleasant to taste
Recipes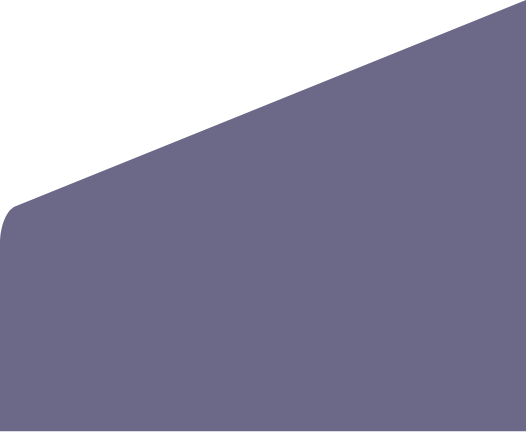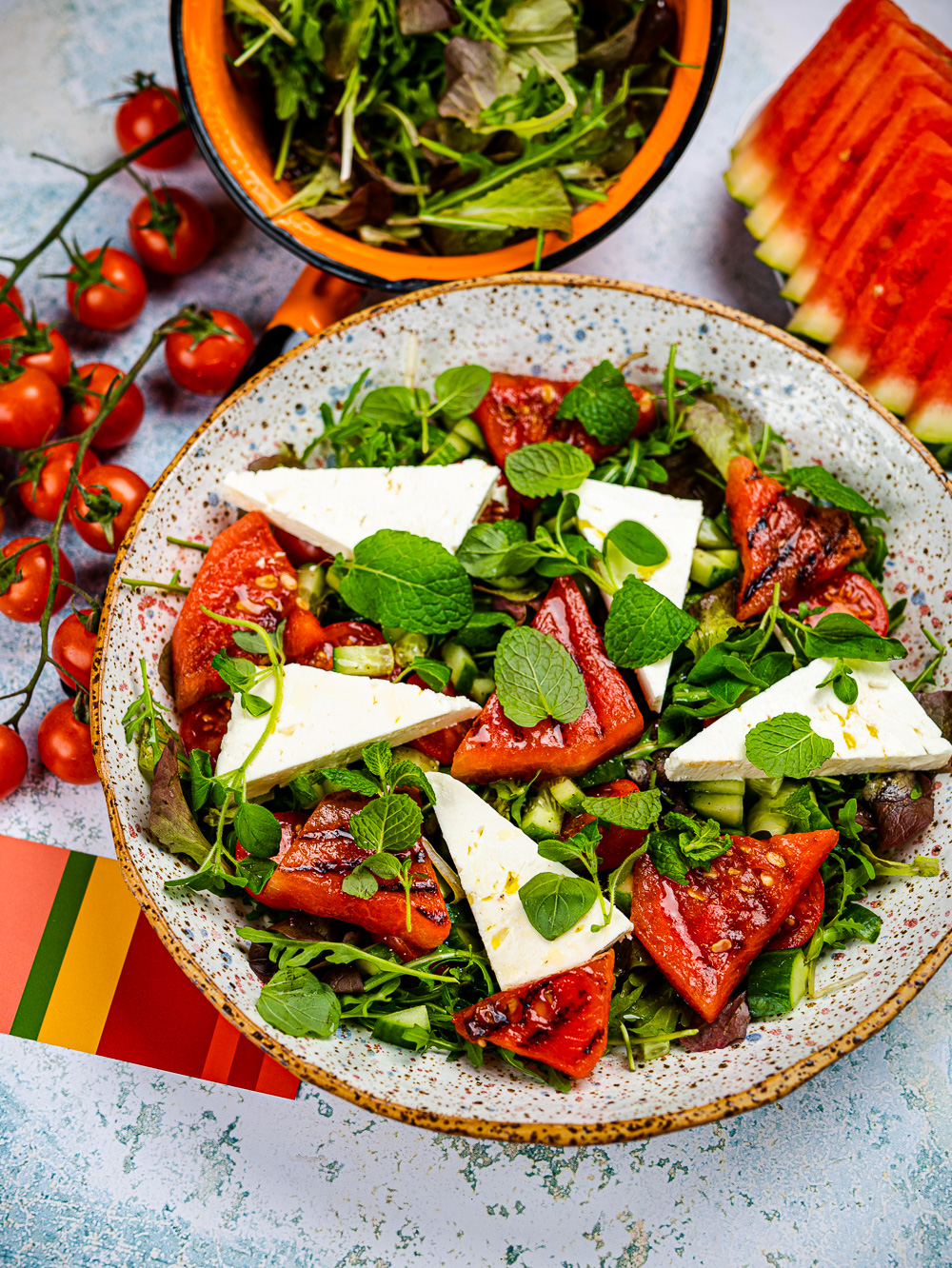 YOUNG LEAVES – FRESH MIX SALAD WITH GRILLED WATERMELON AND FETA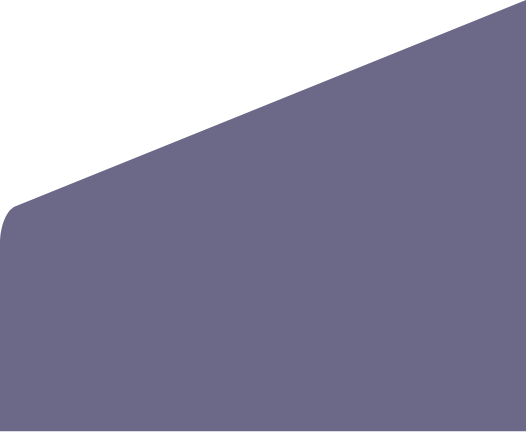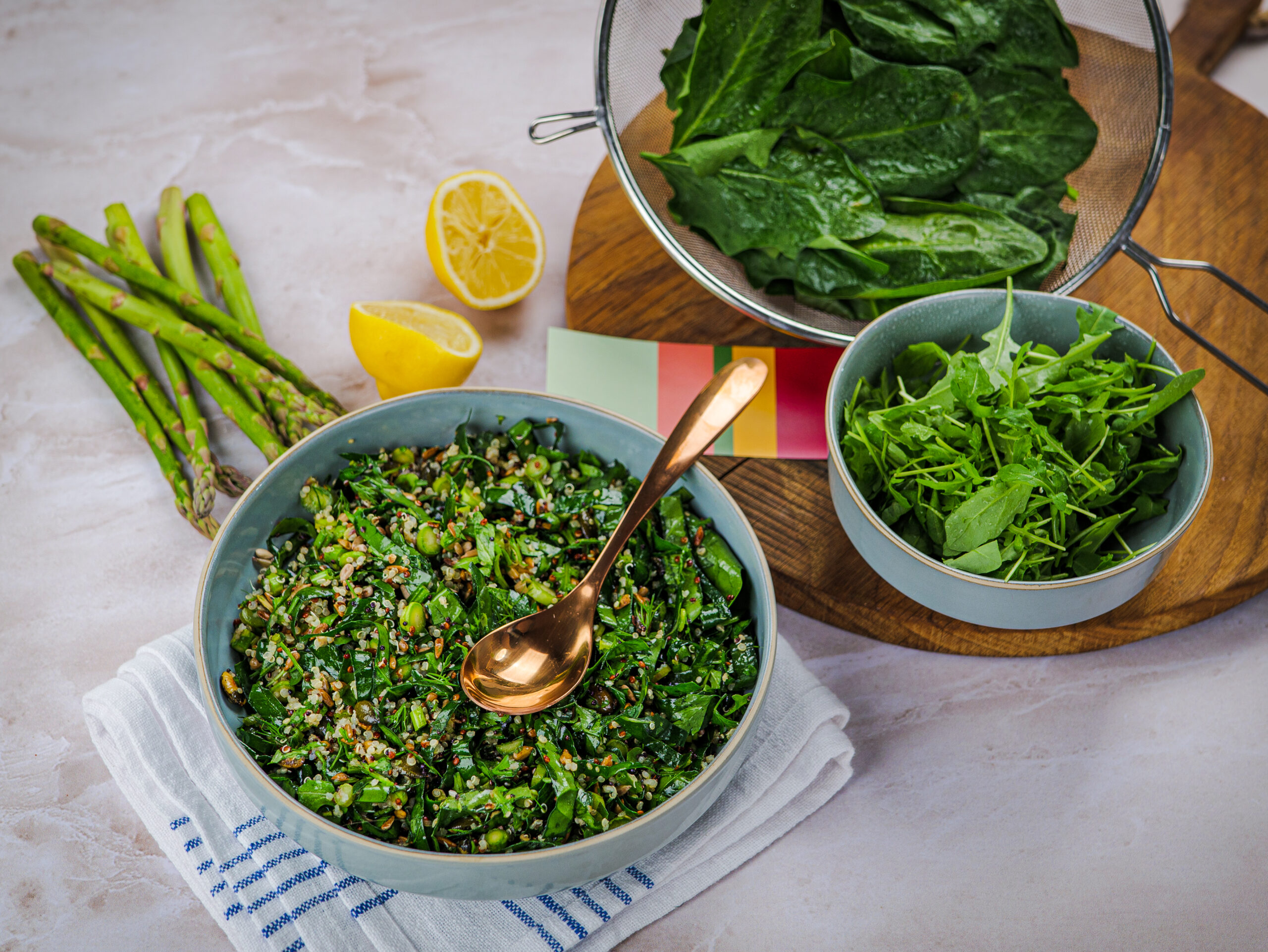 SALAD WITH ROCKOLA AND SPINACH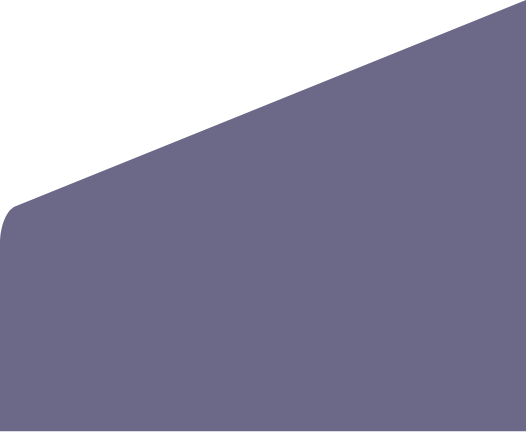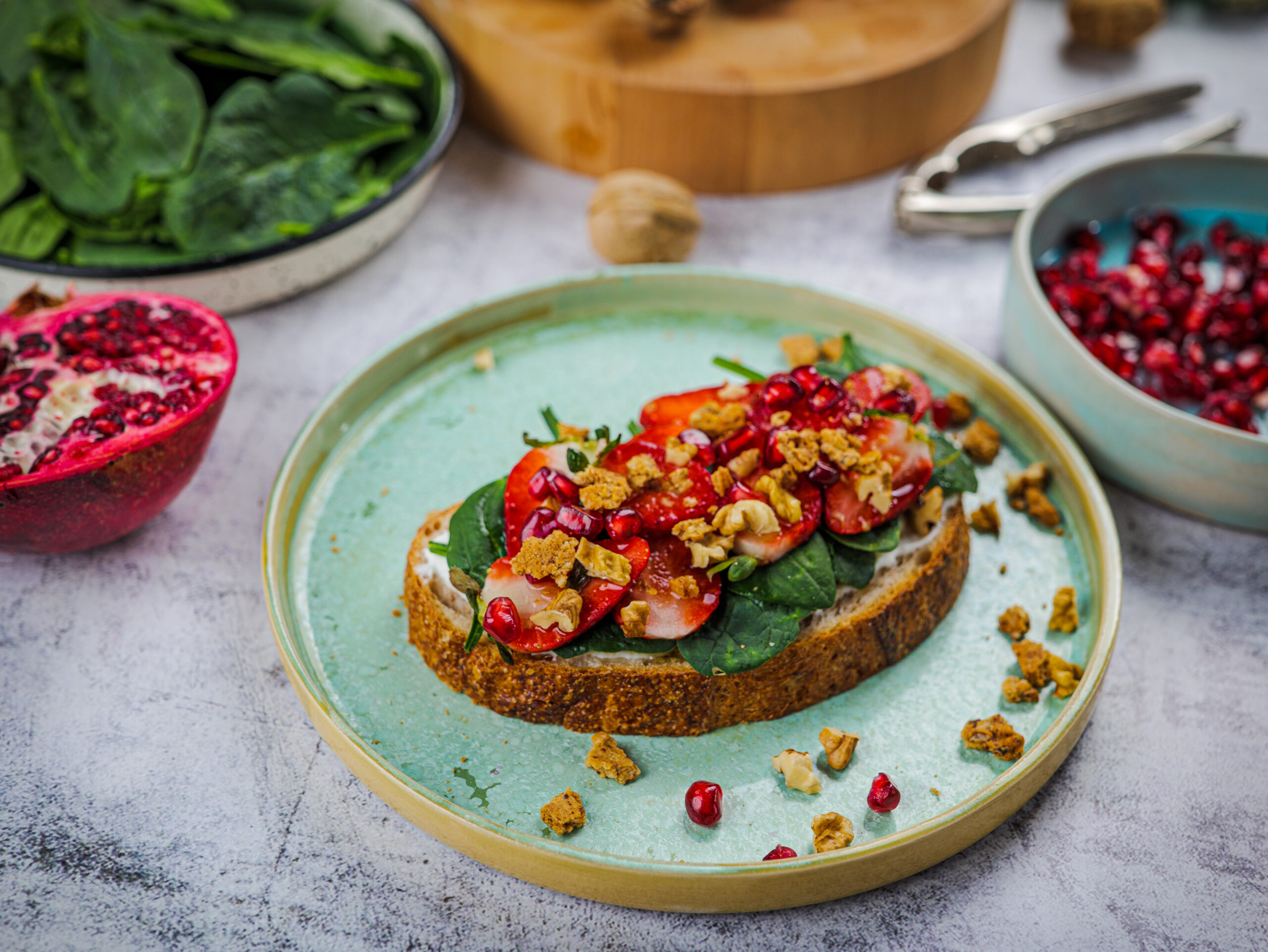 OPEN SANDWICH WITH BABY SPINACH, RICOTTA, STRAWBERRIES AND NUTS