SPINACH SMOOTHIE WITH MANGO, BANANA AND AVOCADO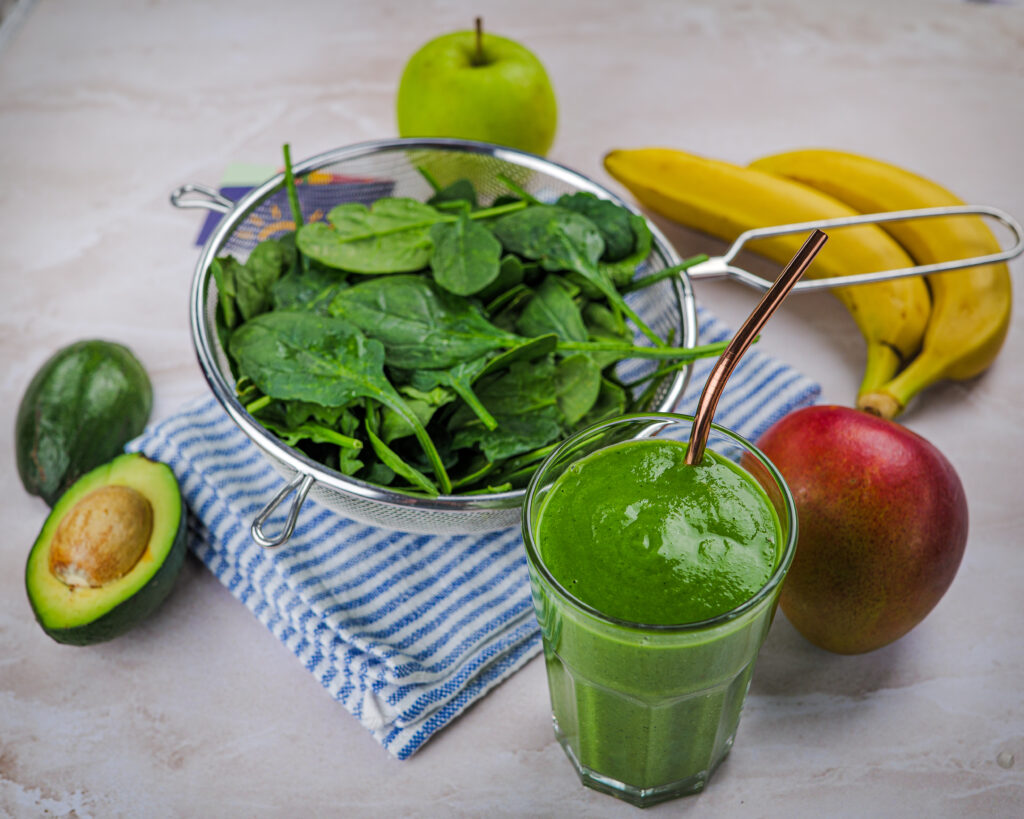 Ingredients
1 pack of baby spinach
½ pack of arugula
1 liter of juice, e.g. apple juice
1 fresh mango
1 banana
1 avocado
juice of 1 lemon
100 g of chia seeds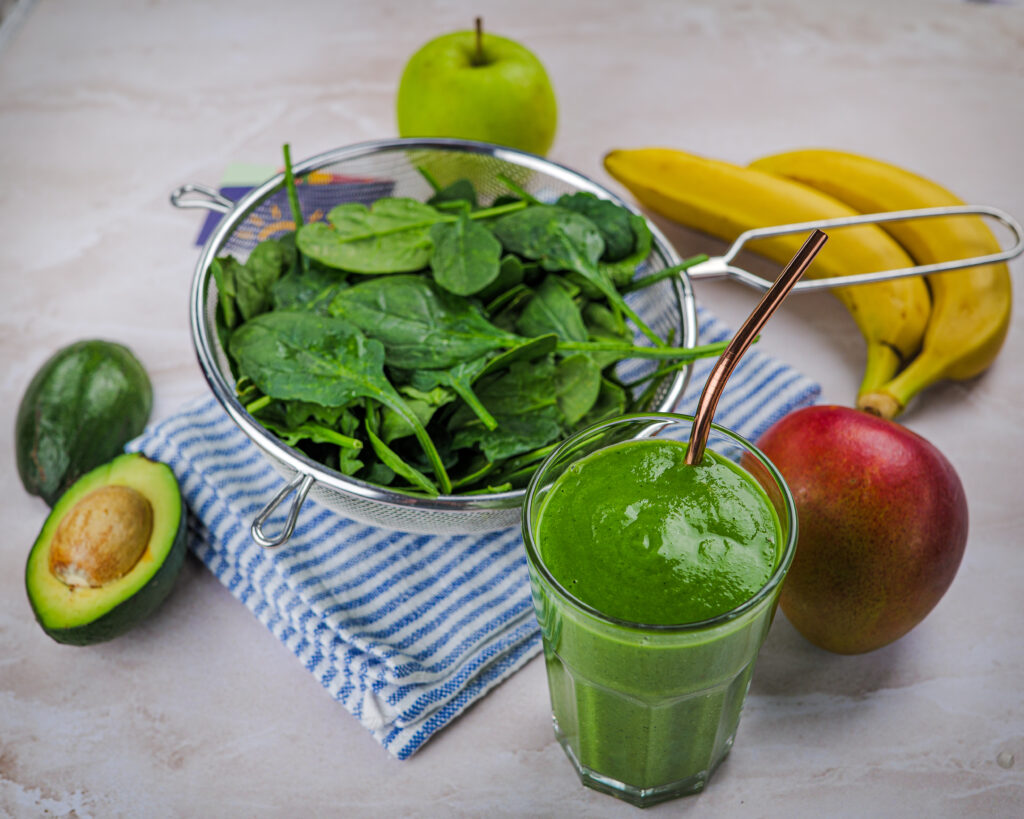 Preparation
Soak chia seeds in water according to the instructions on the package.
Wash and dry the baby spinach and arugula. Transfer to a blender with the mango, avocado, banana and lemon juice. We also add ¾ of the juice, e.g. apple juice, and mix it to a smooth smoothie. If the smoothie turns out to be too thick, add more juice and continue to mix.
Finally, add the chia seeds and mix everything together. We drink it fresh or maximum after a few hours.
PRODUCTS USED IN RECIPE
Check out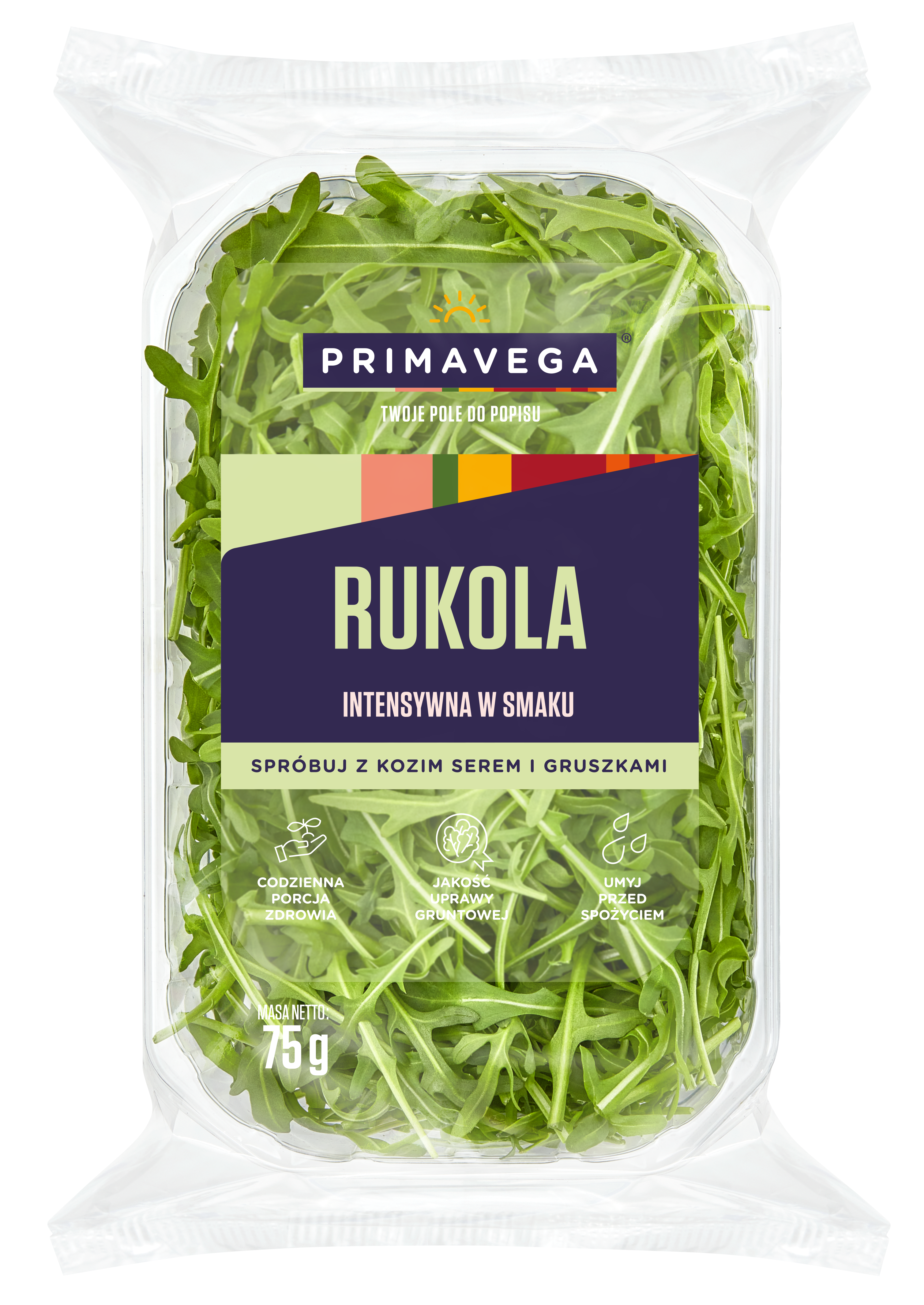 Rocket
intense in taste
Check out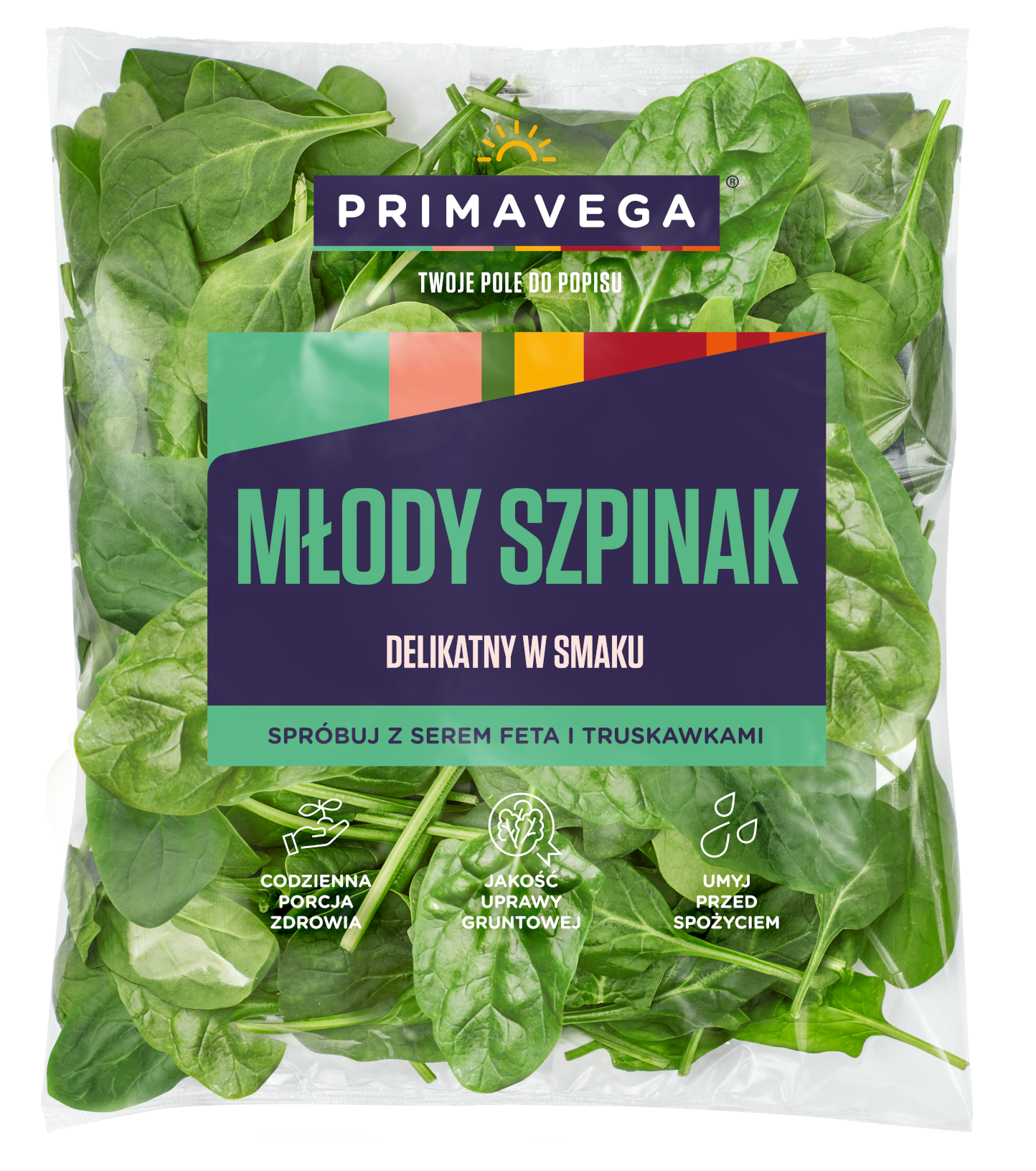 Baby spinach
delicate in taste
Recipes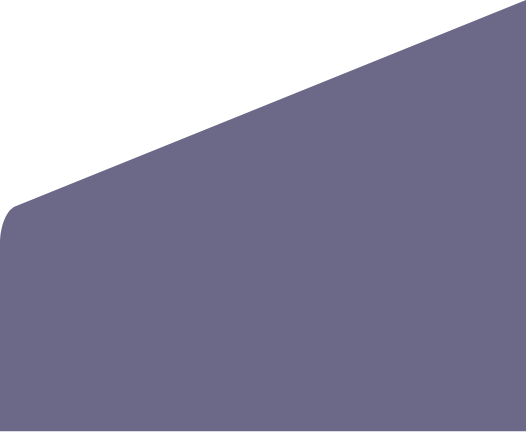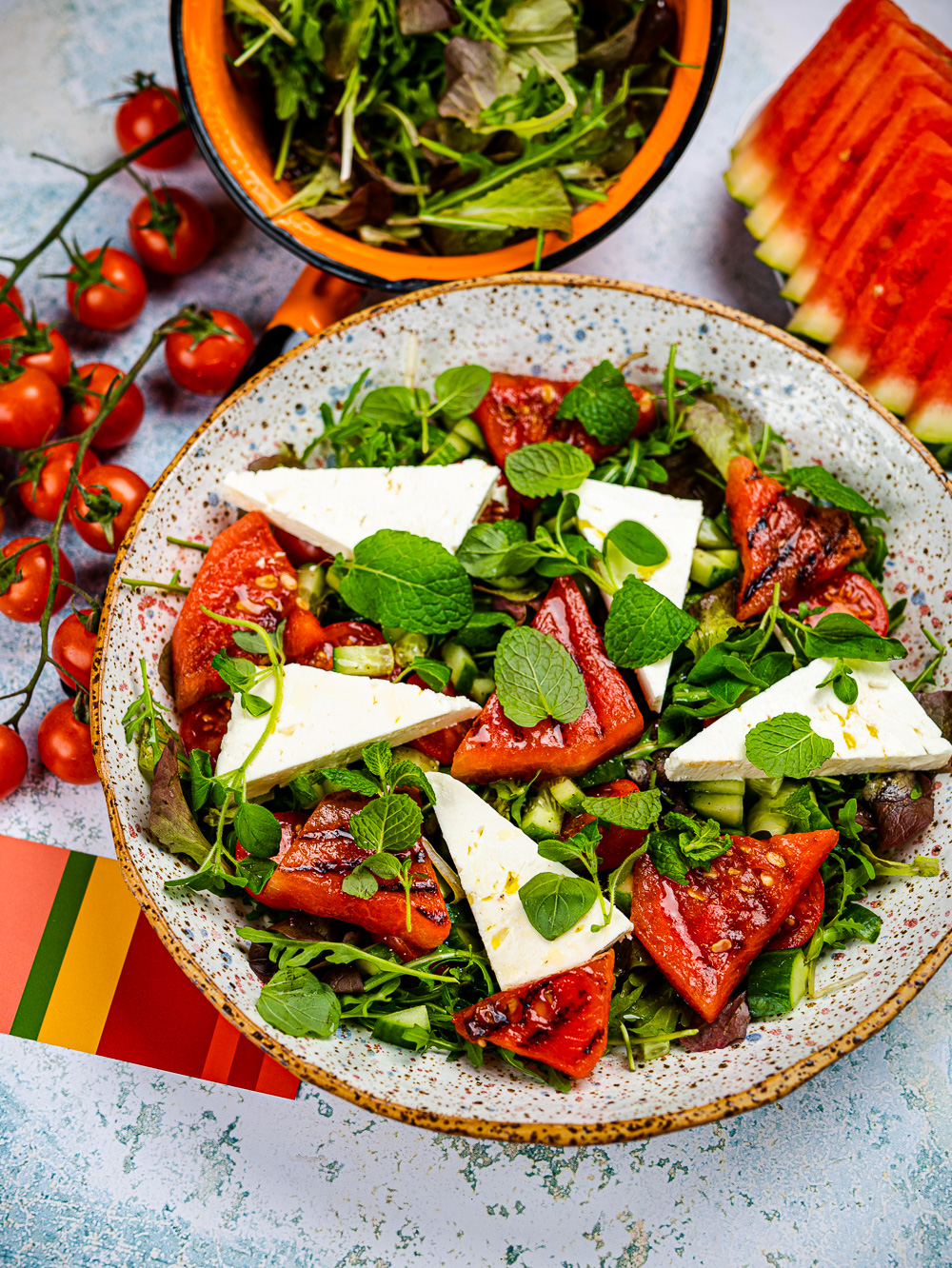 YOUNG LEAVES – FRESH MIX SALAD WITH GRILLED WATERMELON AND FETA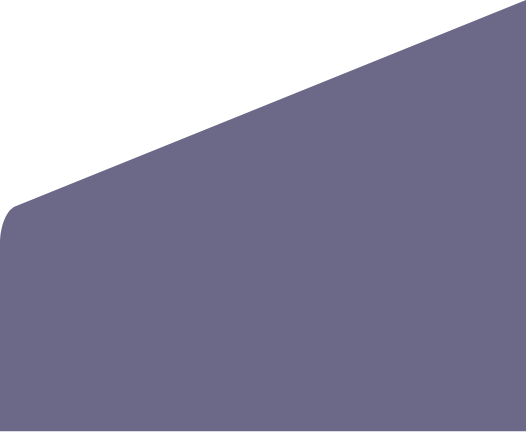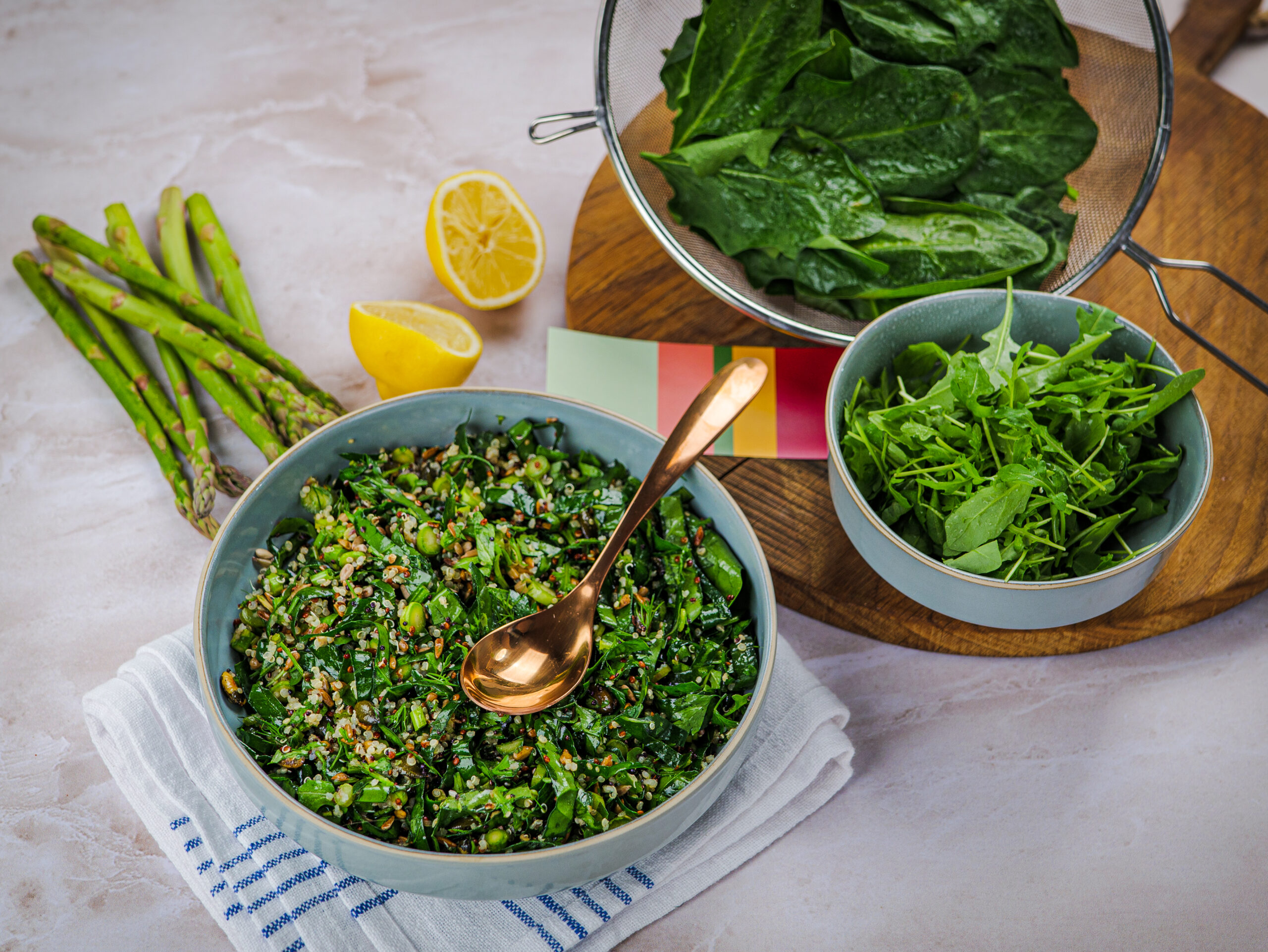 SALAD WITH ROCKOLA AND SPINACH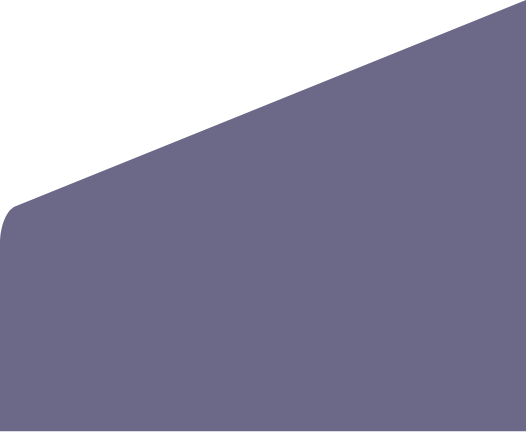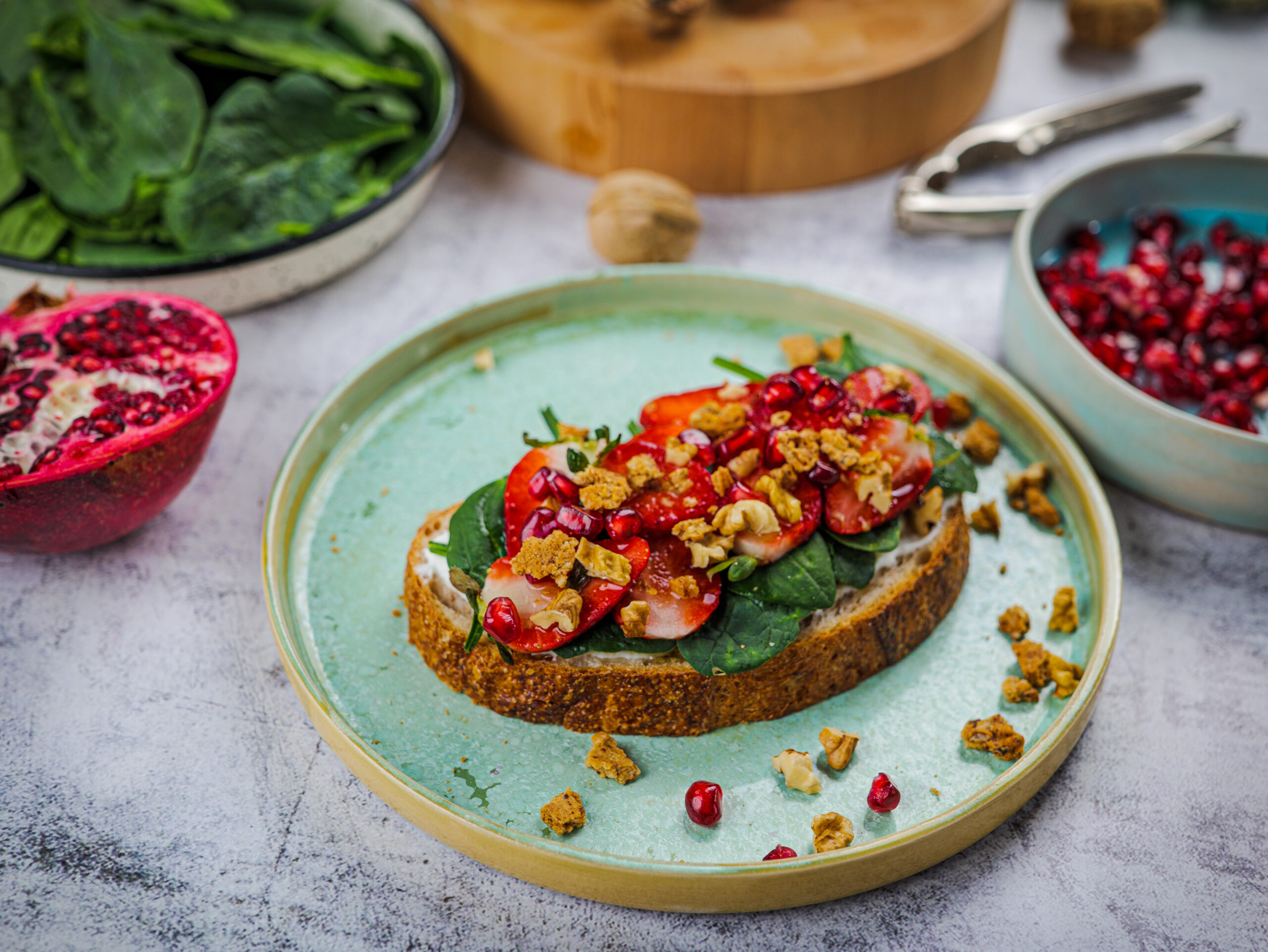 OPEN SANDWICH WITH BABY SPINACH, RICOTTA, STRAWBERRIES AND NUTS