SALAD WITH ROCKOLA AND SPINACH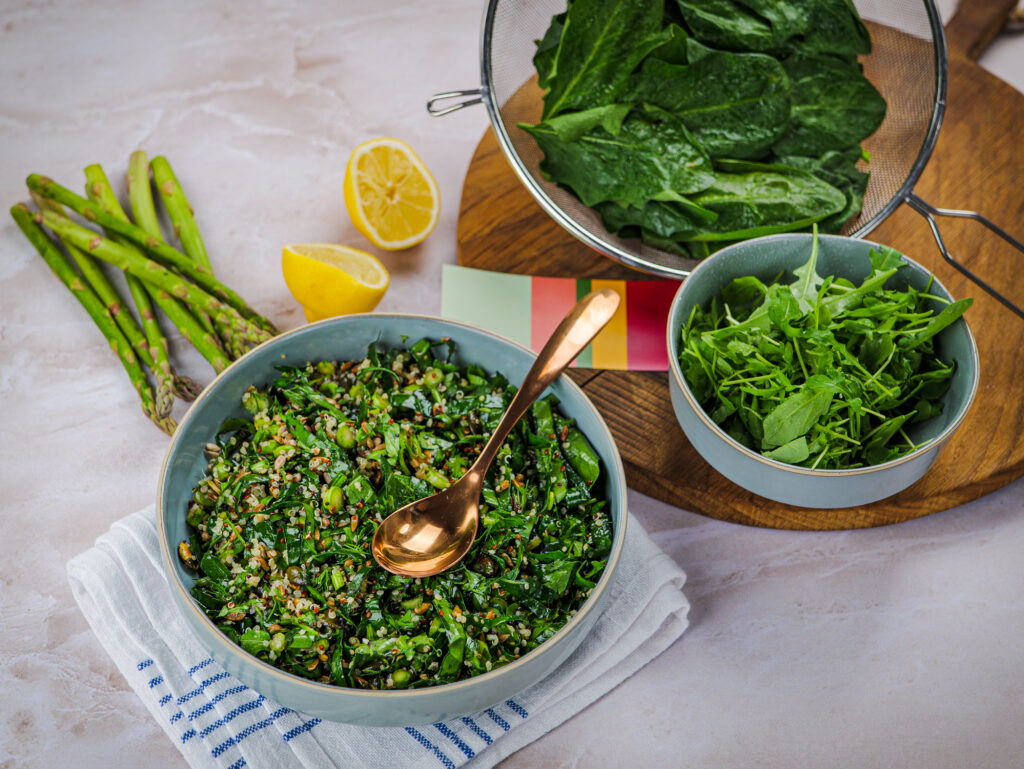 Ingredients
1 pack of spinach
1 packet of arugula
1 bunch of green asparagus
1 bunch of parsley
a few sprigs of dill
a few sprigs of mint
a few tablespoons of sunflower and pumpkin seeds
3-4 tbsp cold pressed rapeseed oil
1 cup of cooked quinoa
2 tablespoons of lemon juice
½ teaspoon of salt and black pepper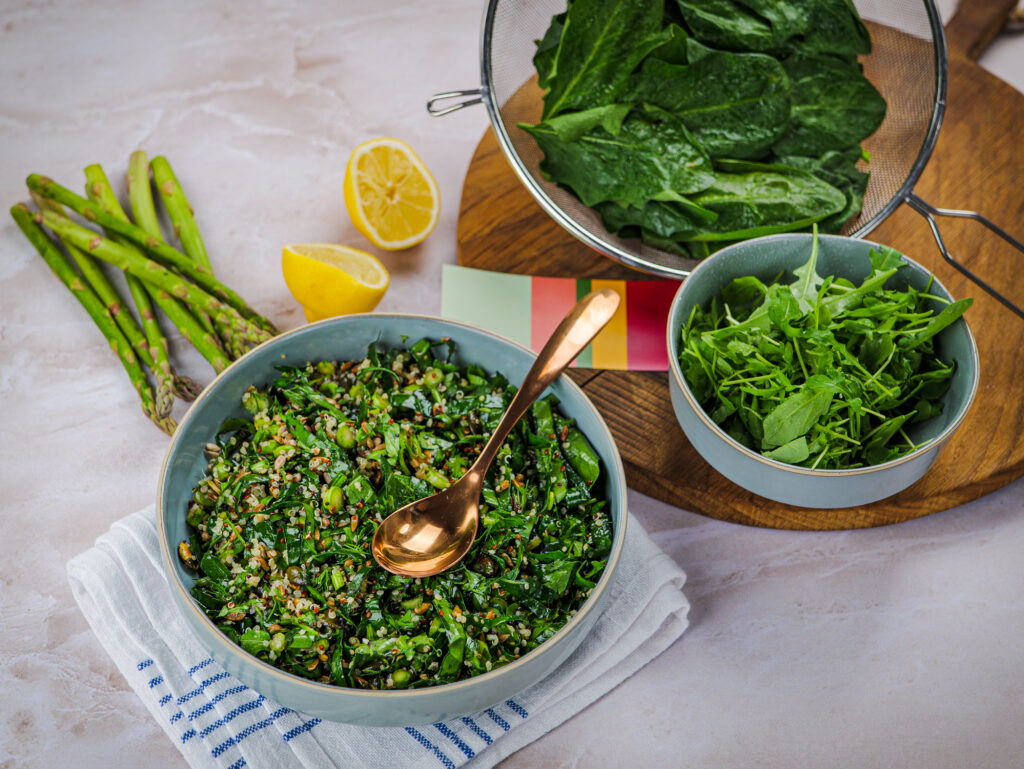 Preparation
Cook the quinoa according to the instructions on the packaging.
Wash and dry the spinach and arugula. Other herbs too. Cut with a sharp knife into half-inch pieces. Now transfer to a bowl.
Wash asparagus, dry and cut into slices of a few millimeters. Green asparagus can be eaten raw. Alternatively, you can blanch them in boiling water for 30 seconds then transfer to a bowl.
Add the remaining ingredients to the bowl along with the previously cooked quinoa. It is best to toast the seeds in advance in a dry pan or in the oven. Season and mix. The salad is best after a dozen or so minutes. You can also mix it with another healthy ingredient, such as lentils, small beans or groats.
PRODUCTS USED IN RECIPE
Check out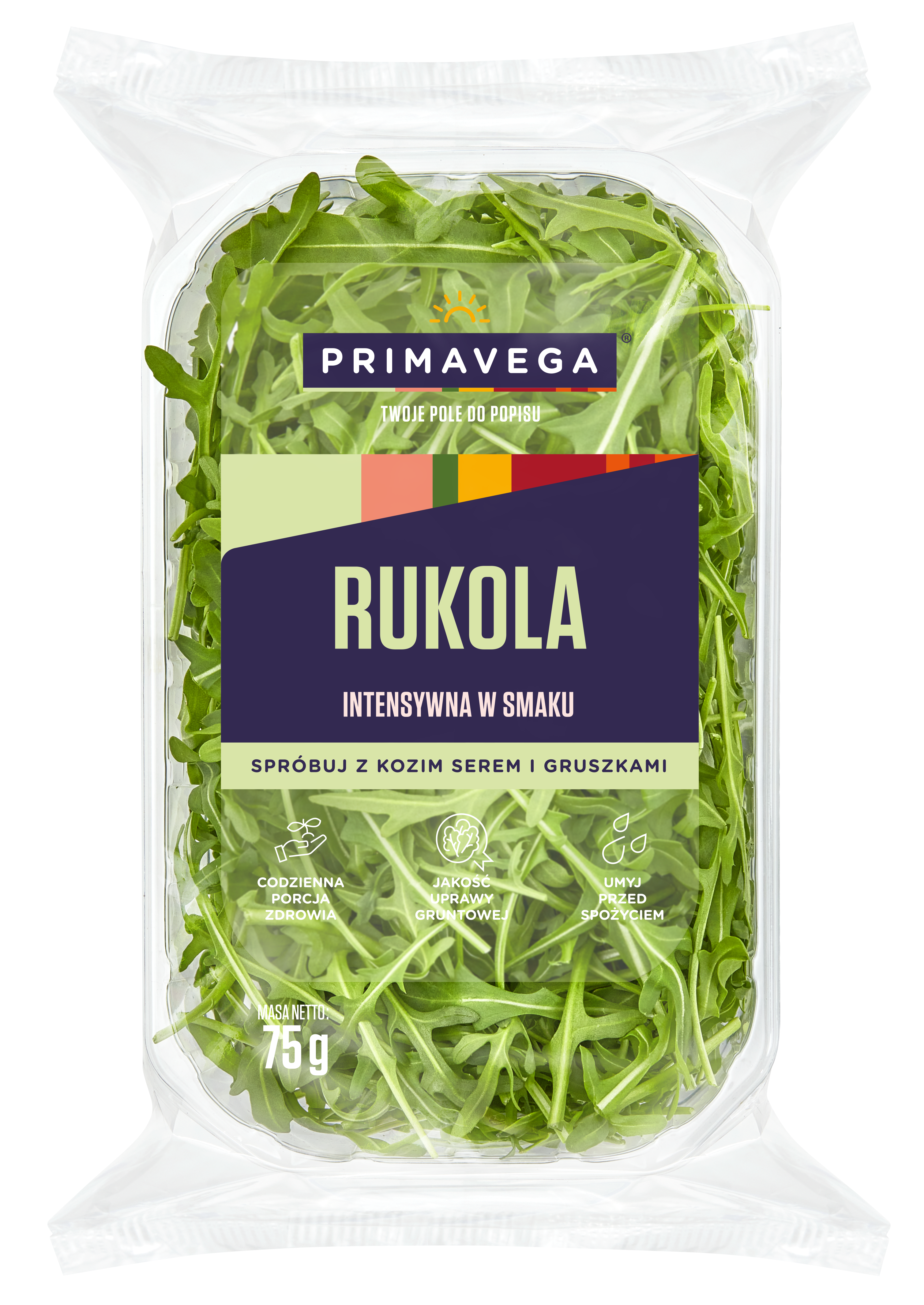 Rocket
intense in taste
Recipes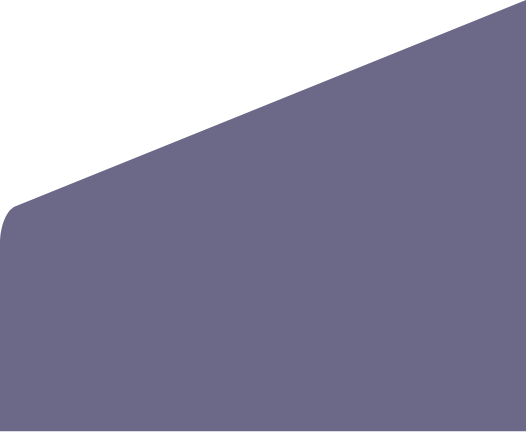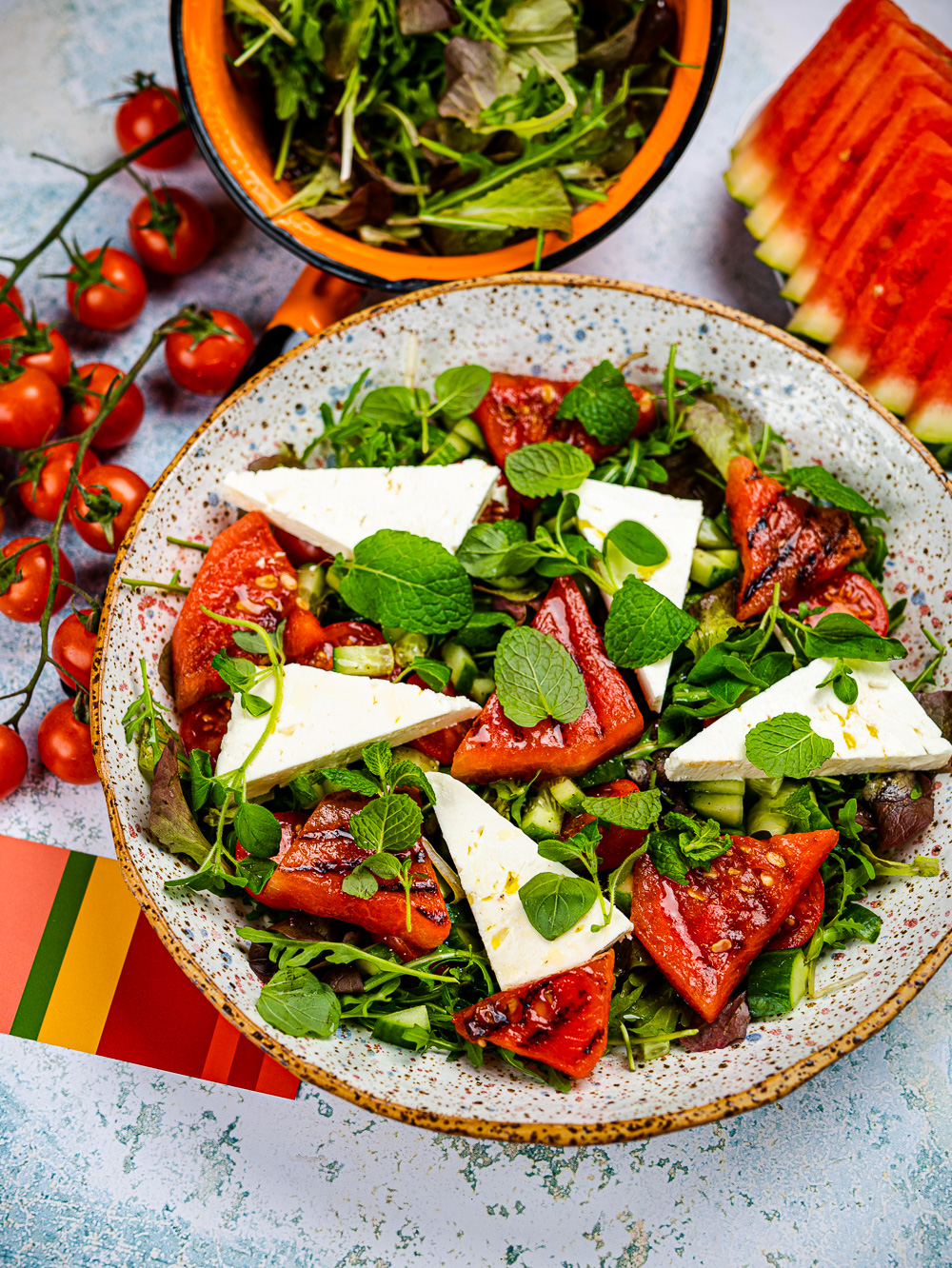 YOUNG LEAVES – FRESH MIX SALAD WITH GRILLED WATERMELON AND FETA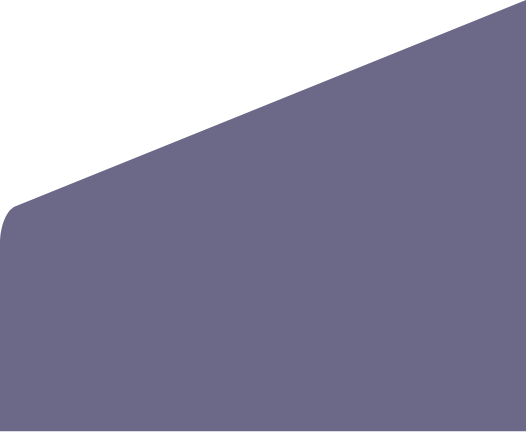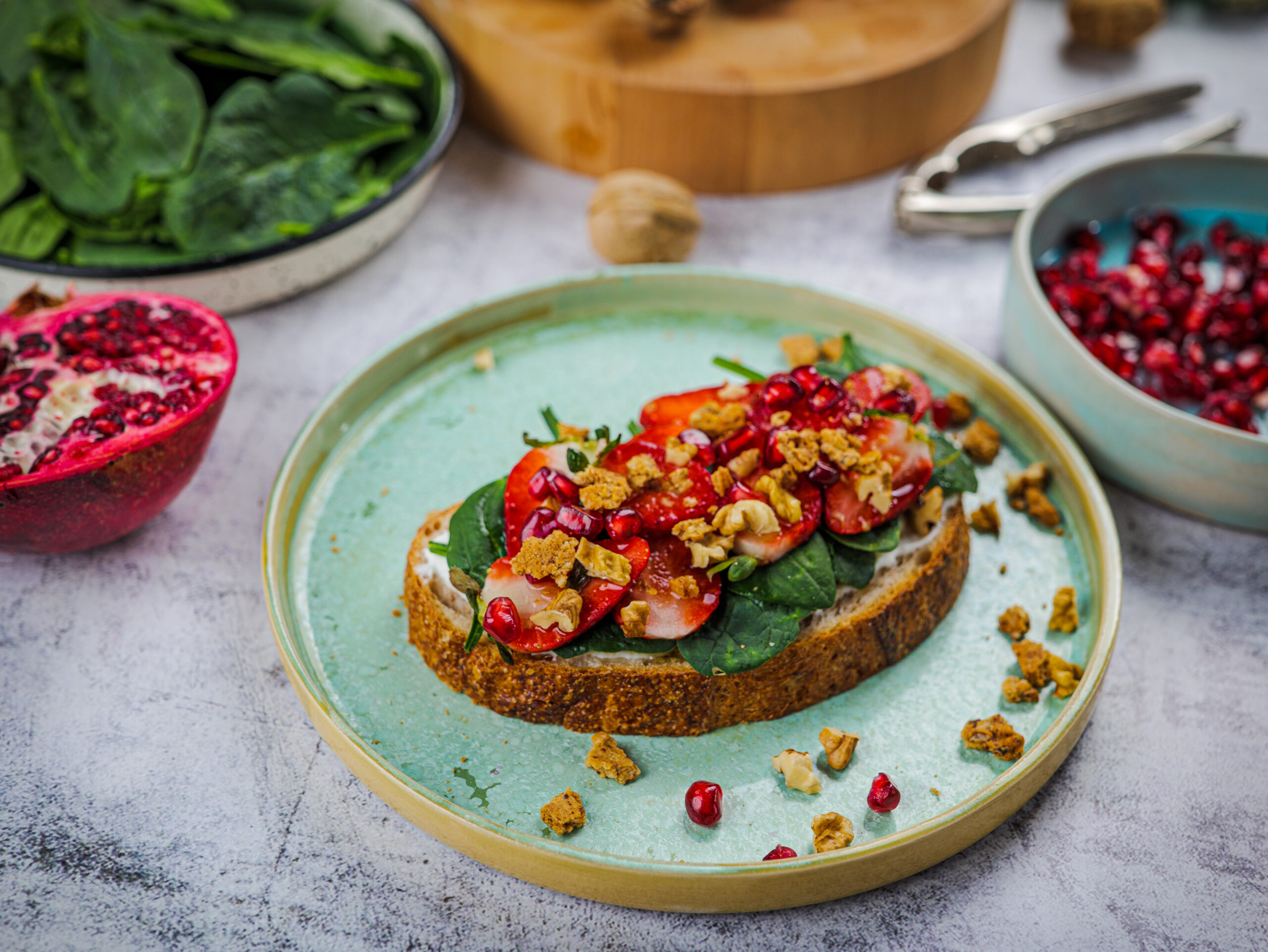 OPEN SANDWICH WITH BABY SPINACH, RICOTTA, STRAWBERRIES AND NUTS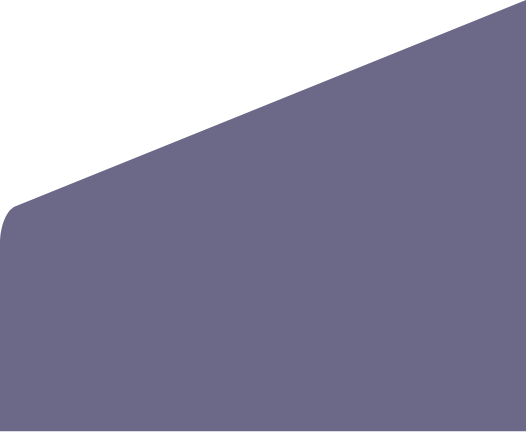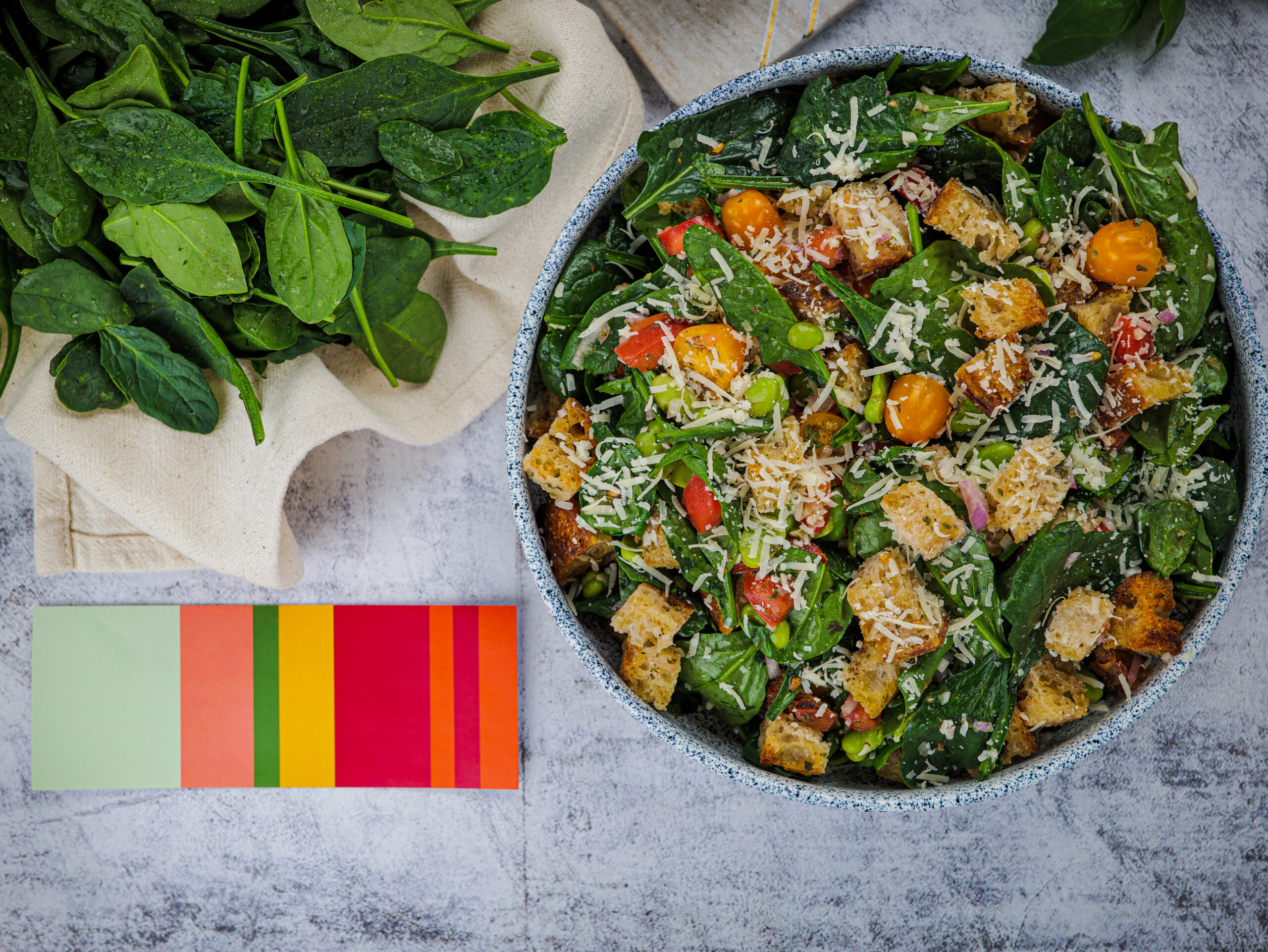 PANZANELLA WITH BABY SPINACH AND BROAD BEAN