YOUNG LEAVES – AN INTENSE MIX WITH COLORFUL SPRING ROLLS AND SHRIMPS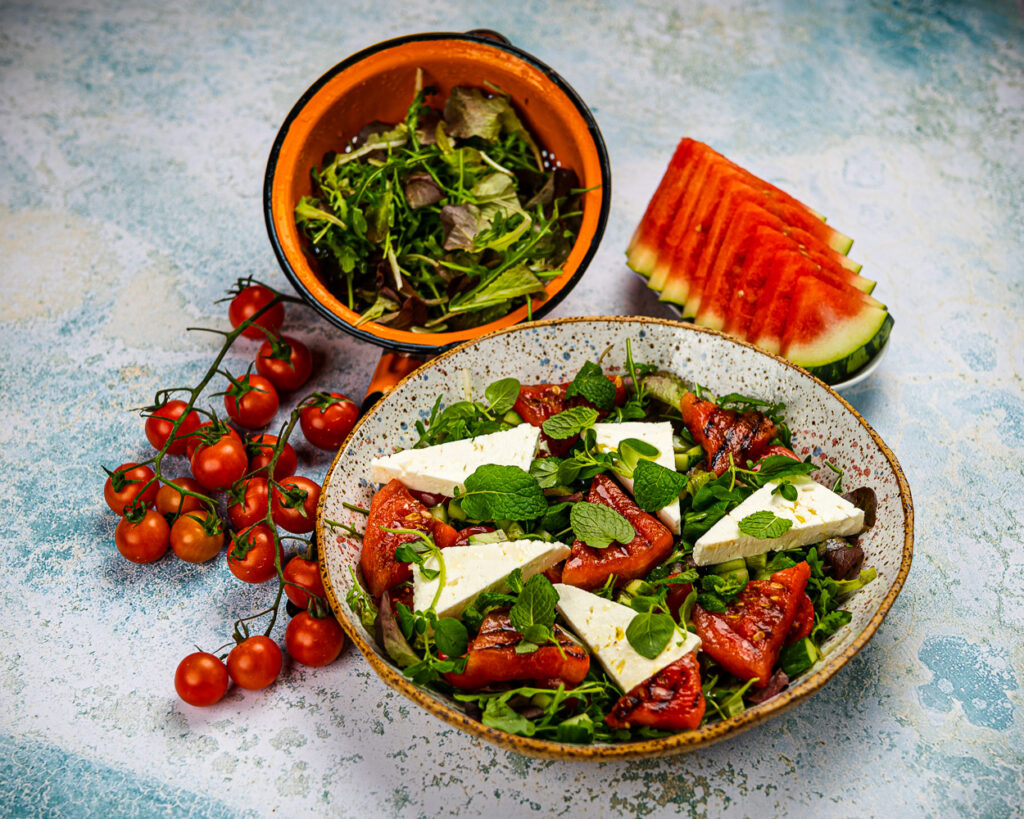 Ingredients
½ pack of Young Leaves – Expressive Mix
8 sheets of rice paper
16 medium-sized shrimps (cooked or raw)
¼ package of bun rice noodles
⅓ cucumber
1 carrot
8 slices of bacon
1 bunch of chives
8 sprigs of coriander
Peanut sauce
50 g (2-3 tablespoons) of peanut butter
100 ml of hot water
1 tablespoon of fish sauce
2 teaspoons of sugar
juice of half a lemon
1 teaspoon of chili flakes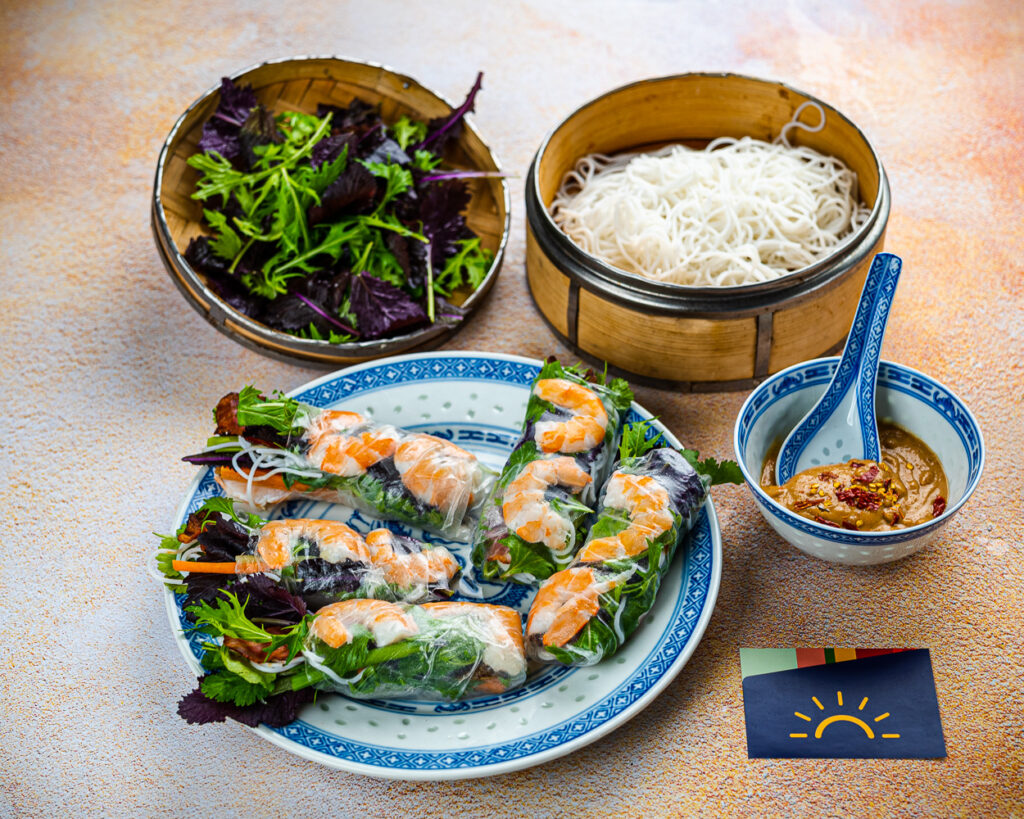 Preparation
We start by rinsing and draining the Young Leaves – Expressive Mix. Set aside a few leaves to use as decoration.
Shrimps (if they are in shells) peel, clean and cook for 1-2 minutes in salted boiling water. Then cool. Bake the bacon slices until golden in the oven at 200°C. Then cool.
Cucumber and carrot (peeled) cut into a few millimeter sticks. Cook the pasta according to the instructions on the package and cool it. Cut the coriander and chives into 10 cm pieces.
Before you start assembling the spring rolls, you still need to prepare the sauce. Add all ingredients to hot water and mix thoroughly. If the consistency is too thin, add a little more peanut butter. Then cool.
Soak the rice paper in water for just a few seconds to make it semi-soft. We put the soaked sheet on the board. We put the ingredients only on one half of the sheet in the very center. First, we put two halves of one shrimp on them, then the young Leaves, then a slice of bacon, coriander, chives and a bit of pasta. On the pasta we put another layer of Young Leaves, cucumber and carrot on them and finish with two halves of one shrimp. Cover the one with the extras with one blank side of the paper and fold the sides tightly. We put it aside. Fold the rest of the rolls like this. Eat fresh dipped in peanut sauce.
Recipes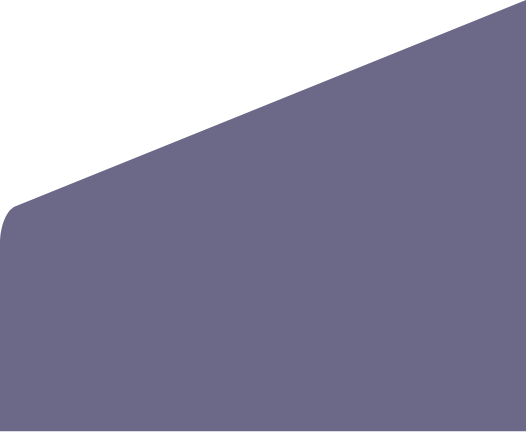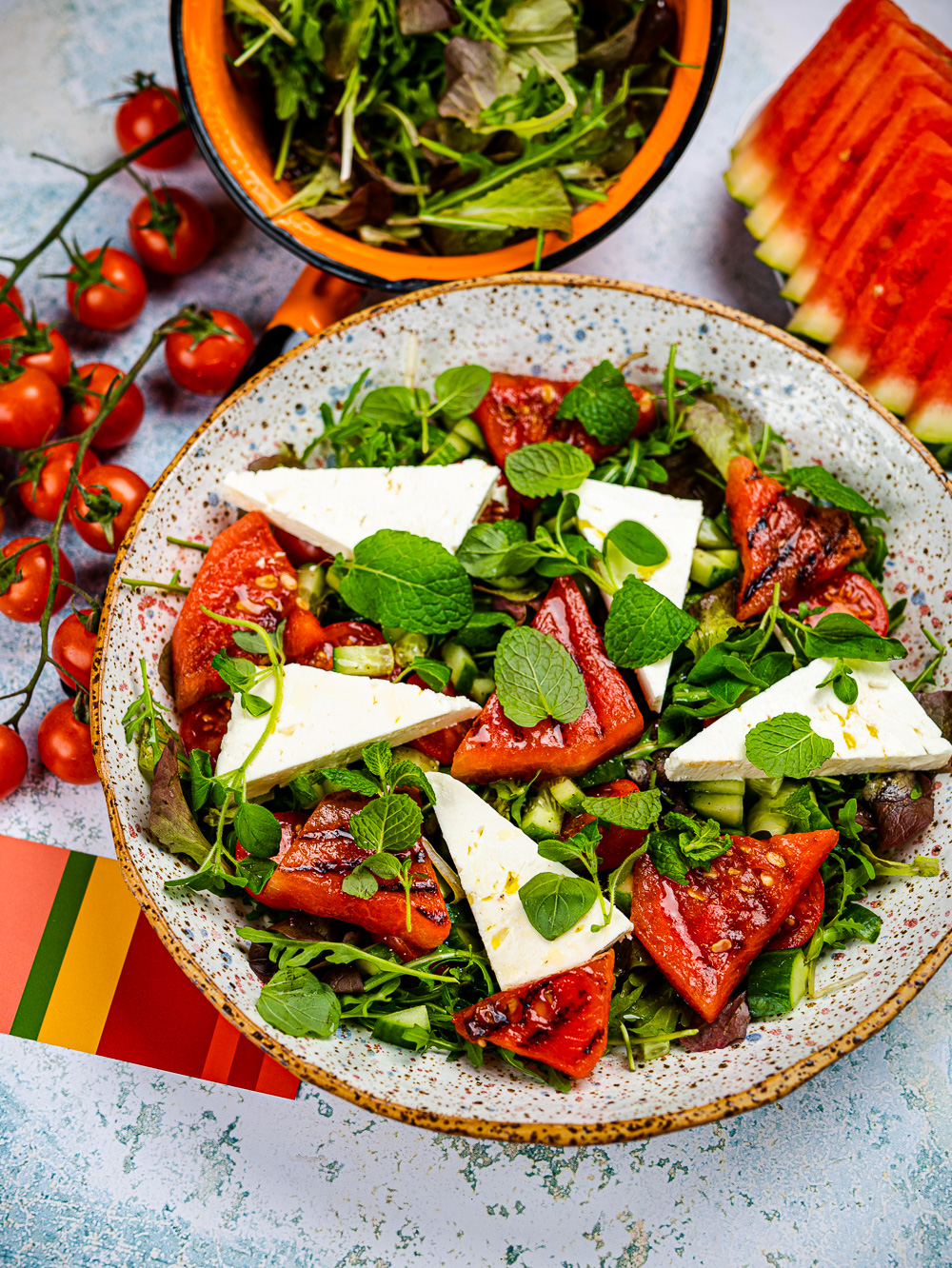 YOUNG LEAVES – FRESH MIX SALAD WITH GRILLED WATERMELON AND FETA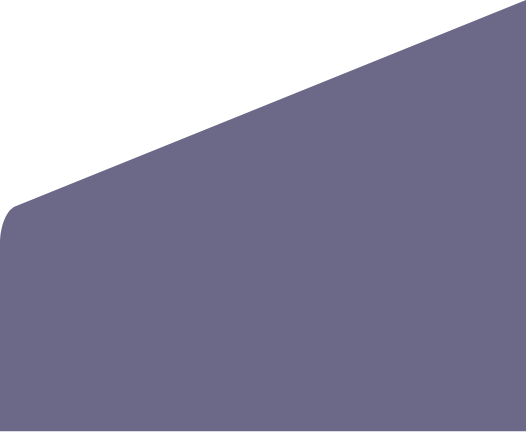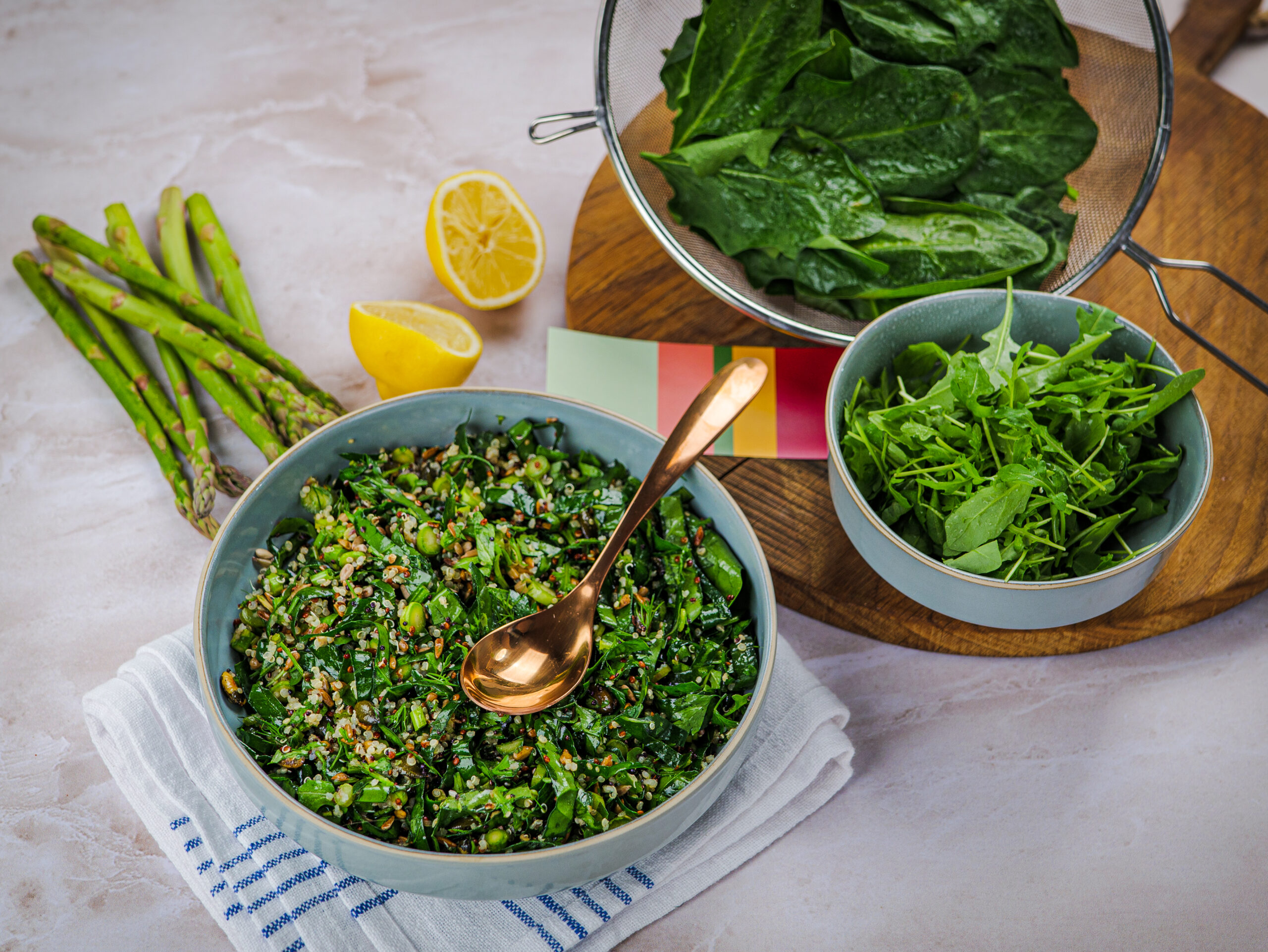 SALAD WITH ROCKOLA AND SPINACH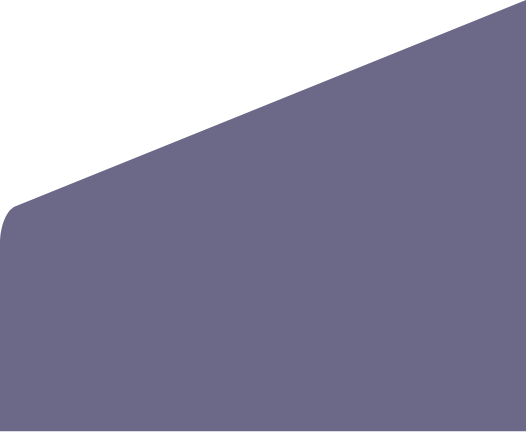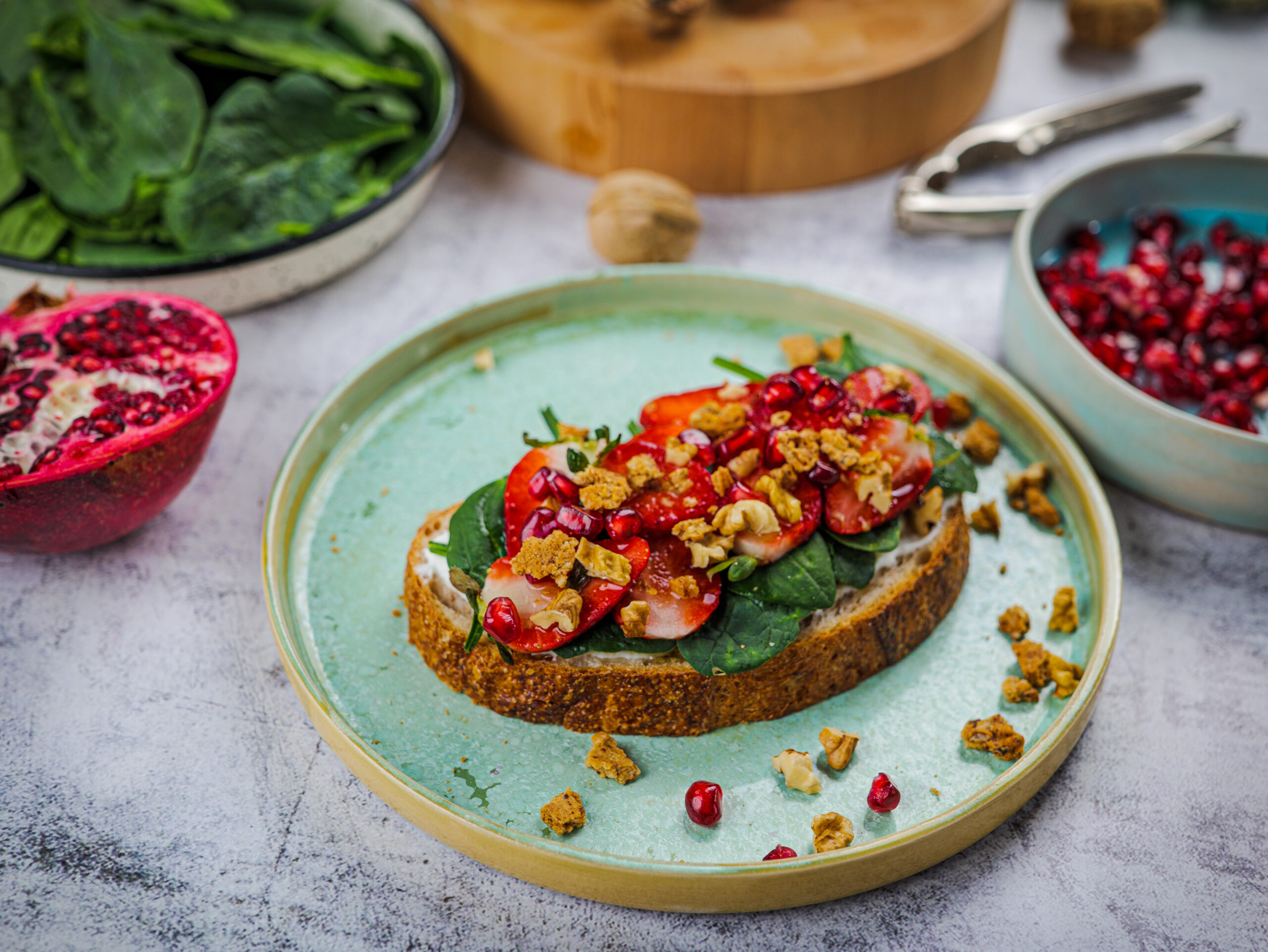 OPEN SANDWICH WITH BABY SPINACH, RICOTTA, STRAWBERRIES AND NUTS