YOUNG LEAVES – A SUBTLE MIX IN PANCAKE ROLLS WITH CREAM CHEESE AND SMOKED SALMON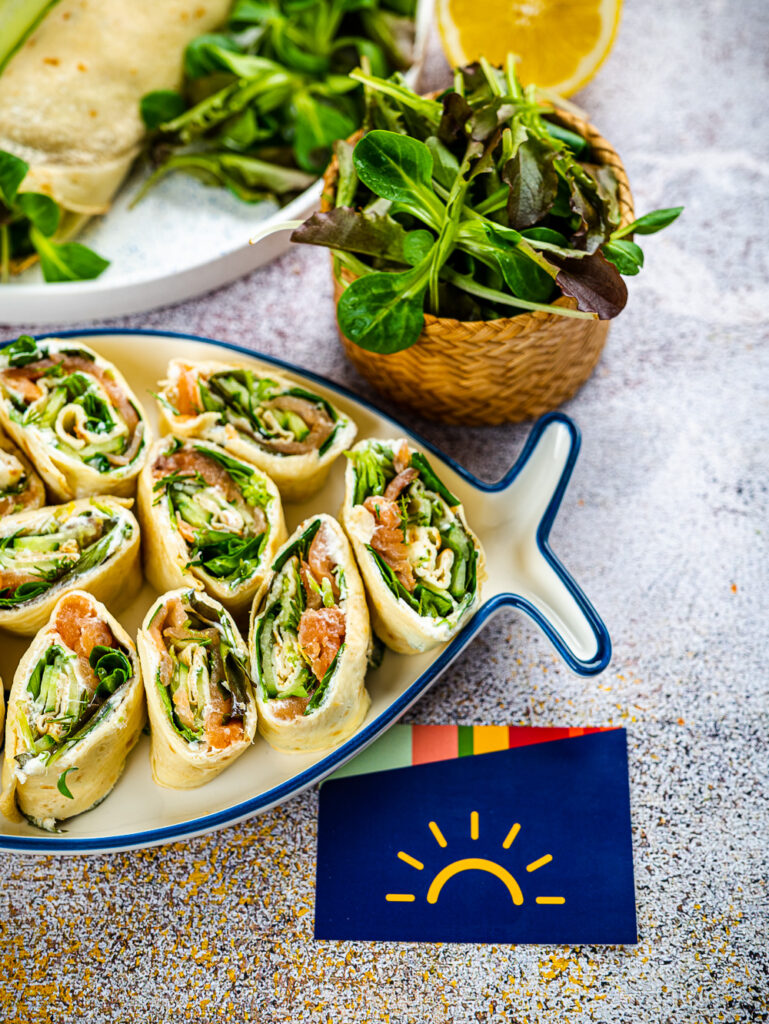 Ingredients
1 pack of Young Leaves – Subtle Mix
400 g of smoked salmon
400 g cream cheese
a few sprigs of dill
zest of 1 lemon
1 cucumber
Peanut sauce
150 g of wheat flour
300 ml of water (you can use milk)
2 eggs
½ teaspoon of salt
frying oil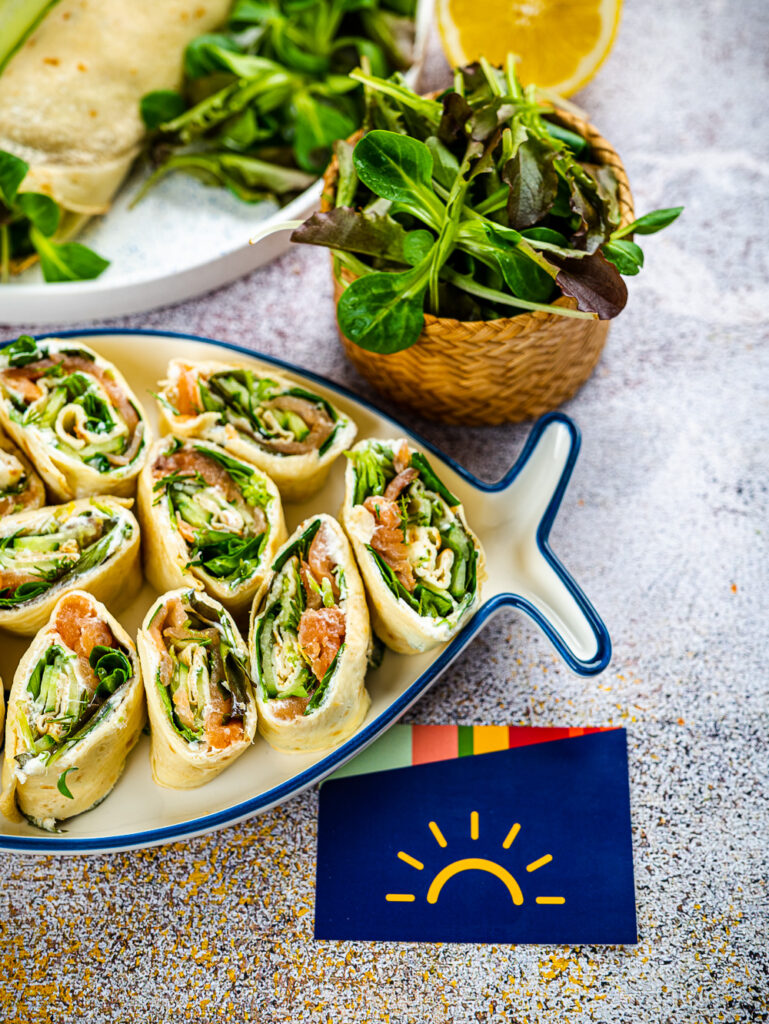 Preparation
We start by rinsing and draining our Young Leaves – Subtle Mix.
Then we make pancake batter. Blend all the ingredients in a mixer and place in the fridge for at least 30 minutes. This will make the pancakes more flexible and won't fall apart. Fry the pancakes in a well-heated pan with a little oil. Then leave them to cool.
We spread each pancake on a board. Divide all the ingredients so that there is enough for 8 rolls. Spread the pancake with 2-3 tablespoons of cream cheese. On top of that we put Young Leaves – Subtle Mix. Place slices of salmon on the leaves, then dill and lemon zest. Finally, add thin slices of cucumber. We wrap a roll tightly. Cut off  2 cm from each end and then cut the whole pancake into 3 cm sections. Place on a plate with the cut side facing upwards.
Recipes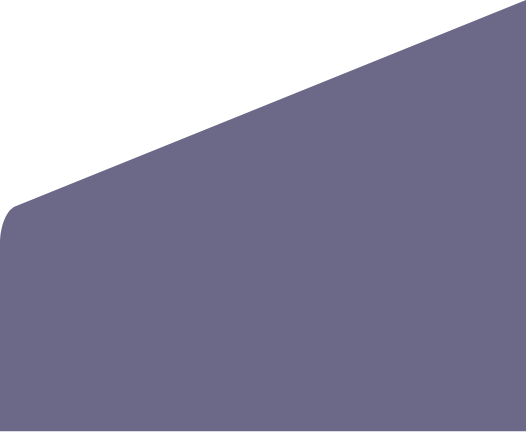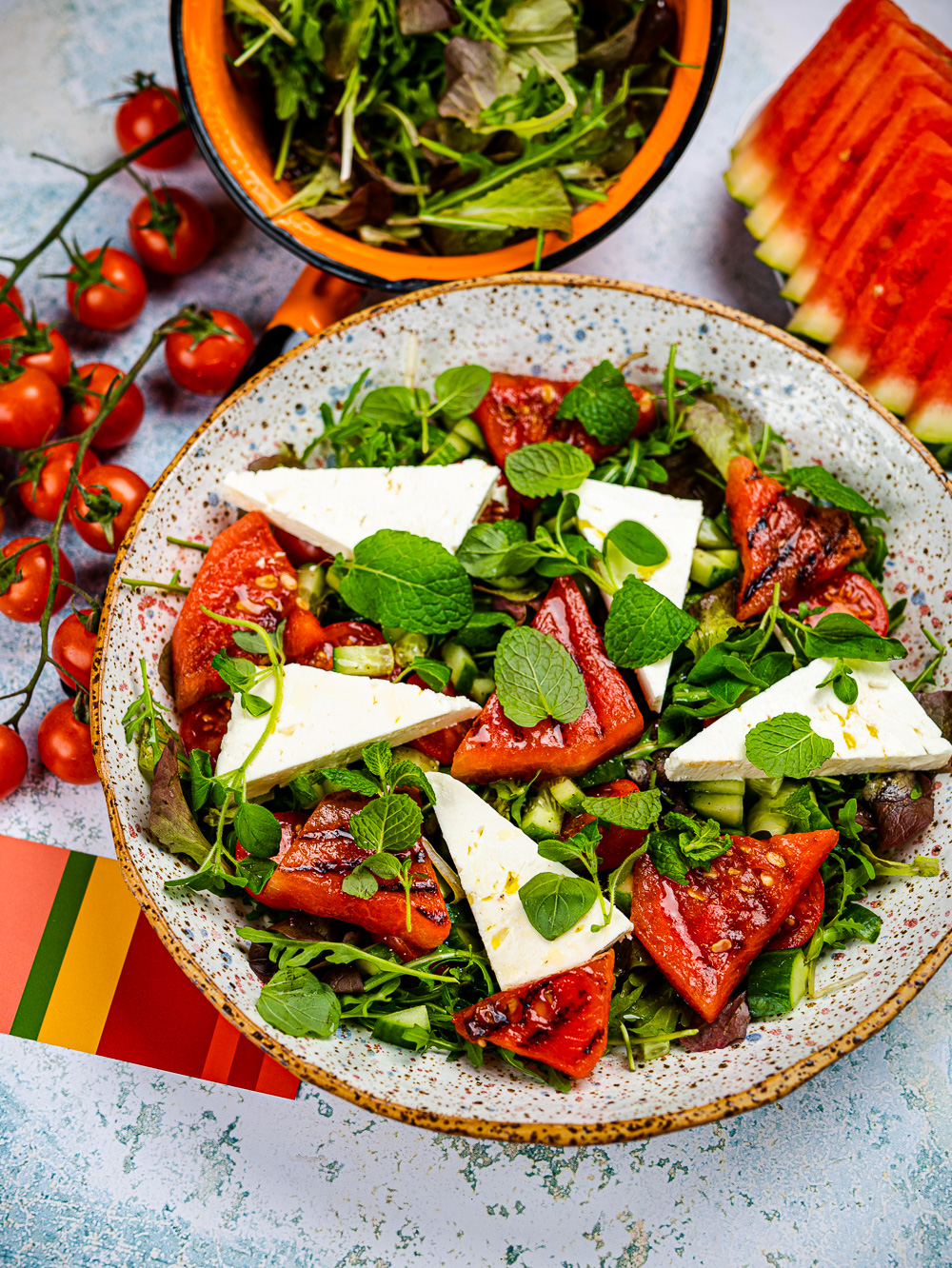 YOUNG LEAVES – FRESH MIX SALAD WITH GRILLED WATERMELON AND FETA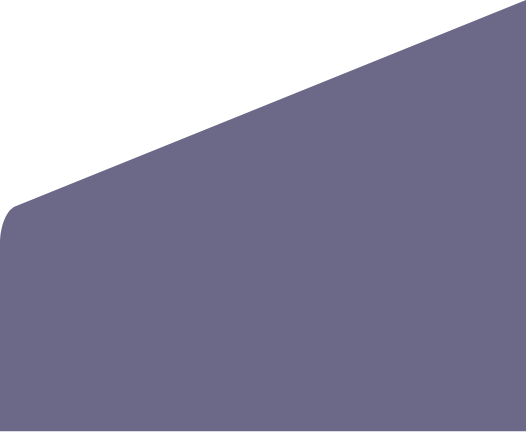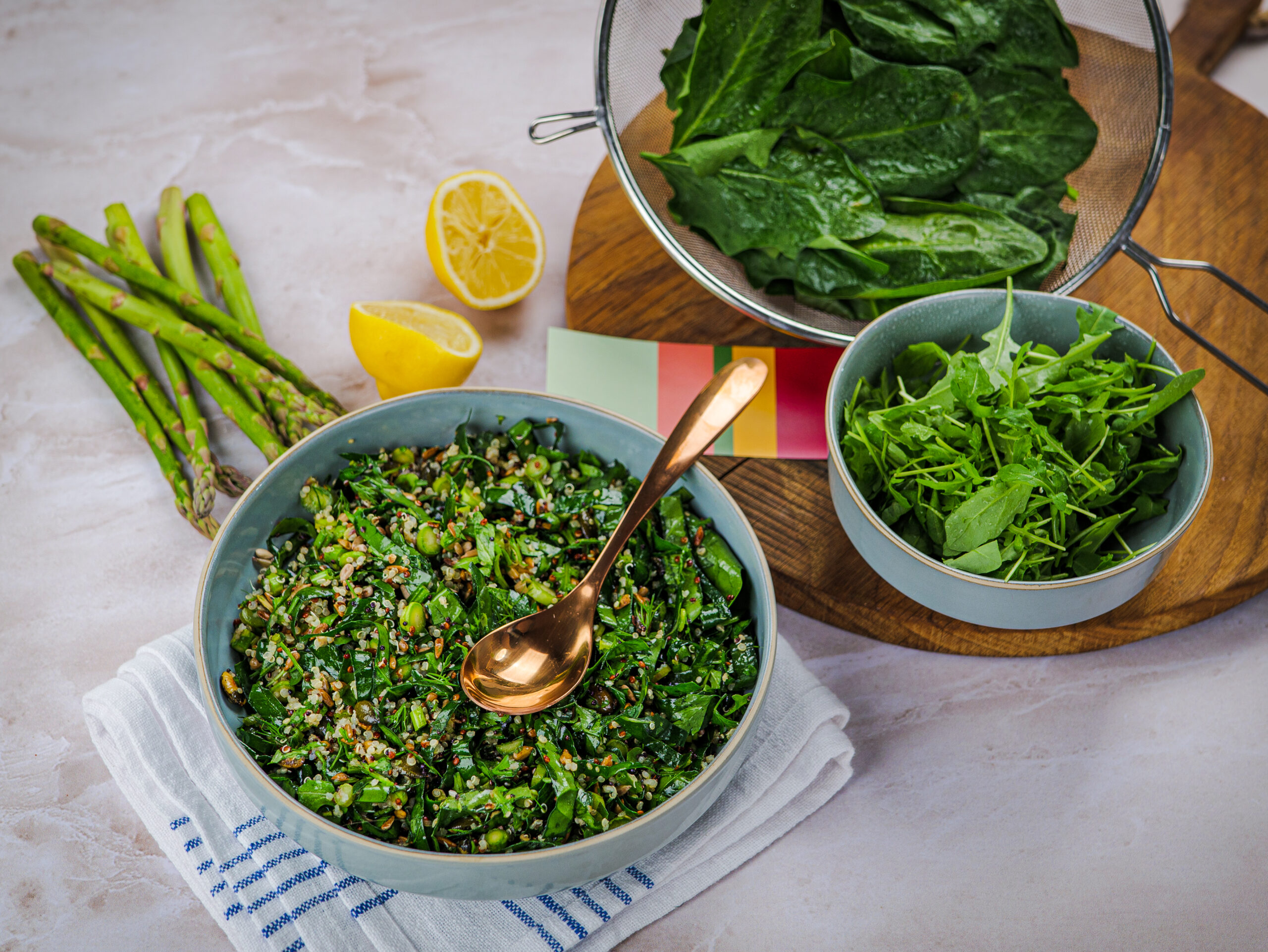 SALAD WITH ROCKOLA AND SPINACH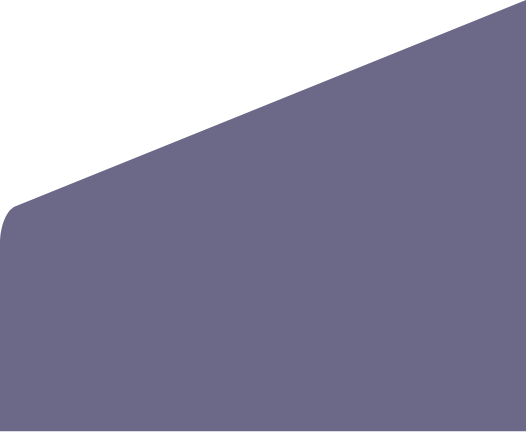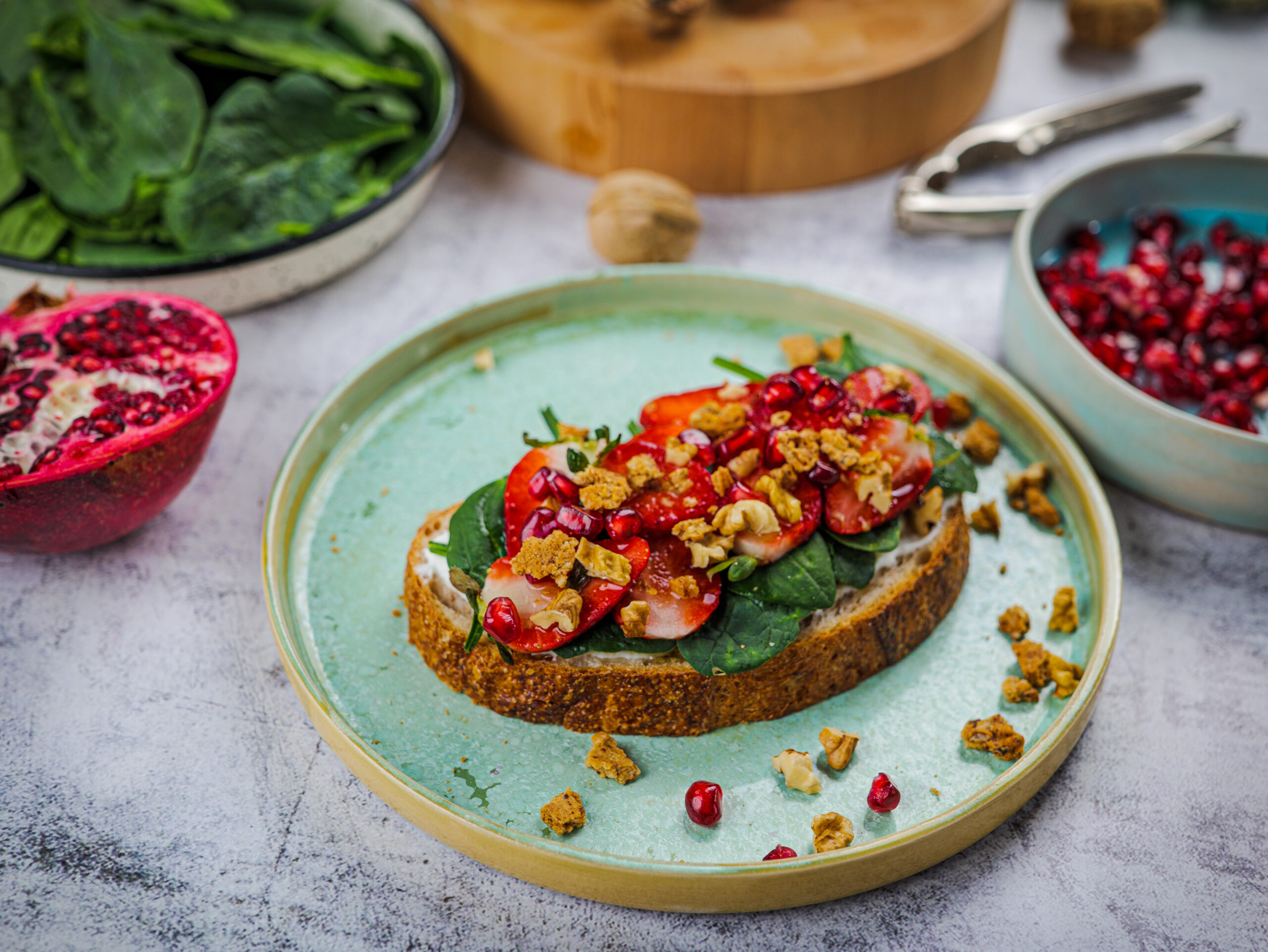 OPEN SANDWICH WITH BABY SPINACH, RICOTTA, STRAWBERRIES AND NUTS