VEGETABLE SALAD WITH CRISPY CELERY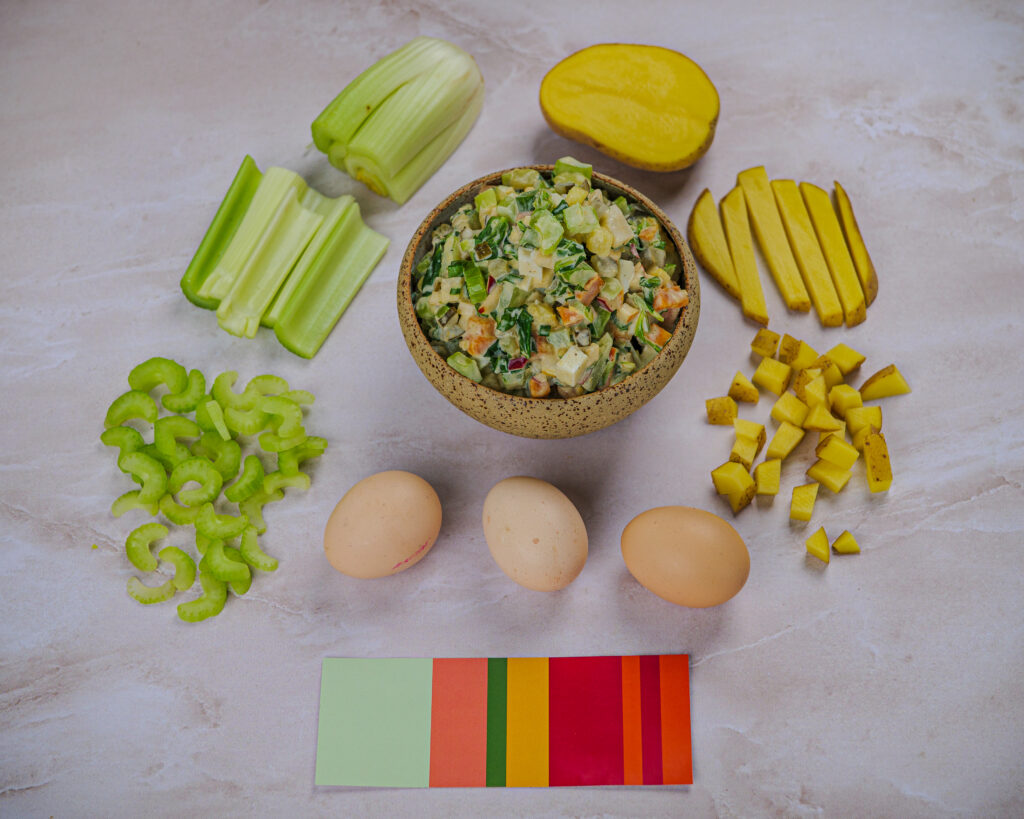 Ingredients
1 celery
1 pack of lamb's lettuce
1 carrot
1 parsley root
4 large potatoes
1 small apple
3 pickled cucumbers
1 bunch of chives
150 g mayonnaise
3 hard-boiled eggs
juice of half a lemon
1/2 teaspoon salt and black pepper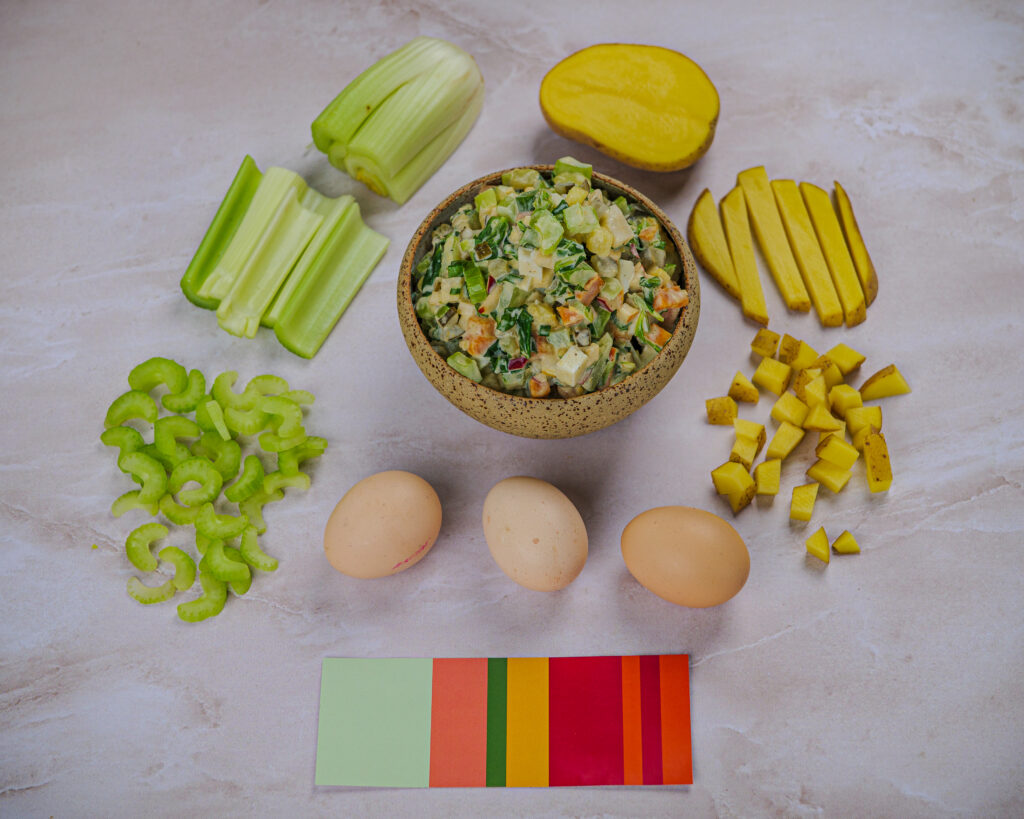 Preparation
Wash the celery and cut it into slices. Blanch in salted water for 5 minutes, drain and cool.
Boil the carrots, parsley and potatoes together with the skin until soft, but not longer. Cool and cut into cubes. Dice the potatoes after peeling them.
Cut the apple and cucumbers into smaller cubes, and then transfer them to the bowl with the previously cooked ingredients. Add the chopped chives and ¾ of the lamb's lettuce.
Place the eggs into boiling water for 10 minutes until hard. Let them cool and then dice.
Add mayonnaise, lemon juice, salt and pepper and then mix thoroughly.
Transfer to a nice bowl and place in the fridge for at least a few hours. Before serving, decorate with lamb's lettuce.
PRODUCTS USED IN RECIPE
Check out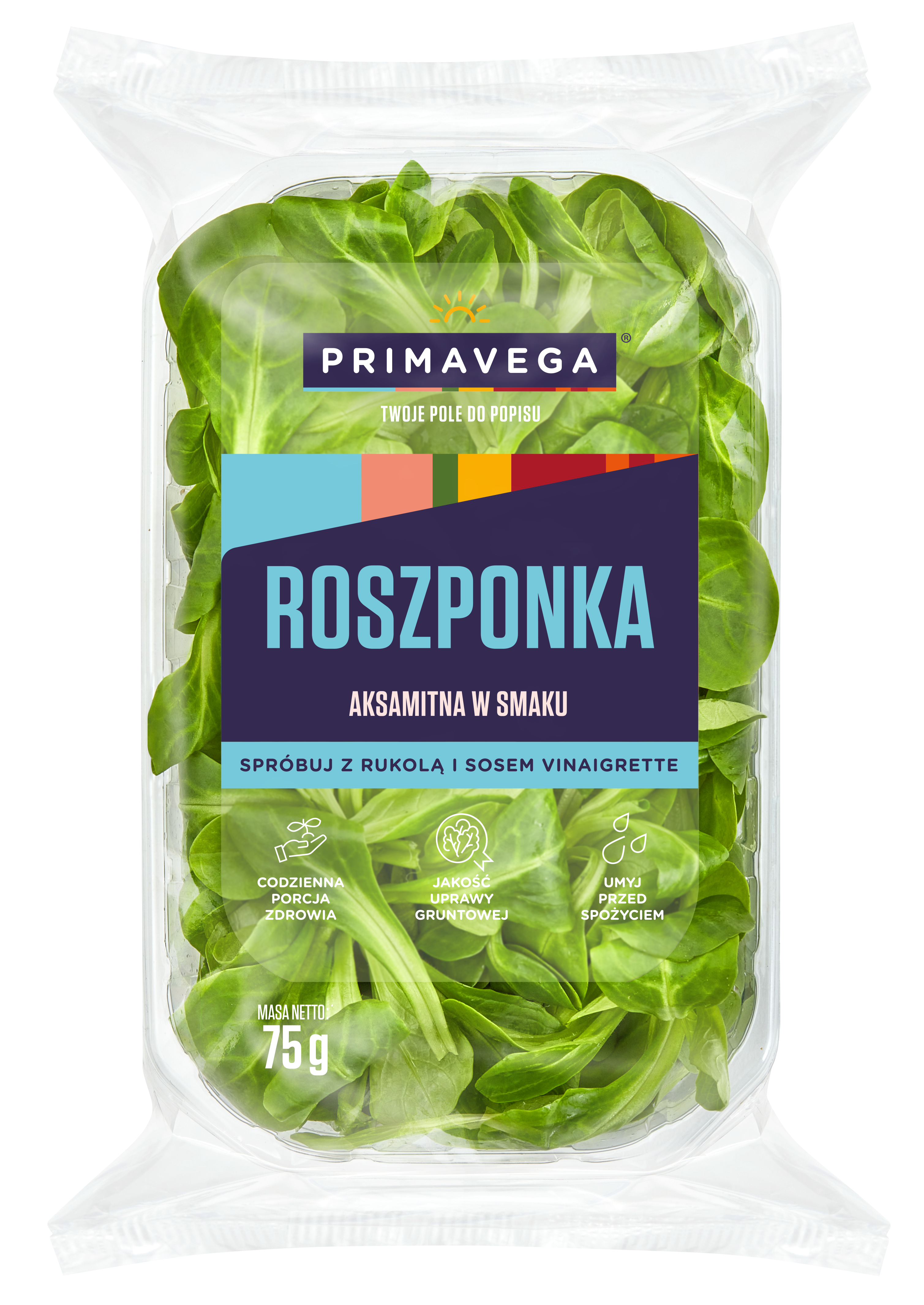 Lamb's lettuce
velvety taste
Check out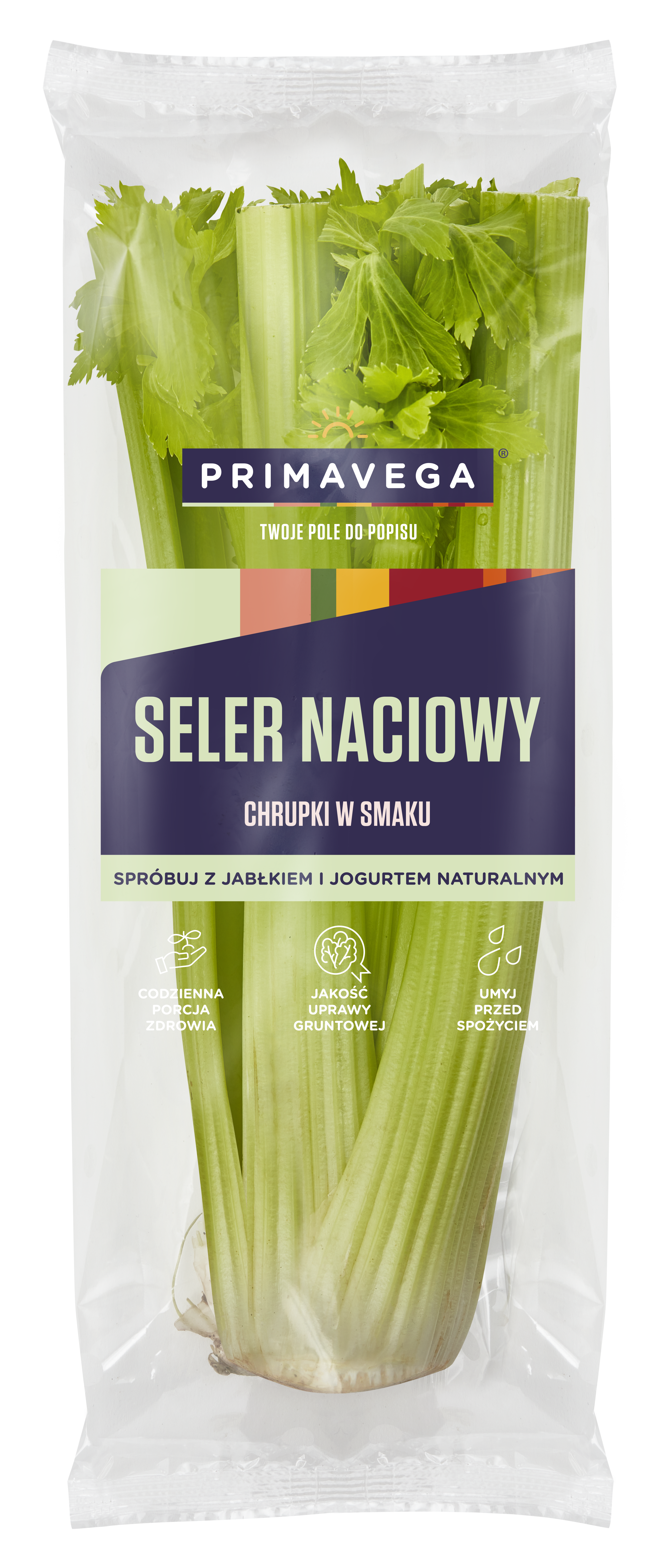 Celery
crunchy in taste
Recipes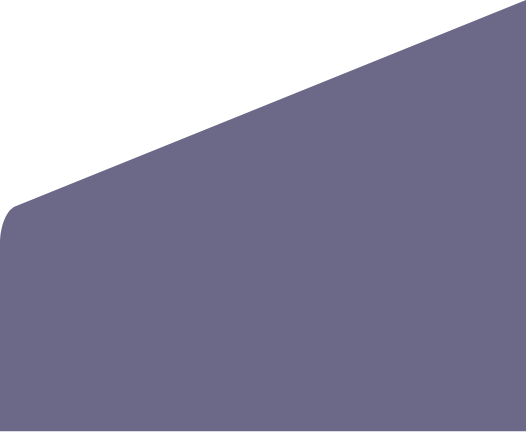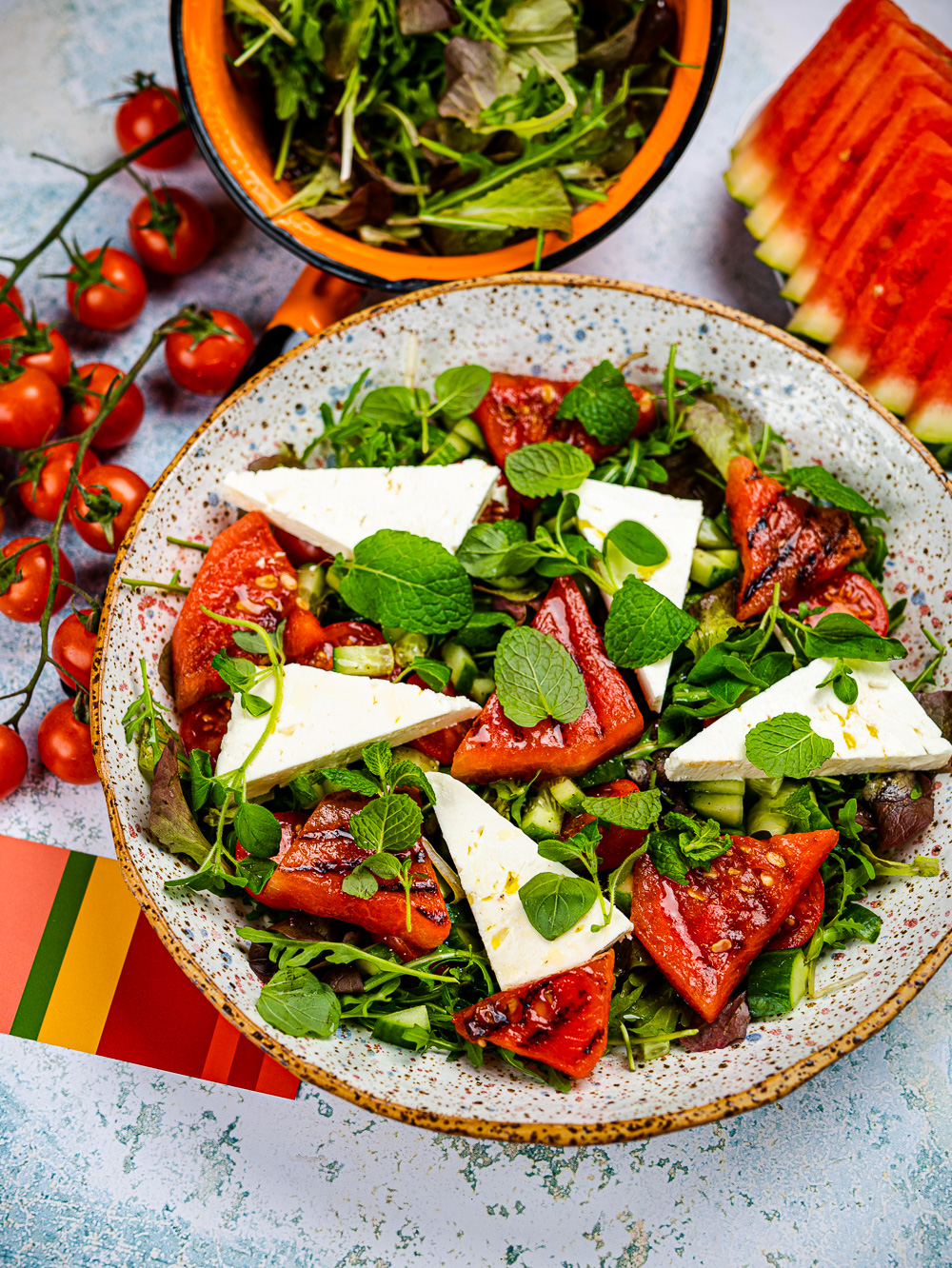 YOUNG LEAVES – FRESH MIX SALAD WITH GRILLED WATERMELON AND FETA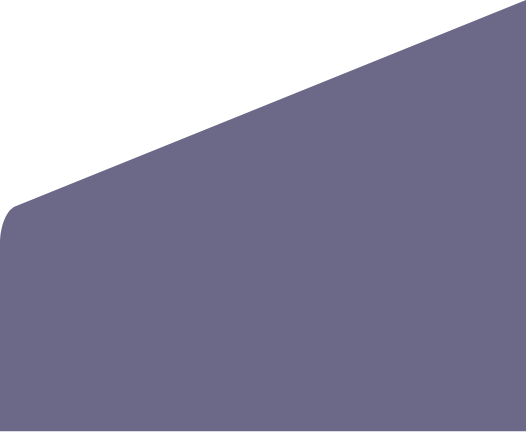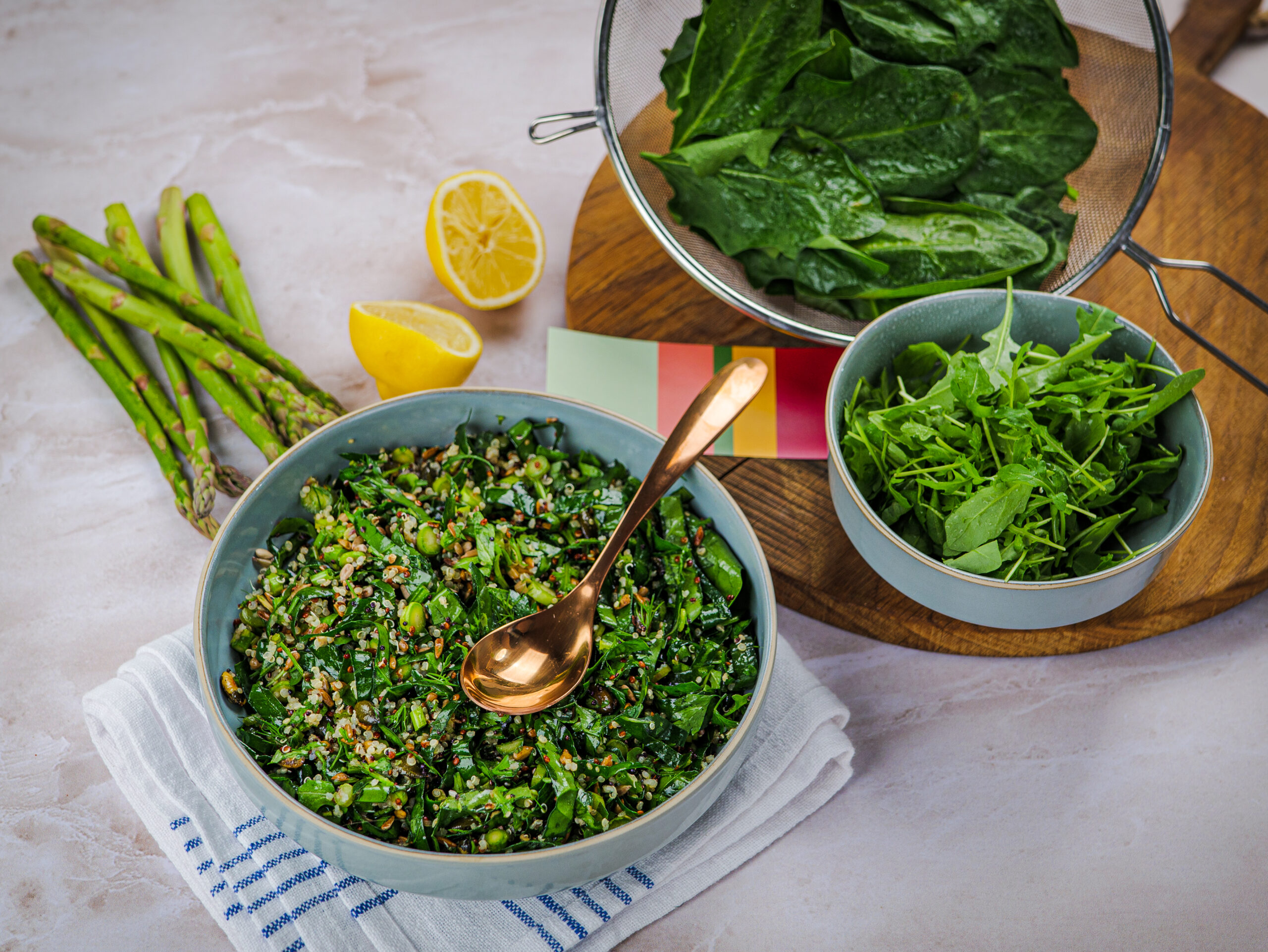 SALAD WITH ROCKOLA AND SPINACH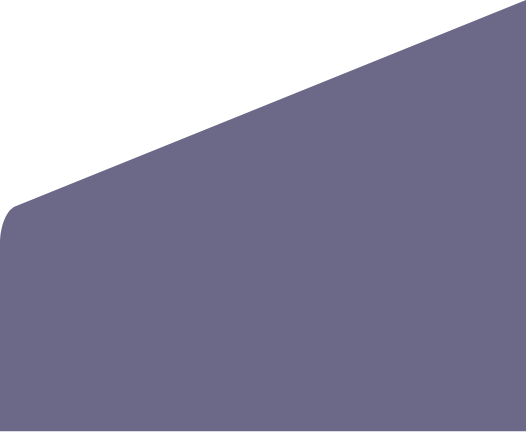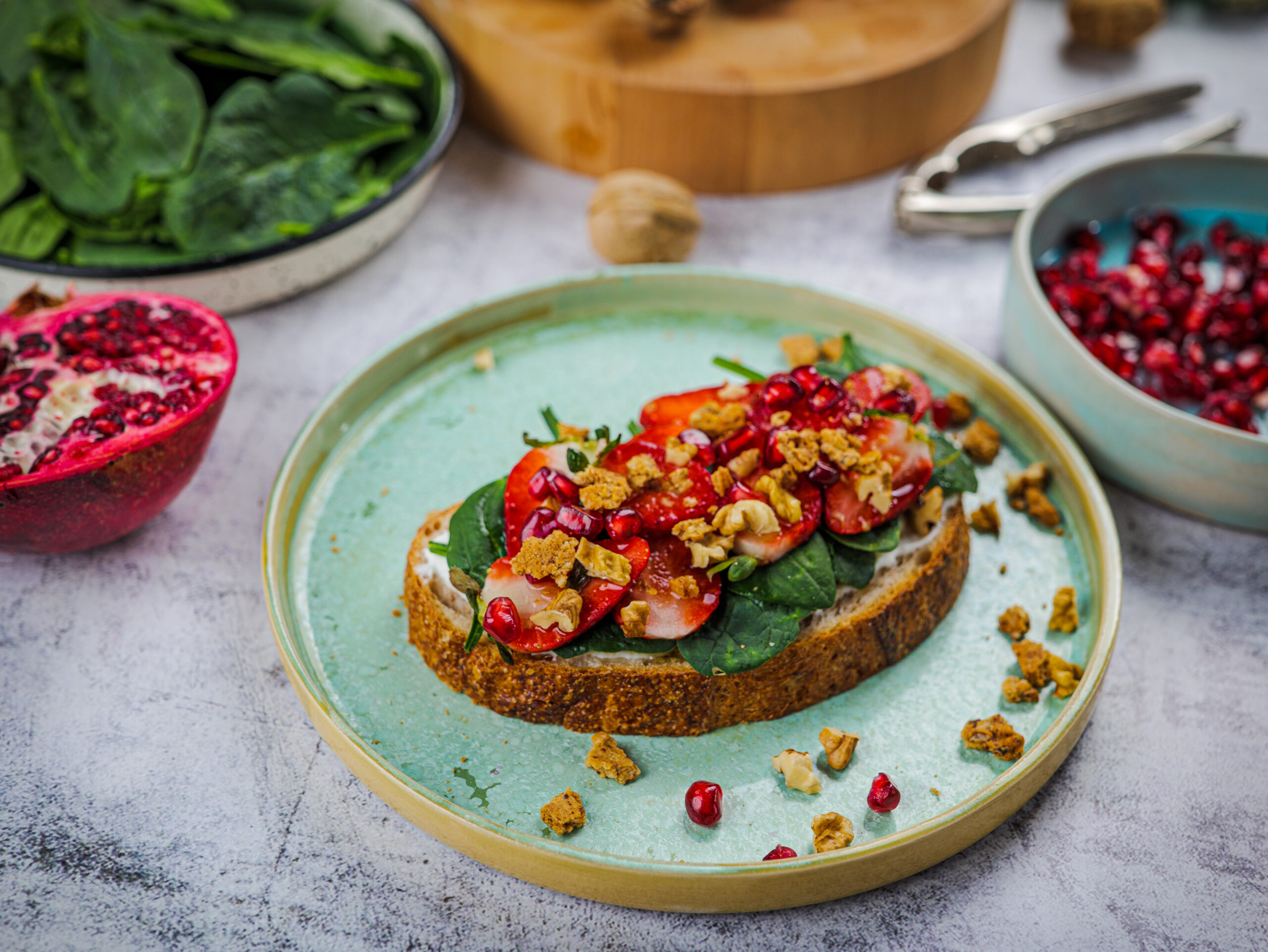 OPEN SANDWICH WITH BABY SPINACH, RICOTTA, STRAWBERRIES AND NUTS