LAMB'S LETTUCE AND PUMPKIN DUMPLINGS WITH LAMB'S LETTUCE AND SUNFLOWER SEED SAUCE




Ingredients
1 ½ packets of lamb's lettuce
500 g of baked pumpkin
350 g of wheat flour
1 yolk
¼ teaspoon of nutmeg
100 ml of vegetable broth
50 g of roasted sunflower seeds
50 g of melted butter
salt and black pepper to taste
bread crumbs

Preparation
Wash the lamb's lettuce and dry thoroughly. Set aside ⅓ for the dumplings. Transfer the rest to a blender and blend to a smooth mousse. Add sunflower seeds and keep mixing. If the consistency is too thick, add some broth. Finally, season with salt and pepper.
Bake pumpkin, e.g. butternut squash or hokkaido, until soft and measure out 500 g of flesh. Transfer to a bowl and mash with a fork or potato masher. Chop the corn salad finely and add to the pumpkin. Beat 1 egg and add flour. Season with a pinch of salt, black pepper and nutmeg. We mix everything for the dough for dumplings. If the dough turns out to be too runny, add a little more flour.
Make rolls from the dough and cut dumplings. Boil in salted water for 2 minutes until they float to the top and drain. Immediately mix in a bowl with the lamb's lettuce sauce and serve in a bowl. Drizzle with melted butter.
PRODUCTS USED IN RECIPE
Check out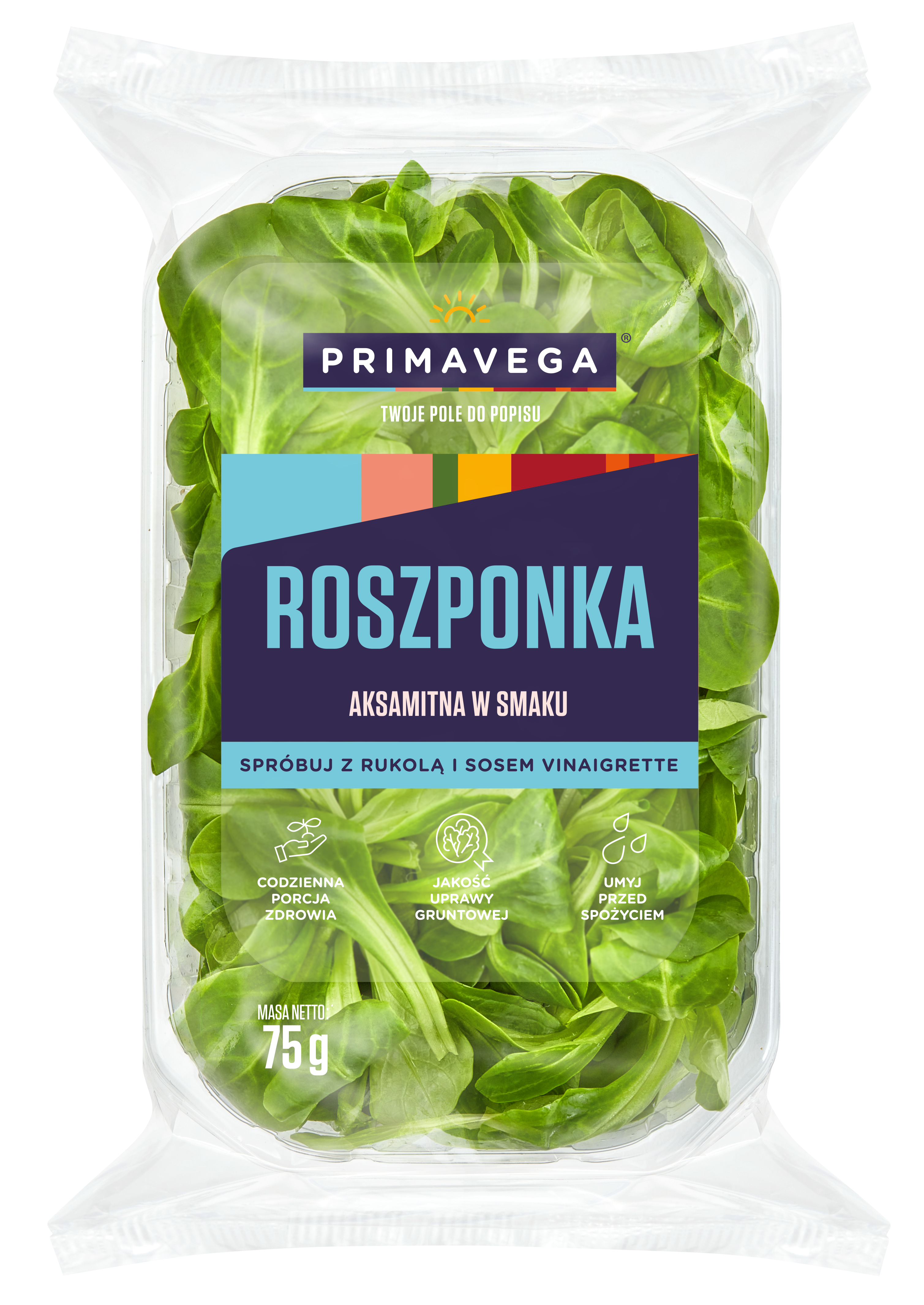 Lamb's lettuce
velvety taste
Recipes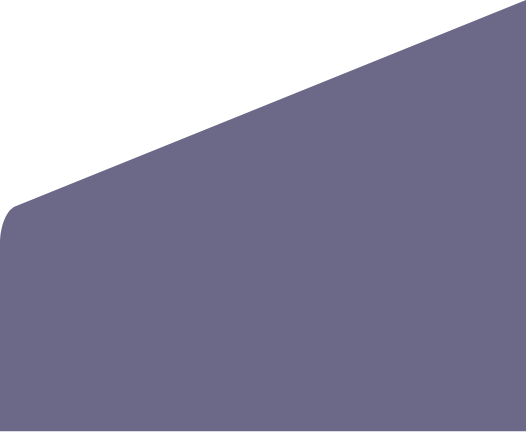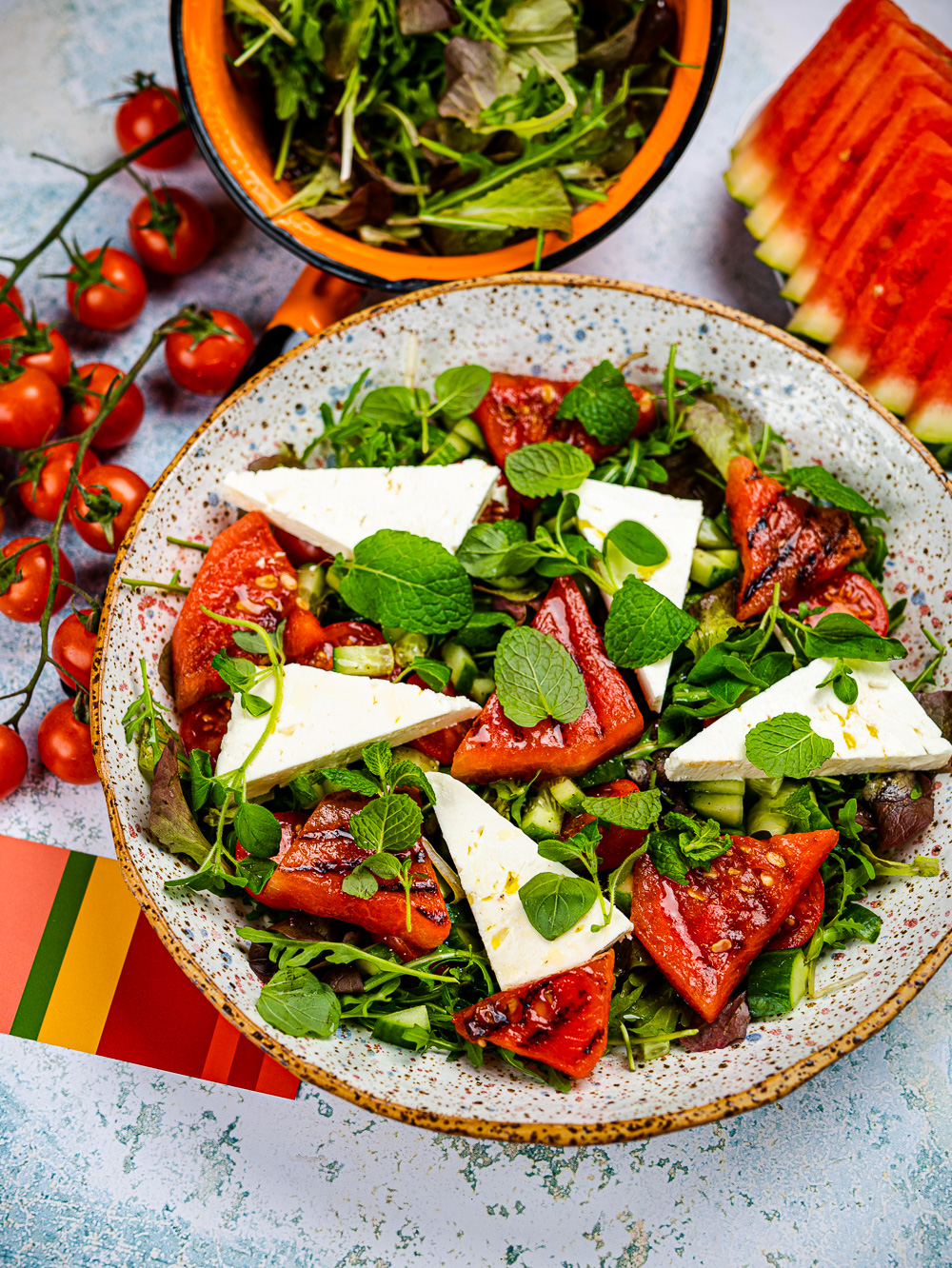 YOUNG LEAVES – FRESH MIX SALAD WITH GRILLED WATERMELON AND FETA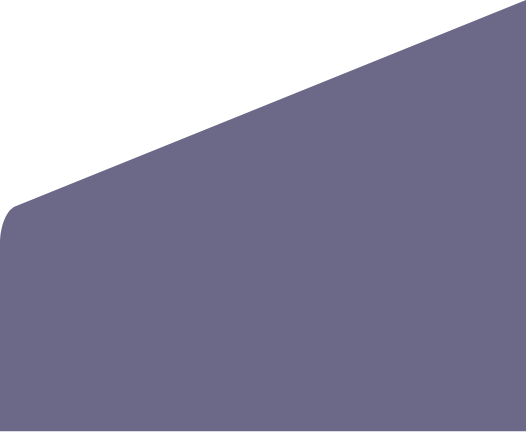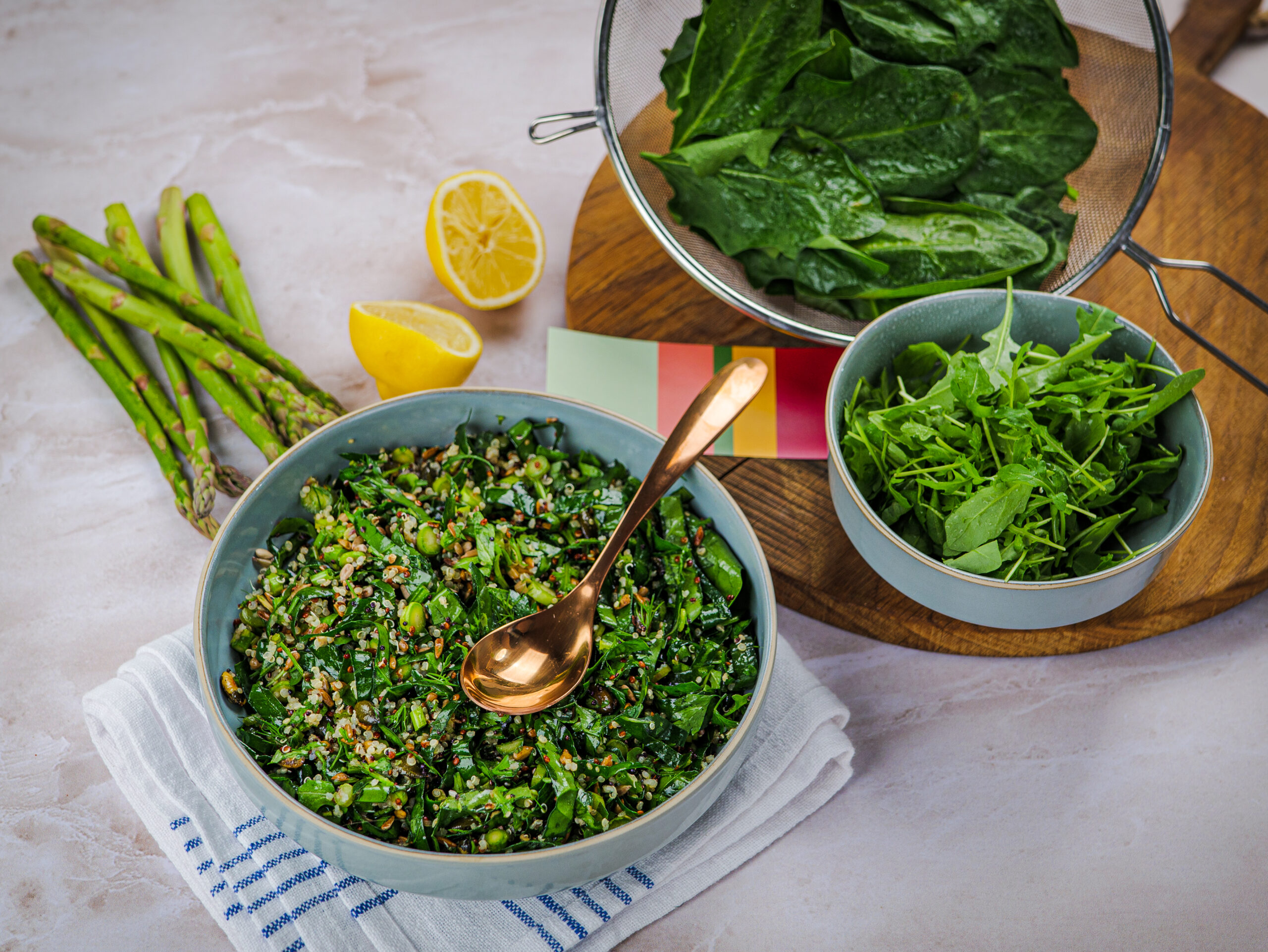 SALAD WITH ROCKOLA AND SPINACH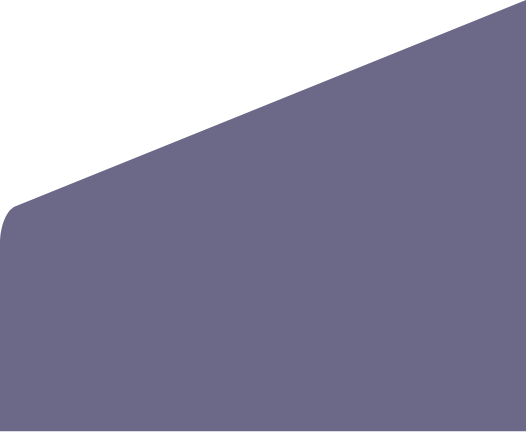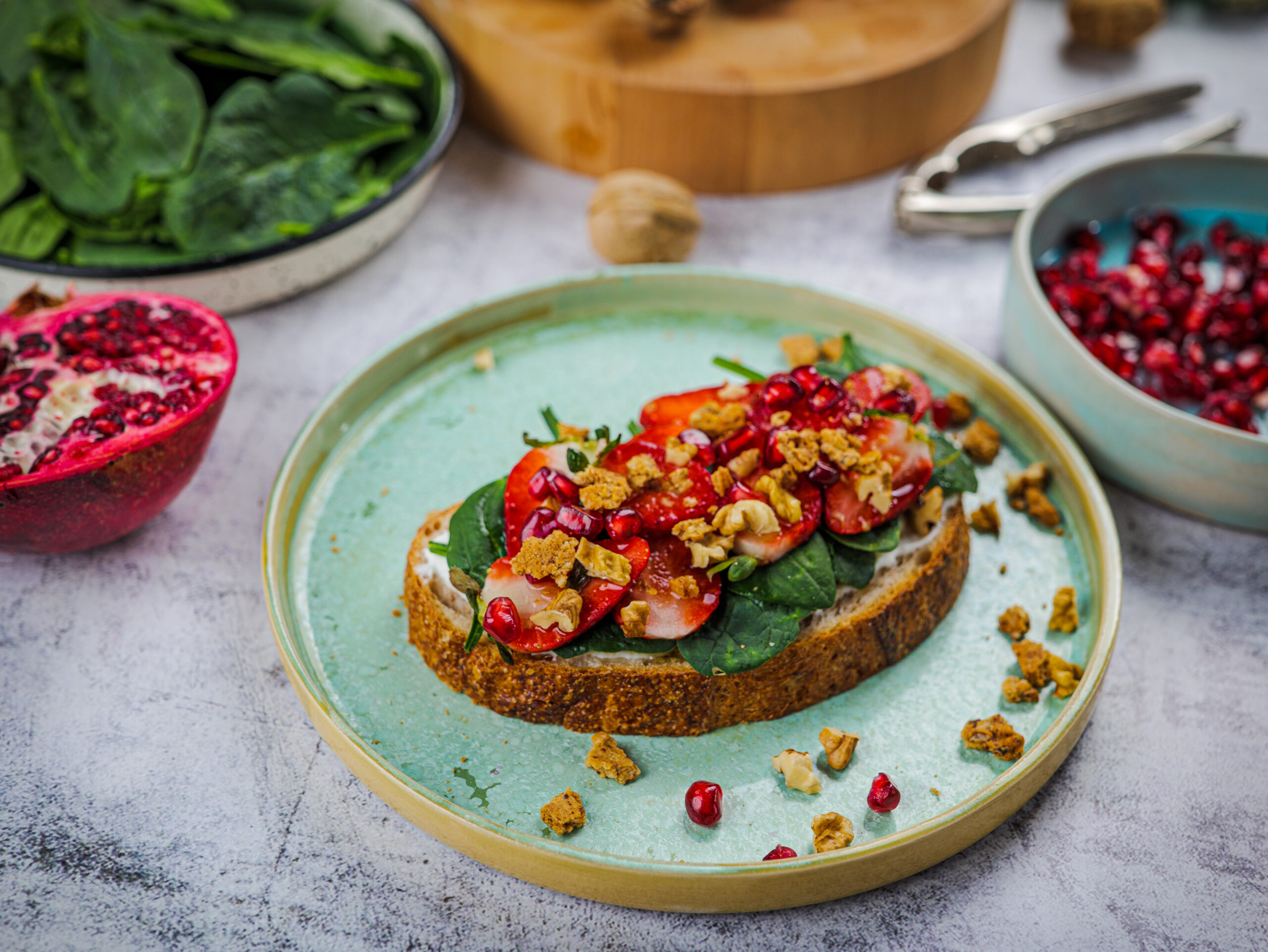 OPEN SANDWICH WITH BABY SPINACH, RICOTTA, STRAWBERRIES AND NUTS