MINI ROMAINE LETTUCE BAKED IN HONEY WITH COD AND CHIPS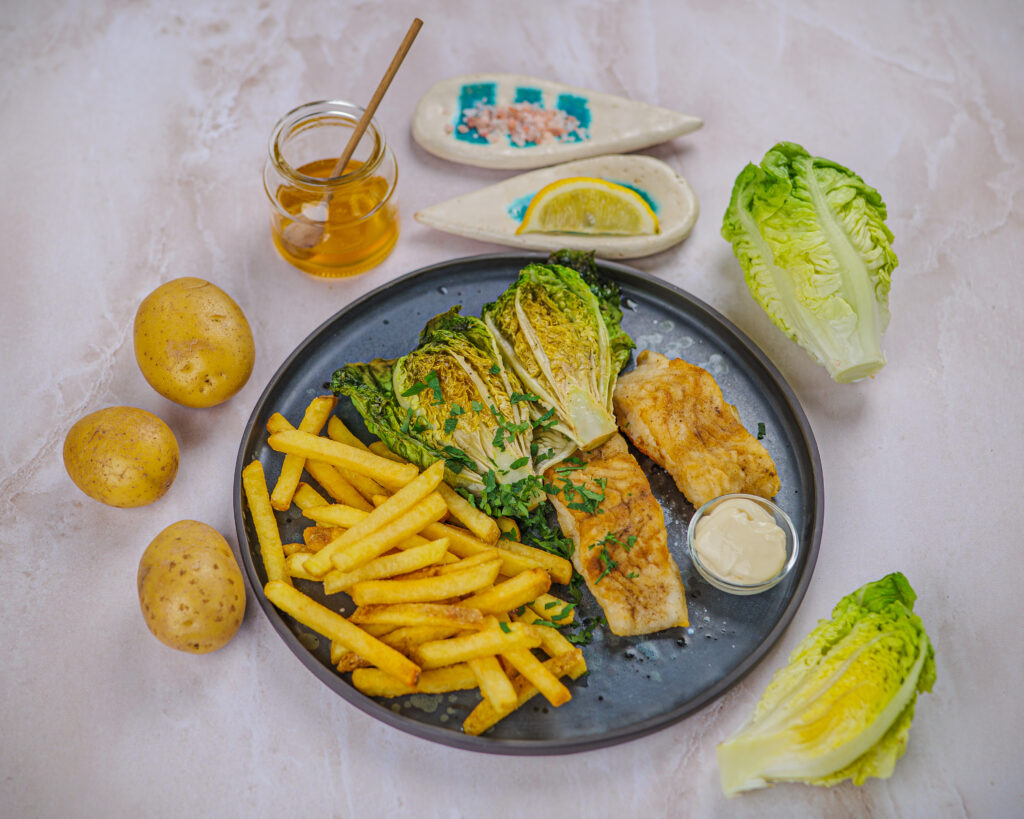 Ingredients
2 heads of mini romaine lettuce
50 ml of oil
1 tablespoon sesame oil (optional)
2 tablespoons of honey
1 tablespoon of soy sauce
¼ teaspoon of salt
a pinch of black pepper
spoon of lemon juice
Fish
2 cod filets
50 g clarified butter
4 tablespoons of wheat flour
salt and pepper to season
Extras
frozen fries
Mayonnaise
lemon
Parsley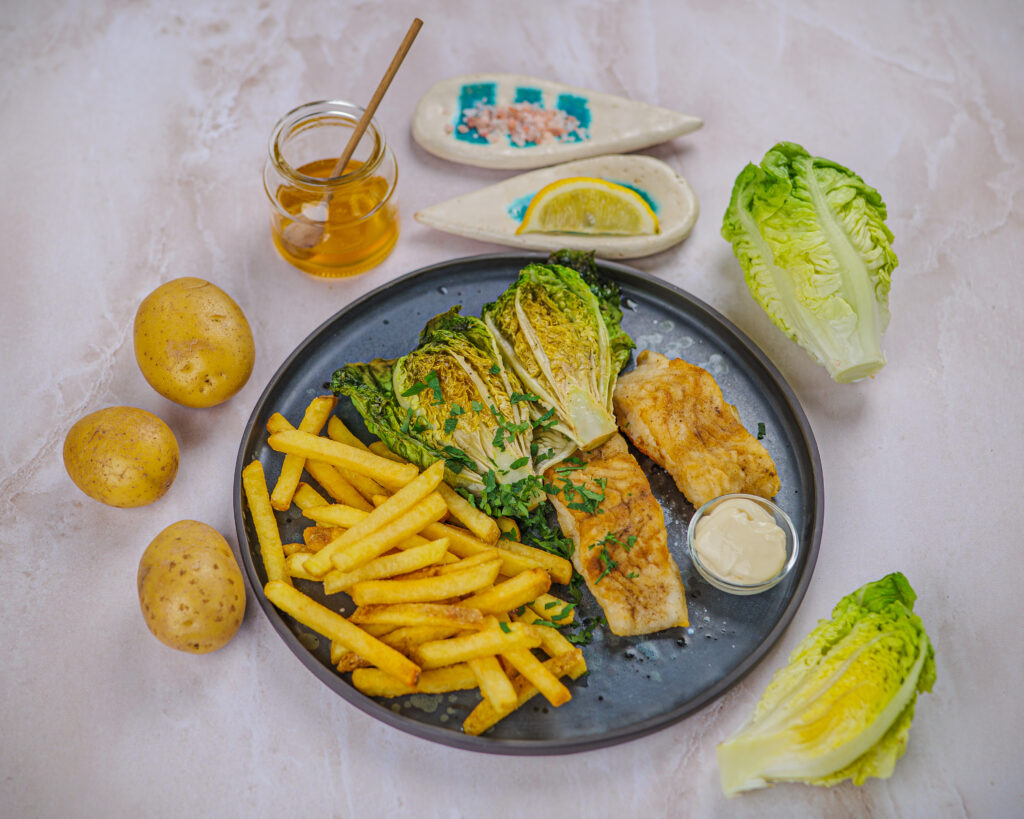 Preparation
Rinse the romaine lettuce and cut into quarters. Place on a baking sheet on baking paper.
We mix all the ingredients of the salad dressing, spreading it on the lettuce trying to make it reach deep between the leaves.
Place in the oven preheated to 210 ° C for 10 minutes. Take it out when it is slightly browned on top and soft. Add the sauce that has spilled onto the baking sheet and cover the lettuce with it.
While the lettuce is baking, prepare the fish and chips. Fry the fries in deep fat according to the instructions on the package or fry homemade potato fries. After frying the fries, drain on a paper towel and add salt.
Rinse the cod and pat dry with a paper towel. Season with salt and pepper, then sprinkle with flour. Heat the clarified butter in a pan and fry the cod until golden.
Lettuce is served on a plate with fish, chips, a bit of mayonnaise, a piece of lemon and parsley.
PRODUCTS USED IN RECIPE
Check out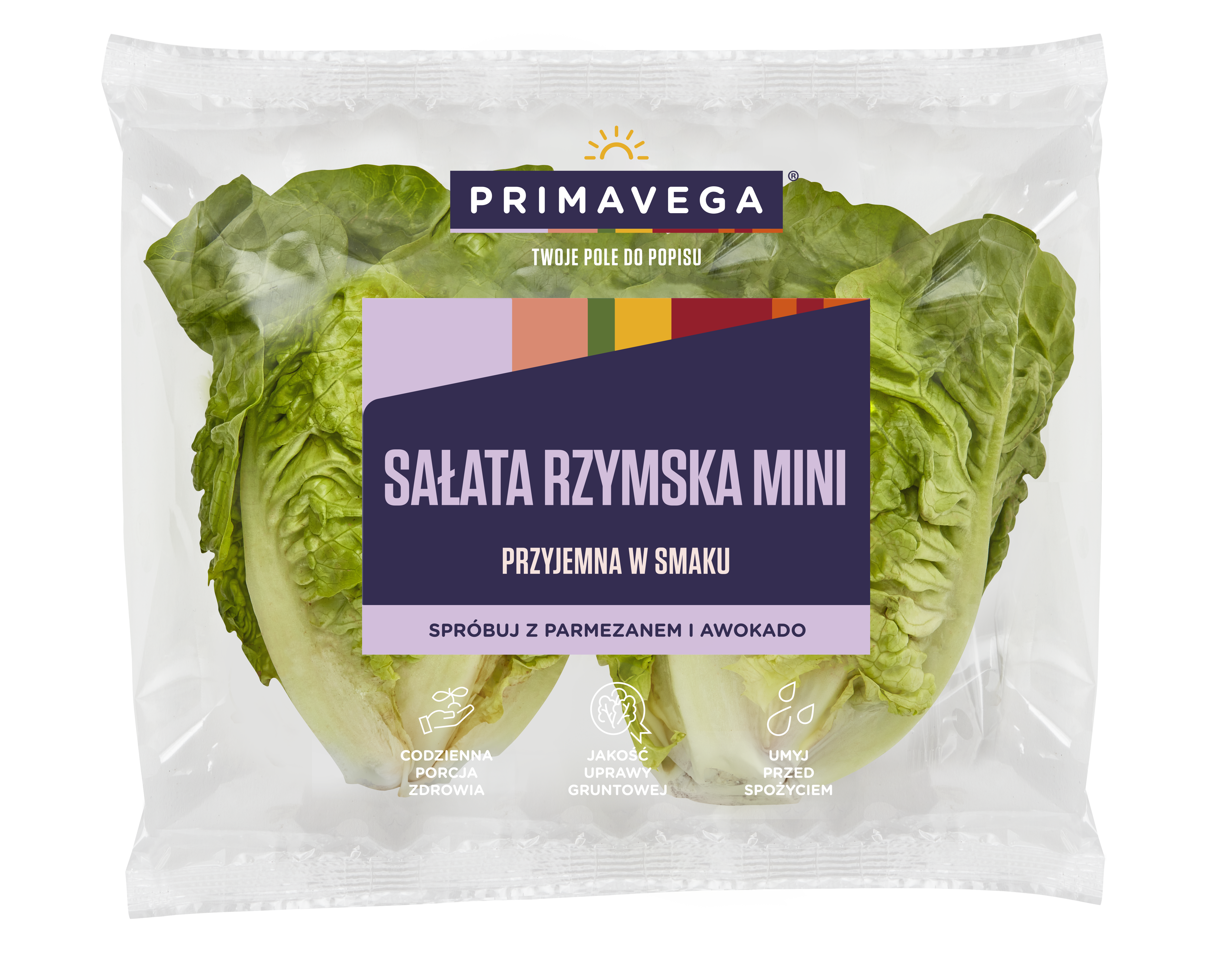 Mini romaine salad
pleasant to taste
Recipes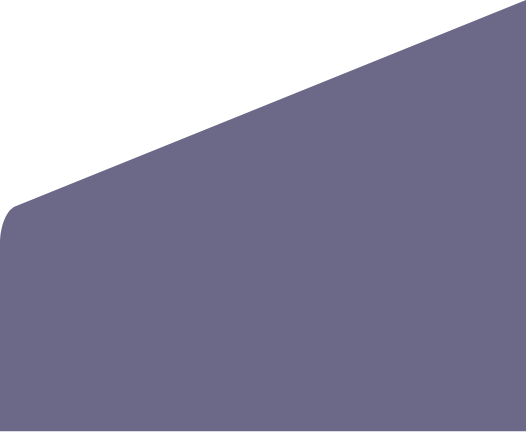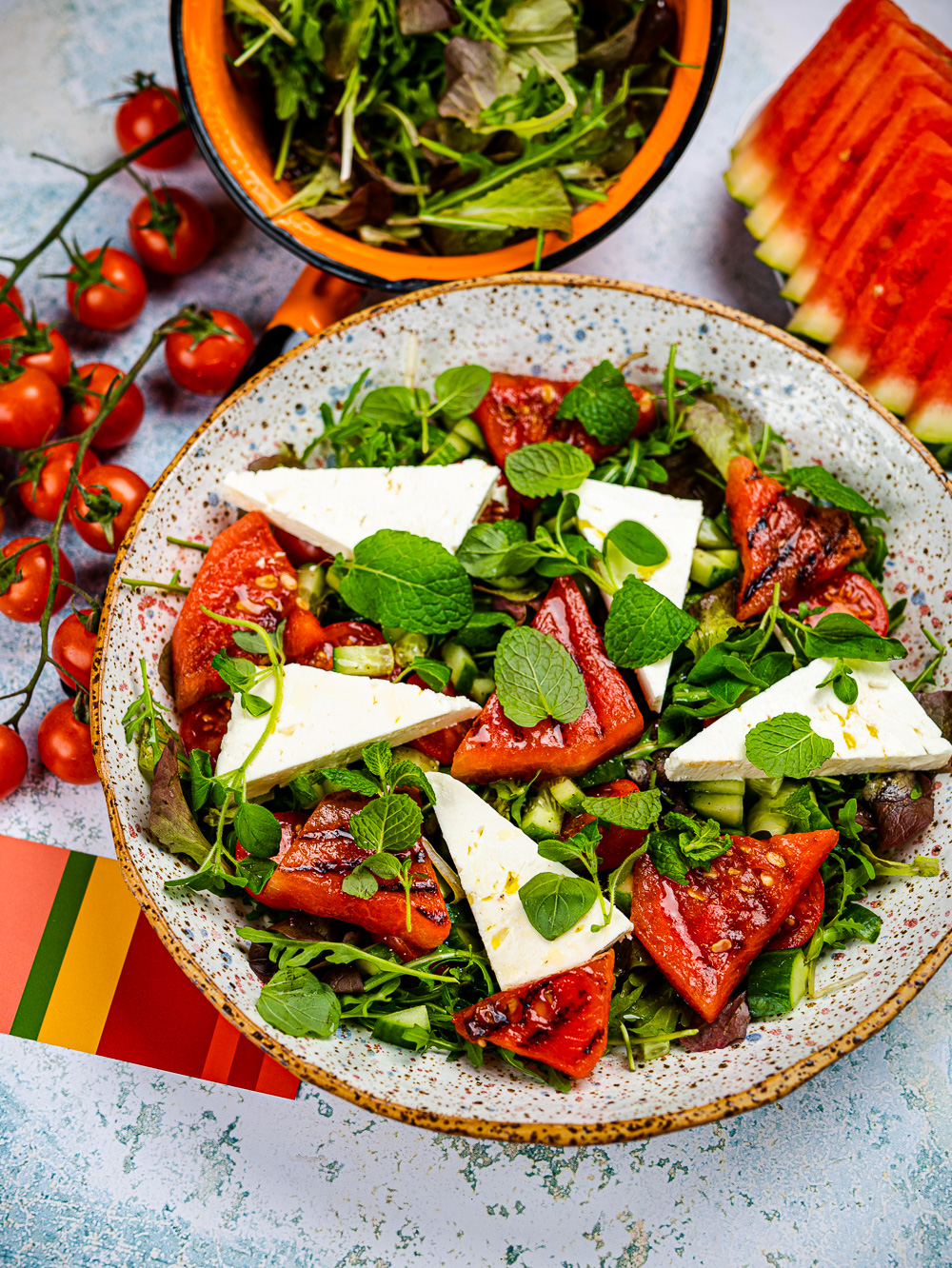 YOUNG LEAVES – FRESH MIX SALAD WITH GRILLED WATERMELON AND FETA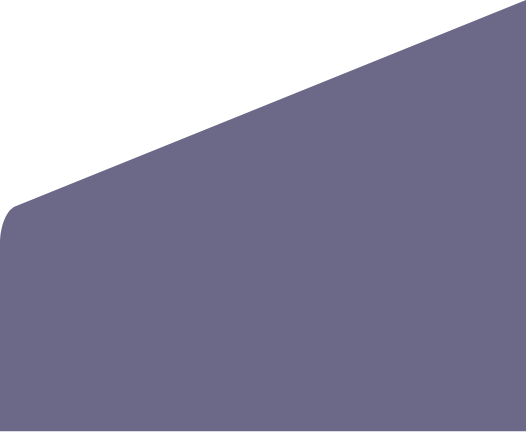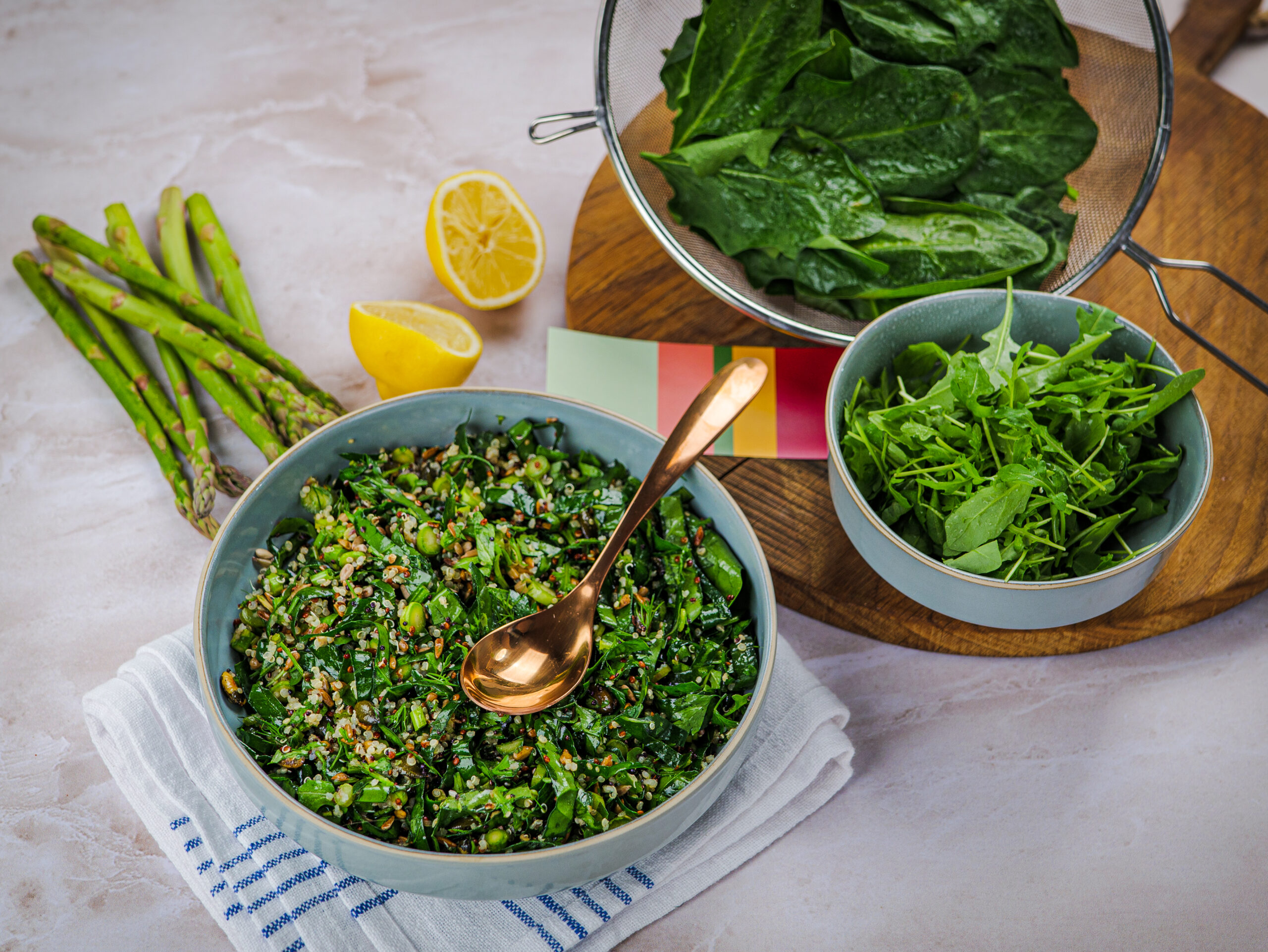 SALAD WITH ROCKOLA AND SPINACH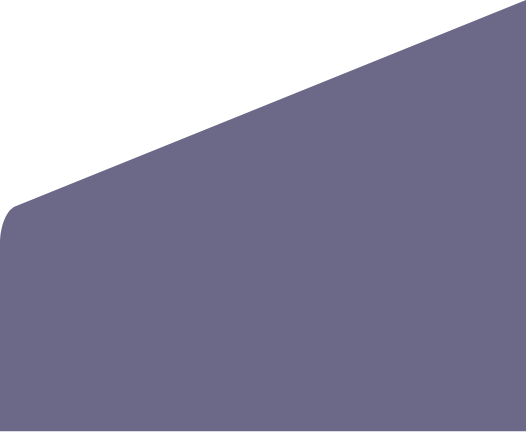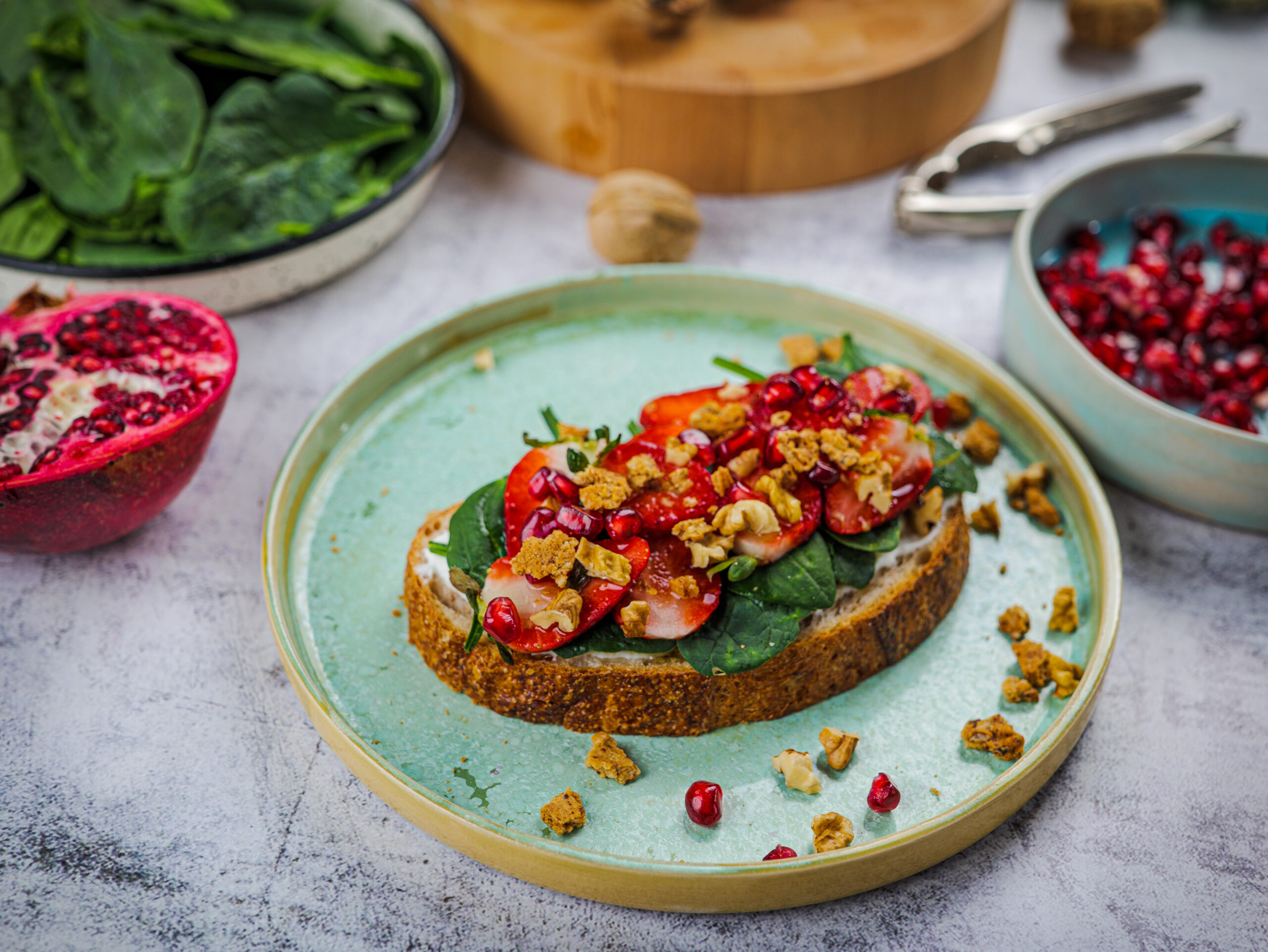 OPEN SANDWICH WITH BABY SPINACH, RICOTTA, STRAWBERRIES AND NUTS