GREEN SHAKSHUKA WITH CELERY AND SPINACH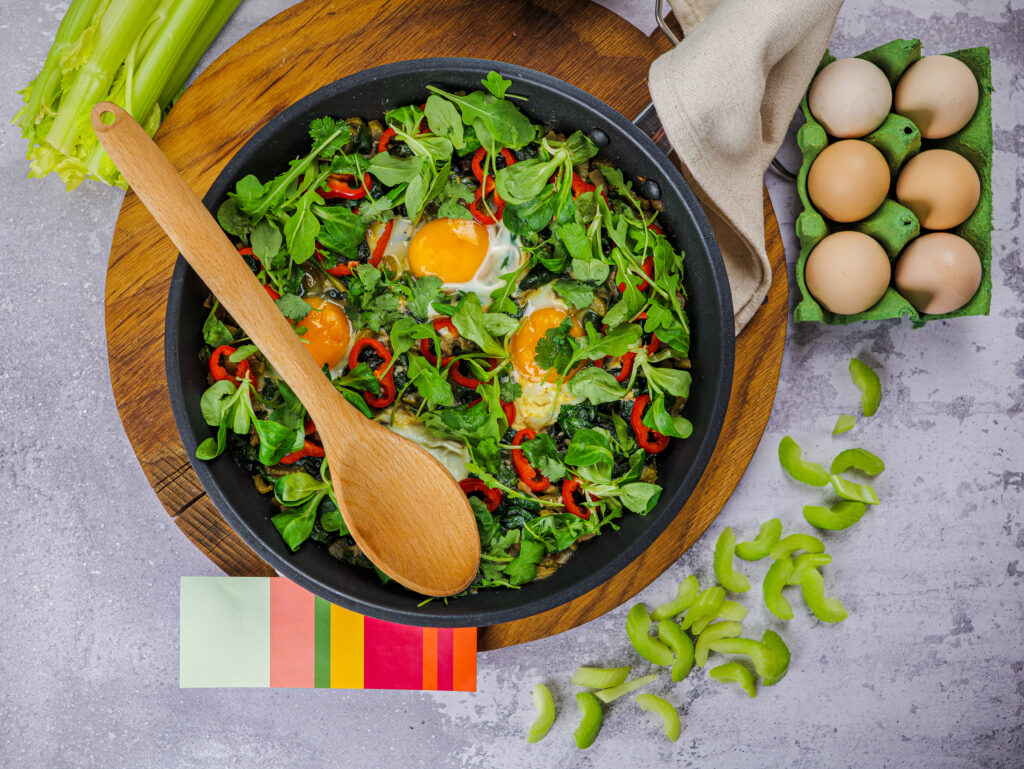 Ingredients
6 stalks of celery
2 packs of spinach
100 ml of water
50 ml of rapeseed oil
1 onion
4 eggs
3 cloves of garlic
2 teaspoons of cumin
juice of half a lemon
½ teaspoon sea salt and black pepper
Extras
2 handfuls of arugula and lamb's lettuce
a few sprigs of coriander
1 long red pepper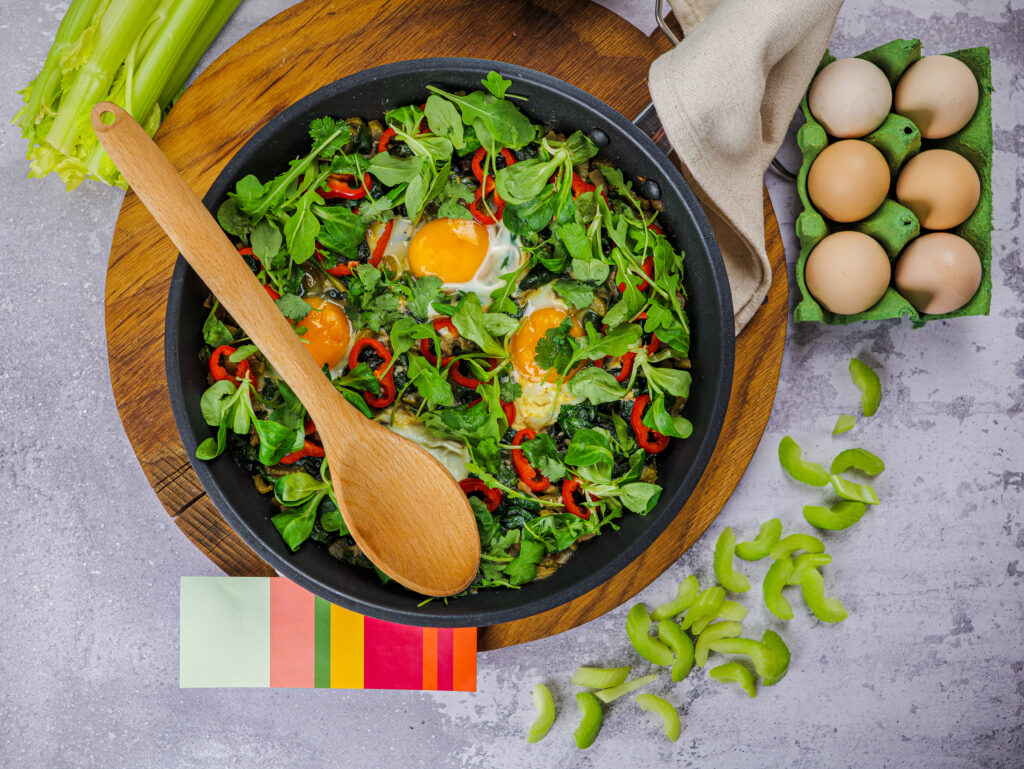 Preparation
Heat oil In a large pan and fry the diced onion, when it starts to glaze, add the garlic squeezed through a press and the celery sliced ​​thinly. Sauté until the celery softens.
Then add the cumin, mix and add the spinach in batches. You can add a little water to give the spinach a chance to soften. Season with lemon juice, salt and pepper and let it simmer for a while.
Crack the eggs on top and spread the whites over the sauce, leaving the yolks uncooked. Reduce the heat and let simmer for another 3-4 minutes then take it off the gas. Garnish with coriander leaves and sliced ​​peppers.
Put a portion on a plate accompanied by slices of red pepper, lamb's lettuce and arugula.
PRODUCTS USED IN RECIPE
Check out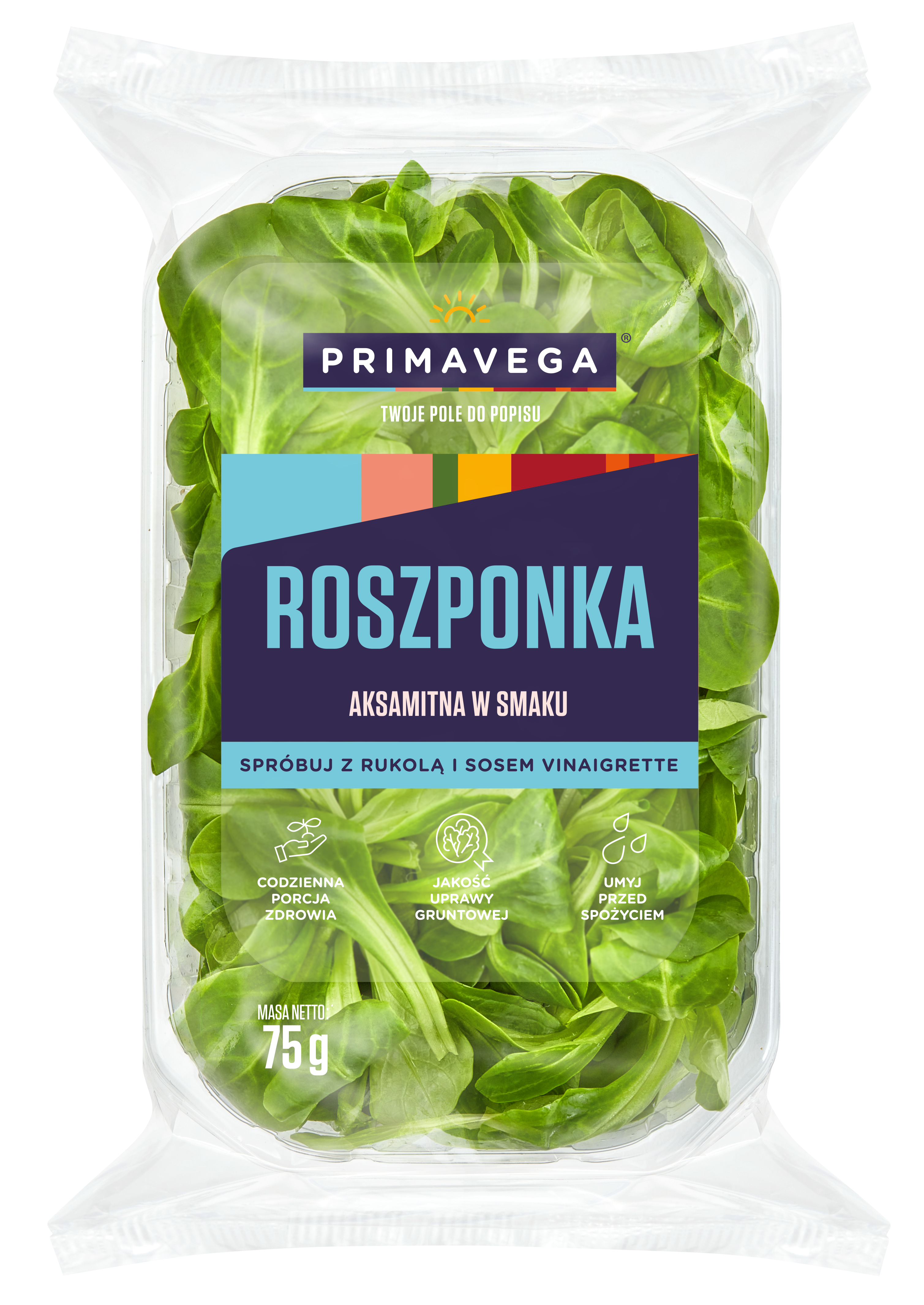 Lamb's lettuce
velvety taste
Check out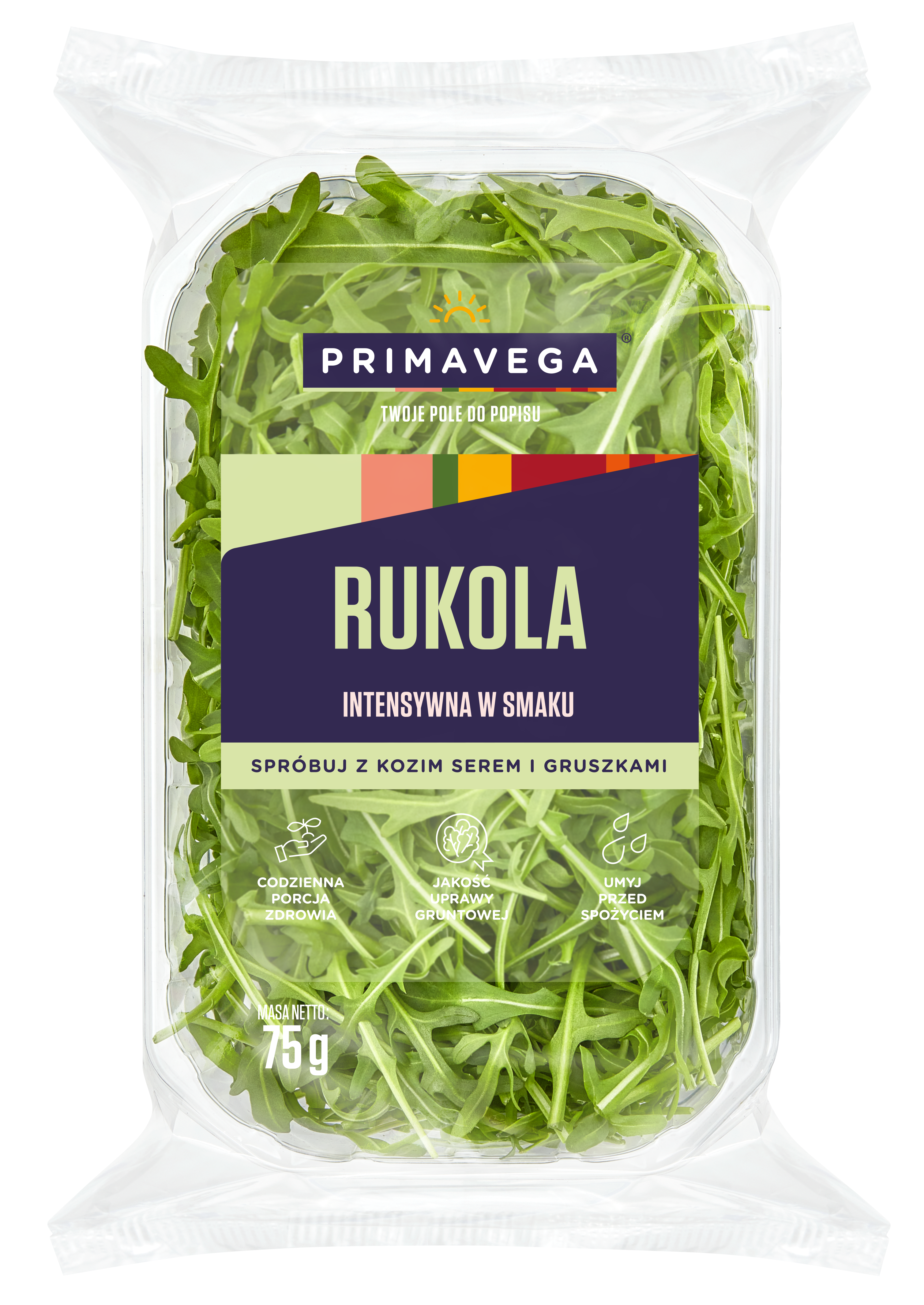 Rocket
intense in taste
Check out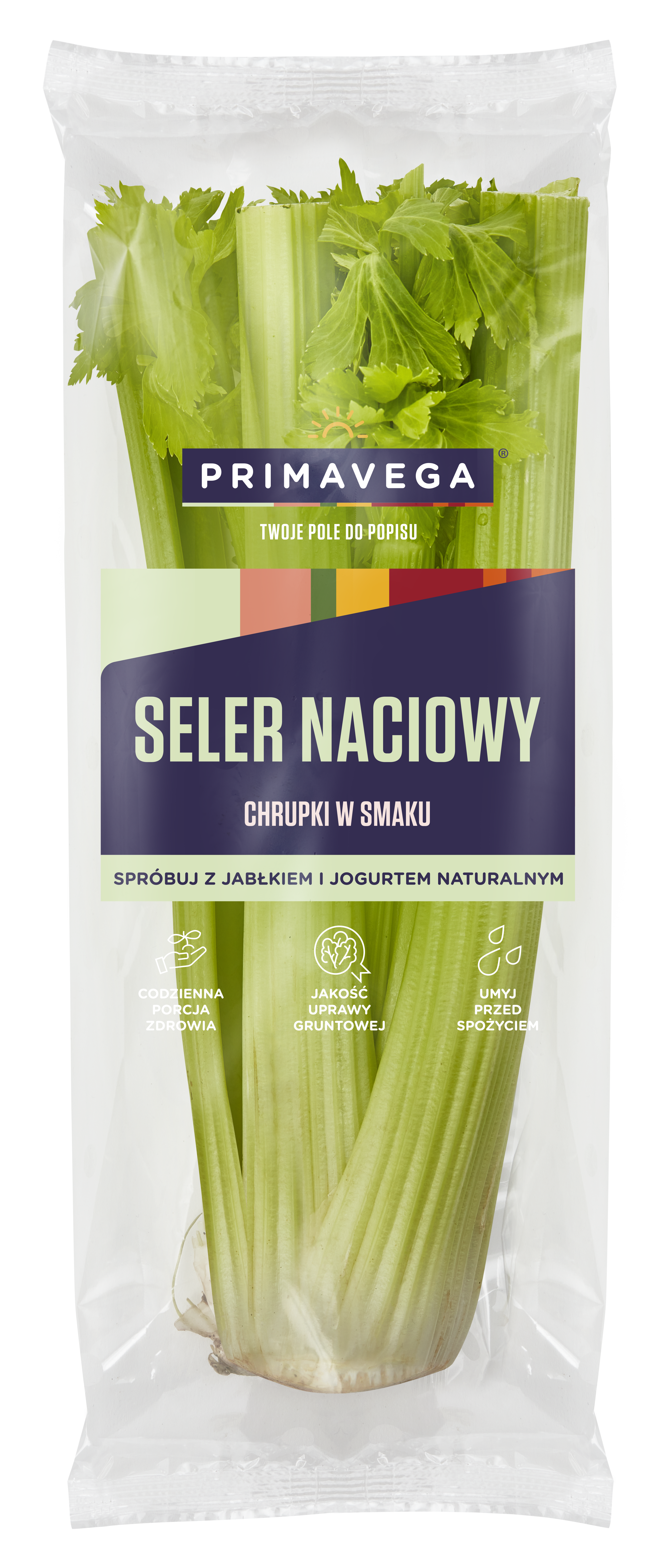 Celery
crunchy in taste
Recipes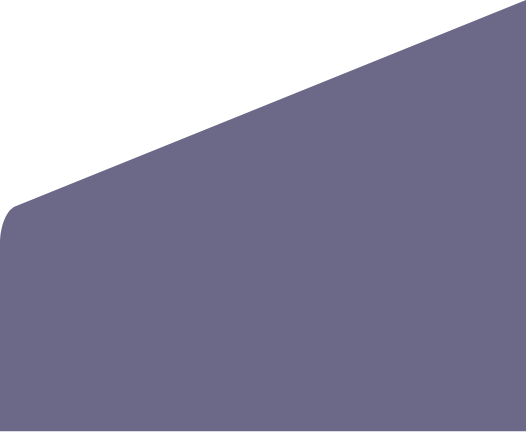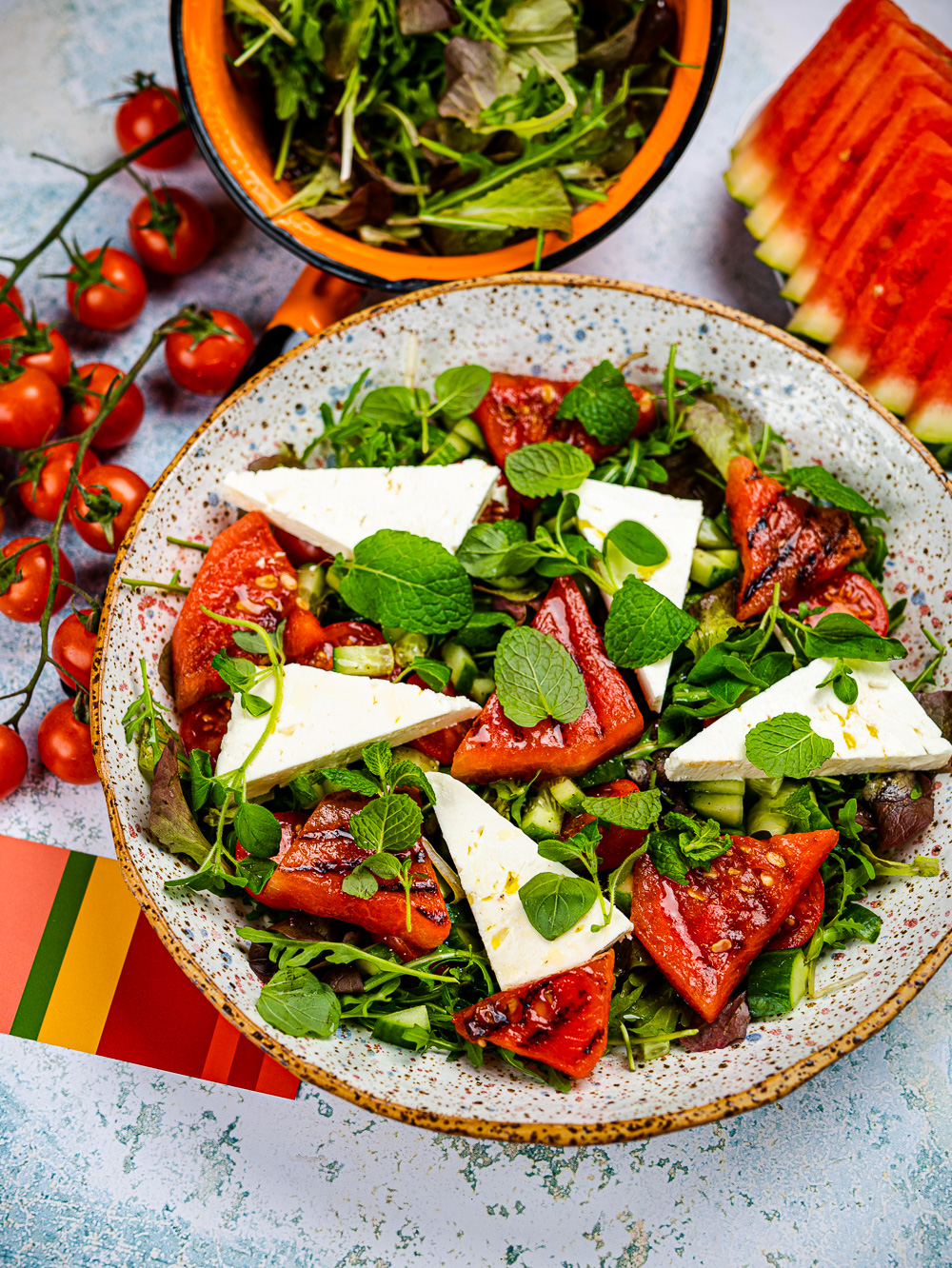 YOUNG LEAVES – FRESH MIX SALAD WITH GRILLED WATERMELON AND FETA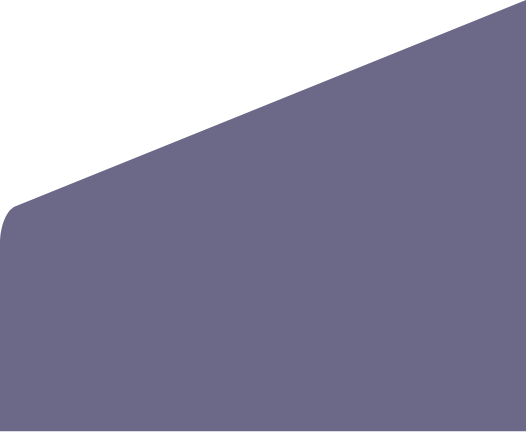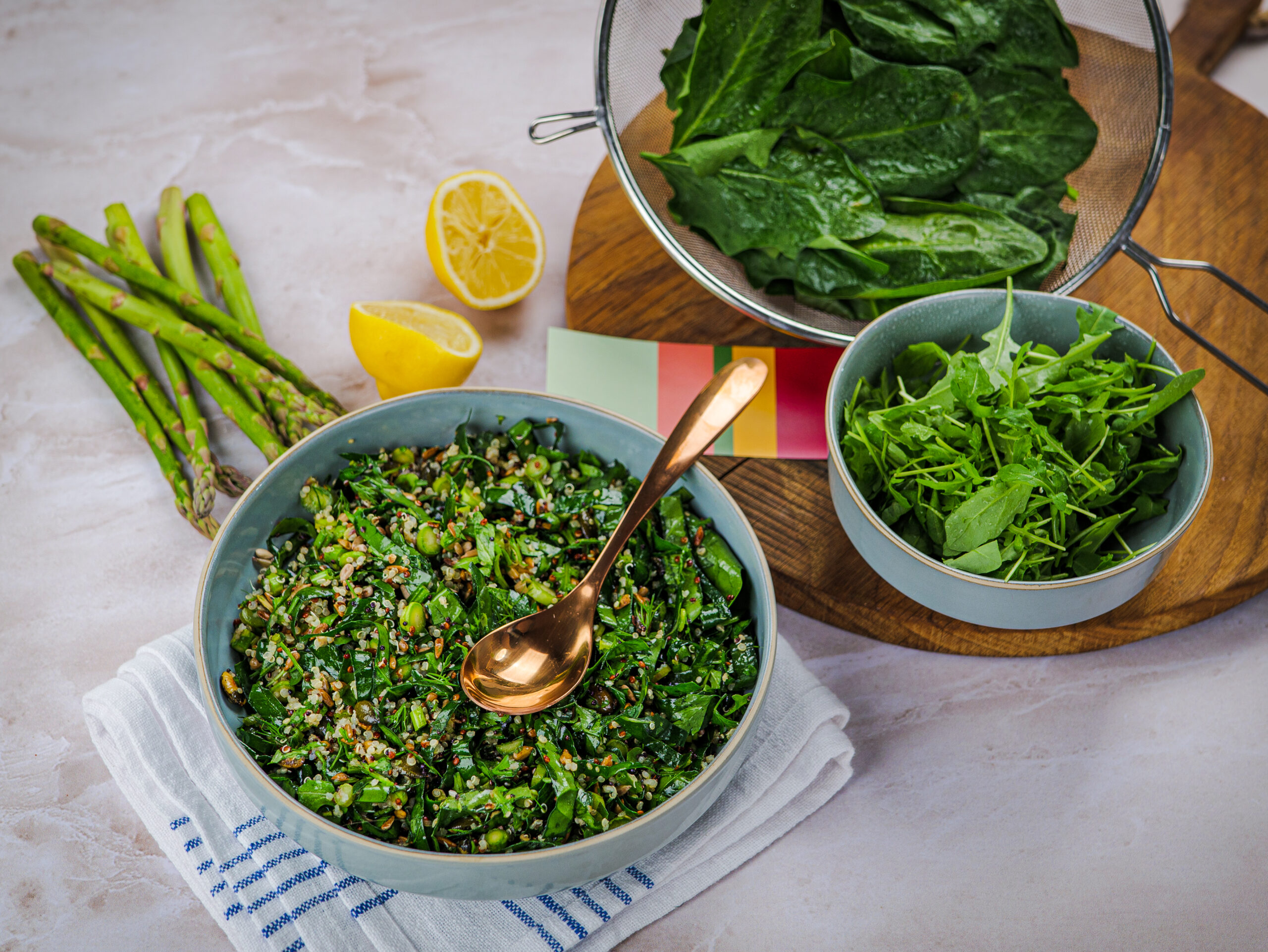 SALAD WITH ROCKOLA AND SPINACH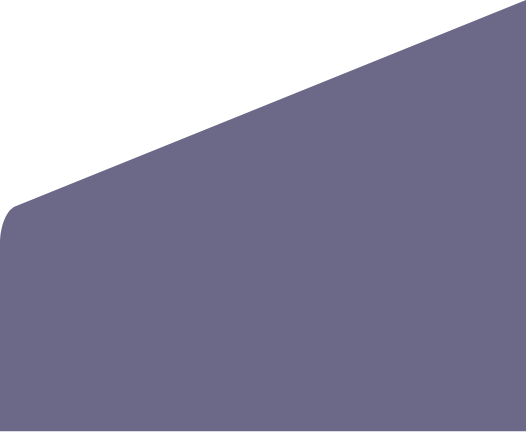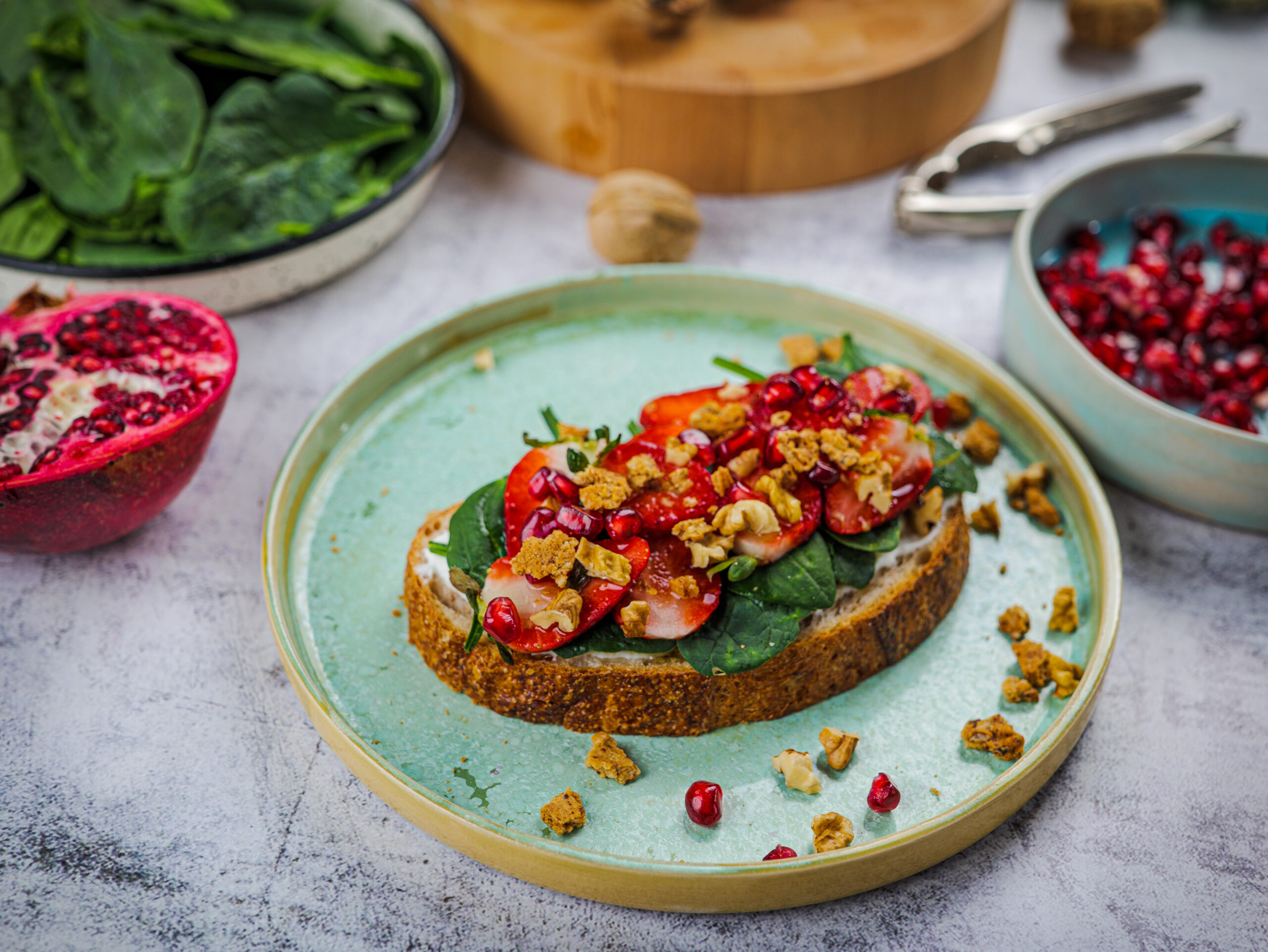 OPEN SANDWICH WITH BABY SPINACH, RICOTTA, STRAWBERRIES AND NUTS