MINI CONICAL CABBAGE SAUERKRAUT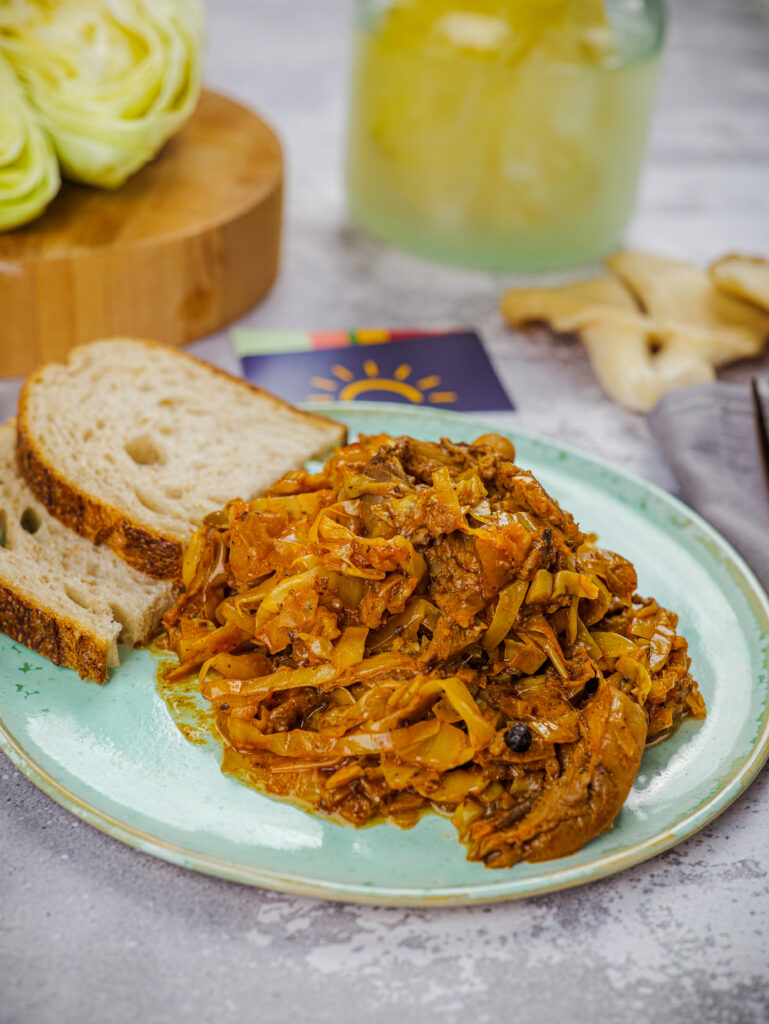 Ingredients
8 pieces of mini conical cabbage
2-3 tablespoons of rock salt
Preparation
Wash the mini conical cabbage, cut it in half and chop into strips of a few millimeters using a shredder. In a large bowl, sprinkle salt, which we thoroughly rub into the shredded leaves.
Transfer to a special barrel or a large jar. Pack the cabbage tightly into the jar. Putting weight and pushing down as we fill. A plastic bag filled with salt, beans or groats works well as a weight. We pickle for about a week and remove the weight. However, make sure that no piece of cabbage floats above the liquid. This can cause the sauerkraut to go bad.
Transfer to smaller jars and seal tight. You can also place the sauerkraut in the fridge for a milder pickled flavour.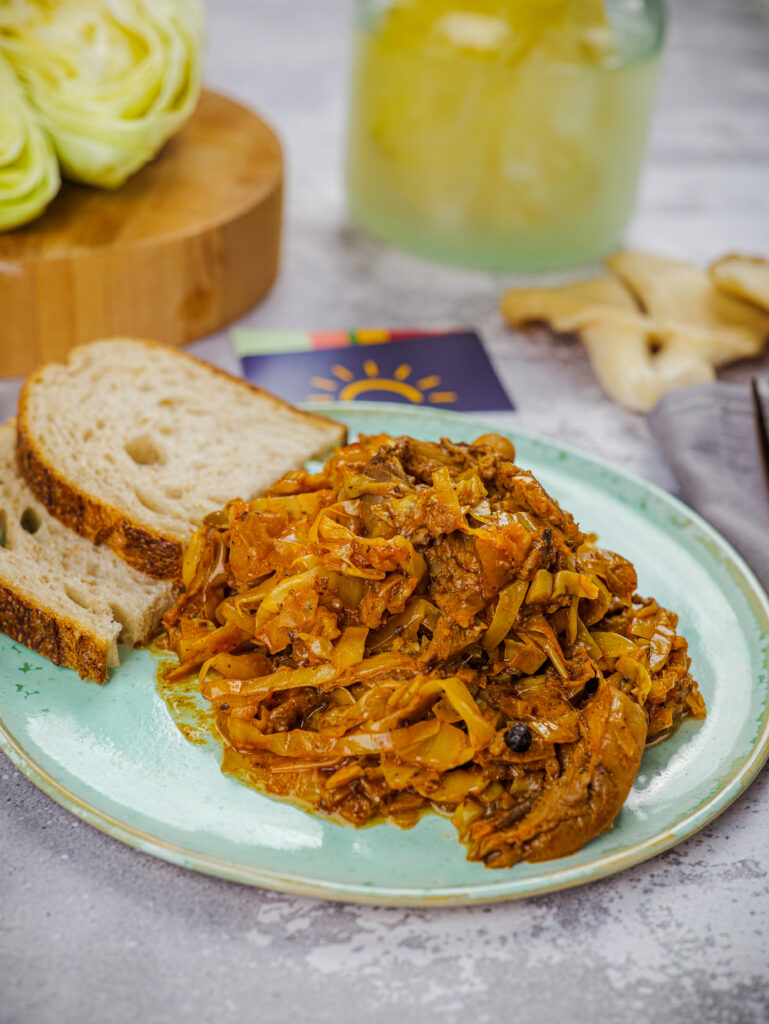 PRODUCTS USED IN RECIPE
Check out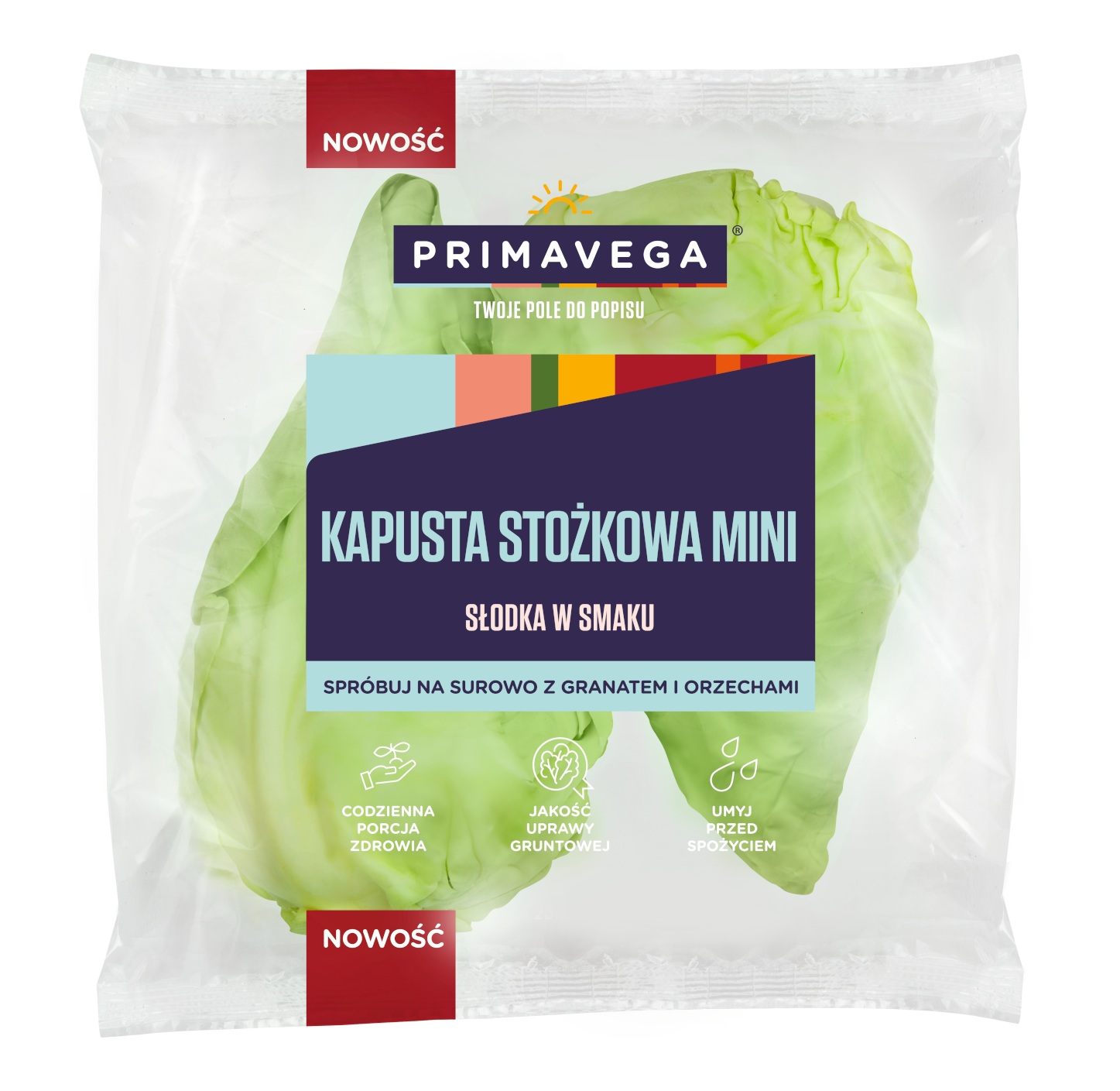 Mini Cone Cabbage
SWEET IN TASTE
Recipes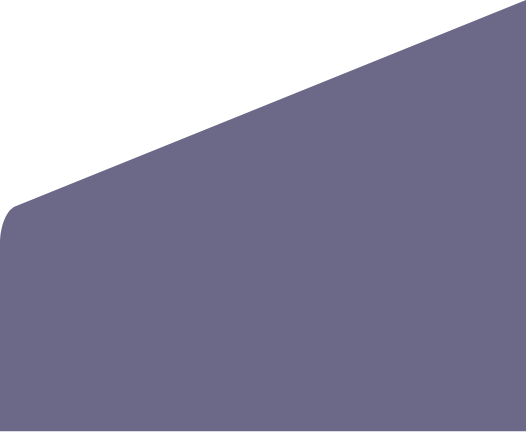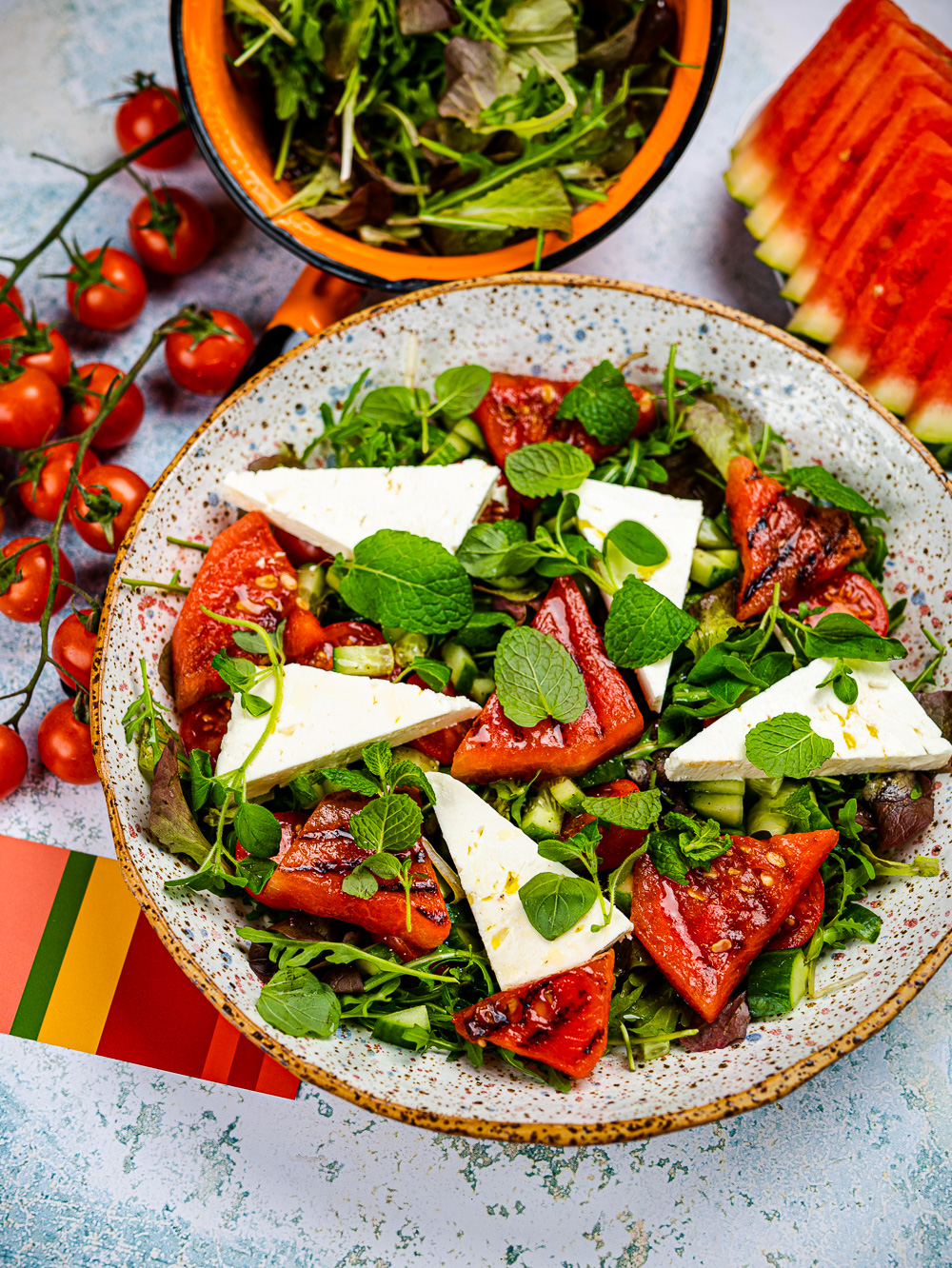 YOUNG LEAVES – FRESH MIX SALAD WITH GRILLED WATERMELON AND FETA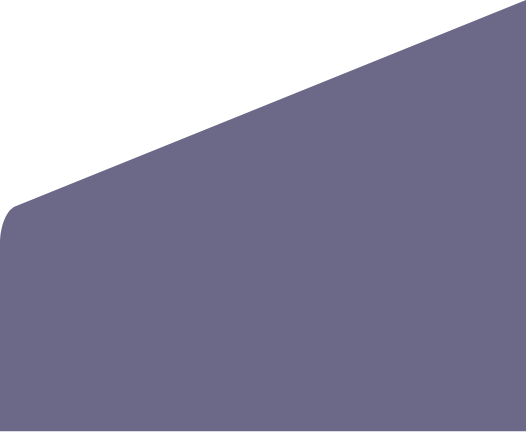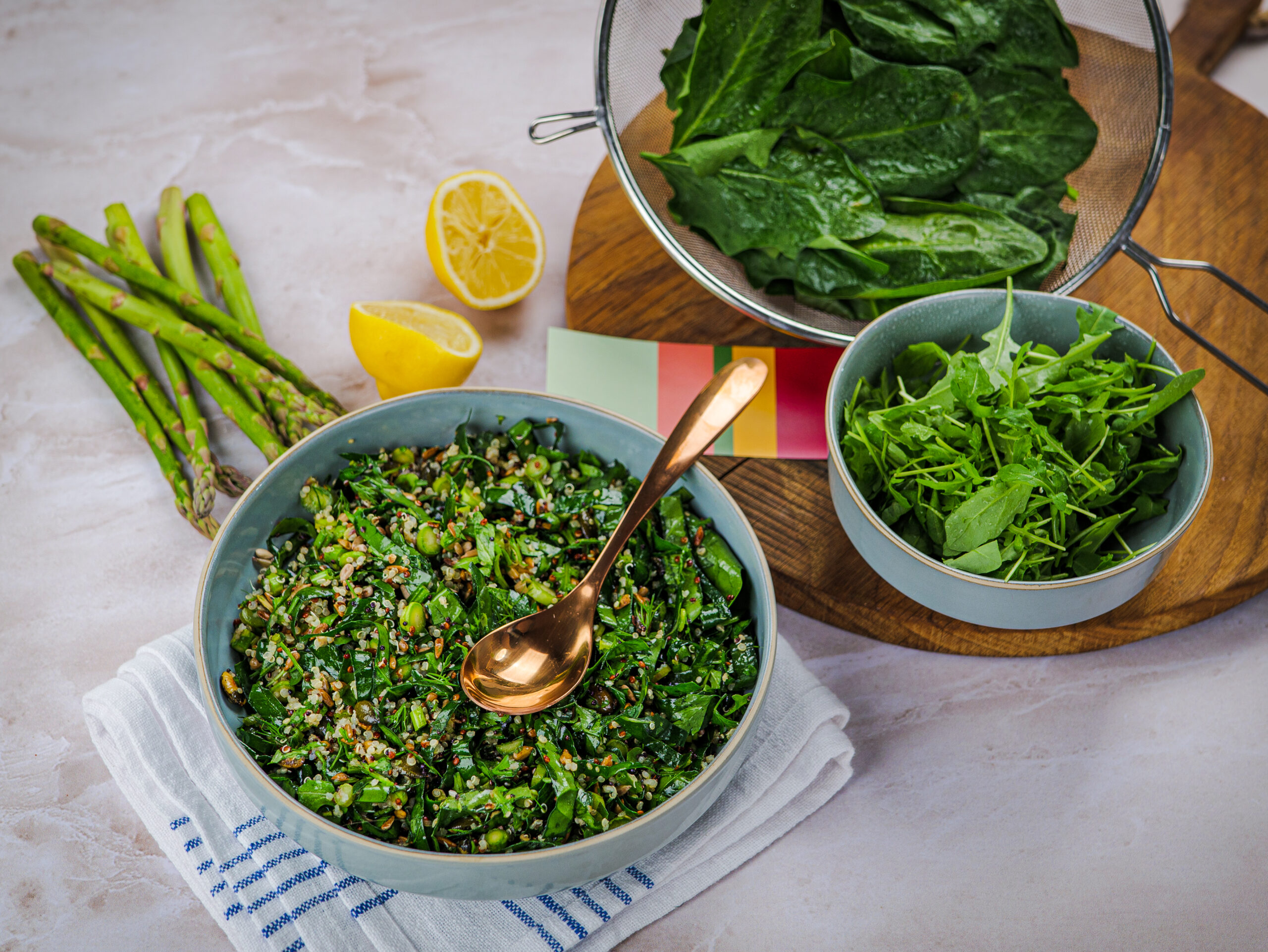 SALAD WITH ROCKOLA AND SPINACH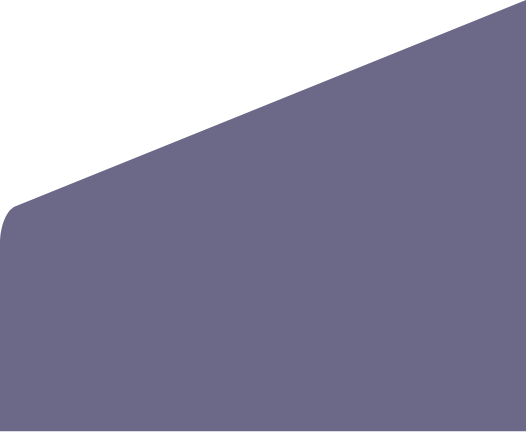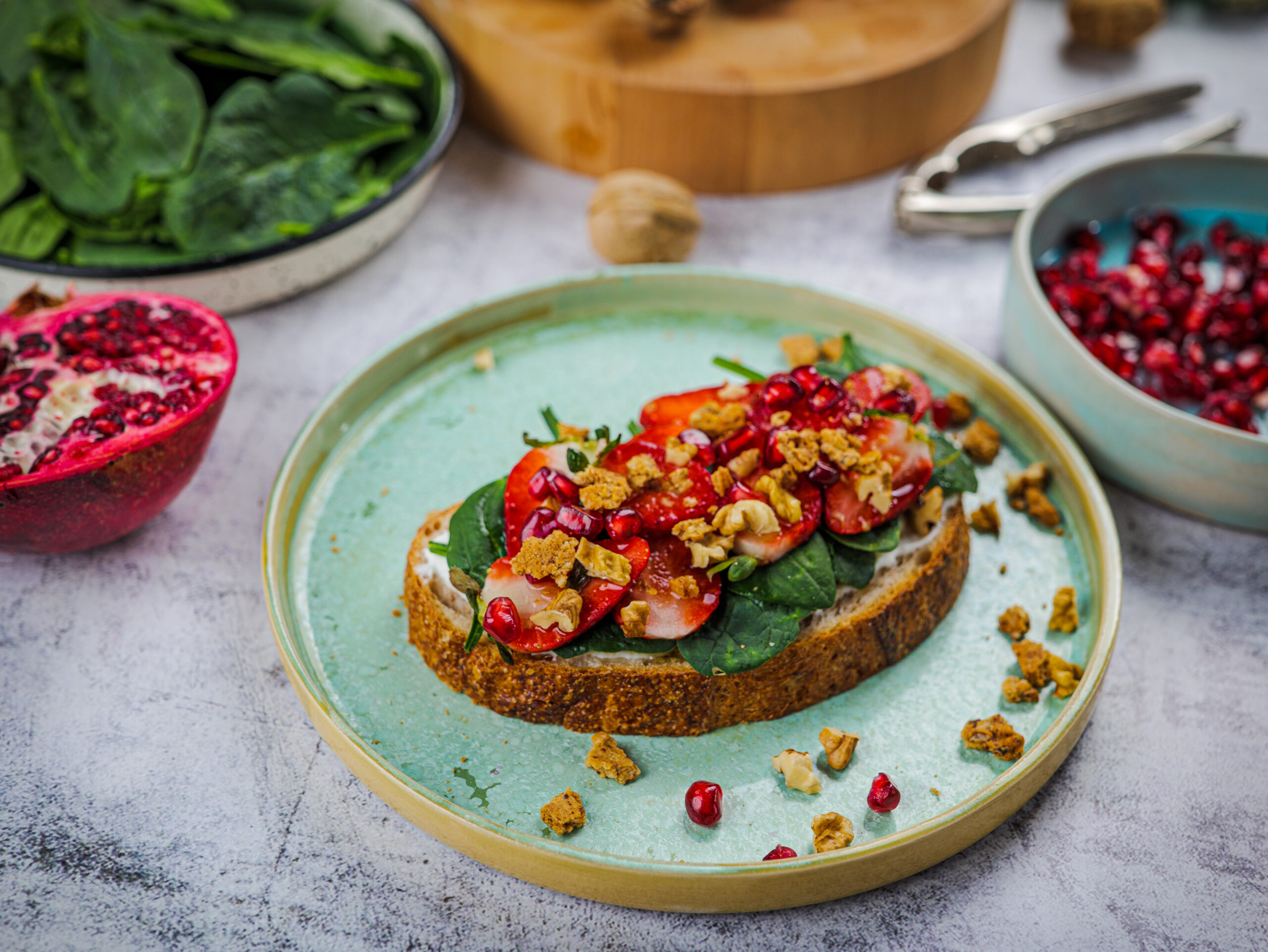 OPEN SANDWICH WITH BABY SPINACH, RICOTTA, STRAWBERRIES AND NUTS