FLATBREAD WITH SPINACH IN BUTTER AND CREAM SAUCE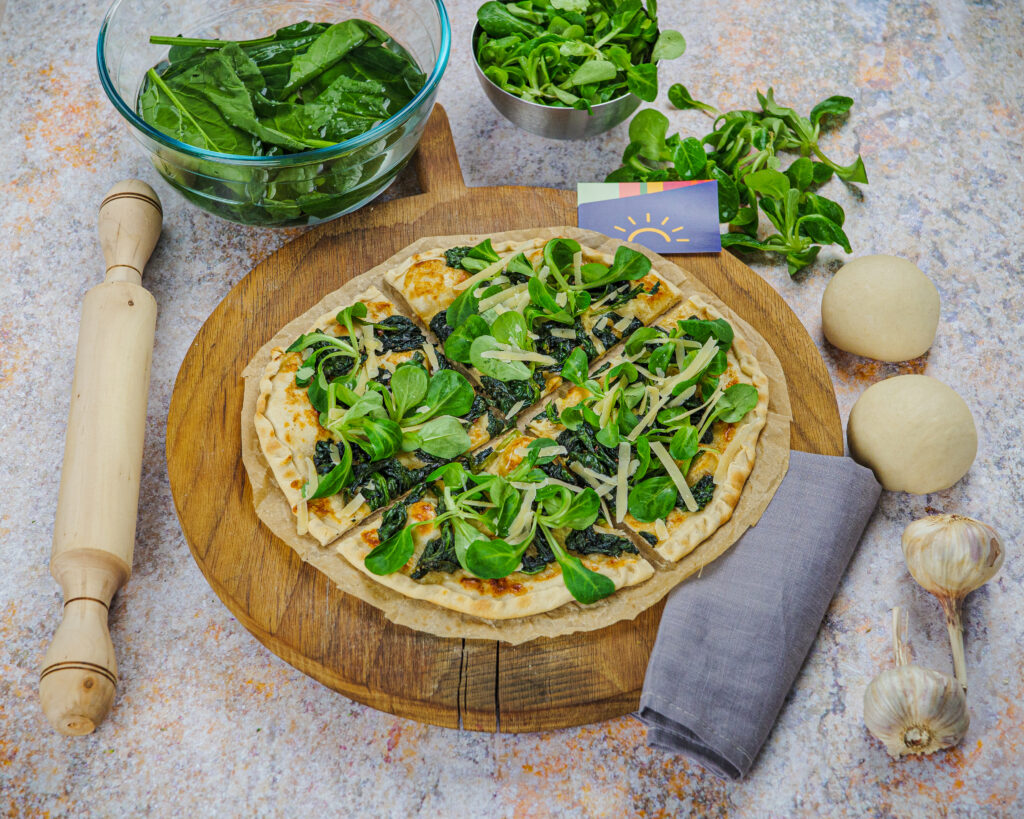 Ingredients
Base
450 g of wheat flour 500
150 ml of water
70 g of Greek yogurt
1 teaspoon of salt (8-10 g)
1 teaspoon of sugar
Sauce
150 ml cream 18%
50 g grated hard cheese, e.g. Parmesan
1 egg
1 teaspoon of lemon peel
a pinch of salt and black pepper
Extras
1 pack of spinach
1 pack of lamb's lettuce
3 tablespoons of butter
2 cloves of garlic
sea ​​salt and black pepper to taste
Thickly grated parmesan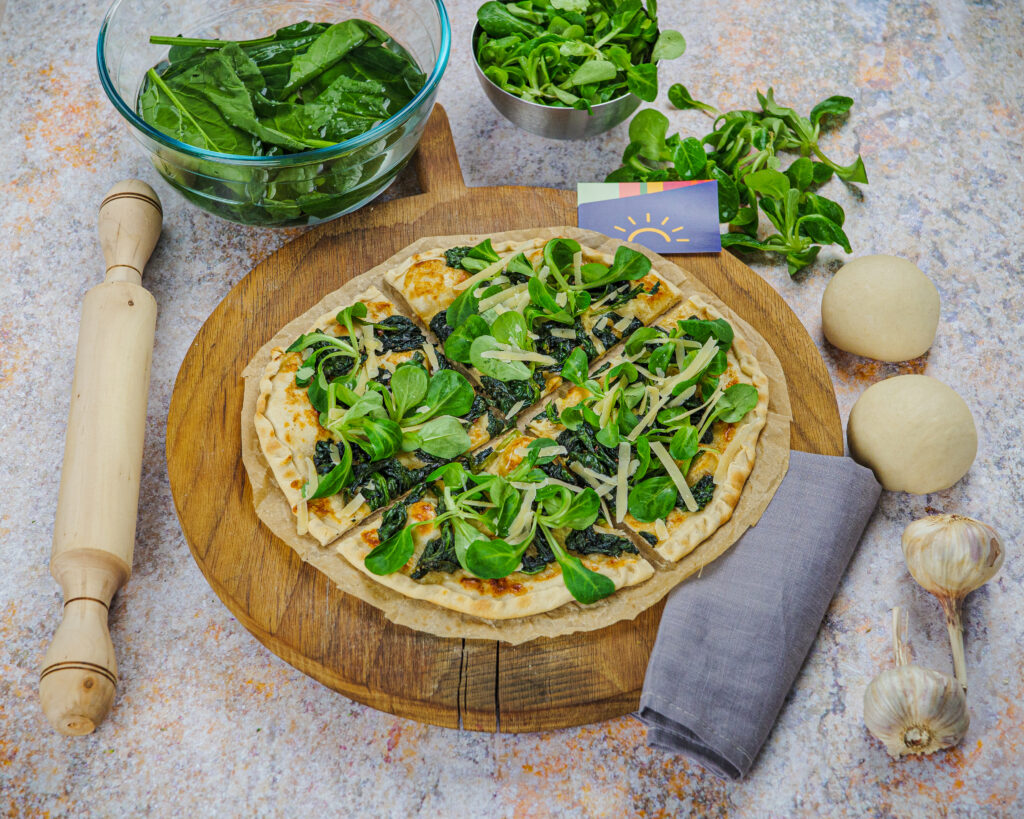 Preparation
Combine flour with salt and sugar. Mix yogurt with water and add to the flour. Add oil and mix with a spoon or fork. Then pulverize the dough with your hands until the flour and liquids are combined. We form a ball and cover it with foil then wait 30 minutes.
Now place the dough onto a pastry board and roll out for 5-10 minutes until a smooth and elastic dough is obtained. Cover with foil and wait another 30 minutes. Divide the dough into 4 parts and form each into a separate ball. We cover the dough balls with foil and wait 10 minutes. Then roll out the dough thinly to a diameter of about 30 cm.
To make the sauce, mix all the ingredients together.
When the dough is resting, we can take care of the spinach and lamb's lettuce, which we rinse and dry thoroughly.
Heat a pan with butter, on which we fry the thinly sliced ​​garlic. Add the spinach and cook until most of the liquid evaporates. Season to taste with salt and pepper.
Preheat your oven with a baking tray to 230°C. Remove the baking tray and place the dough on the heated surface. Spread a few spoons of sauce and add spinach. Bake for 10 minutes, then take out. When the flatbread cools down a bit, cut it into several parts and decorate with fresh lamb's lettuce and thickly grated Parmesan cheese.
PRODUCTS USED IN RECIPE
Check out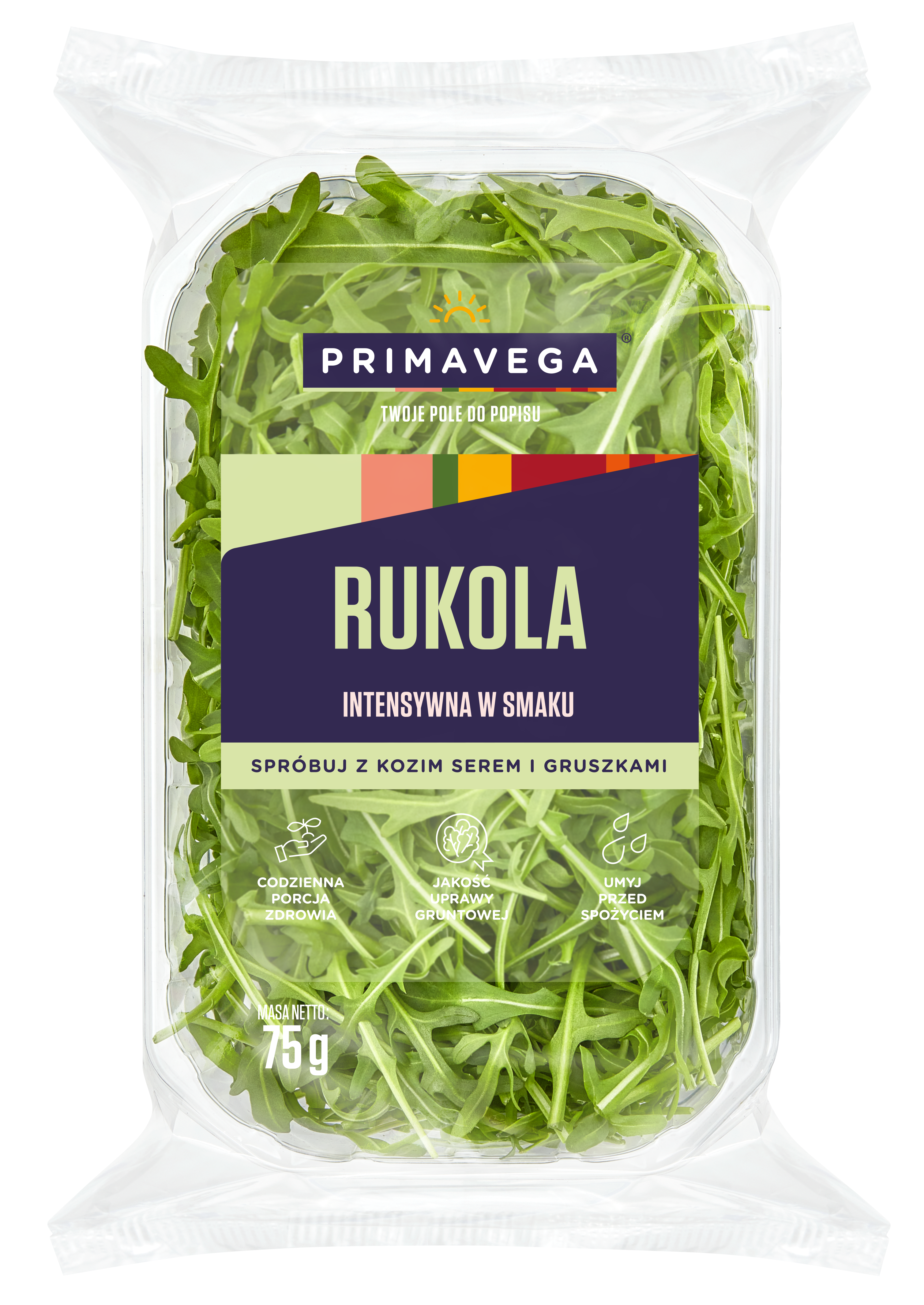 Rocket
intense in taste
Recipes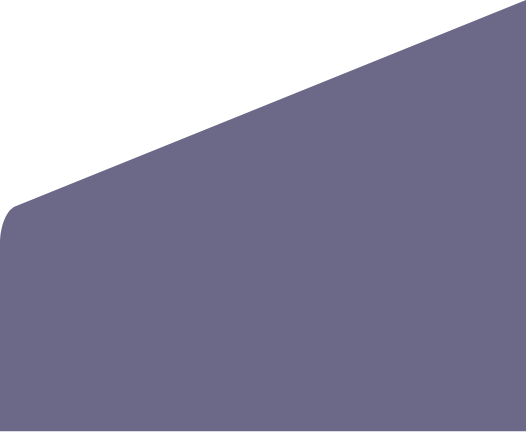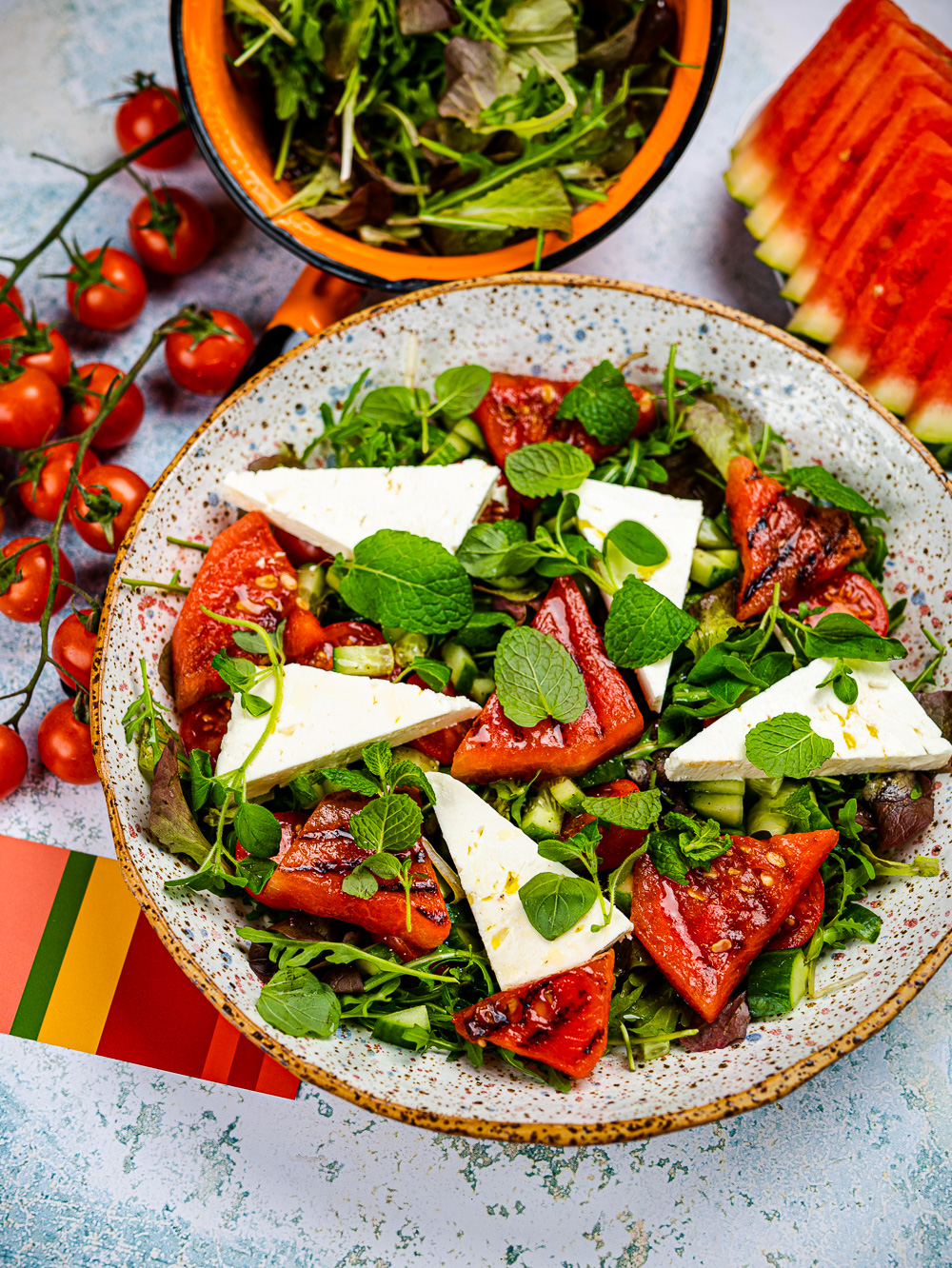 YOUNG LEAVES – FRESH MIX SALAD WITH GRILLED WATERMELON AND FETA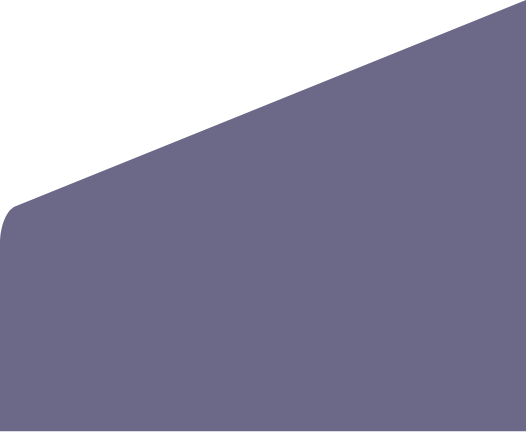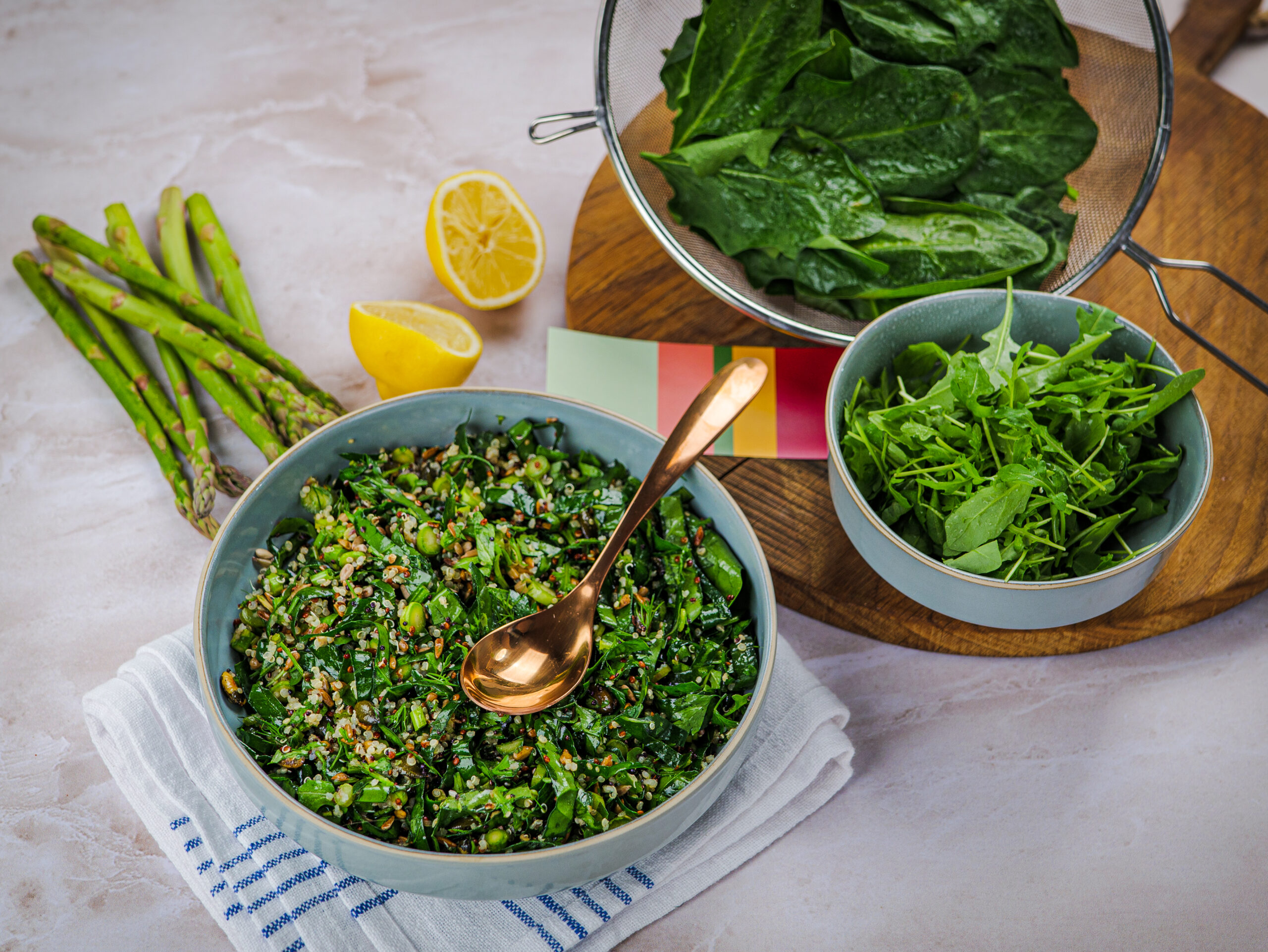 SALAD WITH ROCKOLA AND SPINACH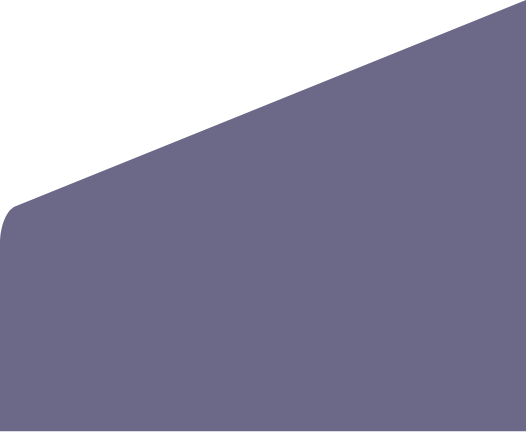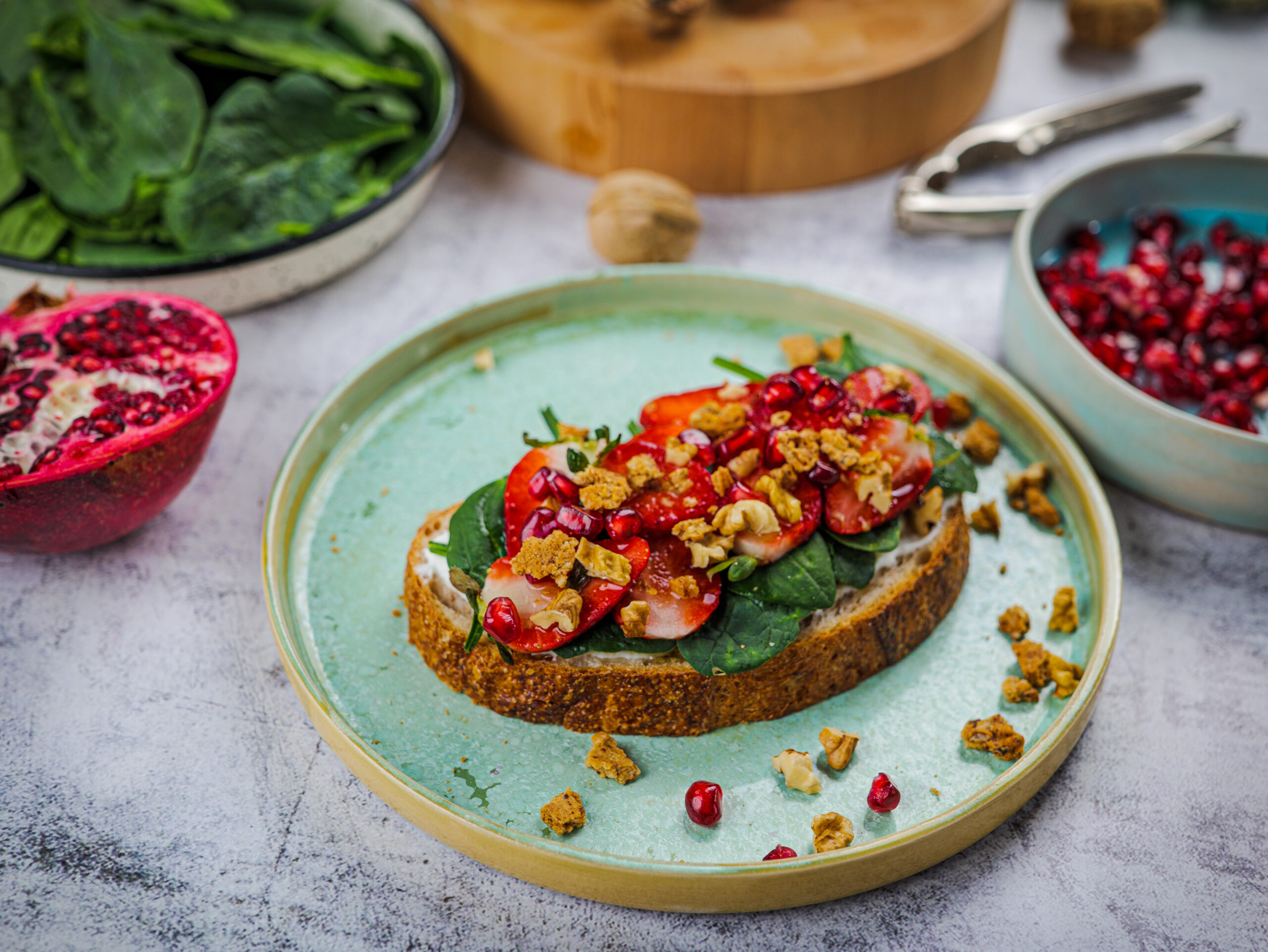 OPEN SANDWICH WITH BABY SPINACH, RICOTTA, STRAWBERRIES AND NUTS