SALAD WITH LAMB'S LETTUCE, SMOKED CHICKEN AND PEARL COUSCOUS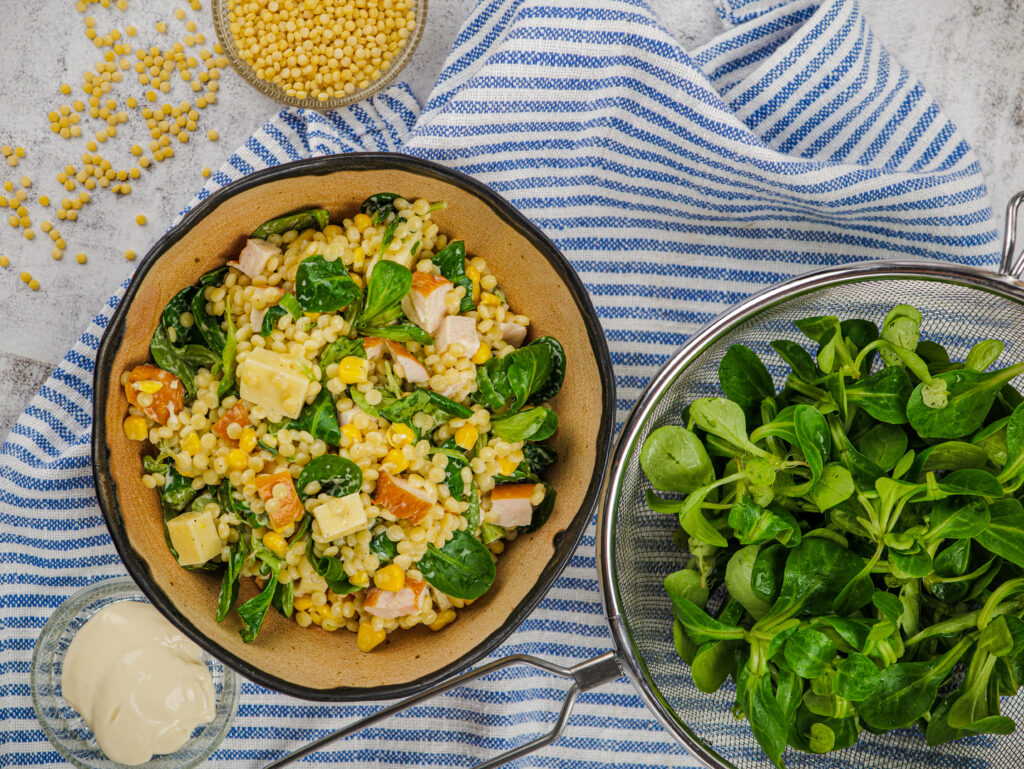 Ingredients
1 pack of lamb's lettuce
1 smoked chicken filet or leg
200 g Gouda or similar cheese
200 – 300 g cooked pearl couscous
1 cup of sweetcorn
1 bunch of thick chives
100 g mayonnaise
1 teaspoon Dijon mustard
1 tablespoon of lemon juice
1 teaspoon of lemon peel
½ teaspoon of salt and black pepper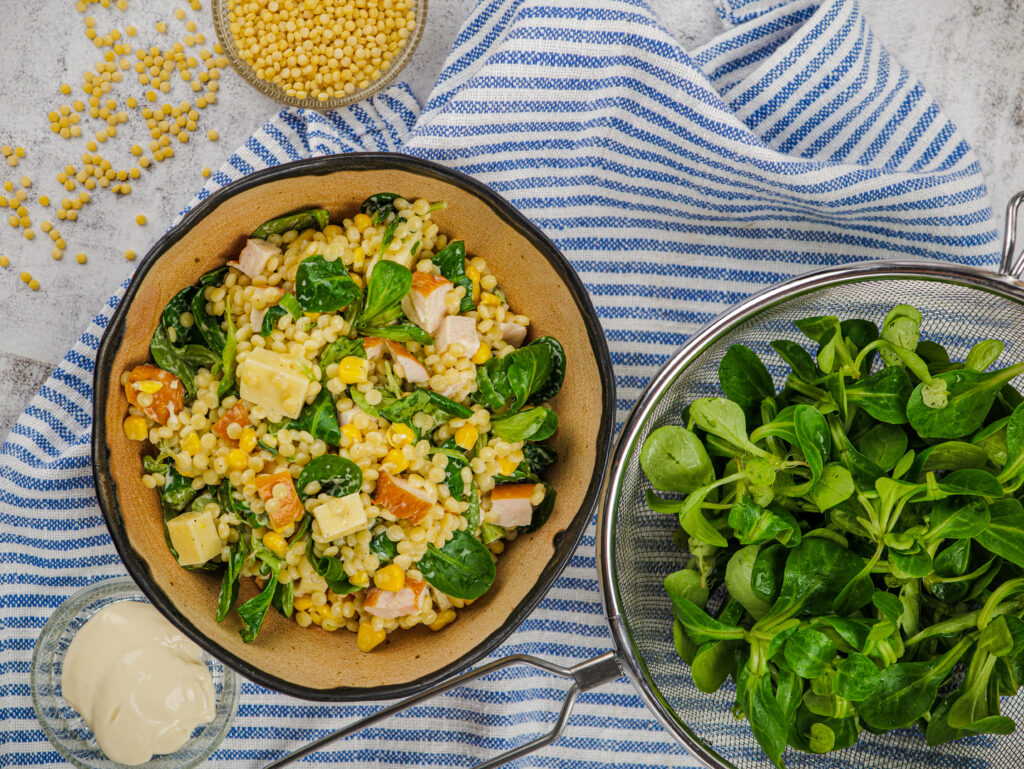 Preparation
Wash the lamb's lettuce and drain. Cook the pearl couscous according to the instructions on the package and transfer to a bowl of cold water for 5 minutes and drain.
Cut the chicken and cheese into 1 cm cubes. Chop the chives finely and transfer everything together with the lamb's lettuce, pasta and sweetcorn to a bowl.
Prepare the sauce by mixing mayonnaise, mustard, juice and zest of lemon. Season with salt and pepper.
Mix everything together. The salad is best eaten fresh.
PRODUCTS USED IN RECIPE
Check out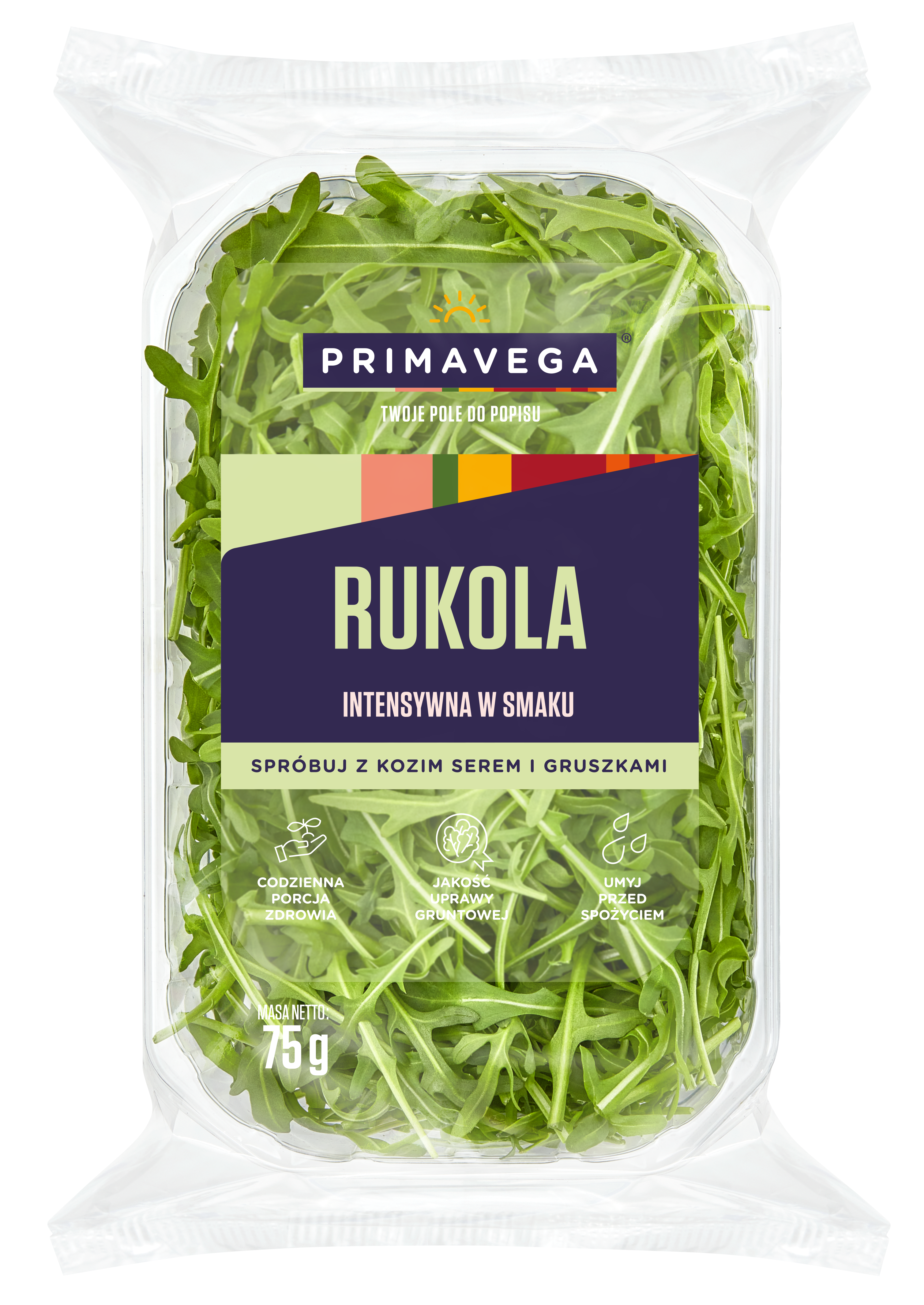 Rocket
intense in taste
Recipes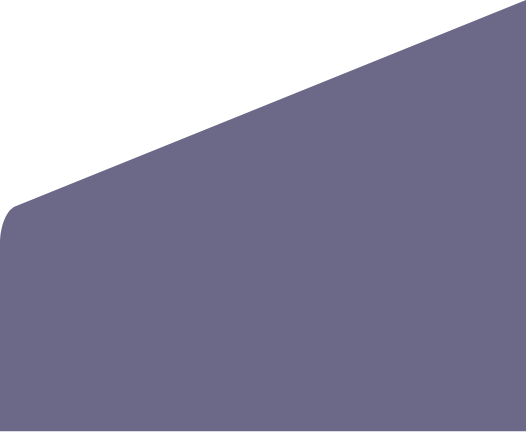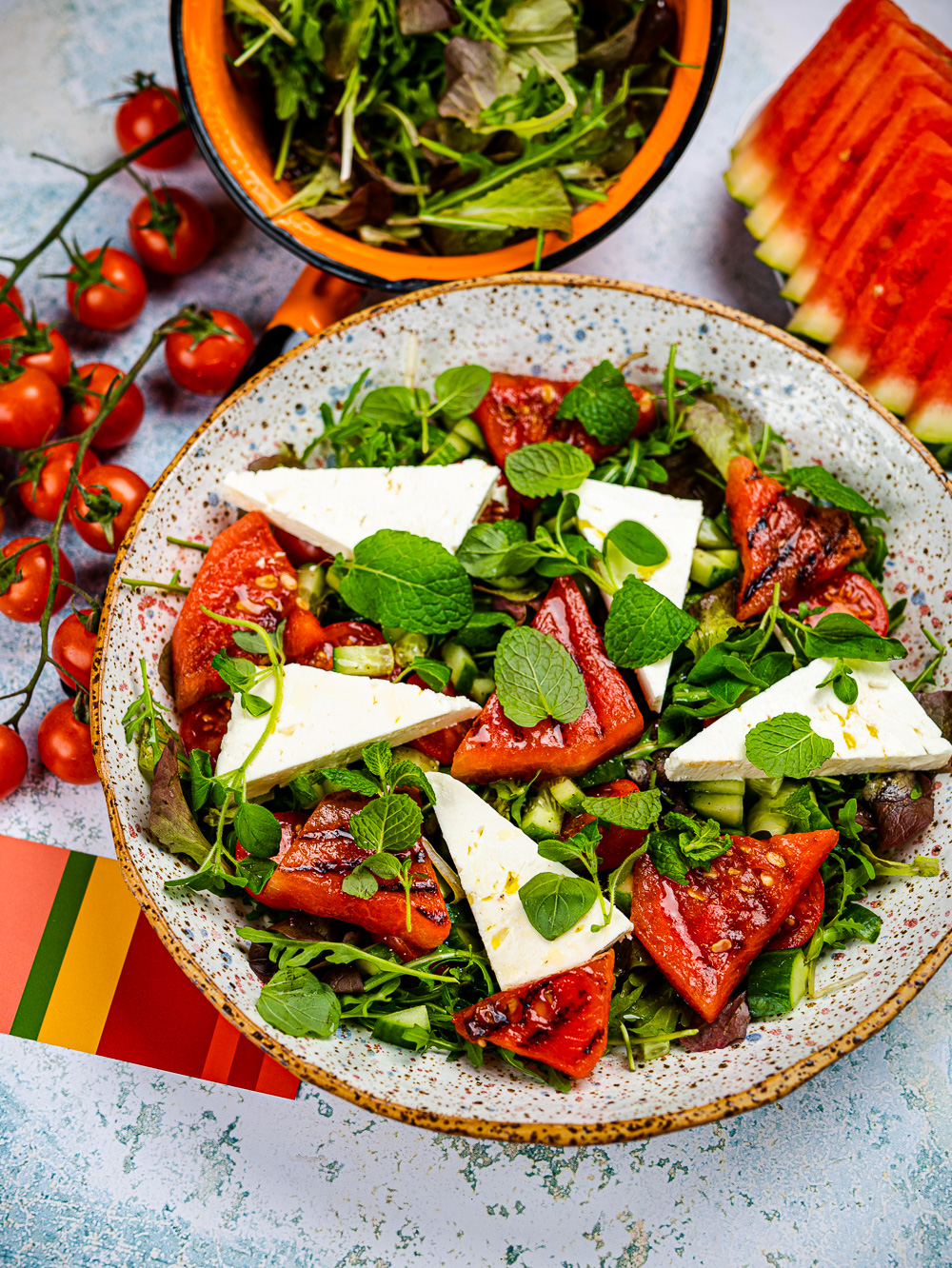 YOUNG LEAVES – FRESH MIX SALAD WITH GRILLED WATERMELON AND FETA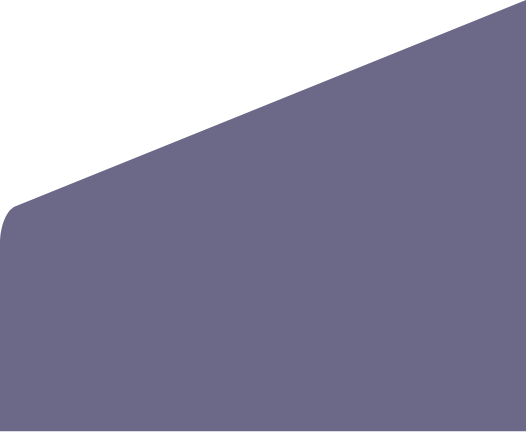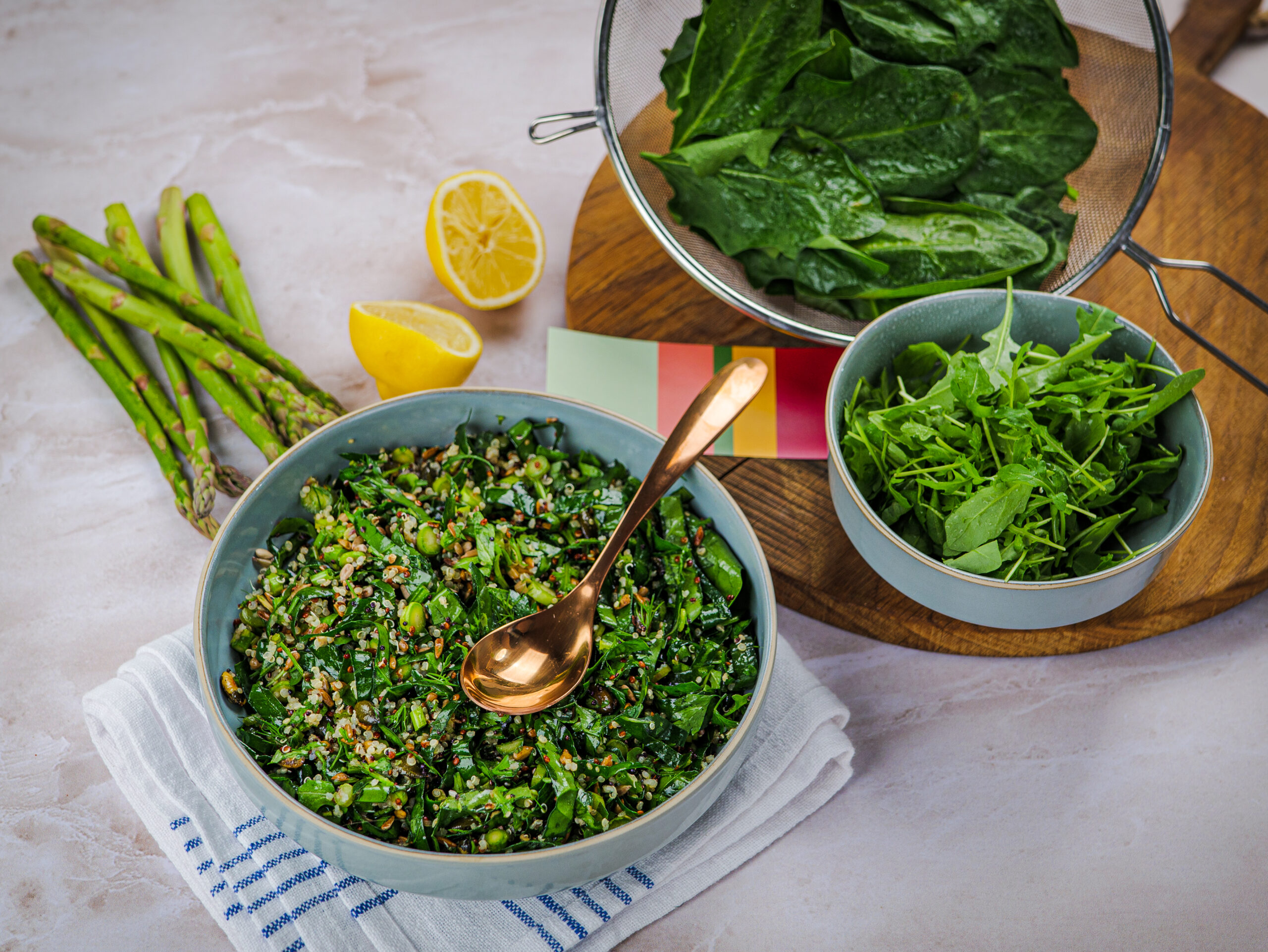 SALAD WITH ROCKOLA AND SPINACH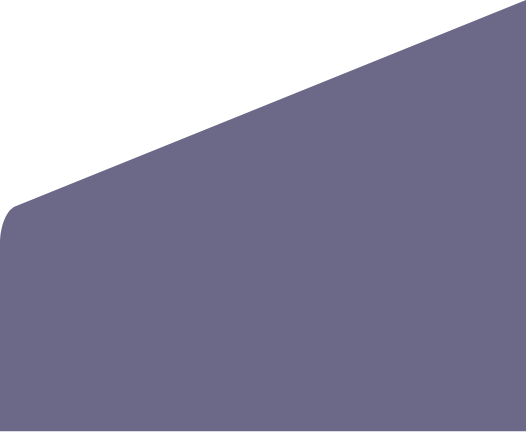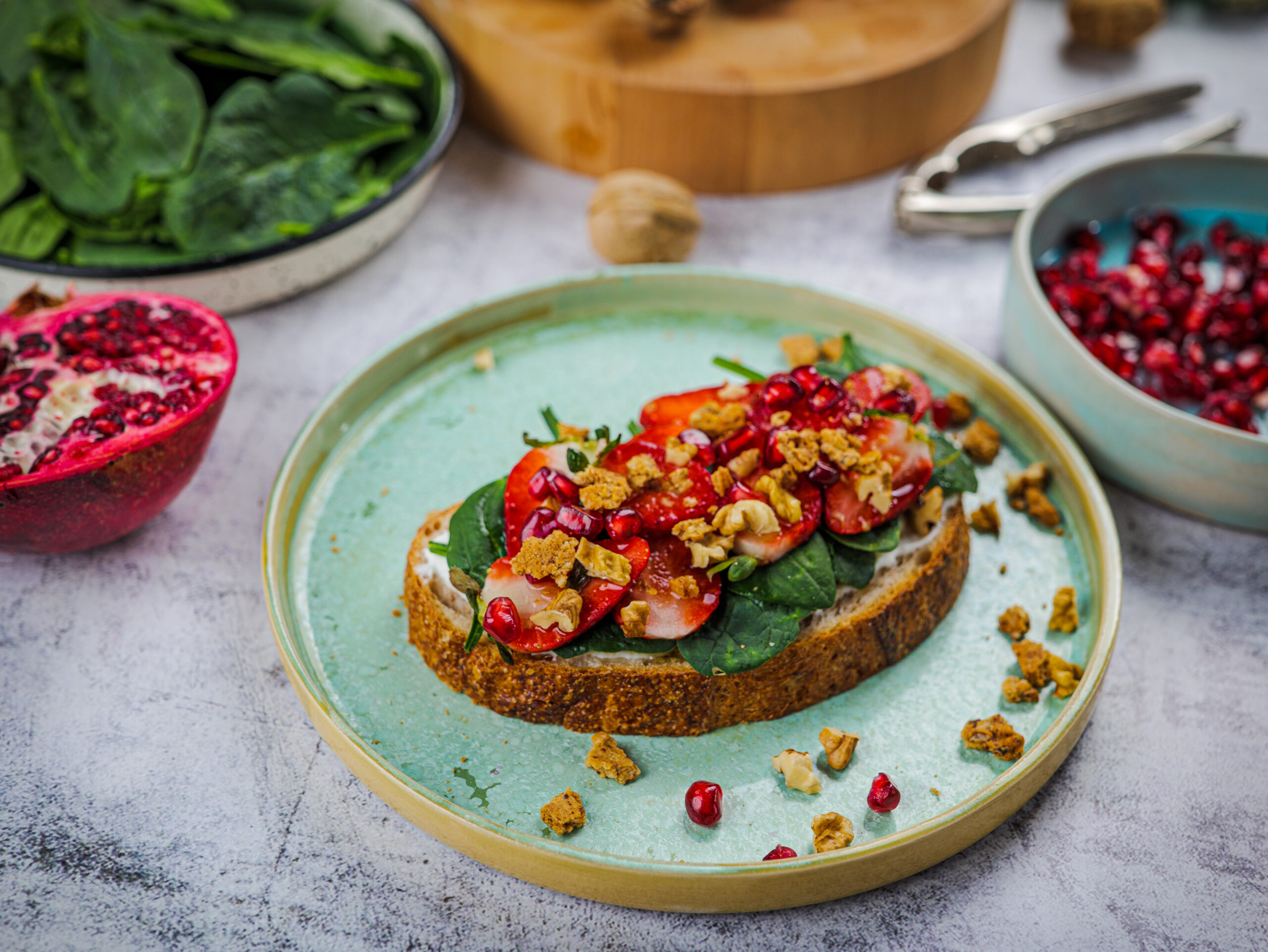 OPEN SANDWICH WITH BABY SPINACH, RICOTTA, STRAWBERRIES AND NUTS