TABBOULEH SALAD WITH GRATED BROCCOLI FLORETS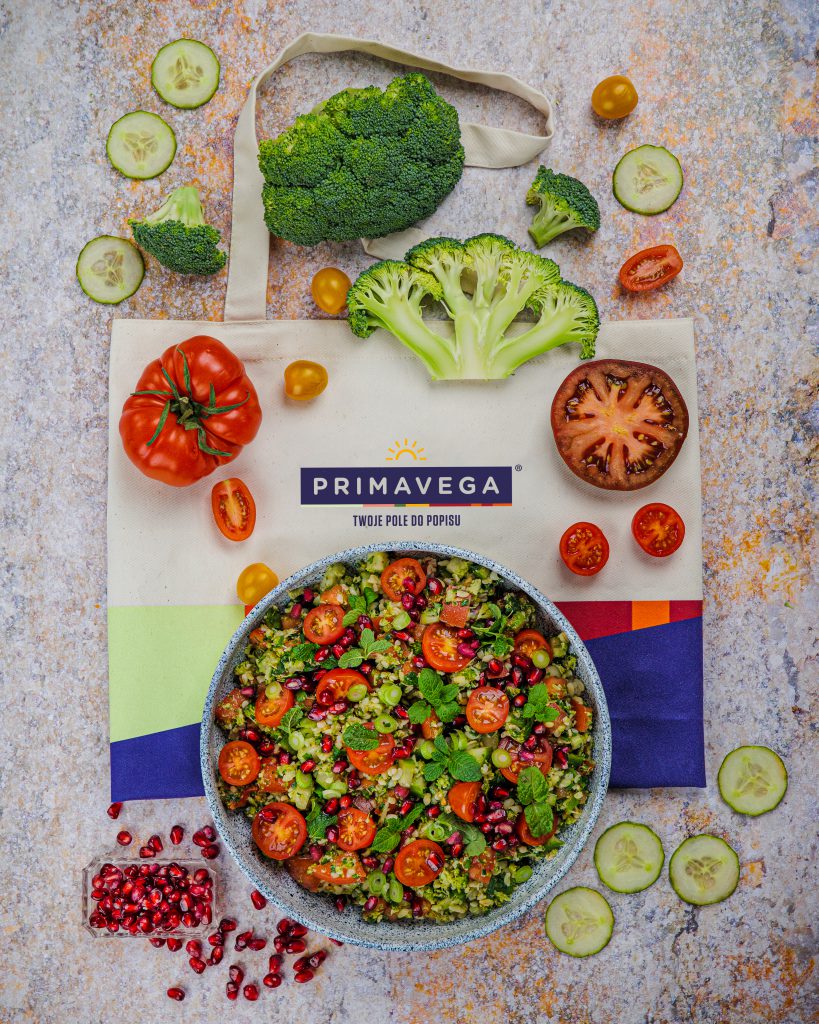 Ingredients
1 broccoli
200 g of bulgur groats
1 long cucumber
3 tomatoes
2-3 large bunches of parsley
a few sprigs of mint
1 bunch of chives or spring onions
juice of 1 lemon
50-70 ml extra virgin olive oil
½ teaspoon sea salt and black pepper
pomegranate seeds for decoration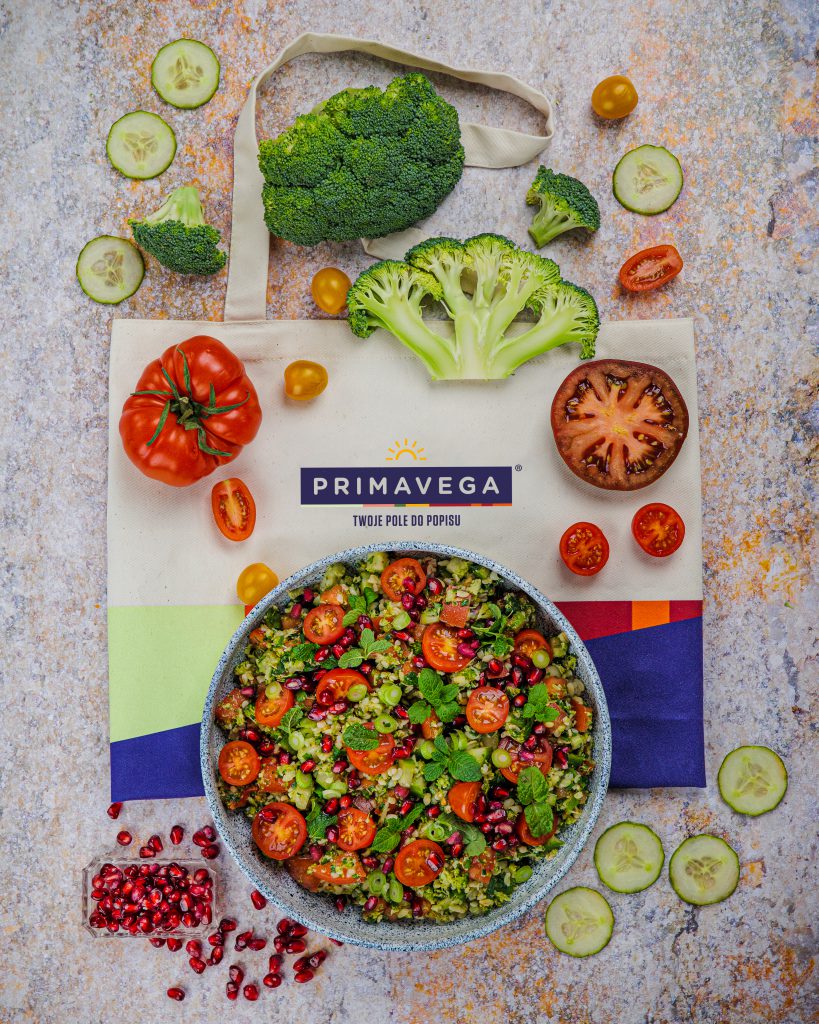 Preparation
Wash the broccoli and dry it thoroughly. It's best to do it an hour in advance. Grate the dry broccoli on a coarse grater straight into a bowl.
Cook the groats according to the instructions on the packaging then let it chill.
Dice the tomatoes and cucumber. Cucumbers can be peeled or unpeeled. Add to the groats and broccoli.
Finely chop the parsley, mint and chives and add to the rest. Season with olive oil, lemon juice, salt and pepper. Then mix. Salad tastes best on warm days, slightly chilled, decorated with pomegranate seeds.
PRODUCTS USED IN RECIPE
Check out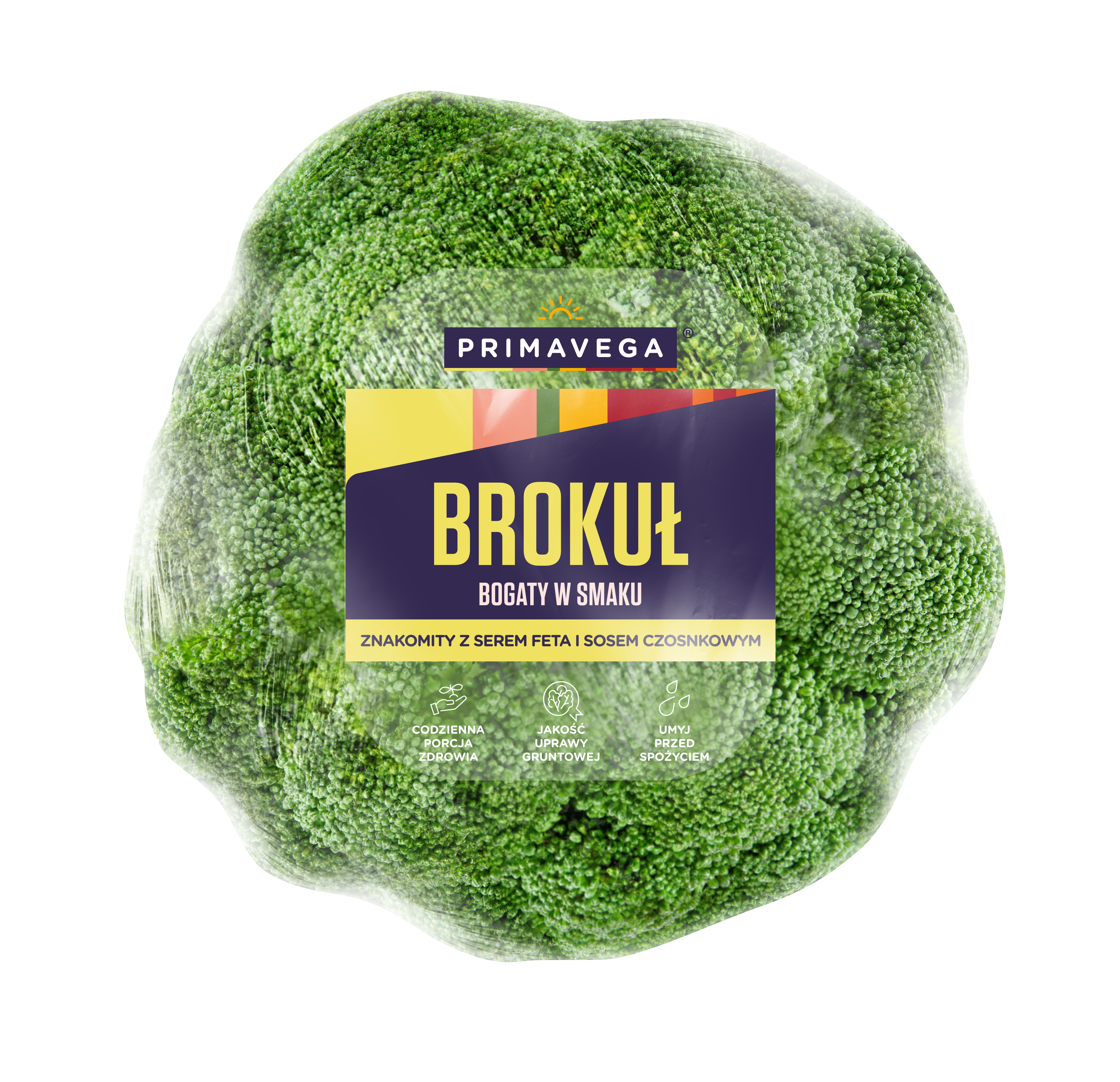 Broccoli
RICH IN TASTE
Recipes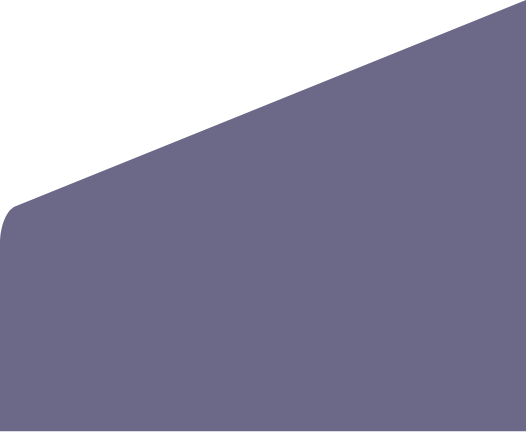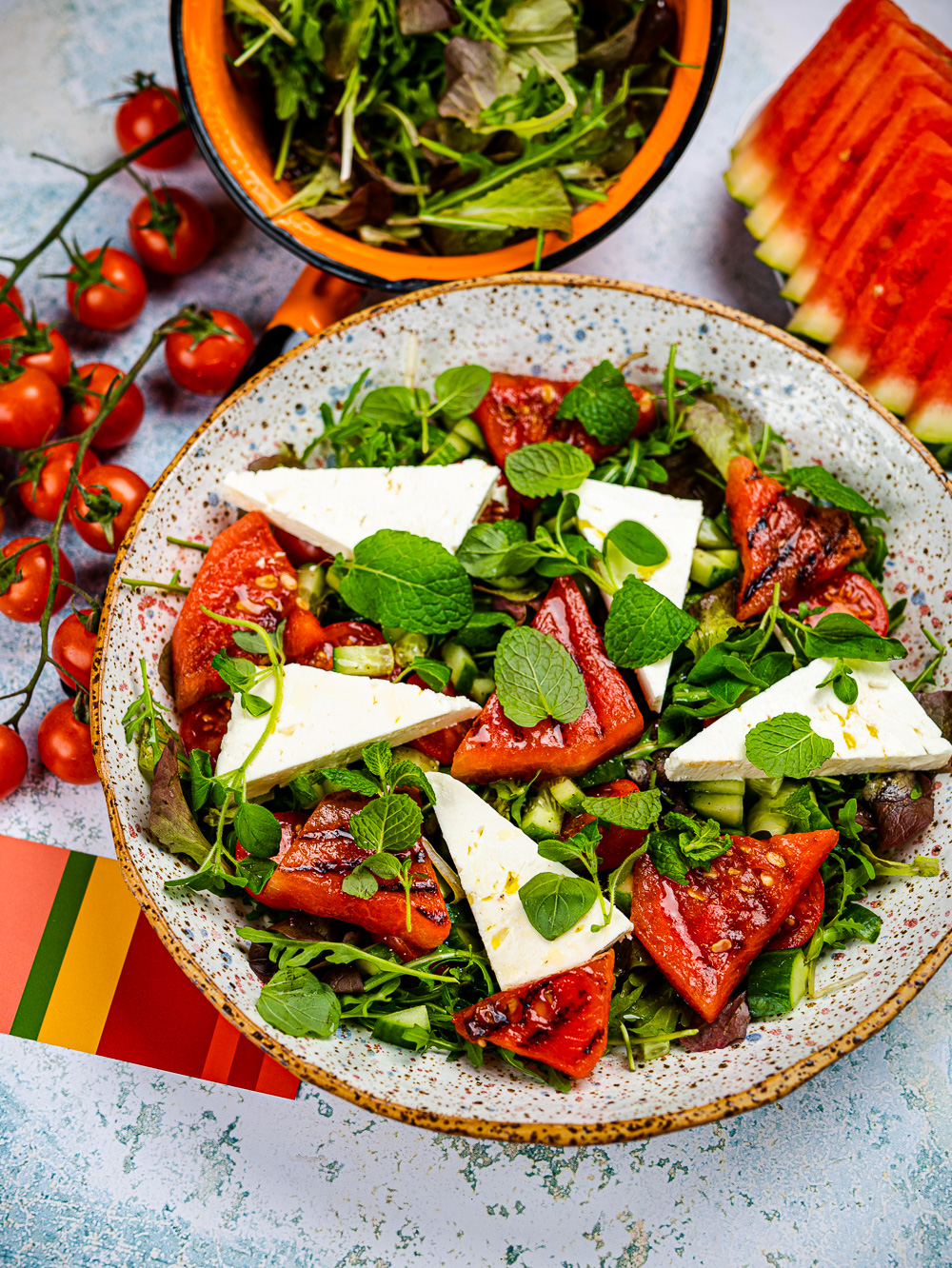 YOUNG LEAVES – FRESH MIX SALAD WITH GRILLED WATERMELON AND FETA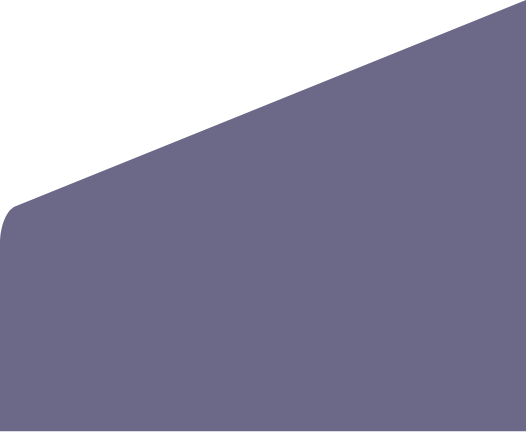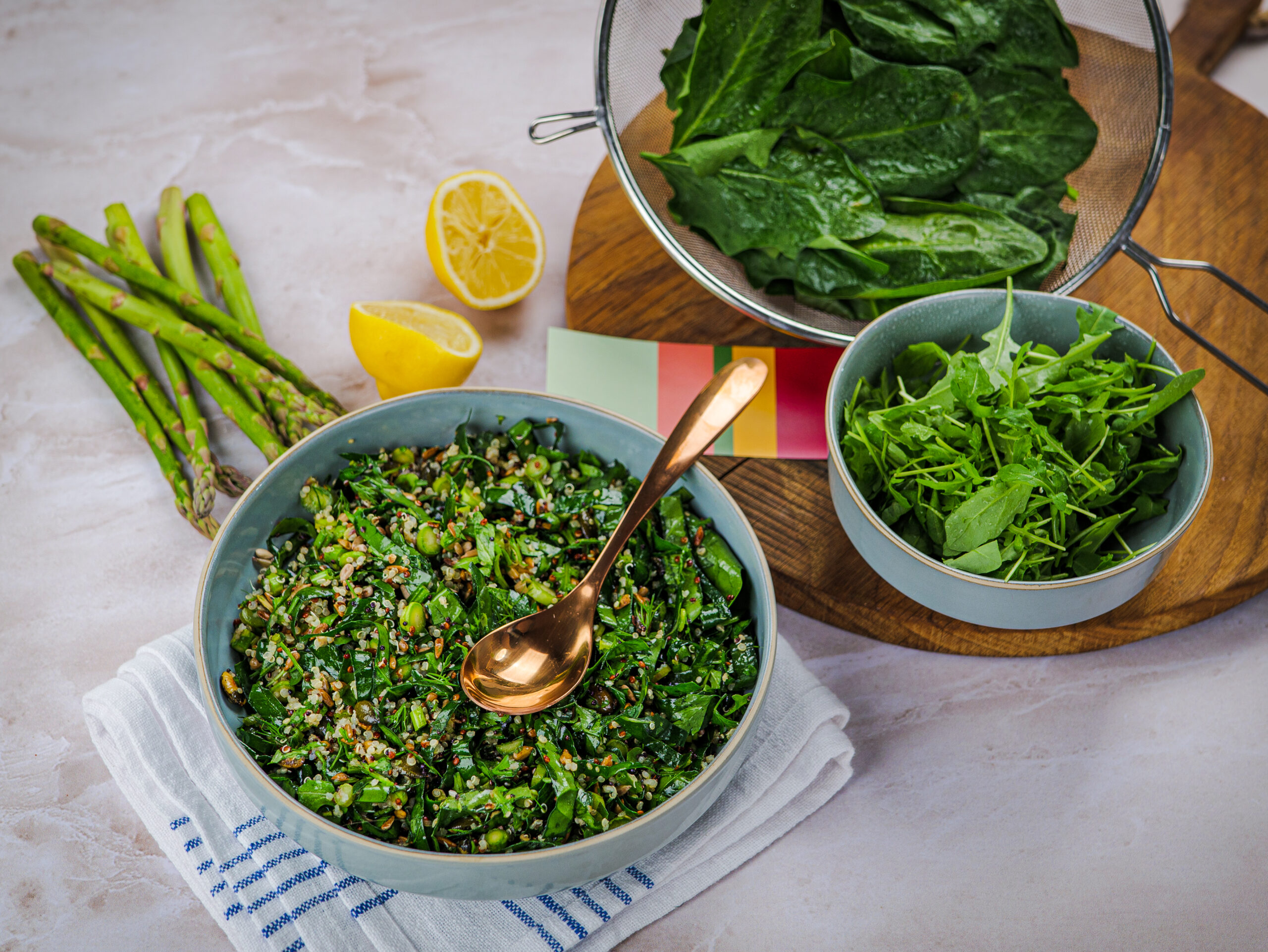 SALAD WITH ROCKOLA AND SPINACH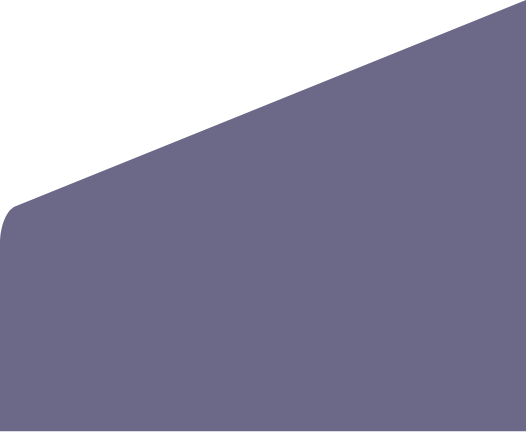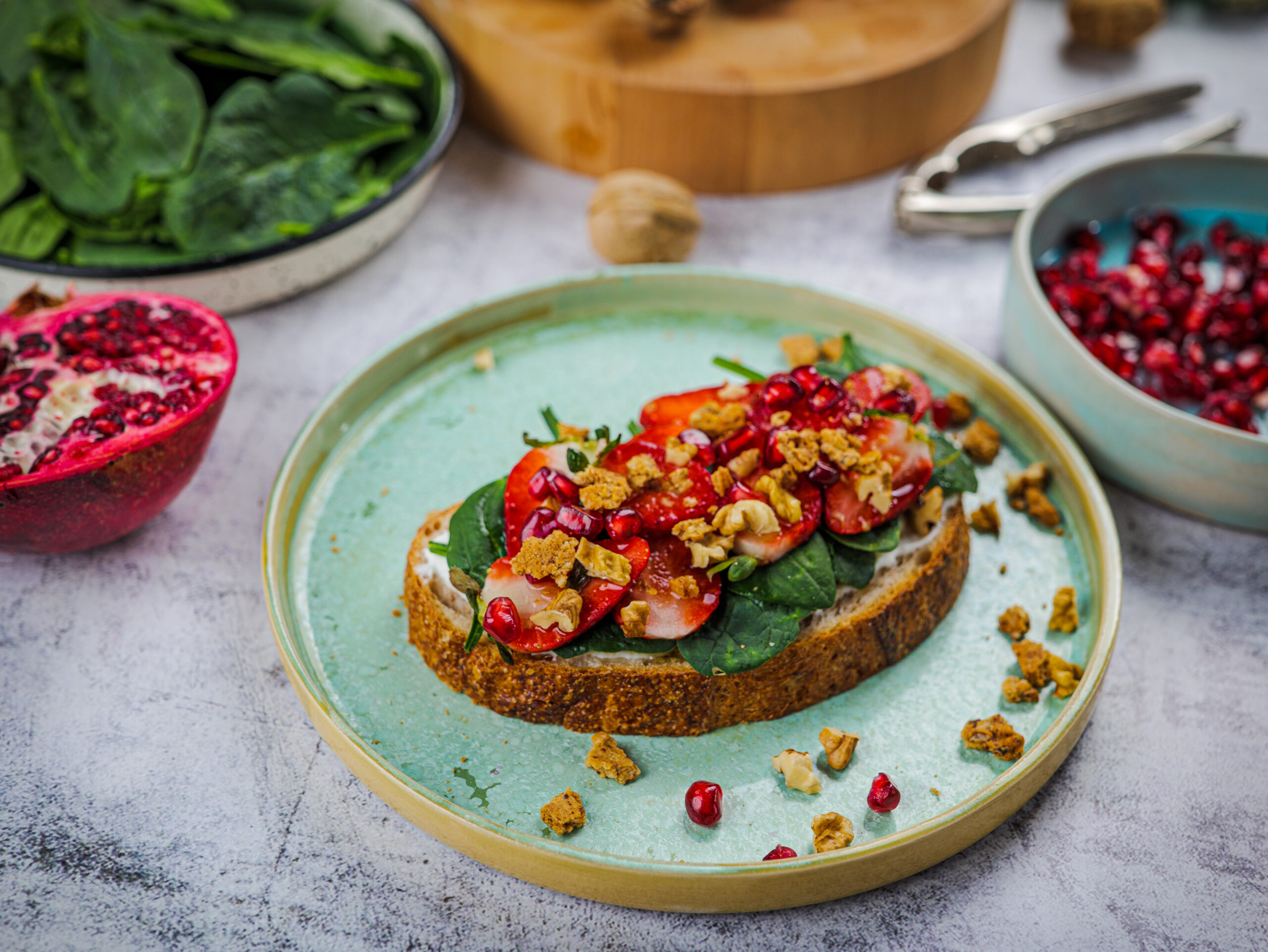 OPEN SANDWICH WITH BABY SPINACH, RICOTTA, STRAWBERRIES AND NUTS