BROCCOLI BAKED UNDER A CRUSTY COATING OF BUTTER AND BREAD CRUMBS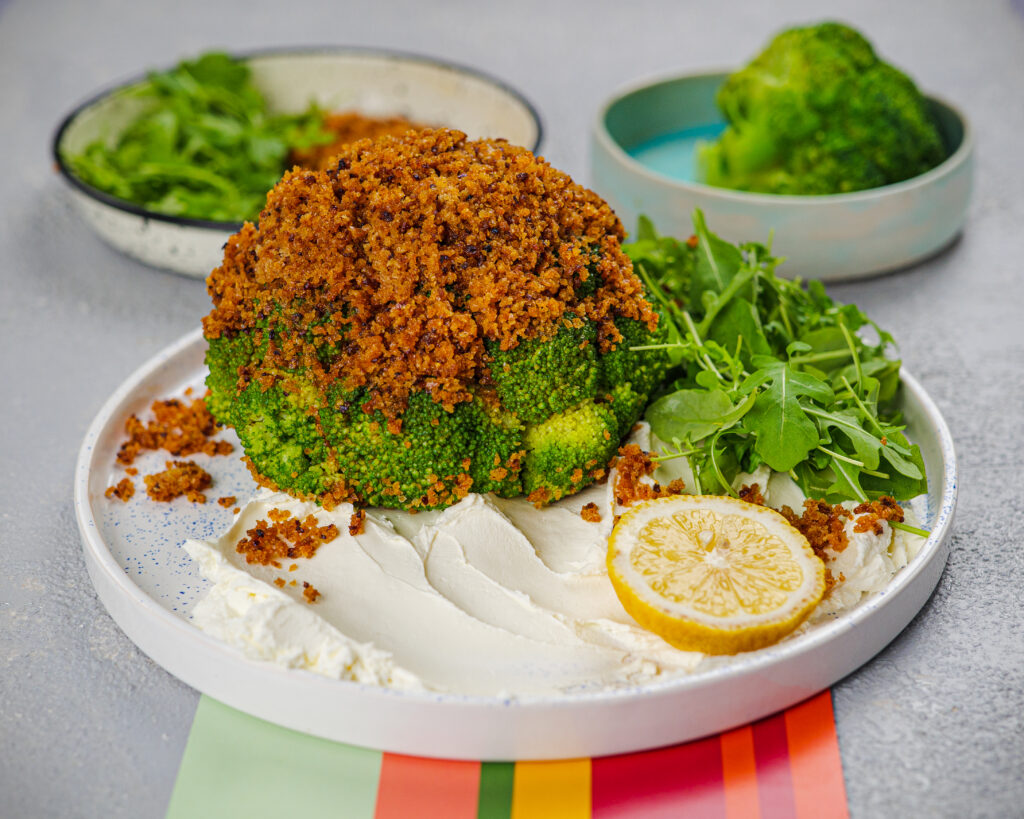 Ingredients
2 broccolis
70 g of melted butter
70 g breadcrumbs or panko
½ teaspoon of salt
⅓ teaspoon of black pepper
1 teaspoon of smoked paprika
pinch of nutmeg
1 tablespoon of lemon juice
Extras
500 g of Greek yogurt for preparing labneh
1 pack of arugula
lemon wedges for drizzling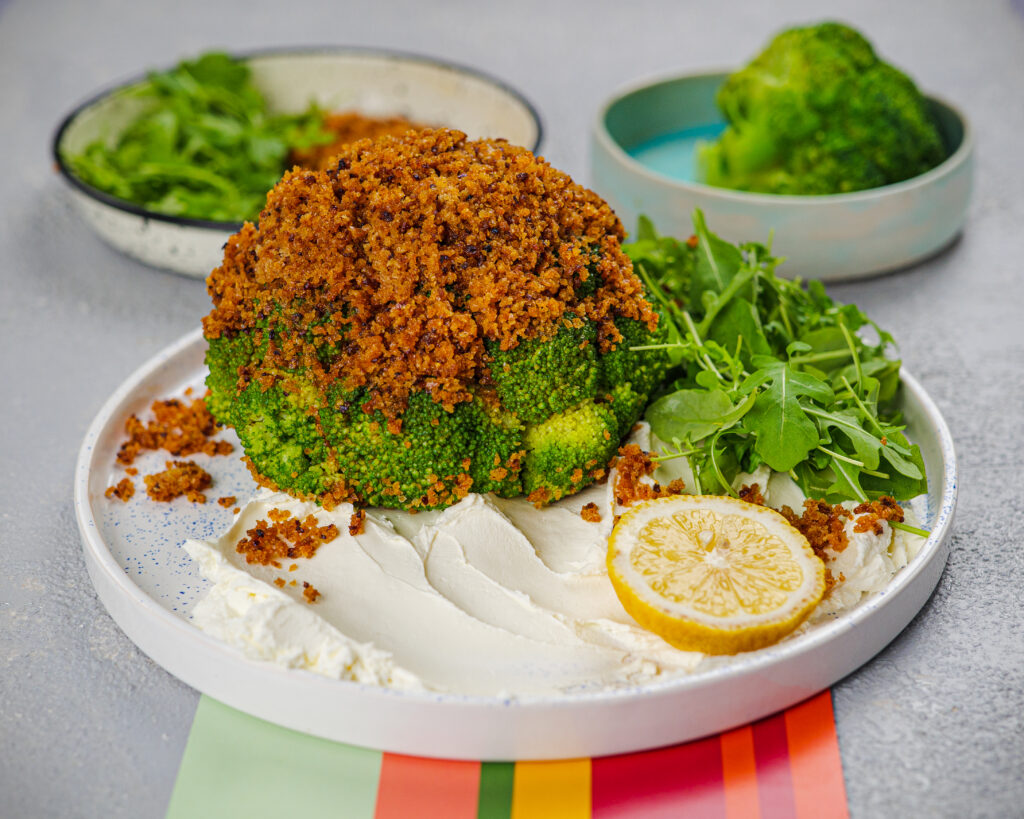 Preparation
Cut the broccoli off the stem so that the florets are facing up and do not fall over. Boil in lightly salted water for 5-7 minutes, then drain and cool.
In a saucepan set on low heat, add the butter and when it starts to melt, add the breadcrumbs, lemon juice and all the spices. Stir and remove from the stove. Spread the breadcrumbs on the broccoli and bake in an oven preheated to 200 ° C for about 10 minutes.
Labneh, or Greek yoghurt cheese, is best made the day before or bought ready made at a stand with Greek or Middle Eastern products. However, labneh can be made very simply at home. We take a large gauze bandage folded in 2-3 layers or a tetra diaper. We put it in a bowl and add our yogurt onto the fabric. Wrap up the joghurt and hang in the fridge with a plate to catch water from underneath. Labneh is made by draining the liquid and concentrating. The best one is prepared from several hours to 1 day.
Spread a few tablespoons of labneh on a plate, arrange our breaded broccoli, add arugula and sprinkle with lemon juice.
PRODUCTS USED IN RECIPE
Check out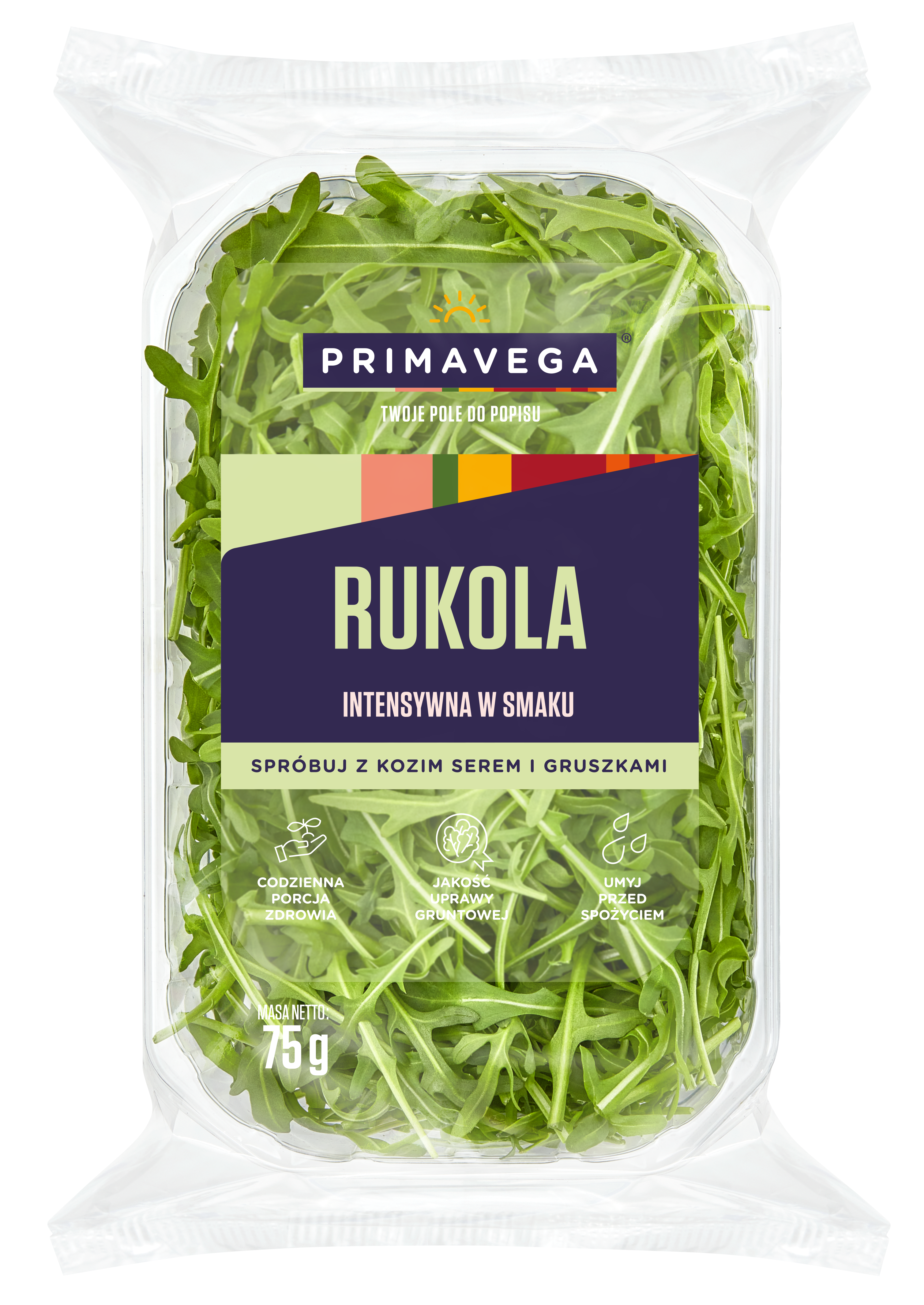 Rocket
intense in taste
Check out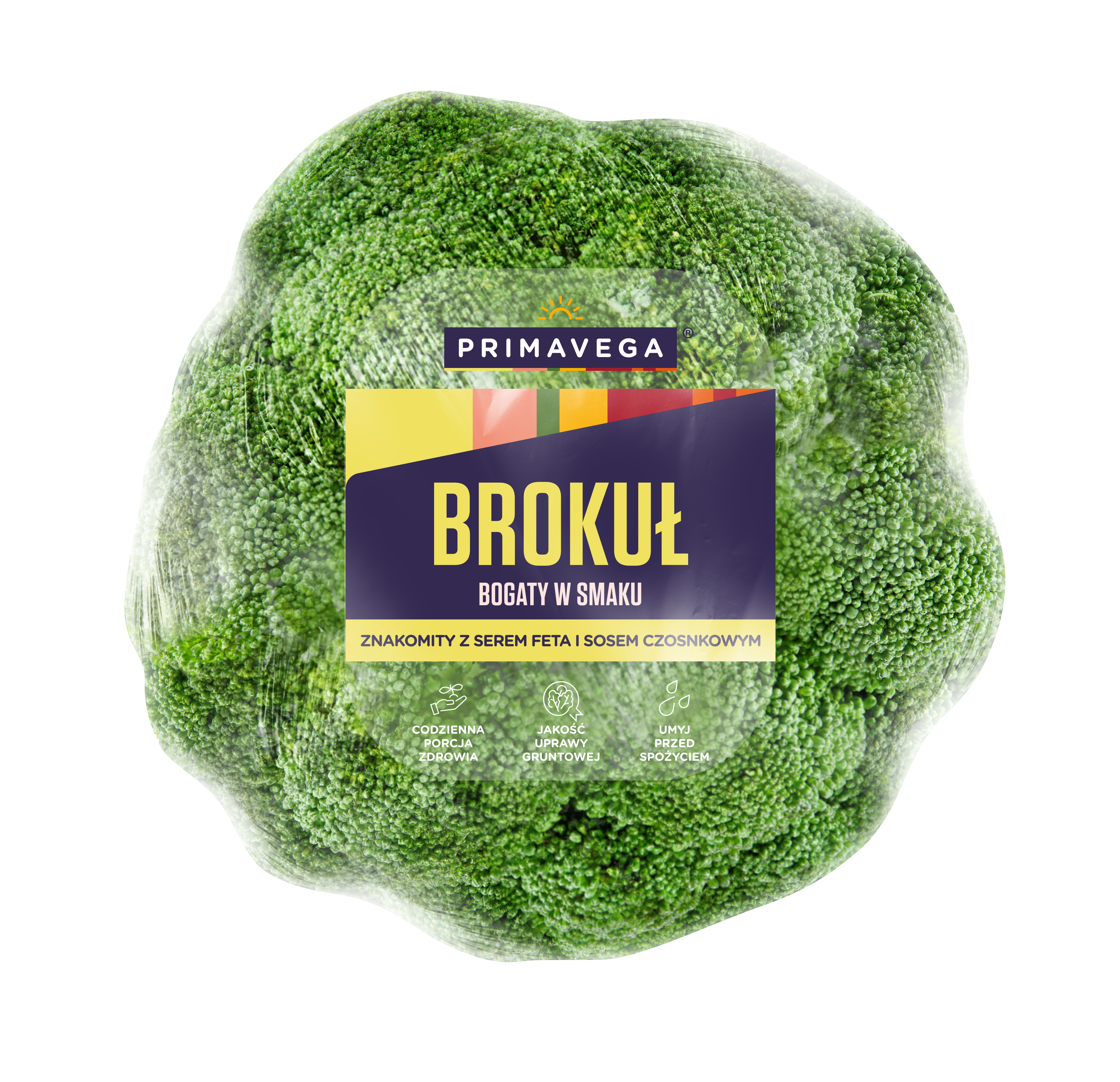 Broccoli
RICH IN TASTE
Recipes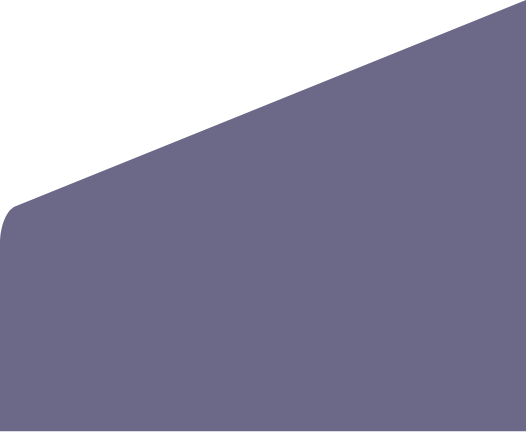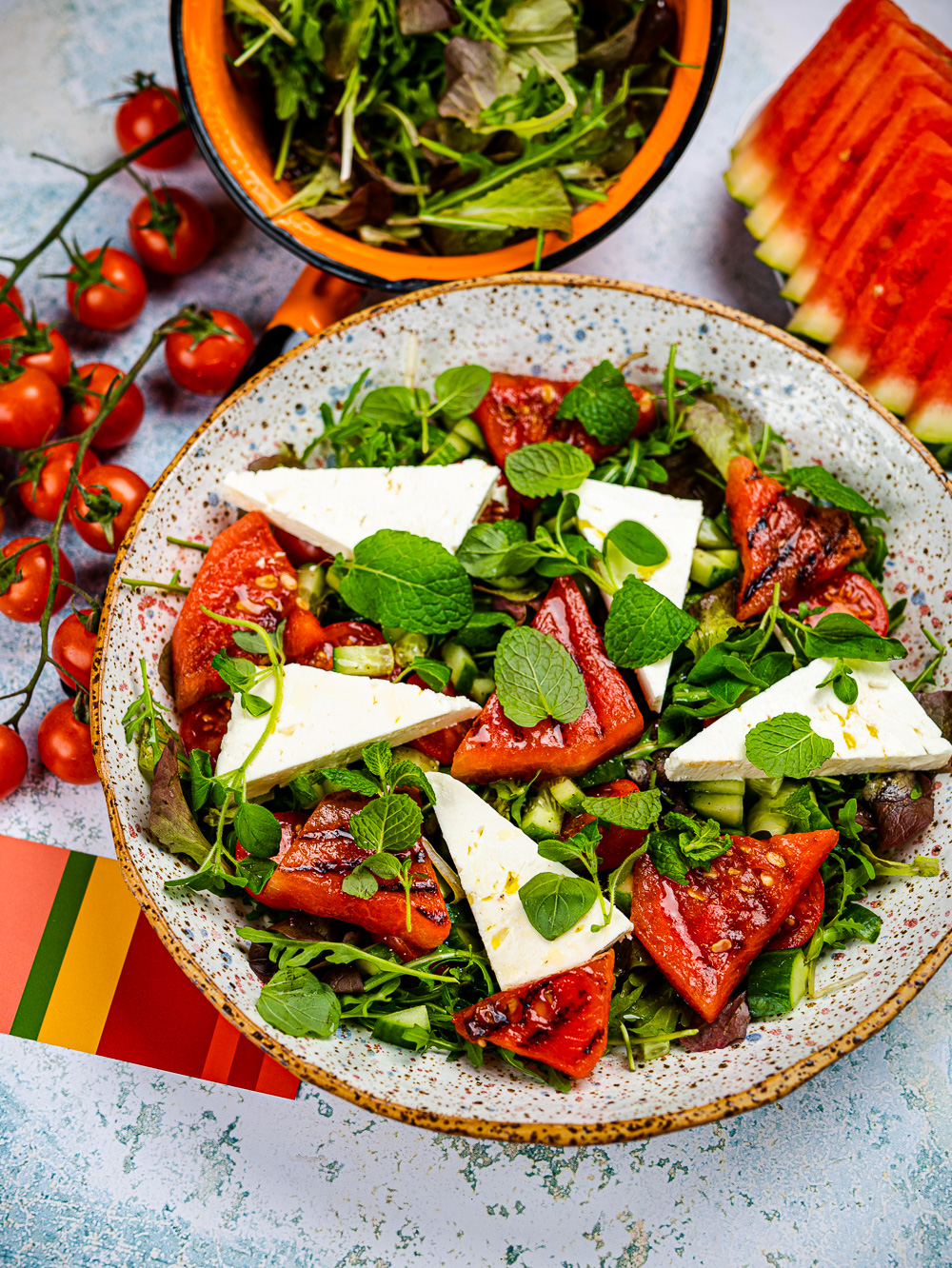 YOUNG LEAVES – FRESH MIX SALAD WITH GRILLED WATERMELON AND FETA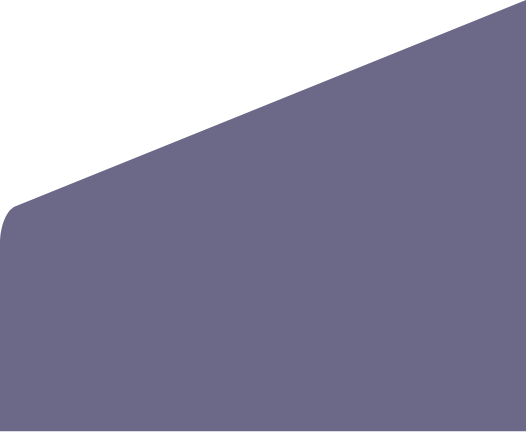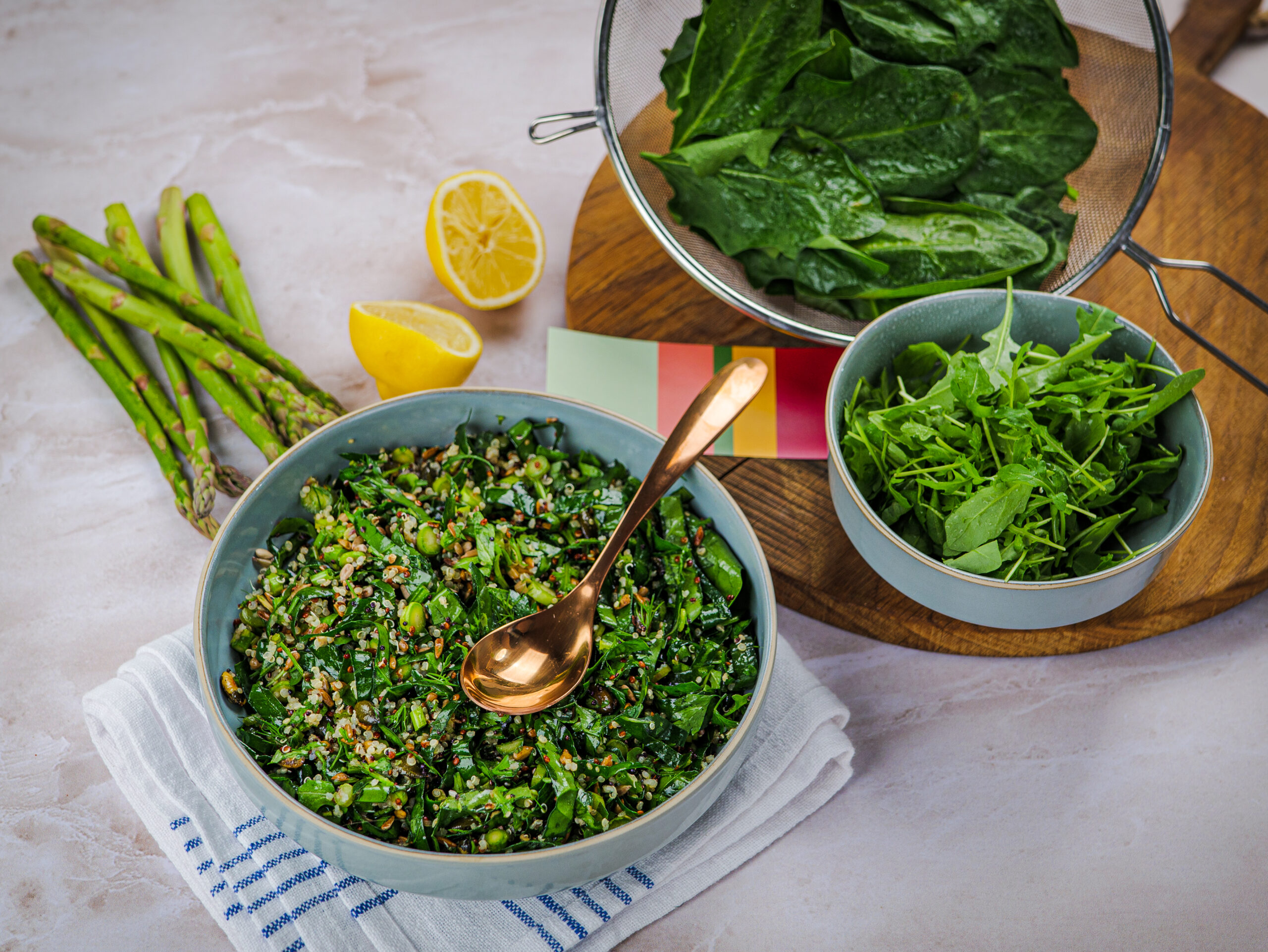 SALAD WITH ROCKOLA AND SPINACH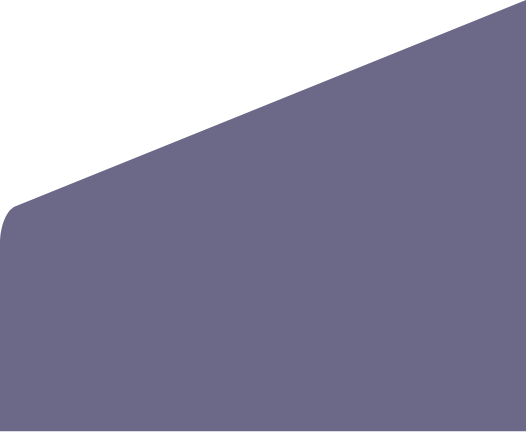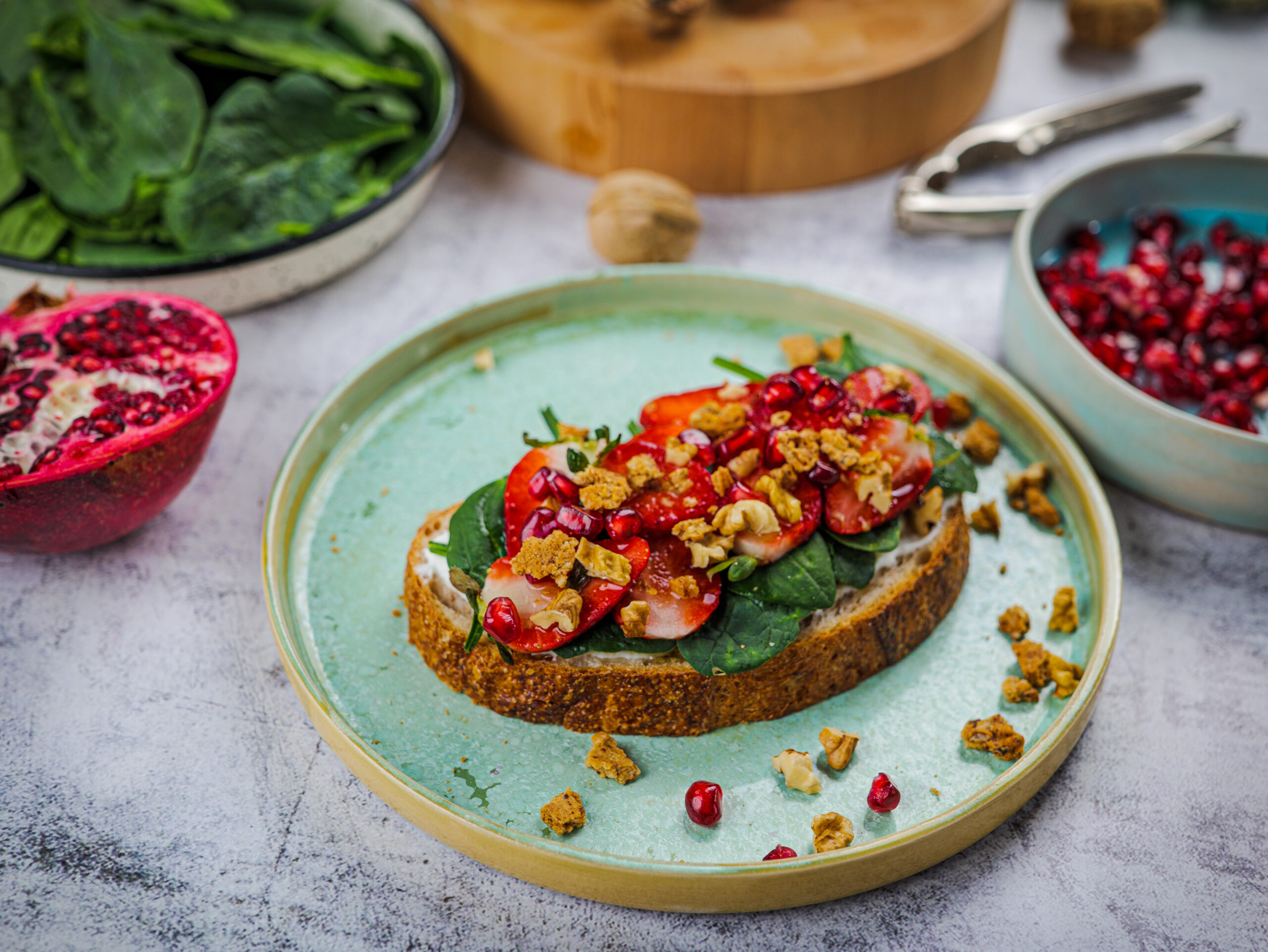 OPEN SANDWICH WITH BABY SPINACH, RICOTTA, STRAWBERRIES AND NUTS