BLT SANDWICH (BACON, LETTUCE, TOMATO) WITHOUT BREAD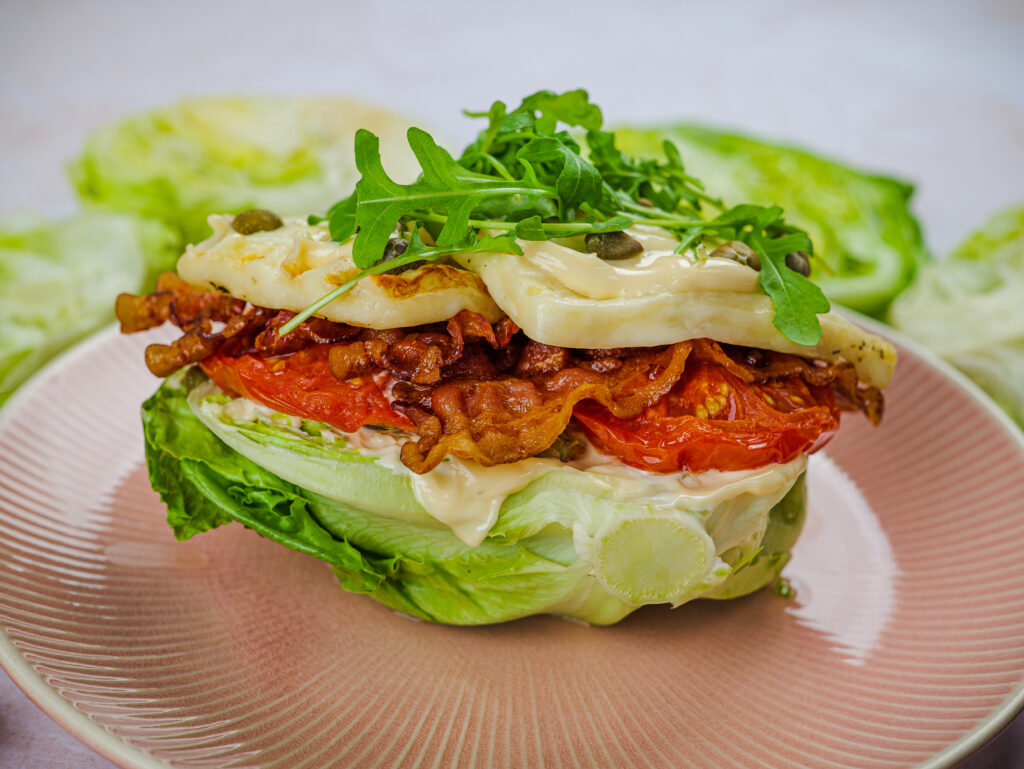 Number of servings
1-2 osób

Ingredients
1 iceberg lettuce
10 slices of smoked bacon
1 ripe tomato
1 slice of grilled cheese
Mayonnaise
capers
oil for frying cheese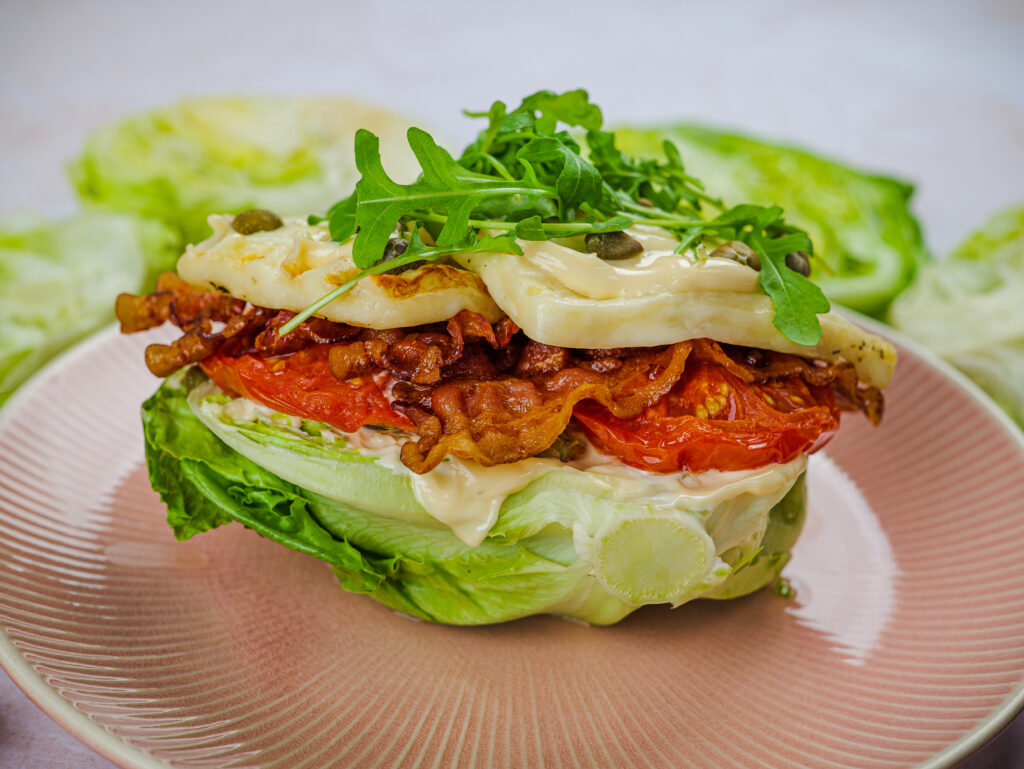 Preparation
Rinse the iceberg lettuce whole, dry thoroughly and cut into 2 or 4 slices (depending on the size of the head).
Bake the bacon until crispy in the oven set at 200°C for about 10 minutes.
Fry the cheese with a little oil or grill it.
Cut the tomatoes into thick slices and also fry or grill.
Assemble the sandwich starting with mayonnaise on the bottom, on which we put the capers, put the grilled tomato on the capers, slices of bacon on the tomato, and then grilled cheese. Finally, add a little mayonnaise and capers. Close with a top slice of lettuce or keep as an open sandwich.
PRODUCTS USED IN RECIPE
Check out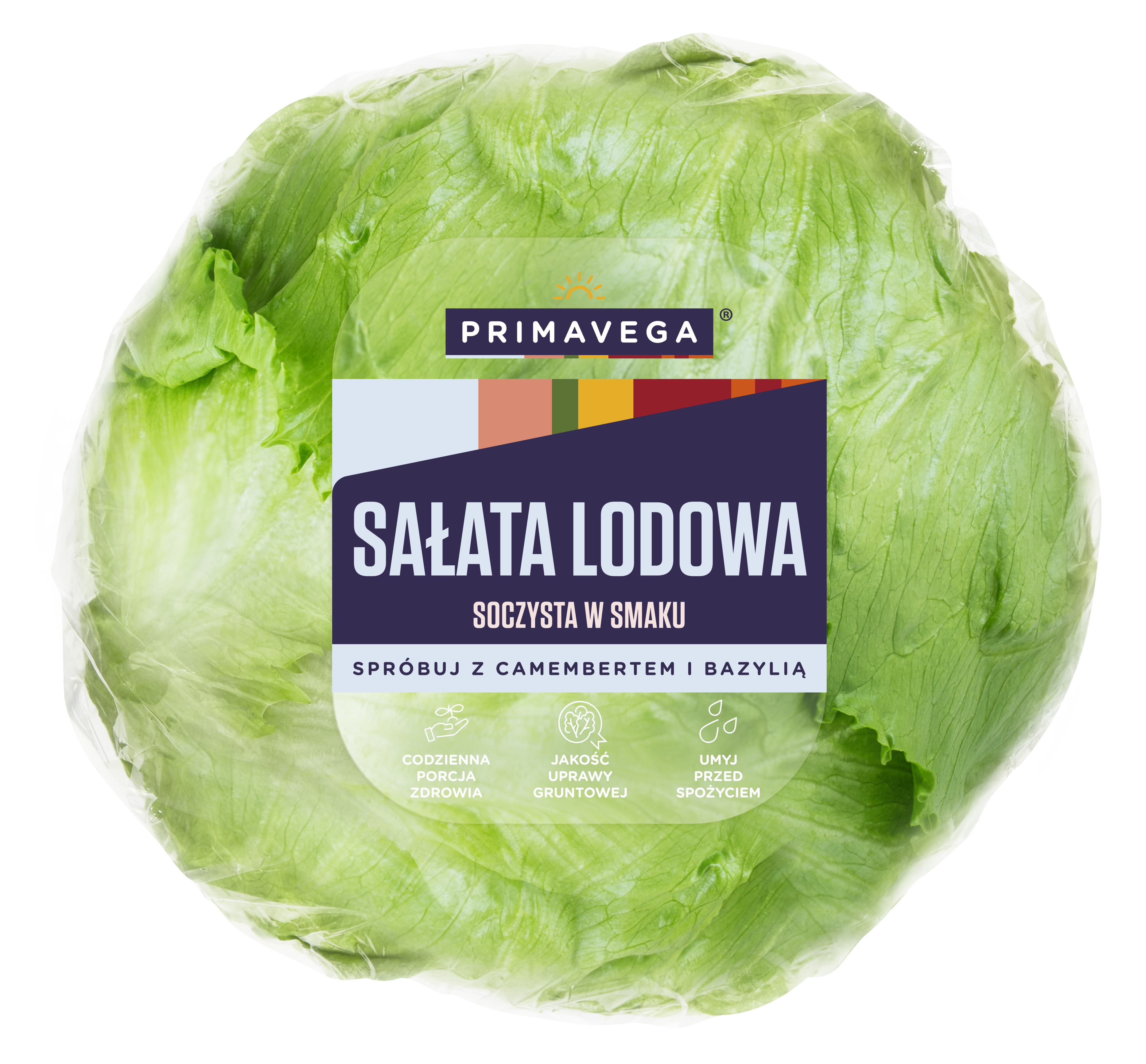 Iceberg Lettuce
juicy in taste
Recipes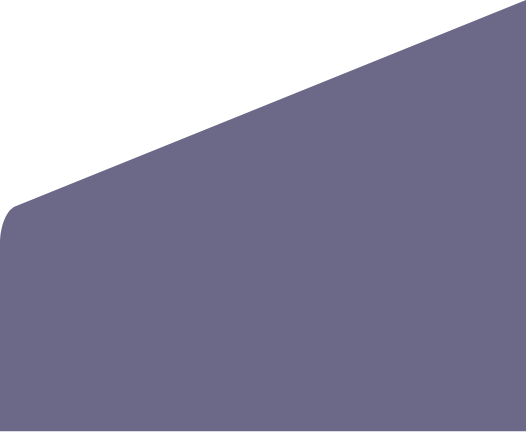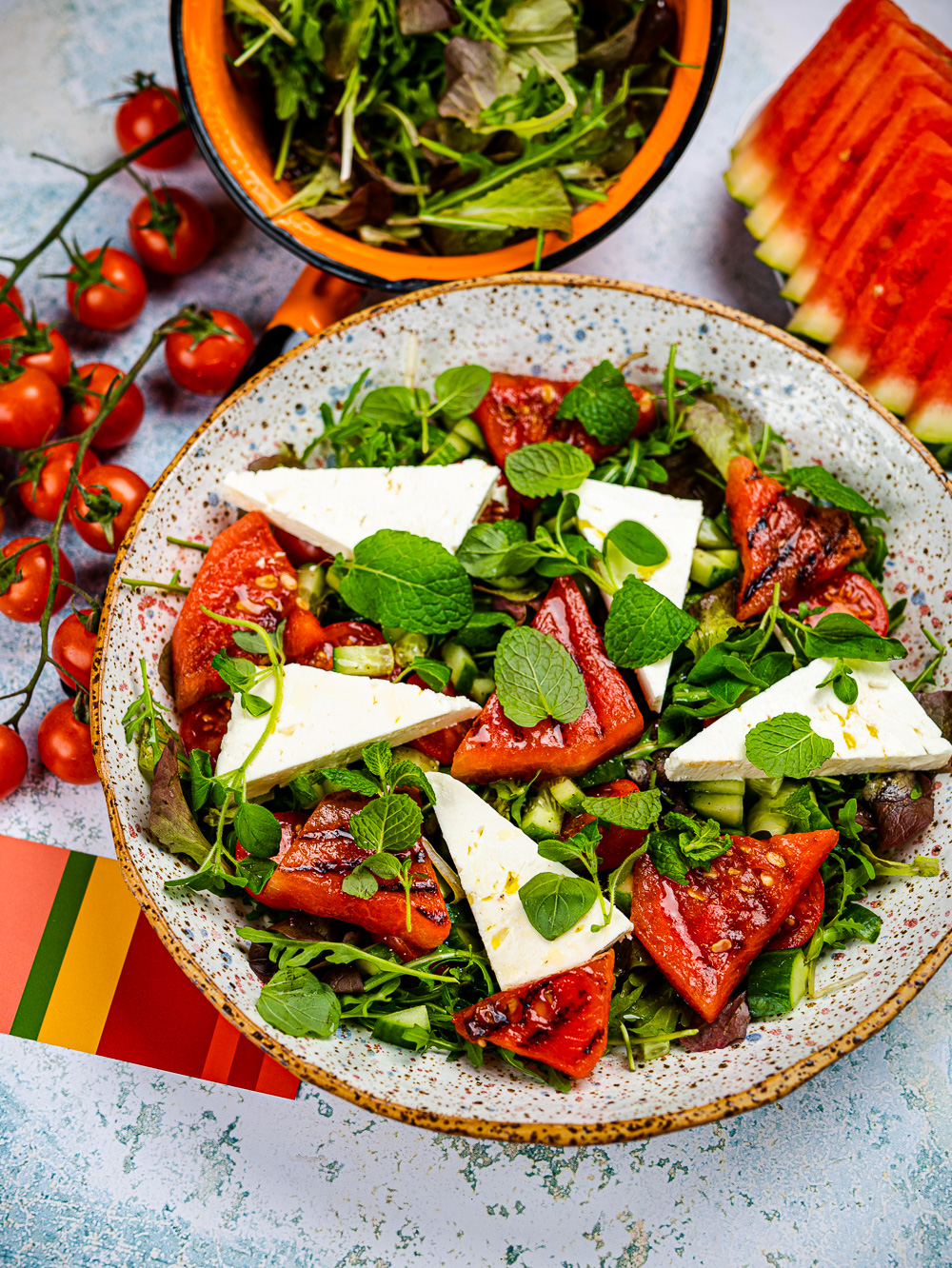 YOUNG LEAVES – FRESH MIX SALAD WITH GRILLED WATERMELON AND FETA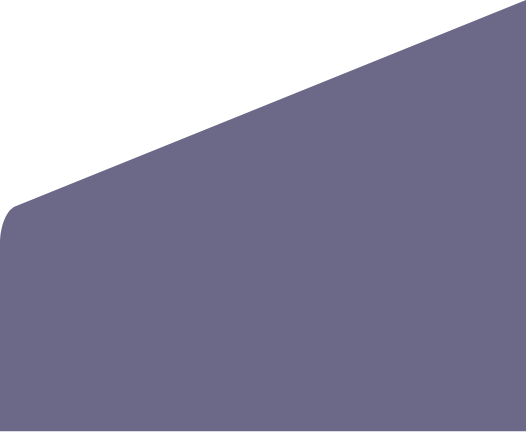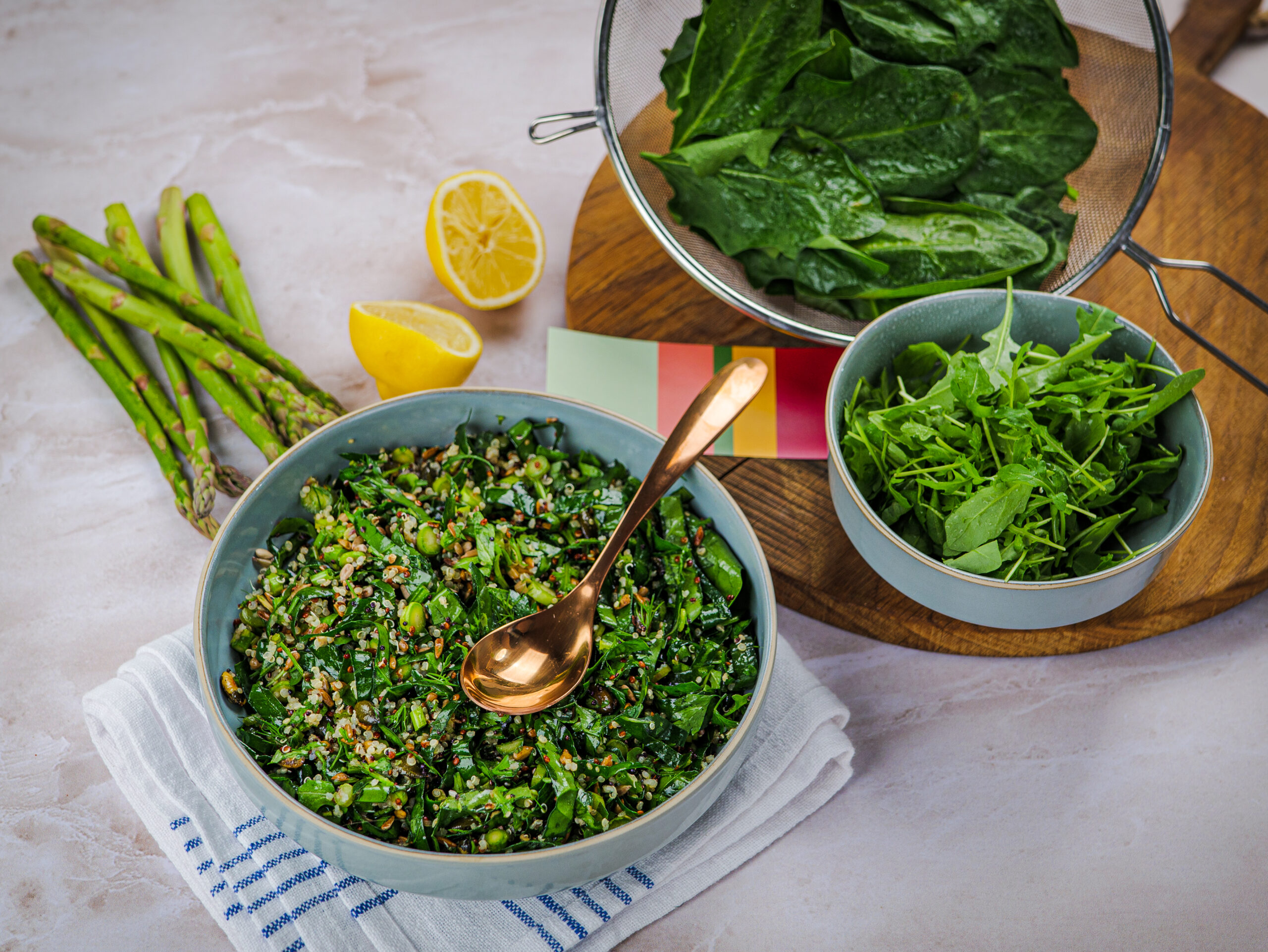 SALAD WITH ROCKOLA AND SPINACH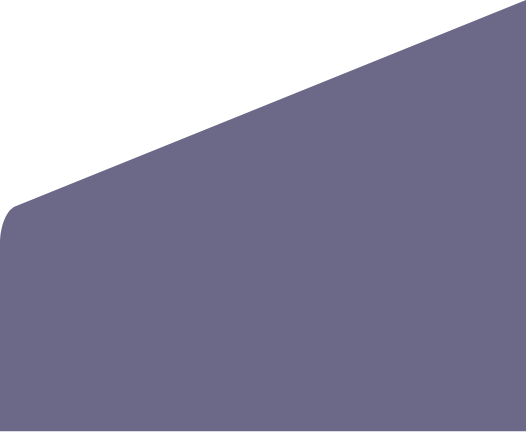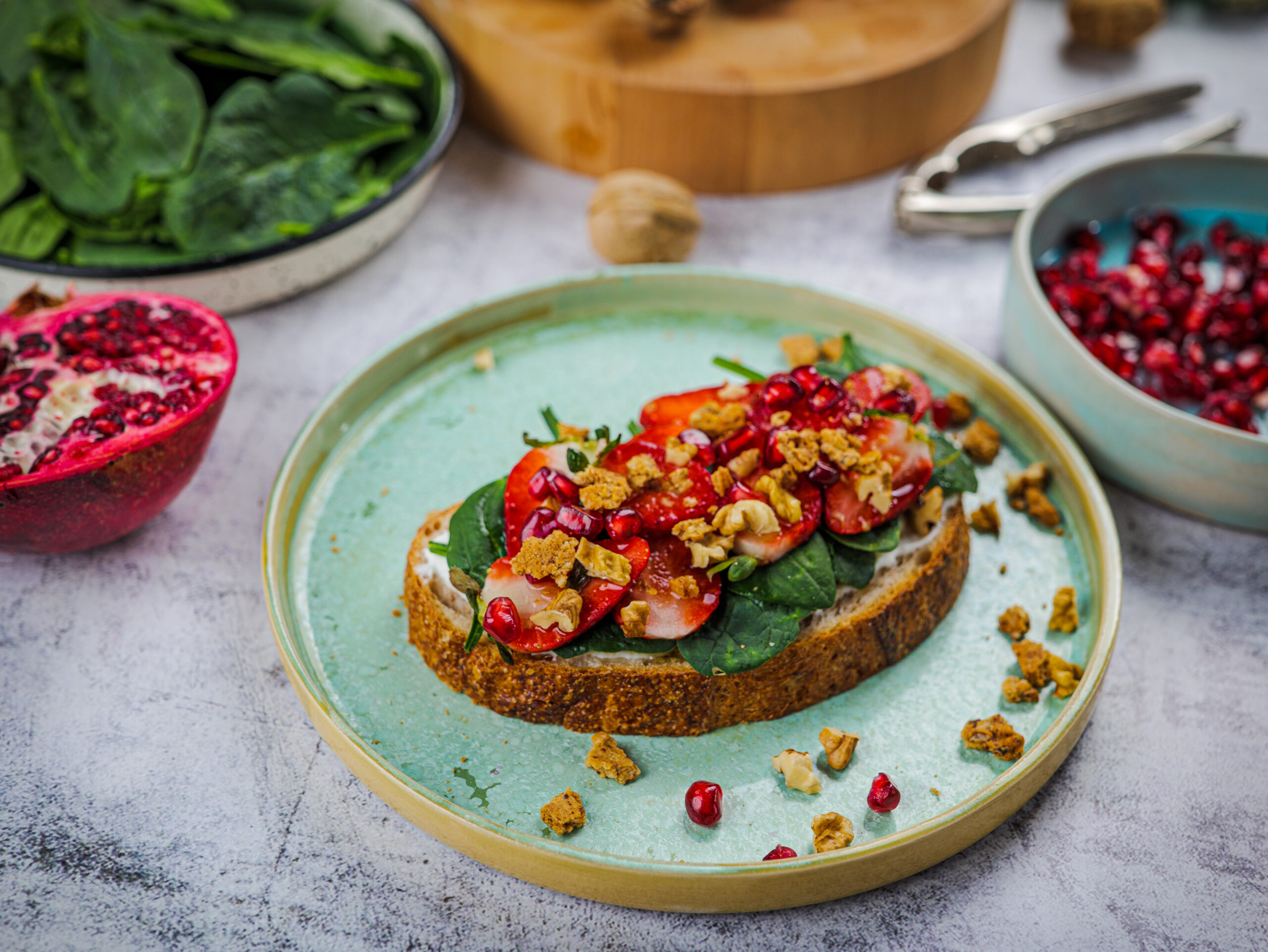 OPEN SANDWICH WITH BABY SPINACH, RICOTTA, STRAWBERRIES AND NUTS