GRILLED ICEBERG LETTUCE WITH OYSTER MUSHROOMS AND YELLOW CHEESE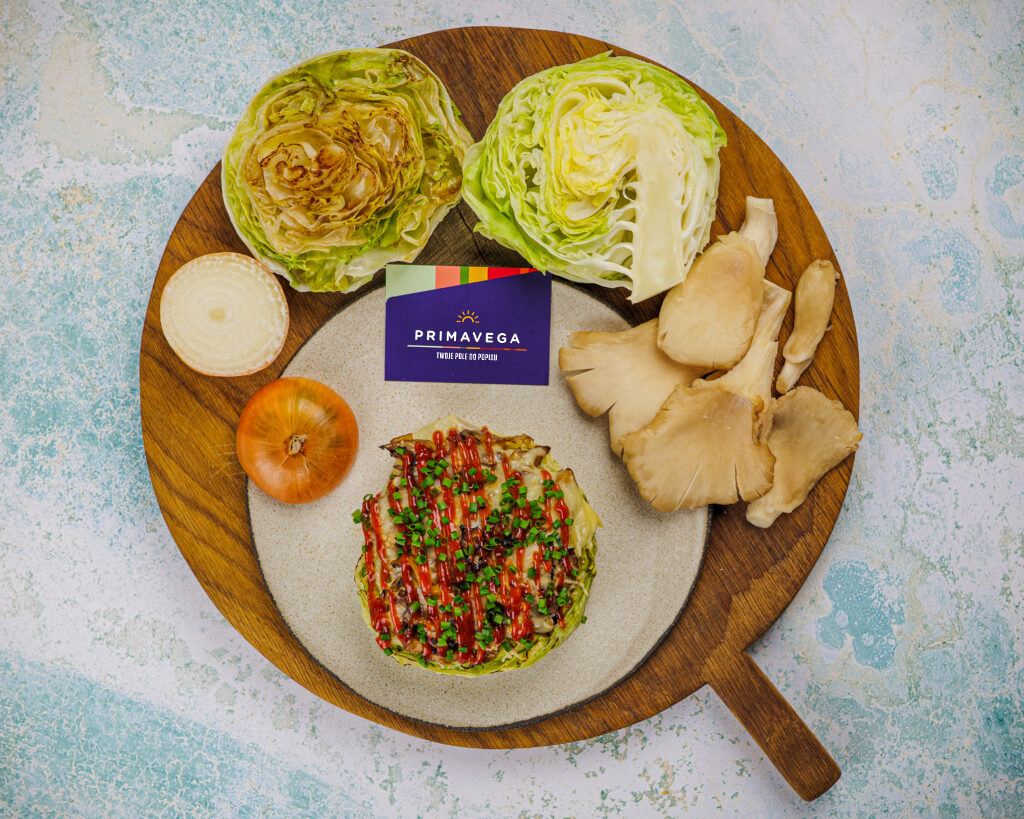 Ingredients
2 iceberg lettuces
500g oyster mushrooms
2 onions
3 tablespoons of butter
Around 2 tablespoons of oil
200g of cheese, e.g. Gouda
50g grated mature cheese, e.g. Parmesan
2 tablespoons of ketchup
fine chives for sprinkling
salt and pepper to taste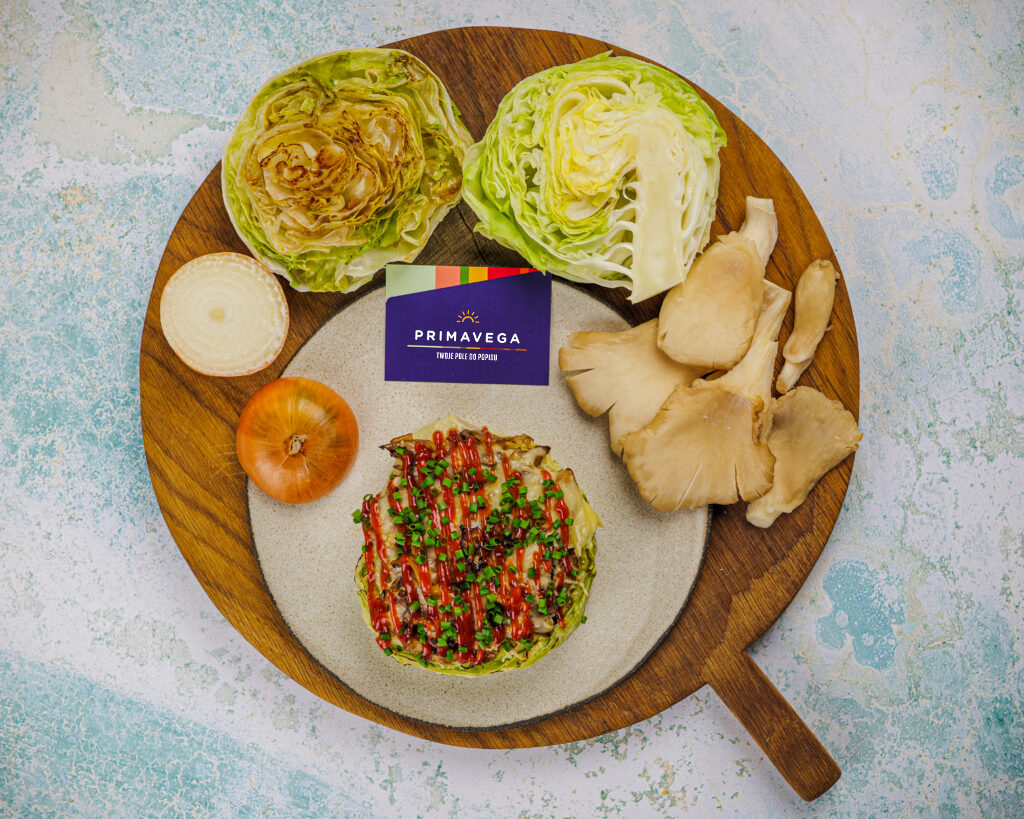 Preparation
Wash and dry the iceberg lettuce.
Dice the onion and fry it in butter together with the oyster mushrooms. Cut the mushroom's length ways.
Grate the yellow cheese on a coarse grater, and the parmesan cheese on the small holes.
Cut the lettuce in half or thick slices, smear with oil and roast in a pan for 1-2 minutes.
Preheat the oven with a grill to 220°C. Place the fried oyster mushrooms with onions on the fried side of the lettuce, sprinkle both cheeses on top and put in the oven for about 5 minutes or until the cheese melts.
Serve with ketchup and chives.
PRODUCTS USED IN RECIPE
Check out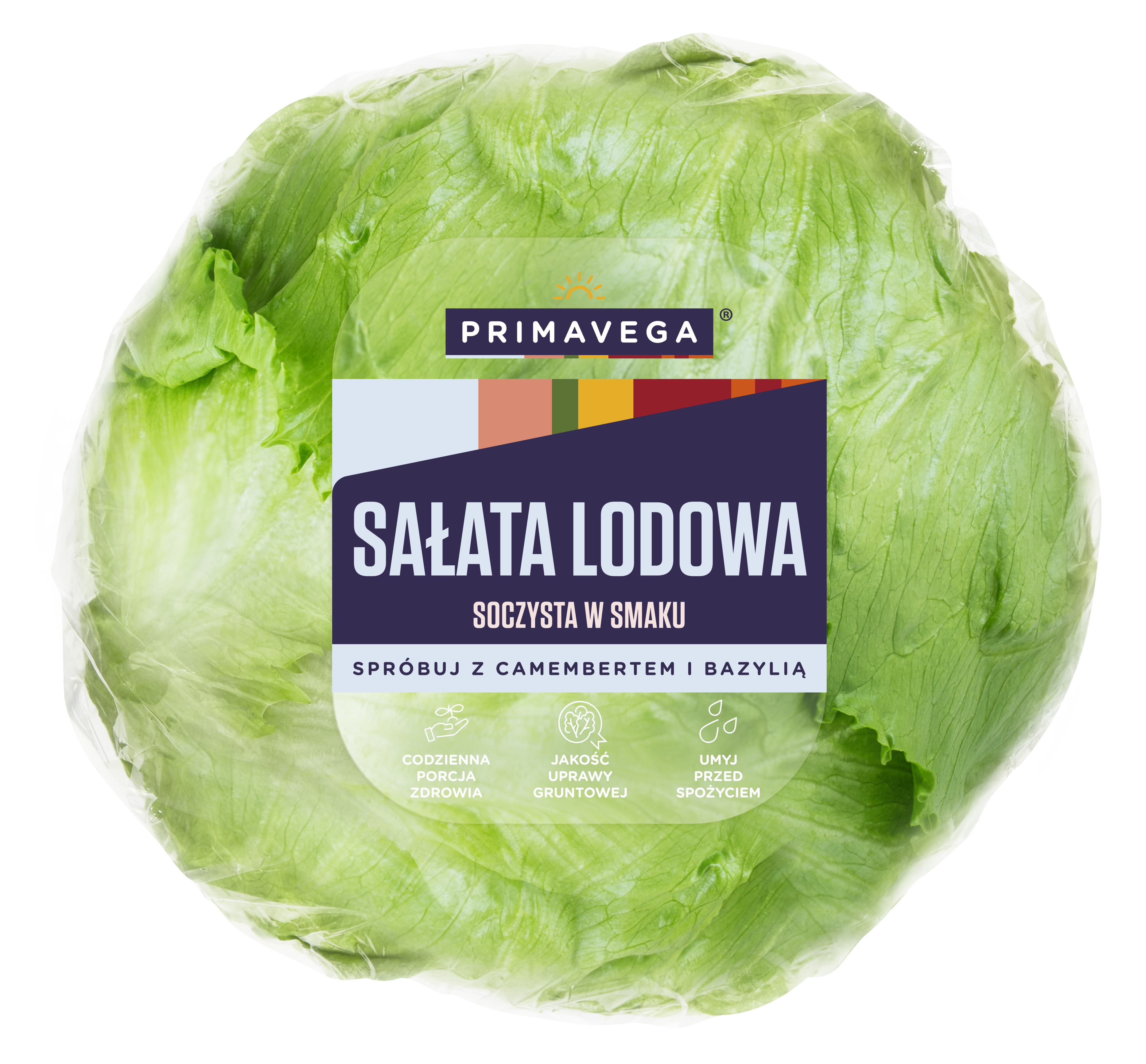 Iceberg Lettuce
juicy in taste
Recipes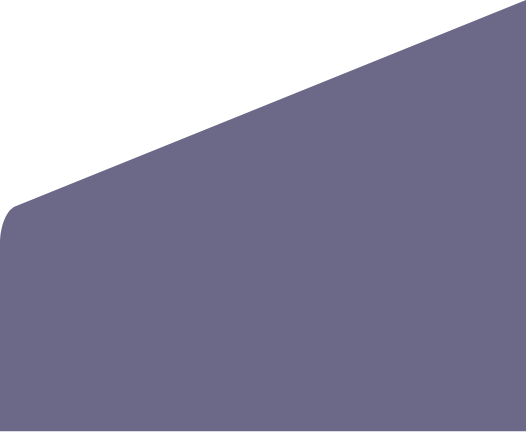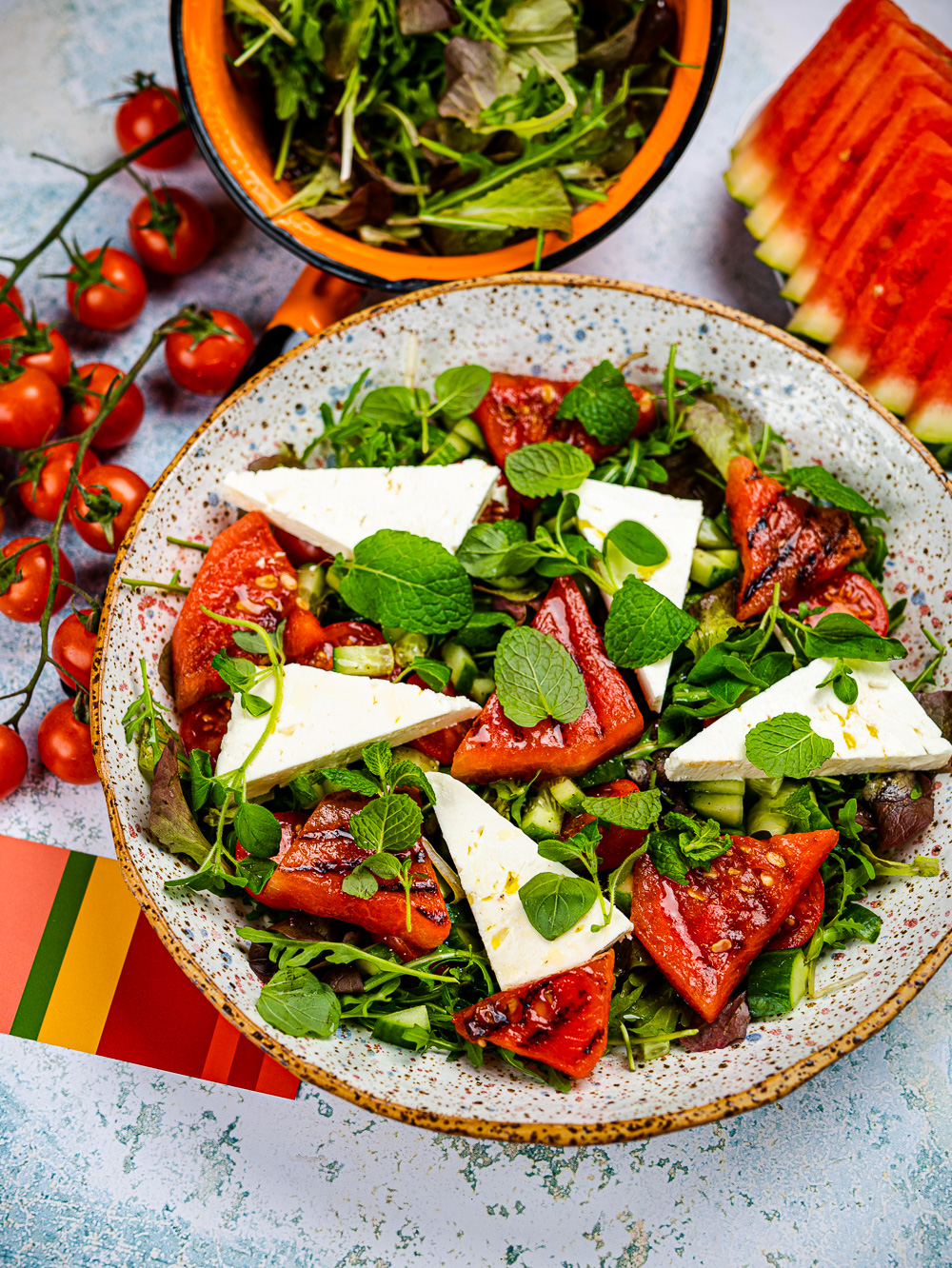 YOUNG LEAVES – FRESH MIX SALAD WITH GRILLED WATERMELON AND FETA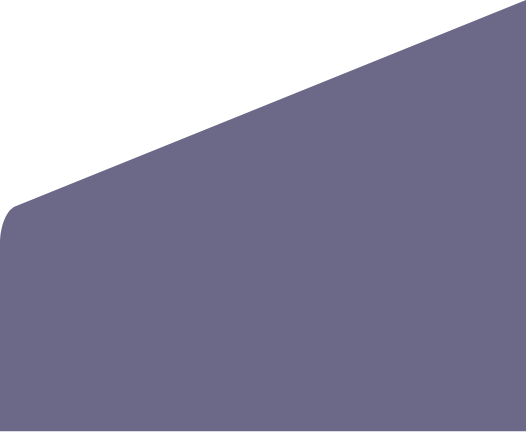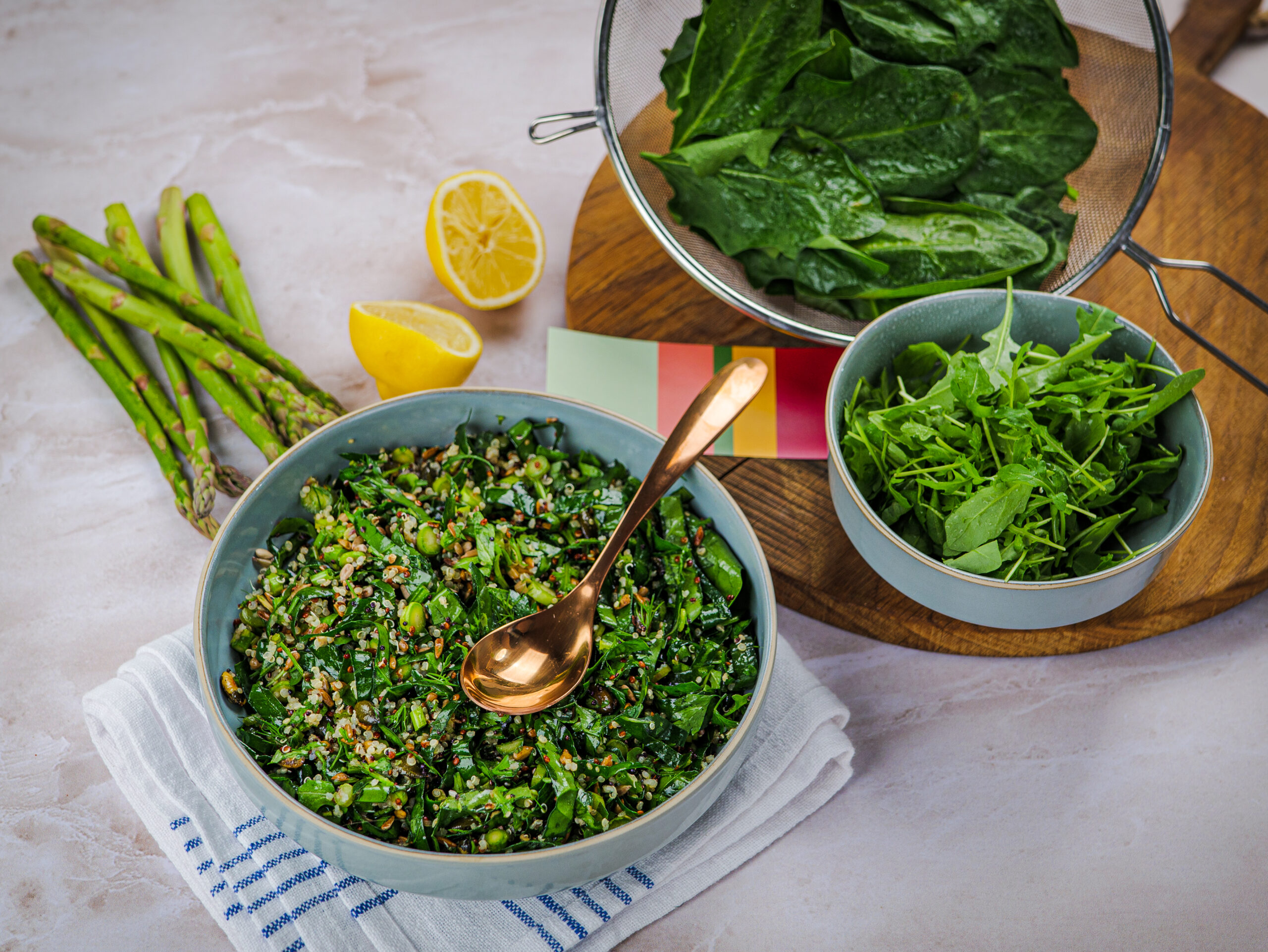 SALAD WITH ROCKOLA AND SPINACH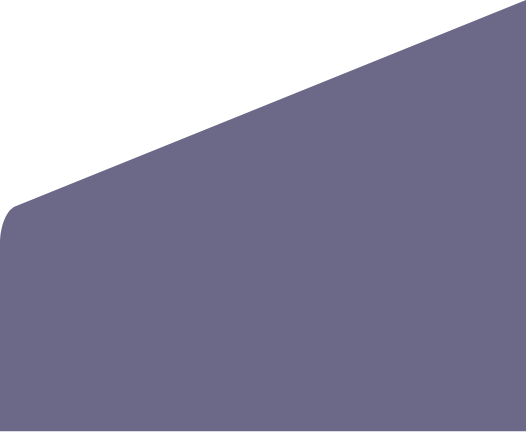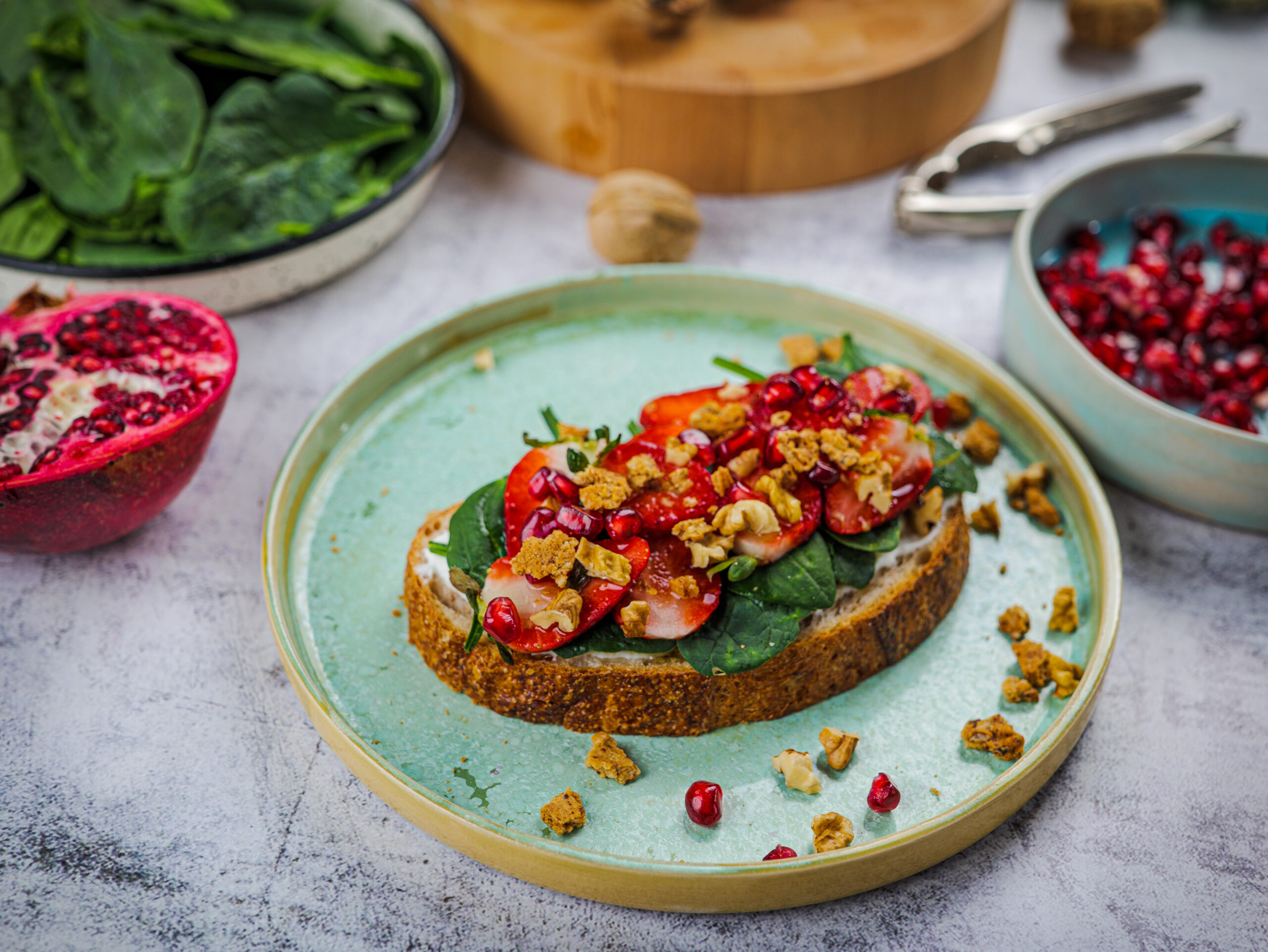 OPEN SANDWICH WITH BABY SPINACH, RICOTTA, STRAWBERRIES AND NUTS