EGG FRIED RICE WITH KIMCHI AND MINI CONE CABBAGE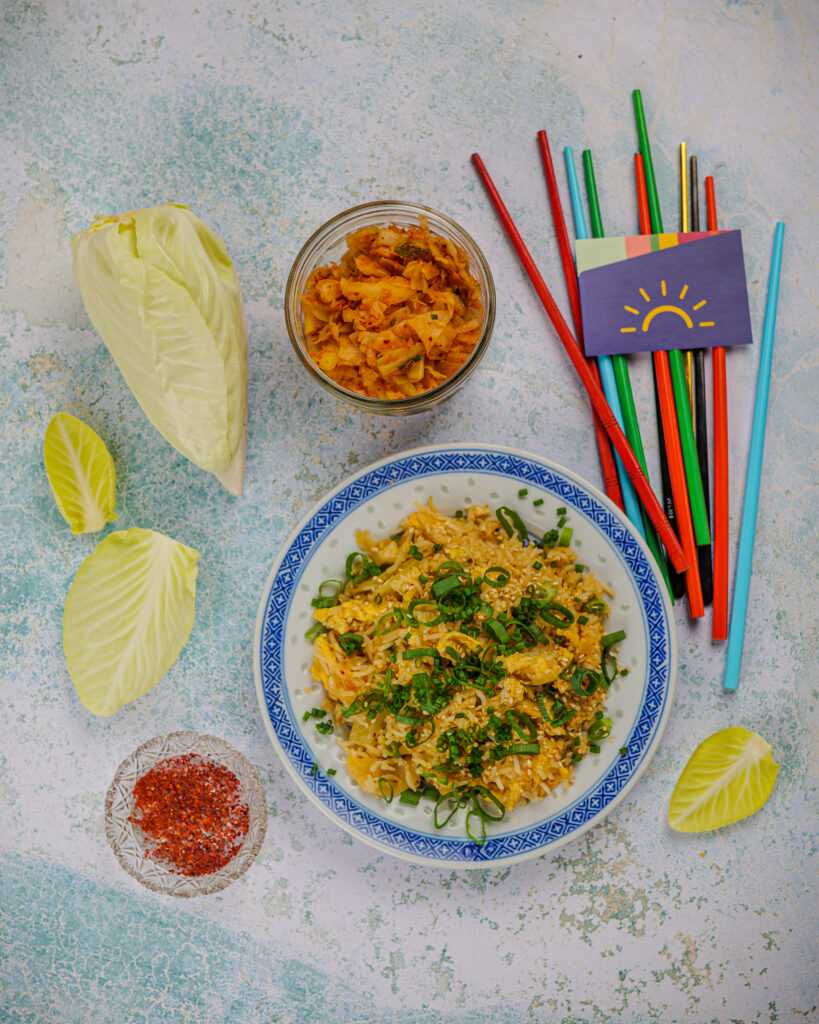 Ingredients
100g kimchi made from mini cone cabbage
2 eggs
300g of cooked jasmine rice
3 tablespoons of light soy sauce
1 bunch of spring onions (white and green parts)
roasted sesame
50 ml of rapeseed, rice or peanut oil
Kimchi
4 mini cone cabbages
4 tablespoons of sea salt
2 bunches of thick chives
1 white turnip
Kimchi paste
5 cloves of garlic
2 tablespoons grated ginger
1 shallot
50 ml of soy sauce
1 small apple
2 teaspoons of sugar
3-4 tbsp Korean gochugaru pepper flakes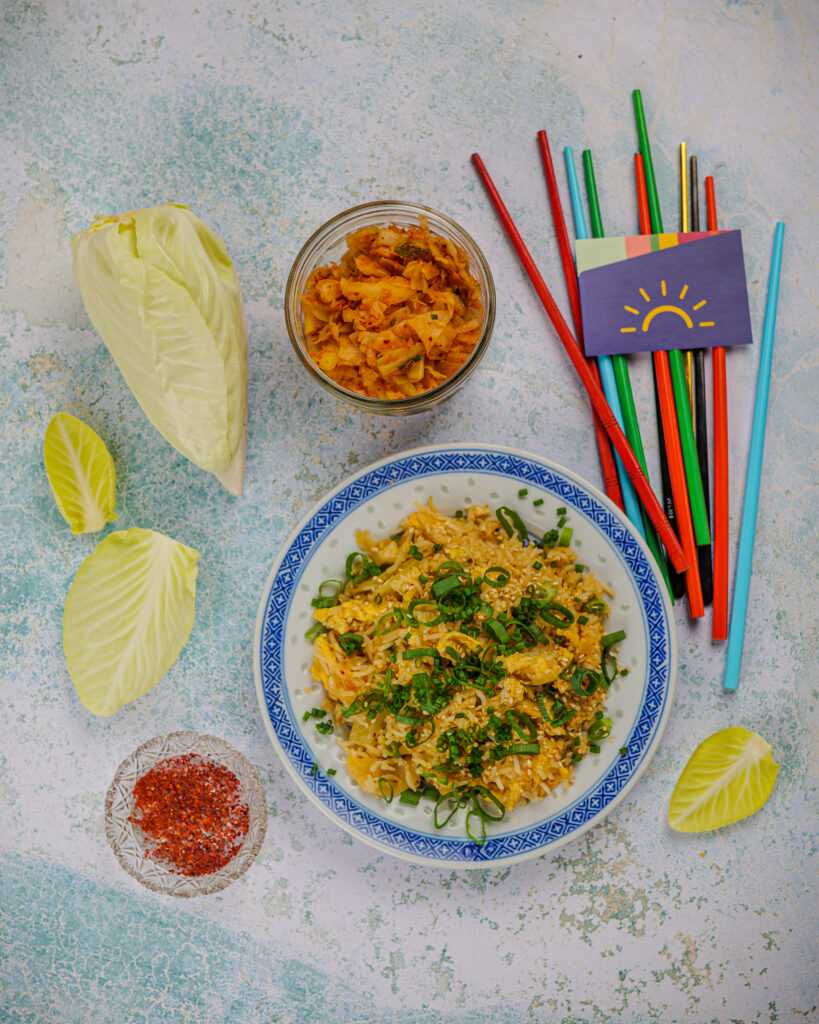 Preparation
At least a week in advance prepare the kimchi, which is Korean sauerkraut in an aromatic paste. Cut the mini cone cabbage into pieces of several centimeters. Sprinkle with salt, mix thoroughly and knead the cabbage so that the salt reaches all the nooks and crannies. Place a plate on the cabbage and weigh it down. It's all about softening the cabbage and pre-marinating. It is best to leave the cabbage for several hours. Then rinse the cabbage twice in cold water and drain thoroughly.
Put all the ingredients for the paste in a blender and blend until smooth. Smear this paste on our cabbage and put it in a jar. We tap the top layer in the jar flat and clean the walls of the jar from the remains of the paste. Put a paper towel folded in 4 on the jar and put the lid on, without screwing it on completely. The prepared batch is fermented for 3-4 days at room temperature, and then transferred to the refrigerator. After a week, the kimchi will be ready.
Cook the rice according to the instructions on the package. Kimchi-Egg Fried Rice is prepared very quickly, so we should have all the ingredients on hand before heating the pan. Kimchi can also be chopped into smaller pieces. Slice the spring onion finely – separate the white parts and the green parts. Crack the eggs into a bowl and mix with a fork until the whites are combined with the yolks.
Heat a wok or large frying pan to maximum temperature. We add most of the oil and to the hot oil we add our kimchi and pour the egg. Fry a delicate omelet for several seconds, and then move it to the side of the wok. If you are using a frying pan, you can transfer it to a separate plate for a while. Add the rest of the oil and fry the rice for about 2 minutes. We add the egg with kimchi to the rice and pour the soy sauce on the sides of the wok. Mix while breaking the egg. We also add the white part of the spring onions and mix everything together.
Transfer hot to a plate and decorate with the green part of spring onion and roasted sesame.
PRODUCTS USED IN RECIPE
Check out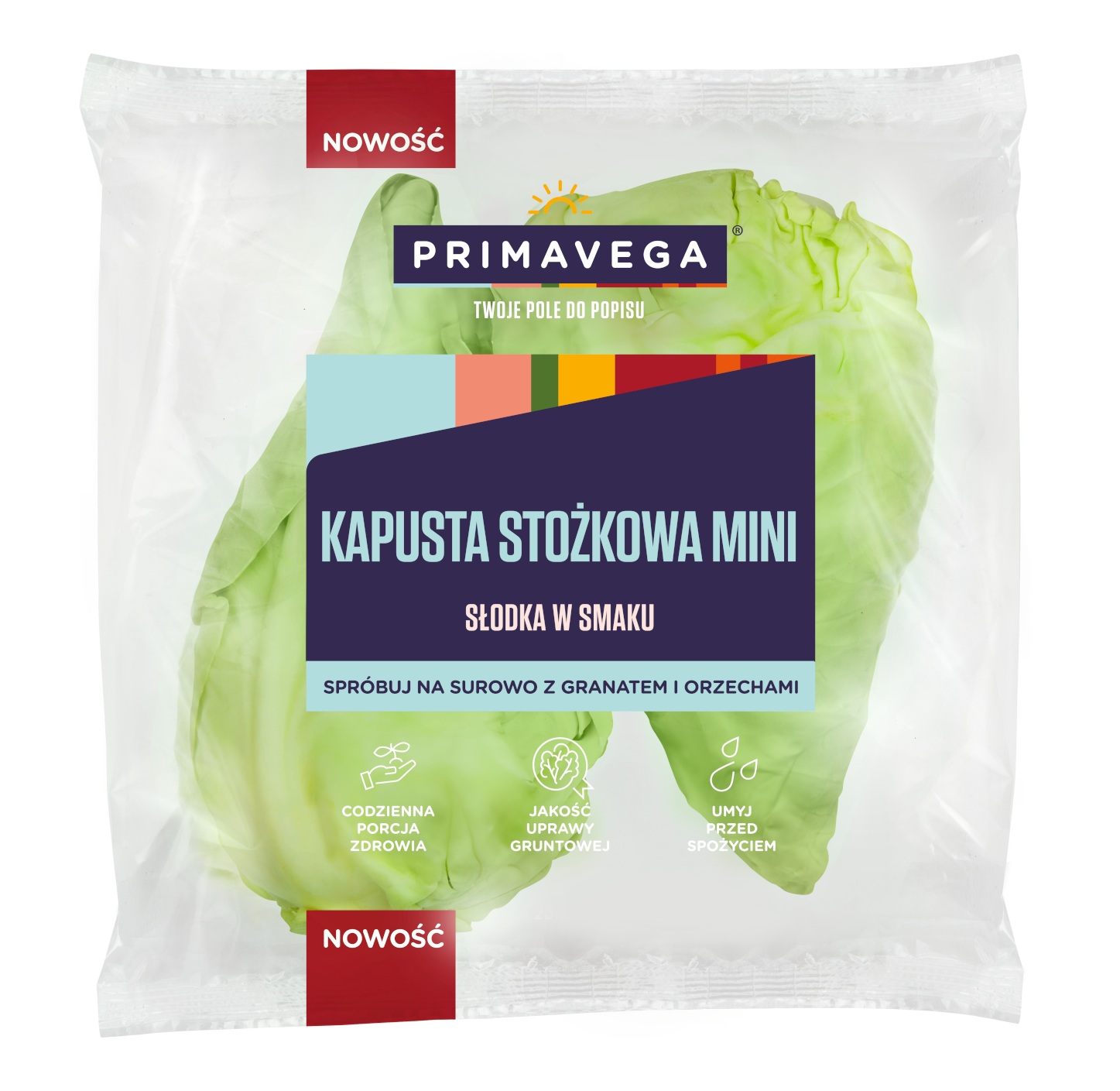 Mini Cone Cabbage
SWEET IN TASTE
Recipes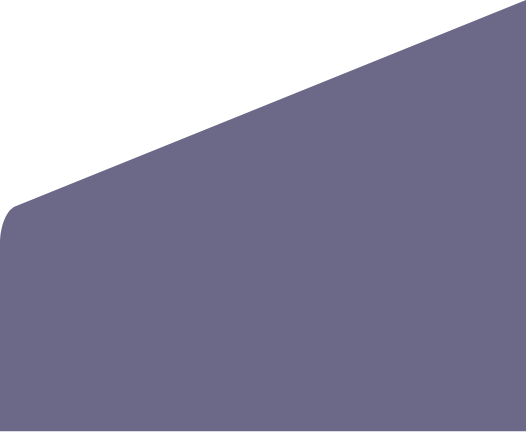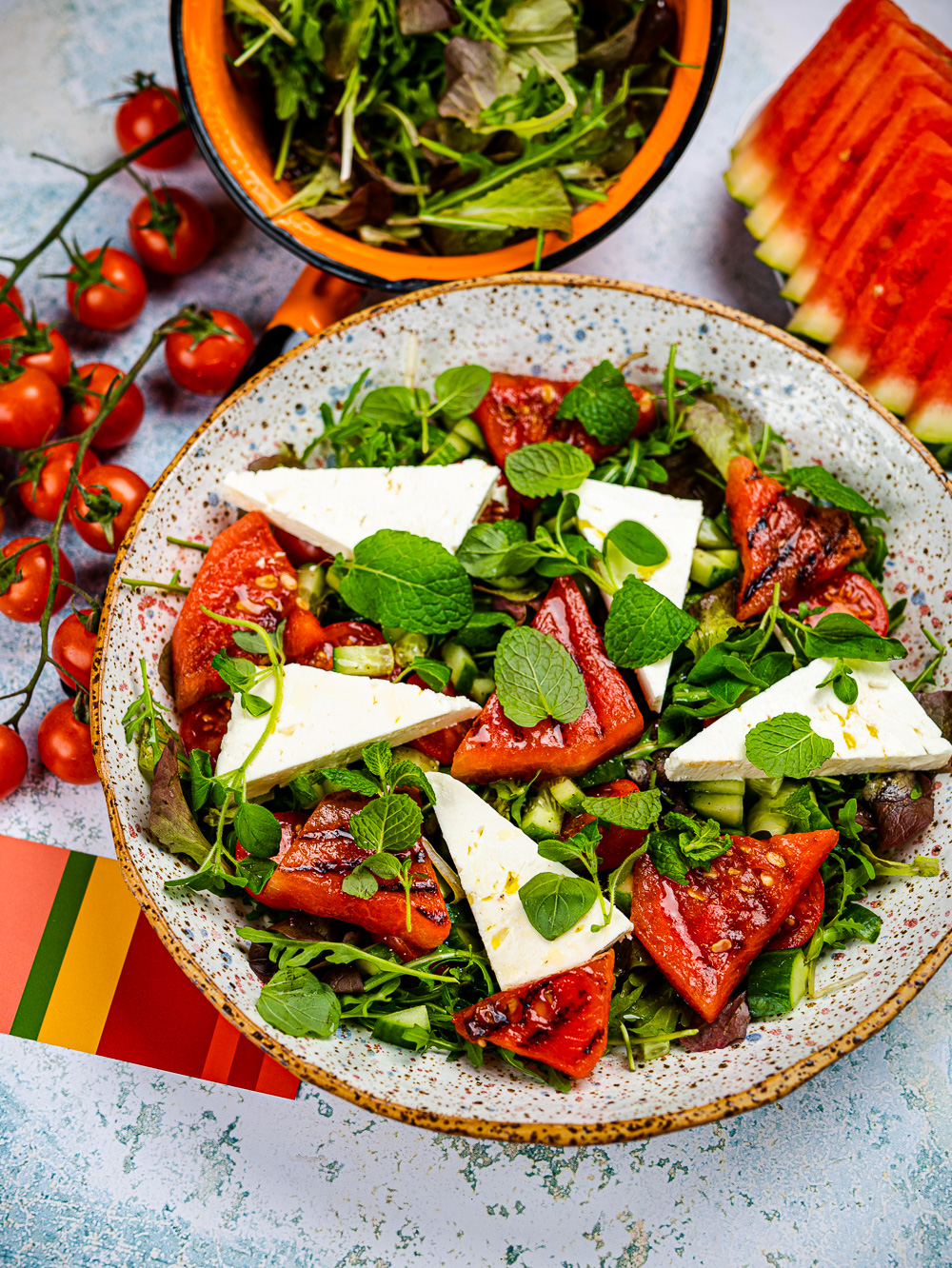 YOUNG LEAVES – FRESH MIX SALAD WITH GRILLED WATERMELON AND FETA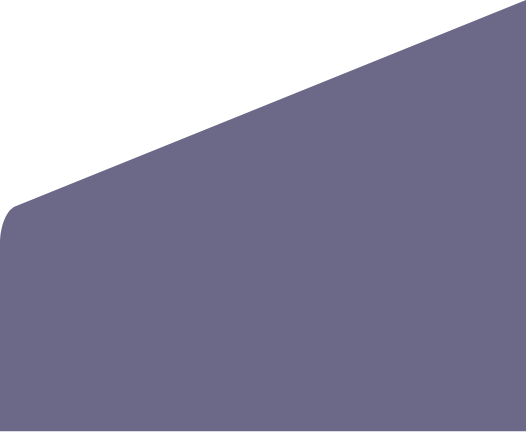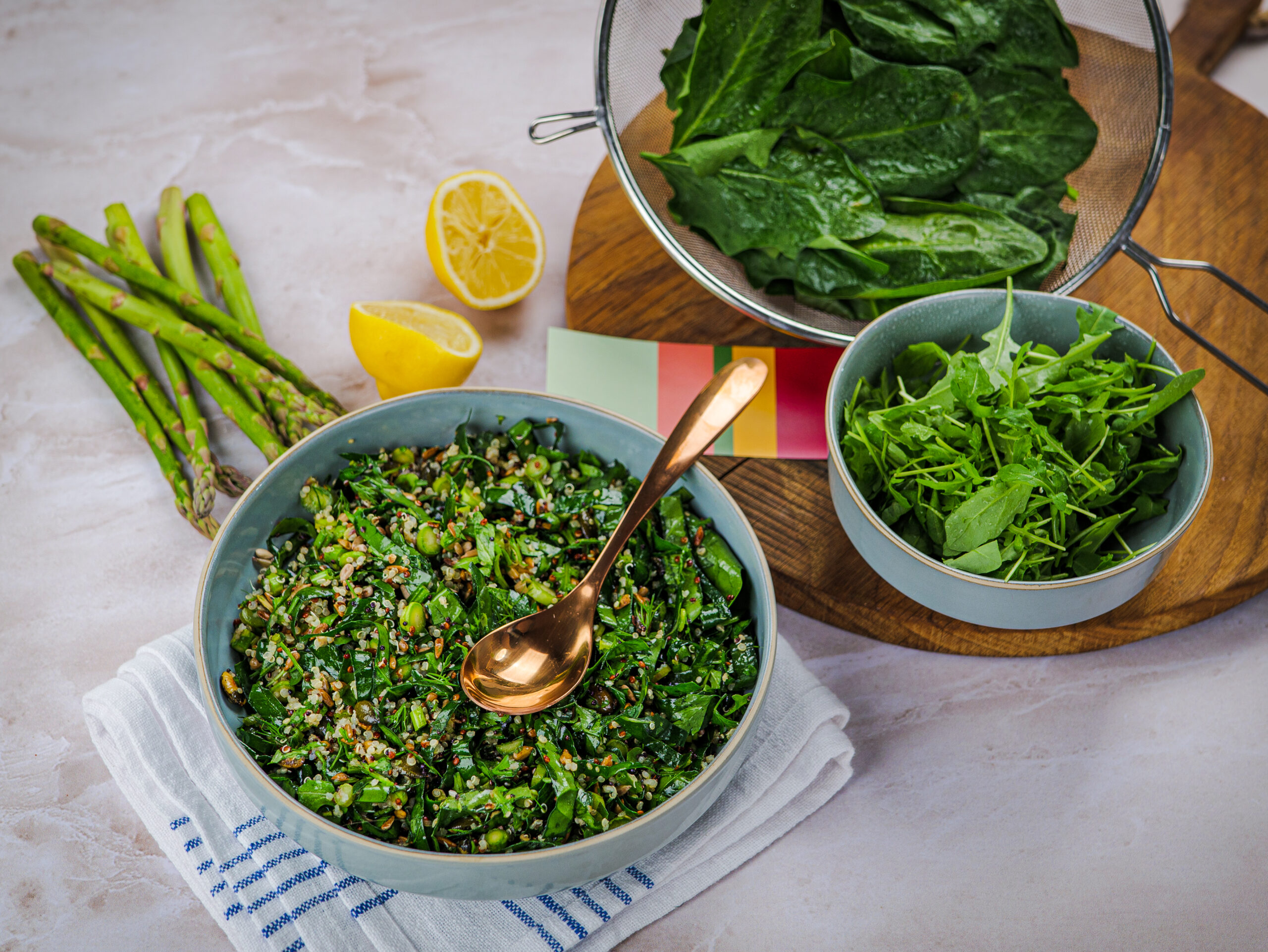 SALAD WITH ROCKOLA AND SPINACH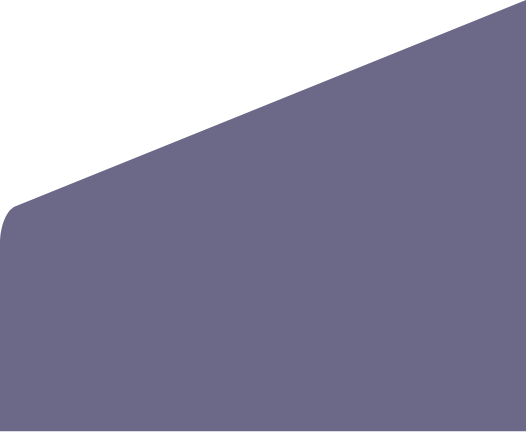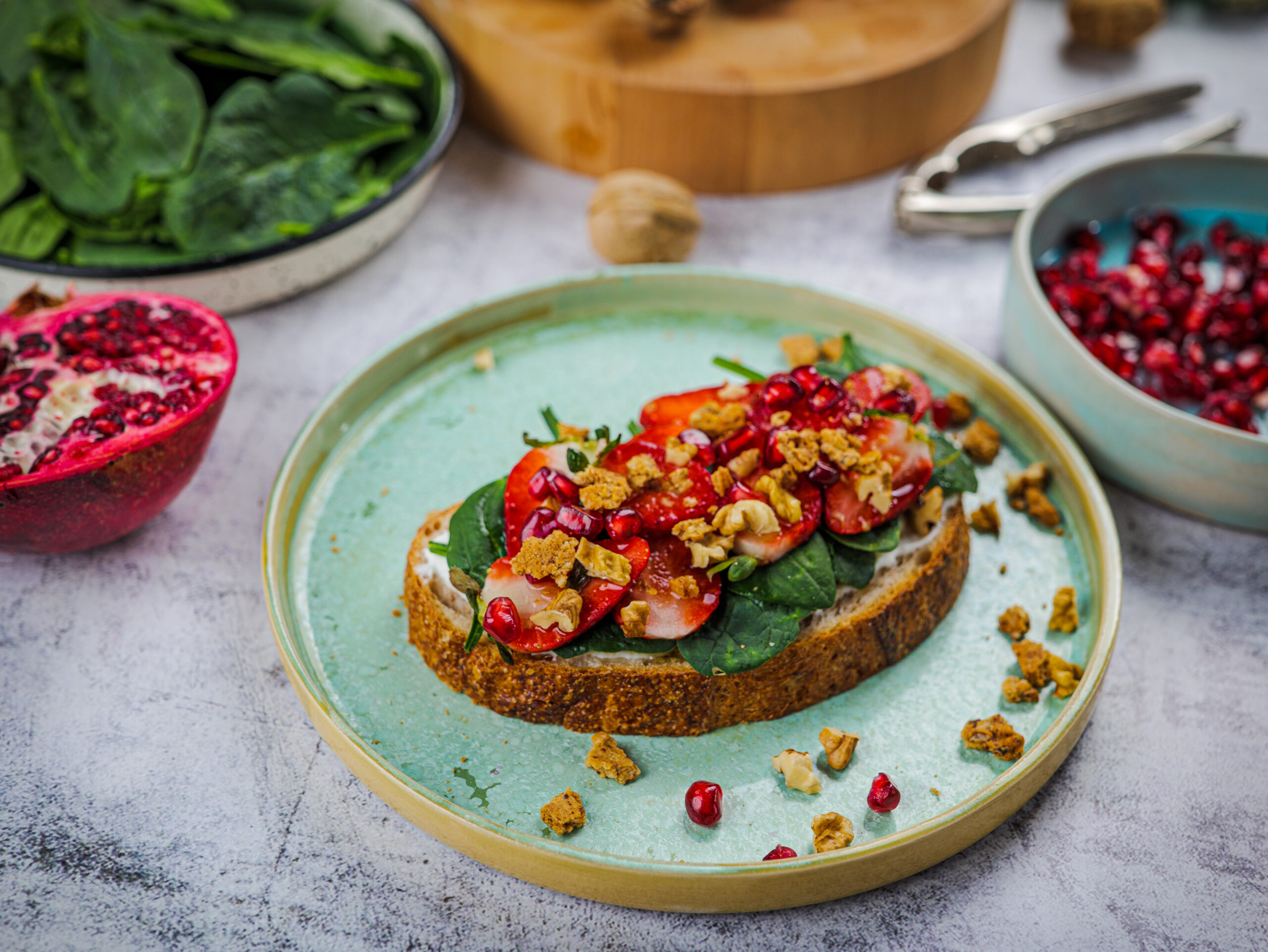 OPEN SANDWICH WITH BABY SPINACH, RICOTTA, STRAWBERRIES AND NUTS