BROCCOLI CUTLETS WITH POTATO PUREE AND SAUERKRAUT SALAD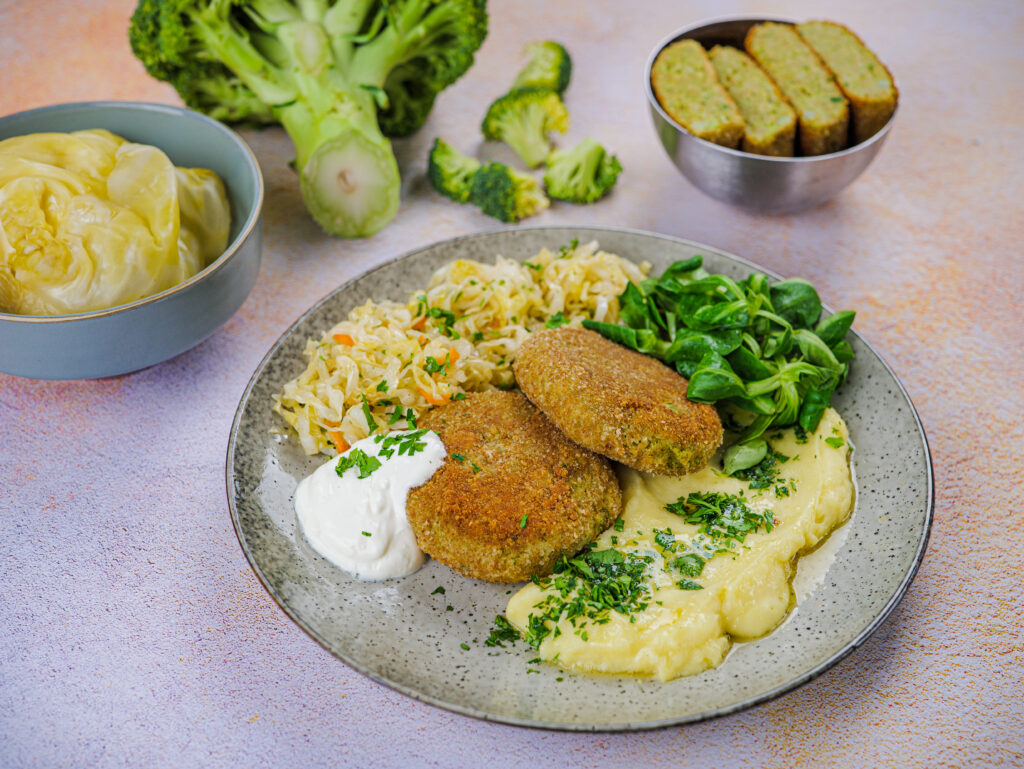 Ingredients
1 broccoli
100g corn grits
1 egg
1 bunch of small chives
salt and pepper to taste
clarified butter or cooking oil
egg and breadcrumbs for breading
Mini cone salad sauerkraut 
1 whole sauerkraut salad or 300-400 g
1 carrot
4-6 tablespoons of oil
½ bunch of parsley
½ teaspoon of black pepper
2 teaspoons of sugar
Mashed potatoes
500 g potatoes for mashing, culinary type B-C
2 tablespoons of butter
50 ml of warm milk
salt for salty water
a pinch of nutmeg and white pepper
parsley for sprinkling
Extras
1 pack of lamb's lettuce
sour cream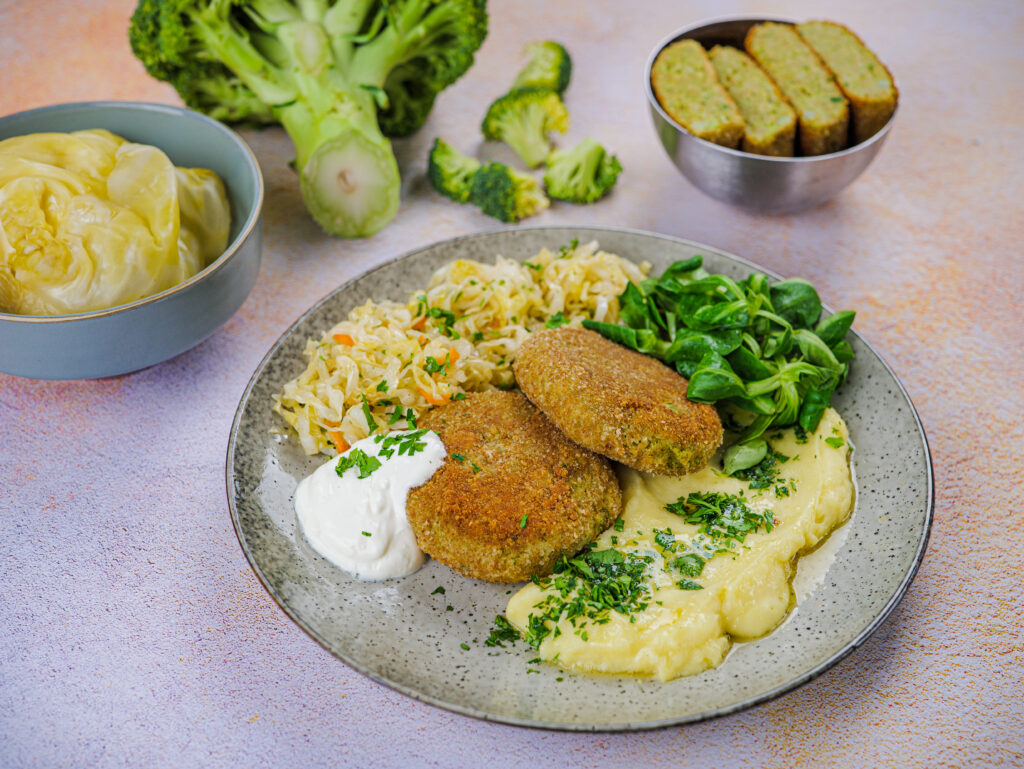 Preparation
Cut the broccoli into centimeter cubes. Boil in lightly salted water until soft, about 10-15 minutes, but no longer. Drain and transfer to a blender.
Boil corn grits in the amount of water corresponding to 2.5 times more than the capacity of the grits in a glass. Pour the groats into cold water and start cooking while stirring. The porridge should be ready after 15 minutes. We cool the groats and put them in a blender.
Put the cooled groats, 1 egg, finely chopped chives into the food processor and season with salt and pepper to taste. Mix to a homogeneous mass. If the consistency is too moist, you can add dry corn grits.
Form the cutlets and dip them in the beaten egg, then sprinkle them well in the breadcrumbs.
Fry in clarified butter or oil until golden.
Boil the peeled potatoes in lightly salted water until soft. Drain and mash while still warm with a potato masher. Add butter, milk, spices and mash until smooth. Cover with a lid and keep warm.
We start the sauerkraut cone salad by cutting the cabbage into thin strips. Add grated carrot, parsley, sugar, oil and black pepper and mix. Leave it for at least several minutes.
Put the dish on a plate. Put a few spoons of puree, next to it add two broccoli cutlets and sauerkraut salad. On the chops, add a spoonful of sour cream and garnish with lamb's lettuce on the side.
PRODUCTS USED IN RECIPE
Check out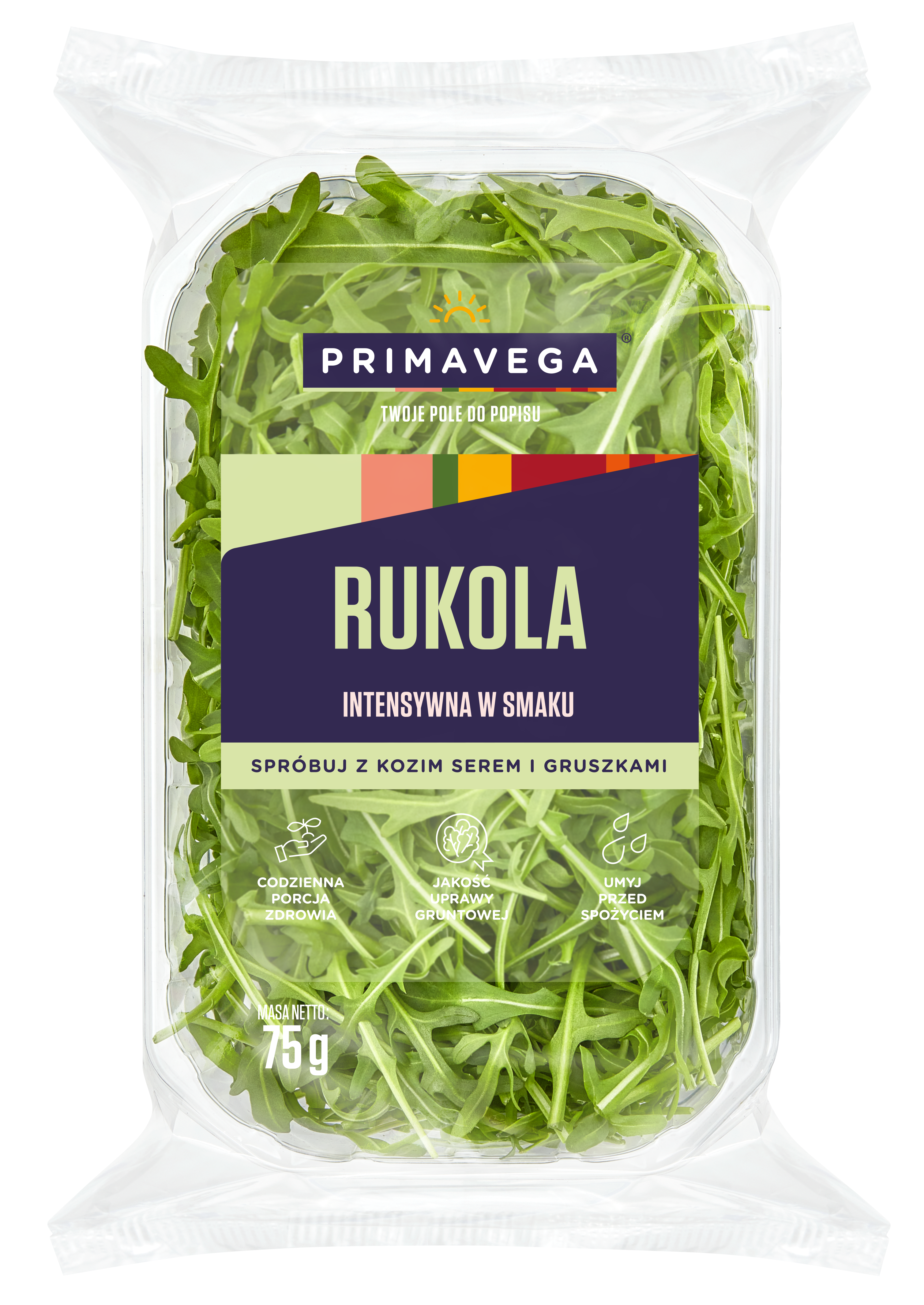 Rocket
intense in taste
Check out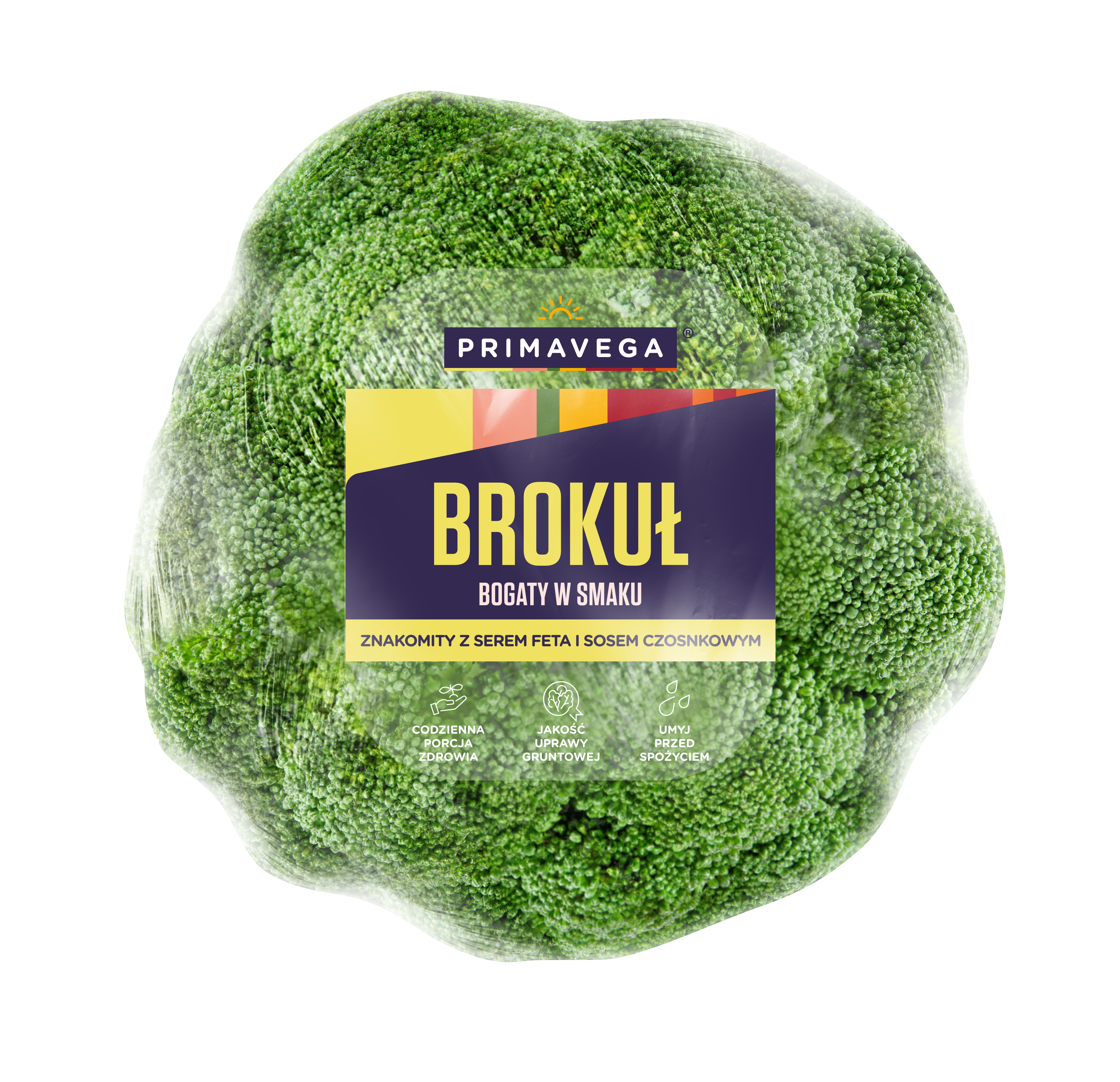 Broccoli
RICH IN TASTE
Recipes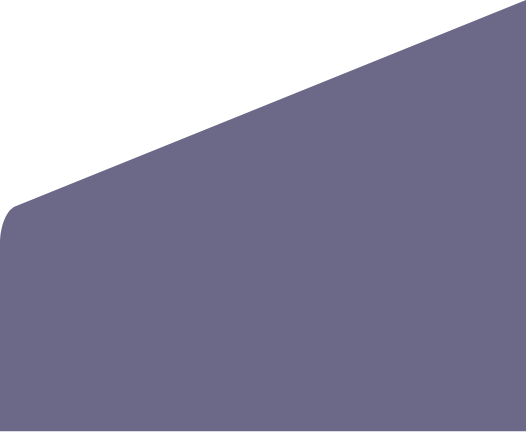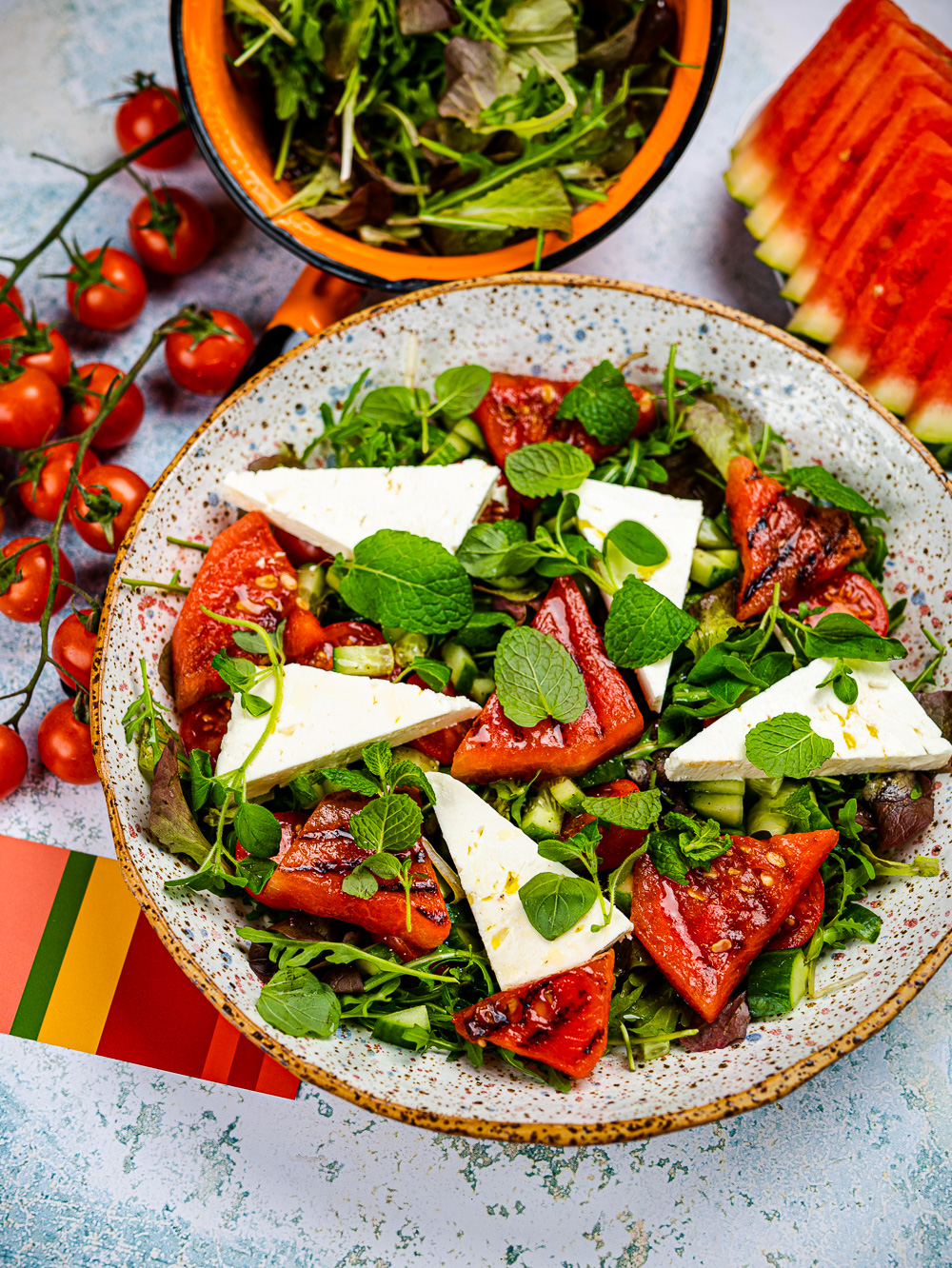 YOUNG LEAVES – FRESH MIX SALAD WITH GRILLED WATERMELON AND FETA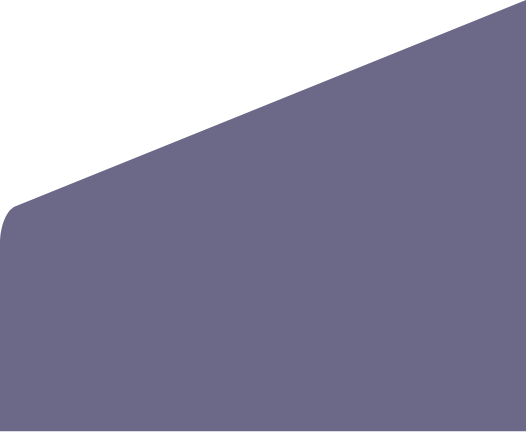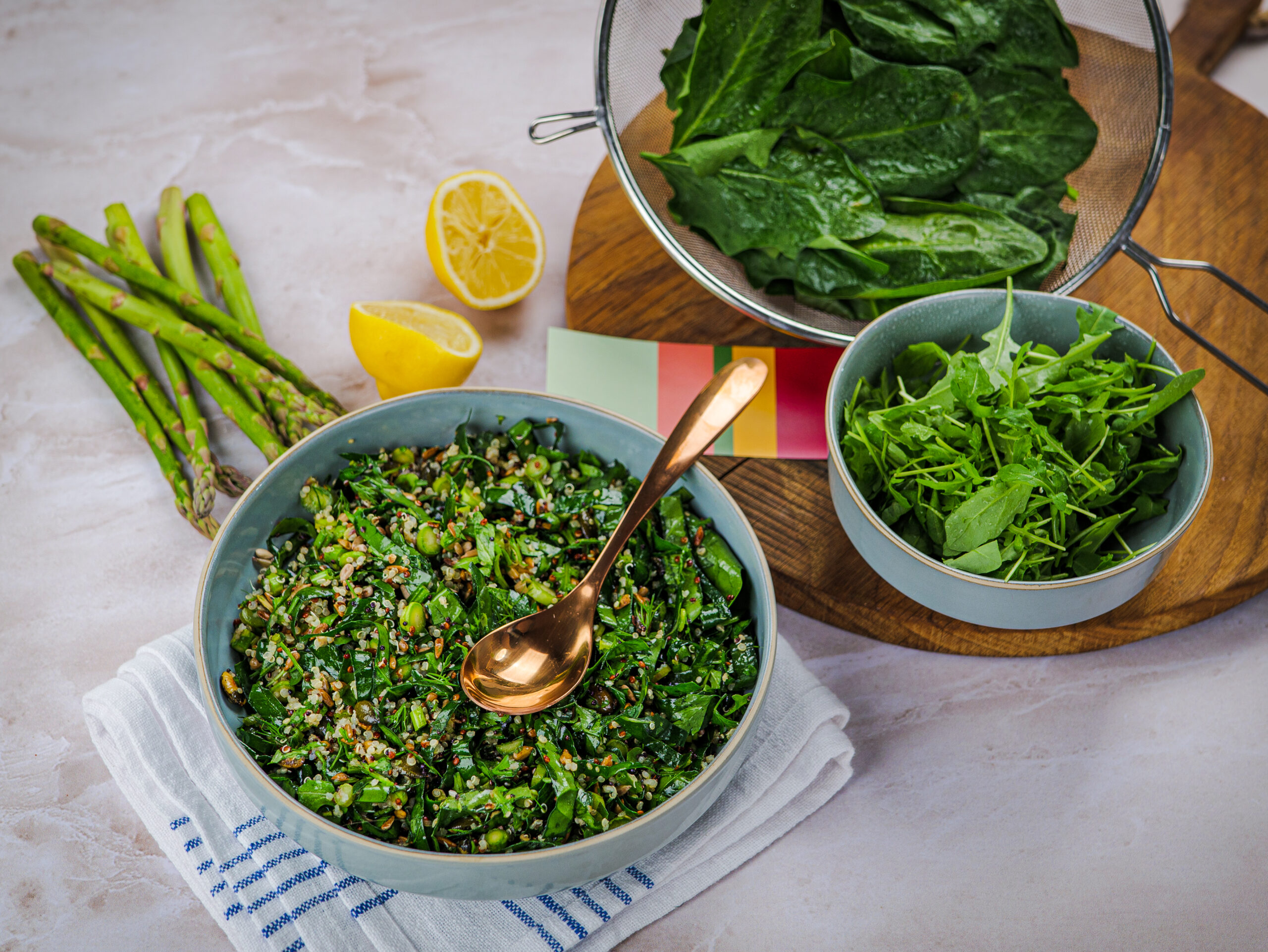 SALAD WITH ROCKOLA AND SPINACH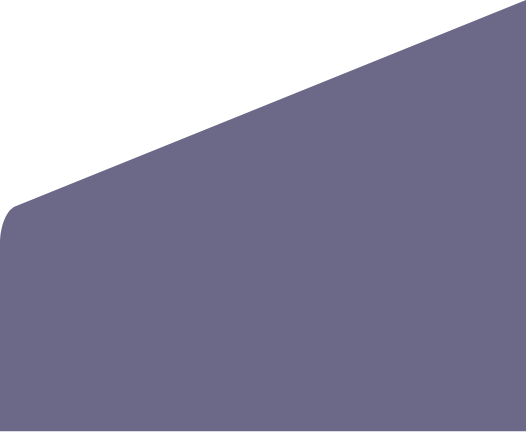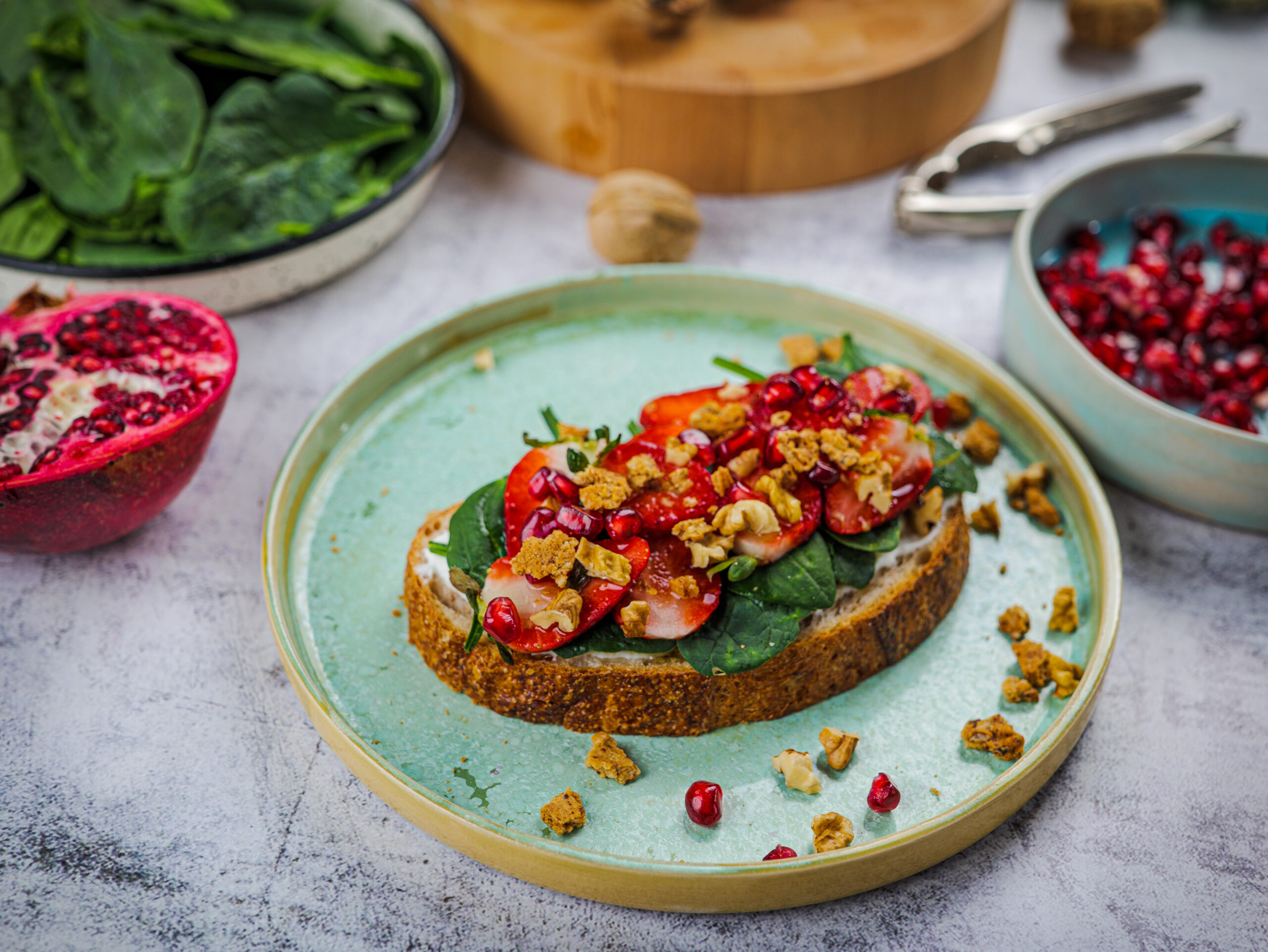 OPEN SANDWICH WITH BABY SPINACH, RICOTTA, STRAWBERRIES AND NUTS