COLESLAW WITH CONE CABBAGE + CHICKEN SANDWICH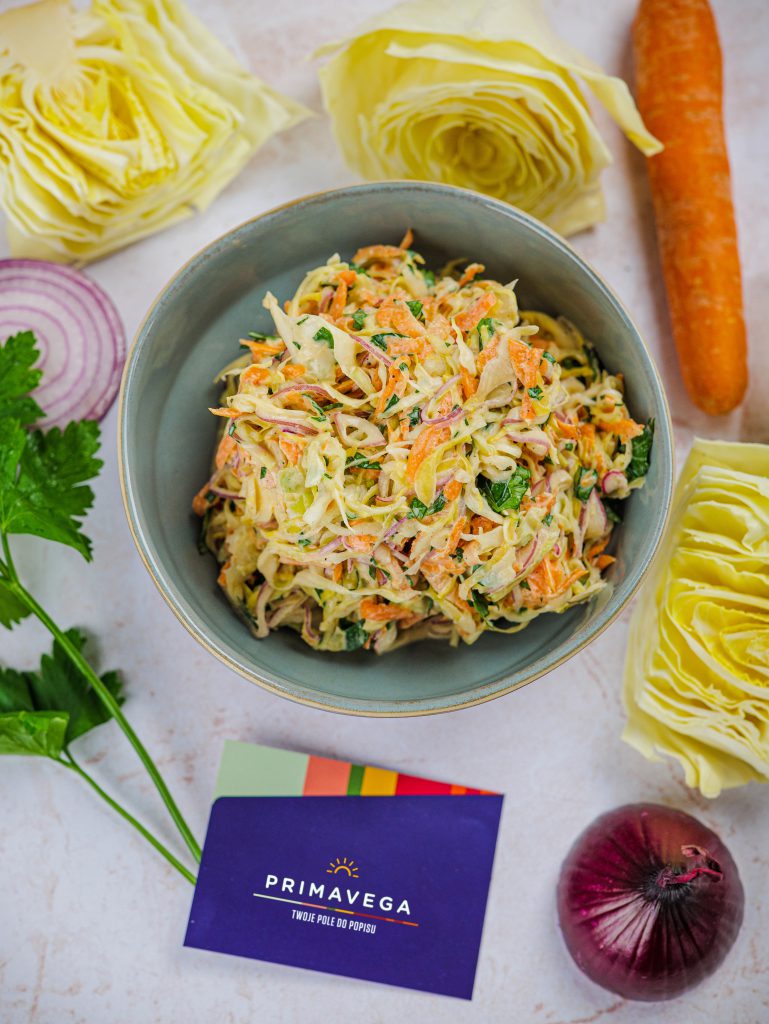 Ingredients
1 mini conical cabbage
1 red onion
1 carrot
2 tablespoons of salt and 2 tablespoons of sugar to soften the cabbage
100 g mayonnaise
a spoonful of apple cider vinegar
1 tablespoon Dijon mustard
½ teaspoon of black pepper
2 teaspoons of sugar
Extras
8 pieces of fried chicken thighs (boneless)
burger bun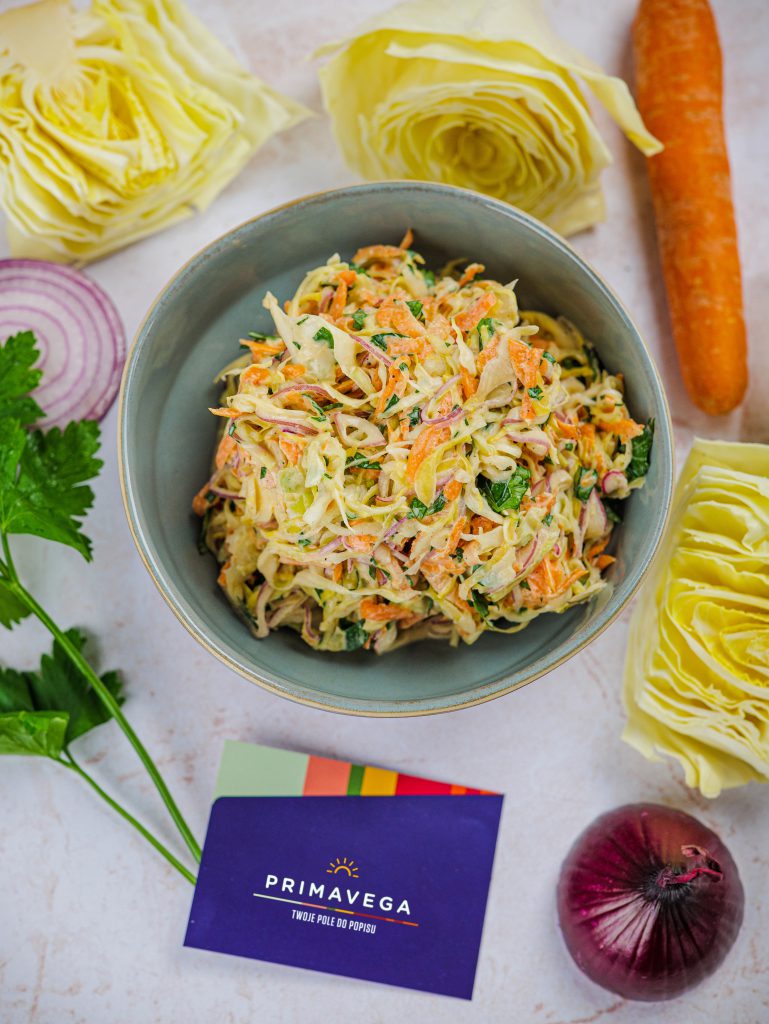 Preparation
Shred the mini conical cabbage with a mandolin or a sharp knife and chop it crosswise to obtain a length of approx. 3-5 cm. Grate the carrots on a coarse mesh. Chop the onion into slices. Transfer to a bowl and sprinkle with salt and sugar. Mix thoroughly and leave for at least 5-10 minutes. Then rinse under cold water. Then drain thoroughly on a kitchen towel. This process will soften the vegetables and remove excess water.
Mix all the ingredients of the sauce together, and then with the cabbage and leave for at least several minutes in the fridge.
We fry the chicken leg meat the way we like it. Slice the bun, put a few spoons of coleslaw, chicken and another portion of coleslaw. We close the top of the bun.
PRODUCTS USED IN RECIPE
Check out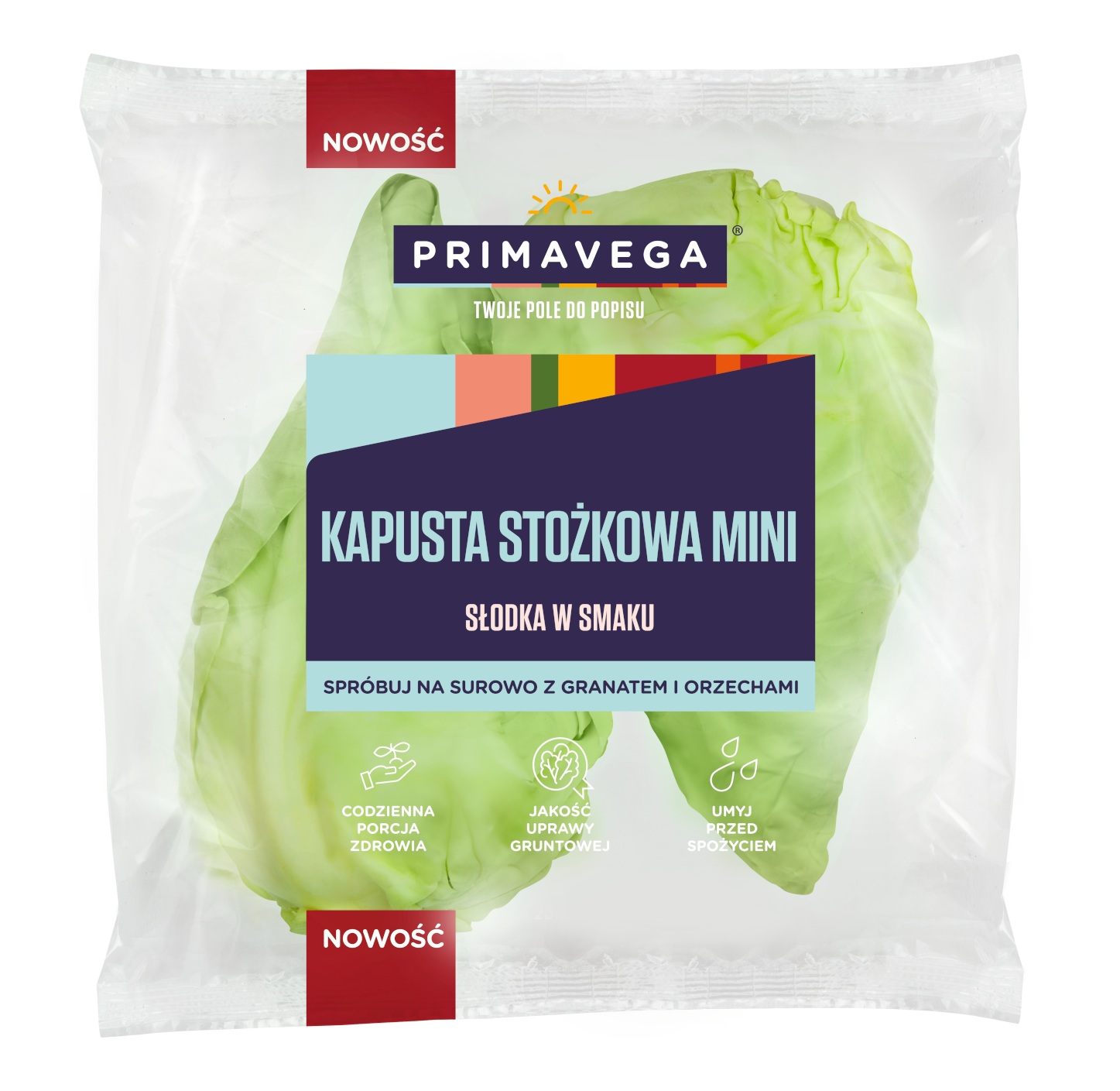 Mini Cone Cabbage
SWEET IN TASTE
Recipes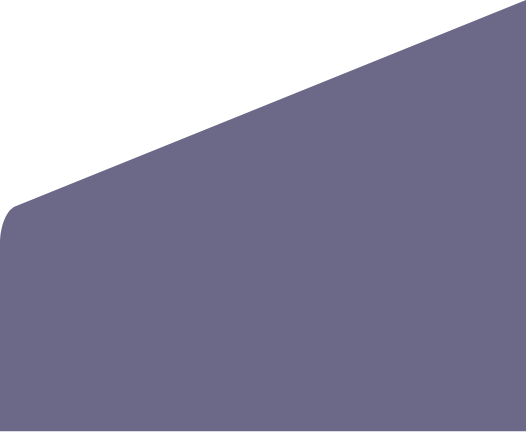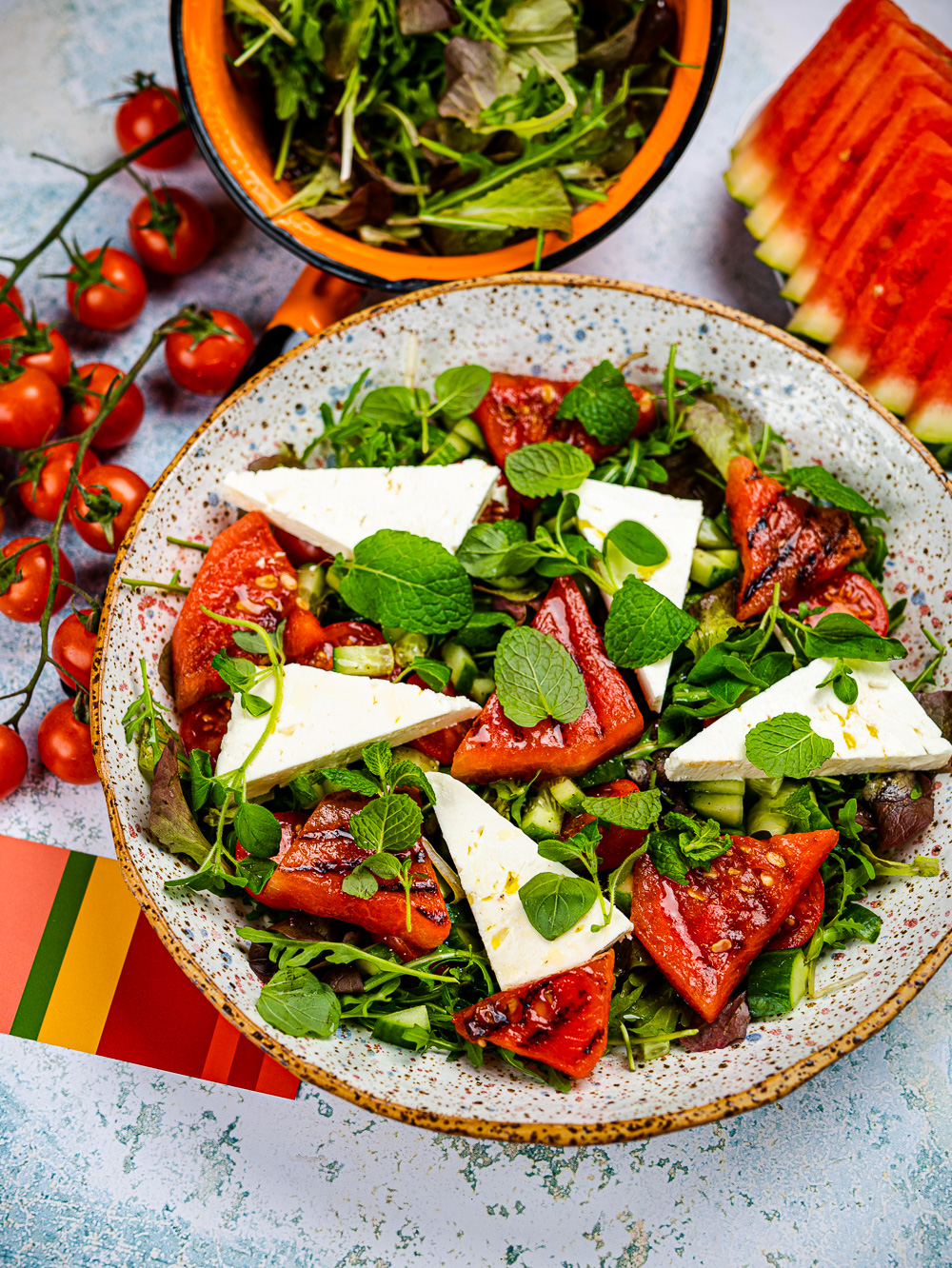 YOUNG LEAVES – FRESH MIX SALAD WITH GRILLED WATERMELON AND FETA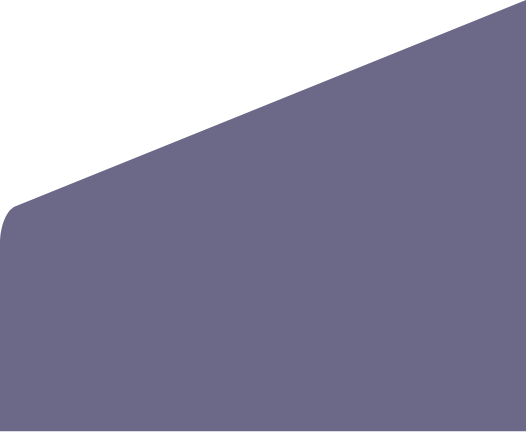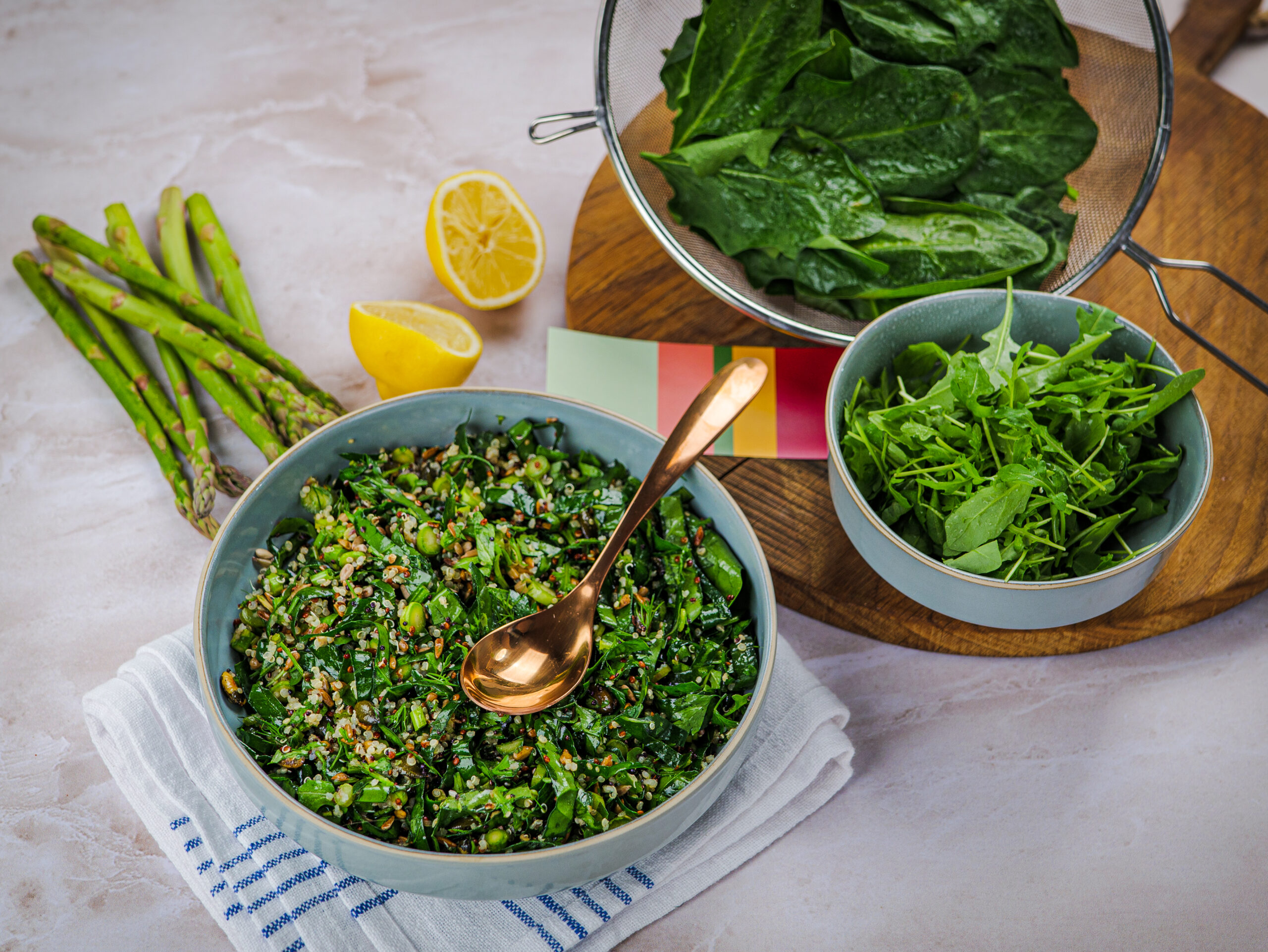 SALAD WITH ROCKOLA AND SPINACH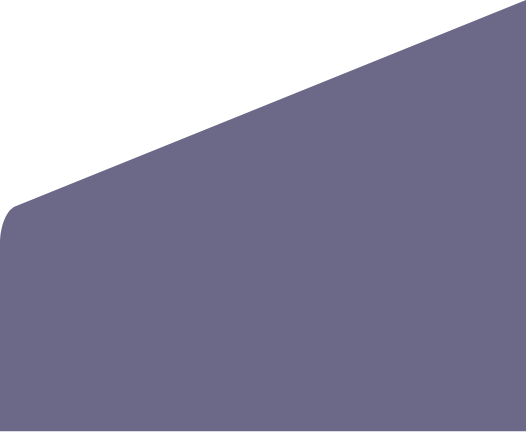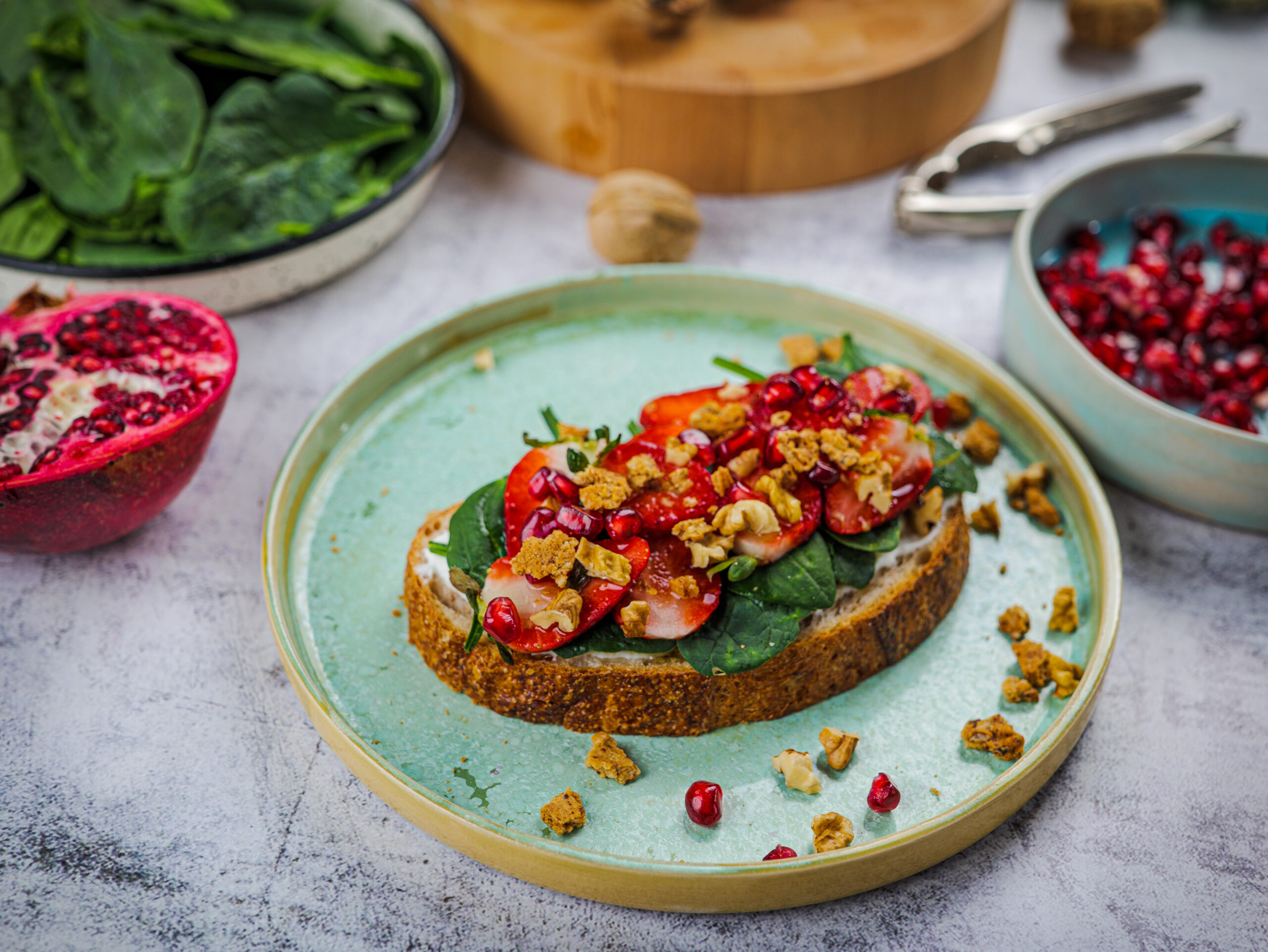 OPEN SANDWICH WITH BABY SPINACH, RICOTTA, STRAWBERRIES AND NUTS