SPINACH PALAK PANEER WITH BASMATI RICE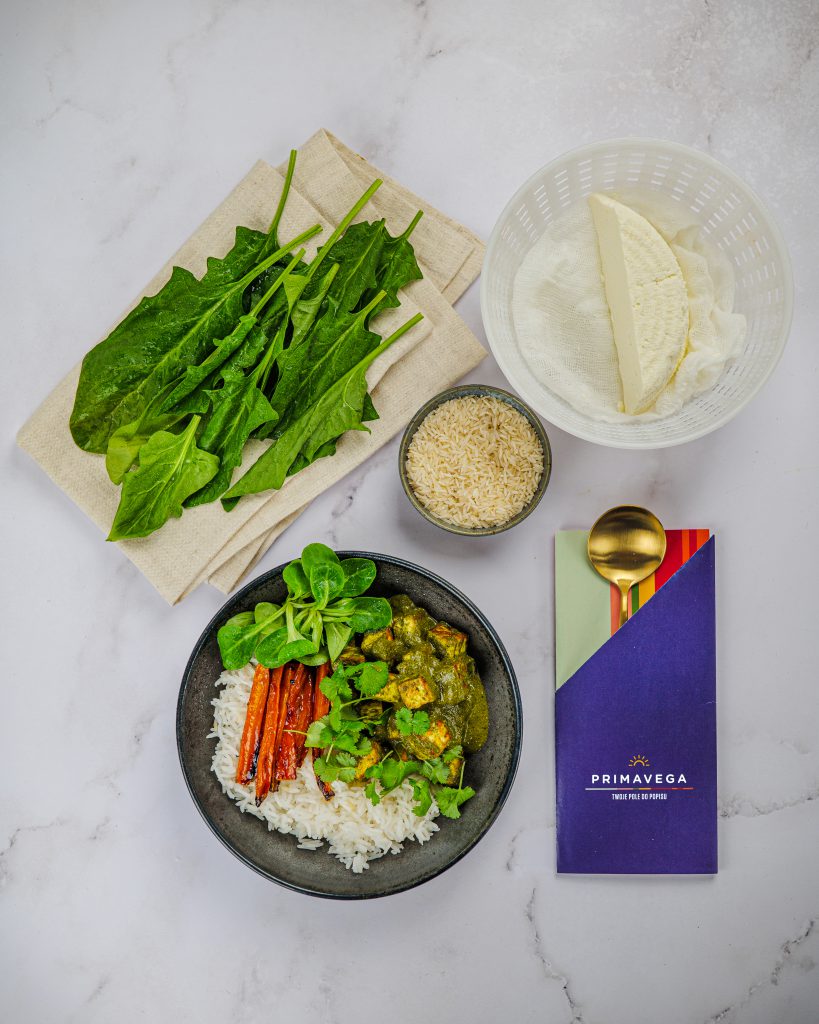 Ingredients
1 pack of spinach
150 ml of water
1 tablespoon of lemon juice
250 g of Indian paneer or bundz, or Koryciński cheese
3 tablespoons of butter or clarified ghee
50 ml of heavy cream
1 teaspoon of cumin in grains
1 teaspoon of mustard
3 cloves of garlic
¼ teaspoon chili powder
½ teaspoon of salt
Caramelized carrots
8 small carrots
3 tablespoons of butter
1 tablespoon of honey
1-2 tablespoons of soy sauce
salt to taste
Extras
1 pack of lamb's lettuce
400 g basmati rice (cooked)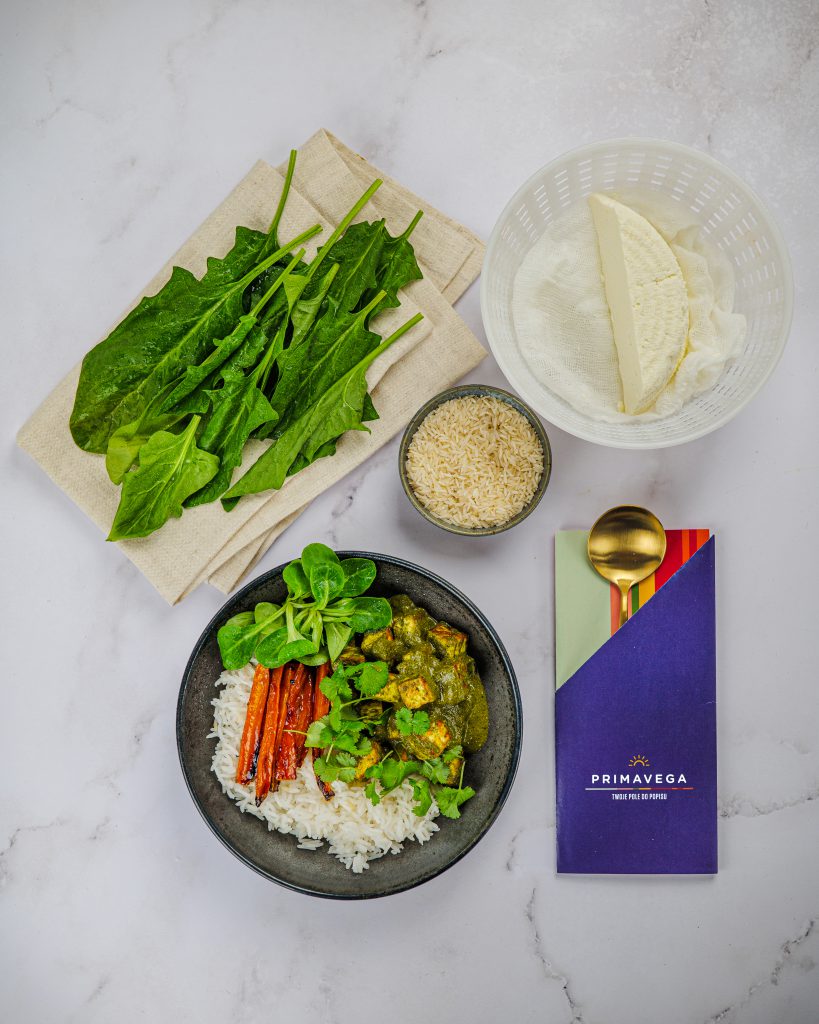 Preparation
Rinse the spinach. Heat 150 ml of water in a saucepan and add the spinach. Stew for 2-3 minutes, then mix into a mousse with a tablespoon of lemon juice. It doesn't have to be smooth, small pieces of spinach may remain.
Heat ¾ of the fat In a frying pan and fry the paneer cheese cut into cubes then put aside.
Add the remaining fat and fry the cumin and mustard seeds pounded in a mortar for a while. Then add the garlic squeezed through a press and fry for another 30 seconds to a minute.
Add paneer cheese, mixed spinach, season with salt and chili. Mix it all with the cream.
Cook the loose basmati rice according to the instructions on the package.
Peel the carrots and cut them in halves or quarters lengthwise. Fry in butter until browned. Then reduce the heat under the pan and add a tablespoon of honey and 1-2 tablespoons of light soy sauce. Fry for a while until the carrots are browned and glistening with the sweet glaze.
Serve the palak paneer immediately with warm rice, caramelized carrots and a garnish of Young Leaves.
PRODUCTS USED IN RECIPE
Check out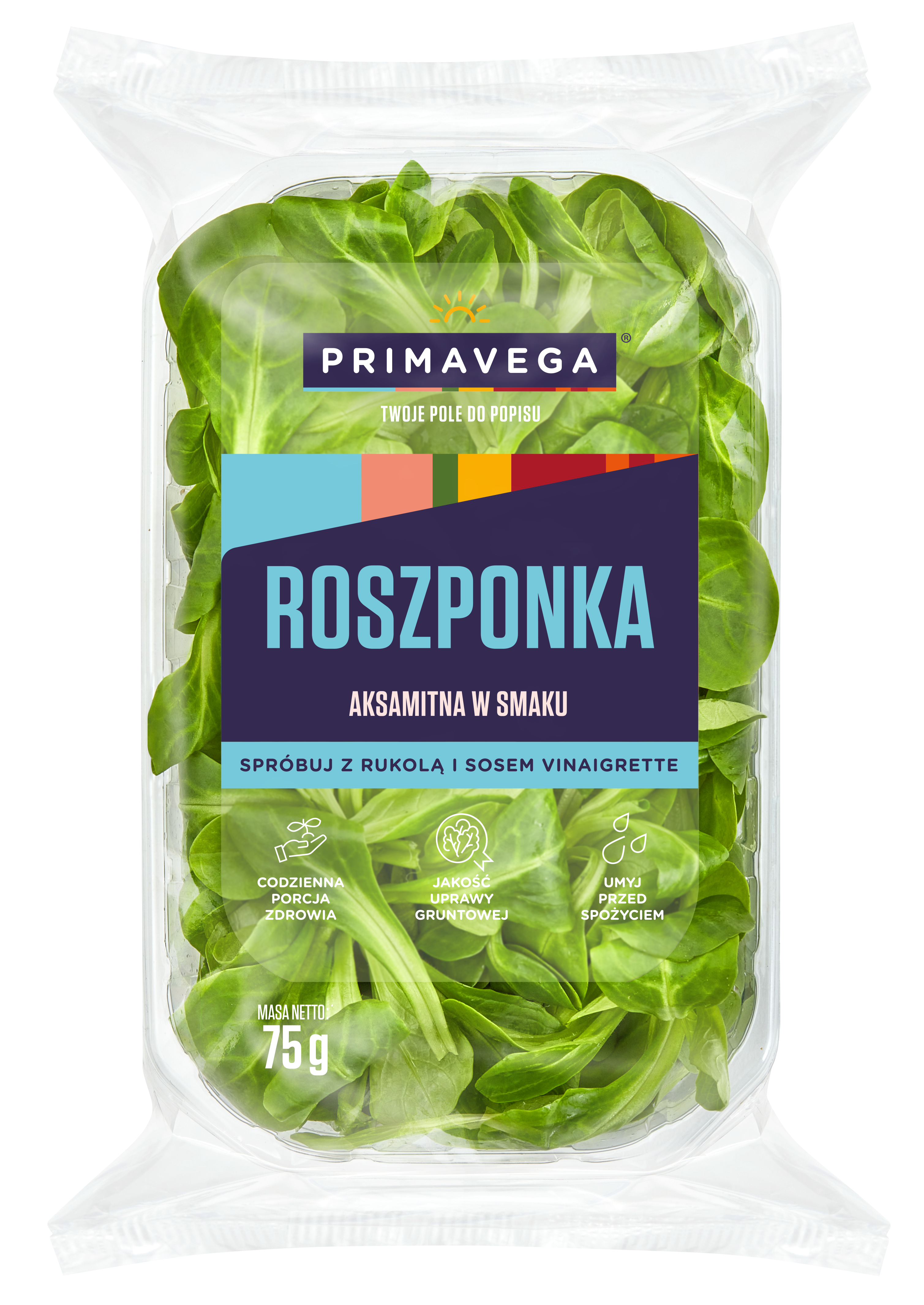 Lamb's lettuce
velvety taste
Recipes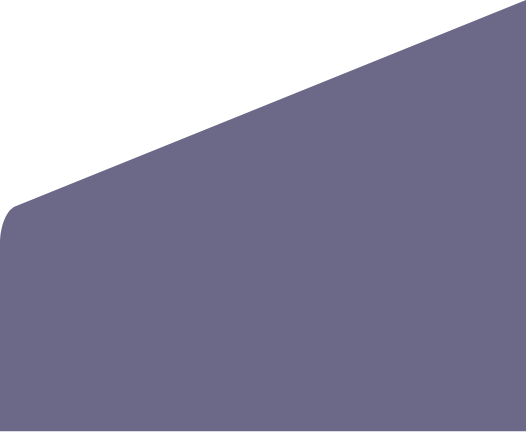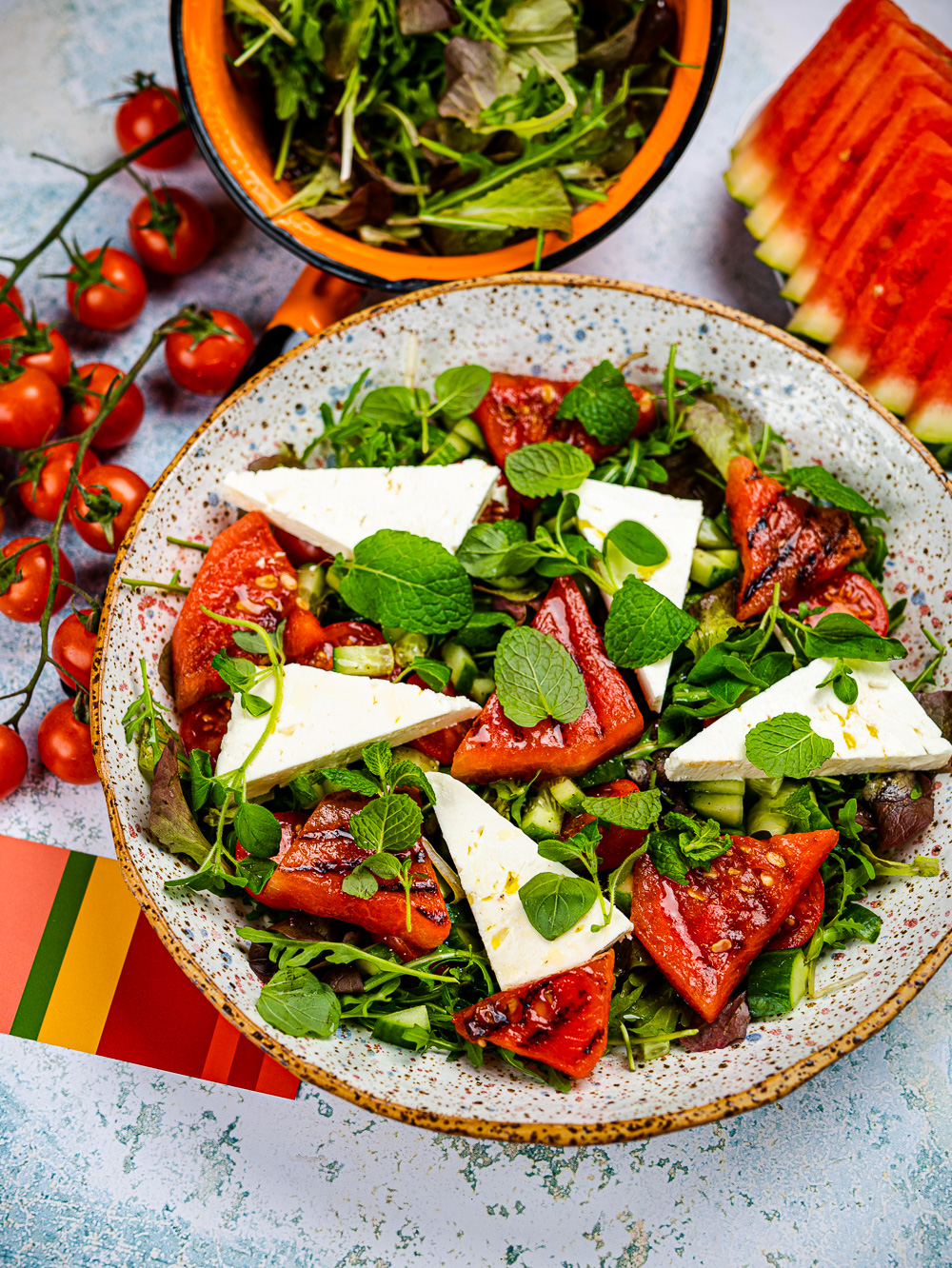 YOUNG LEAVES – FRESH MIX SALAD WITH GRILLED WATERMELON AND FETA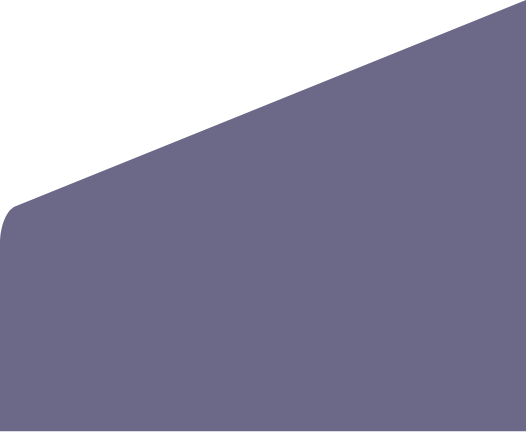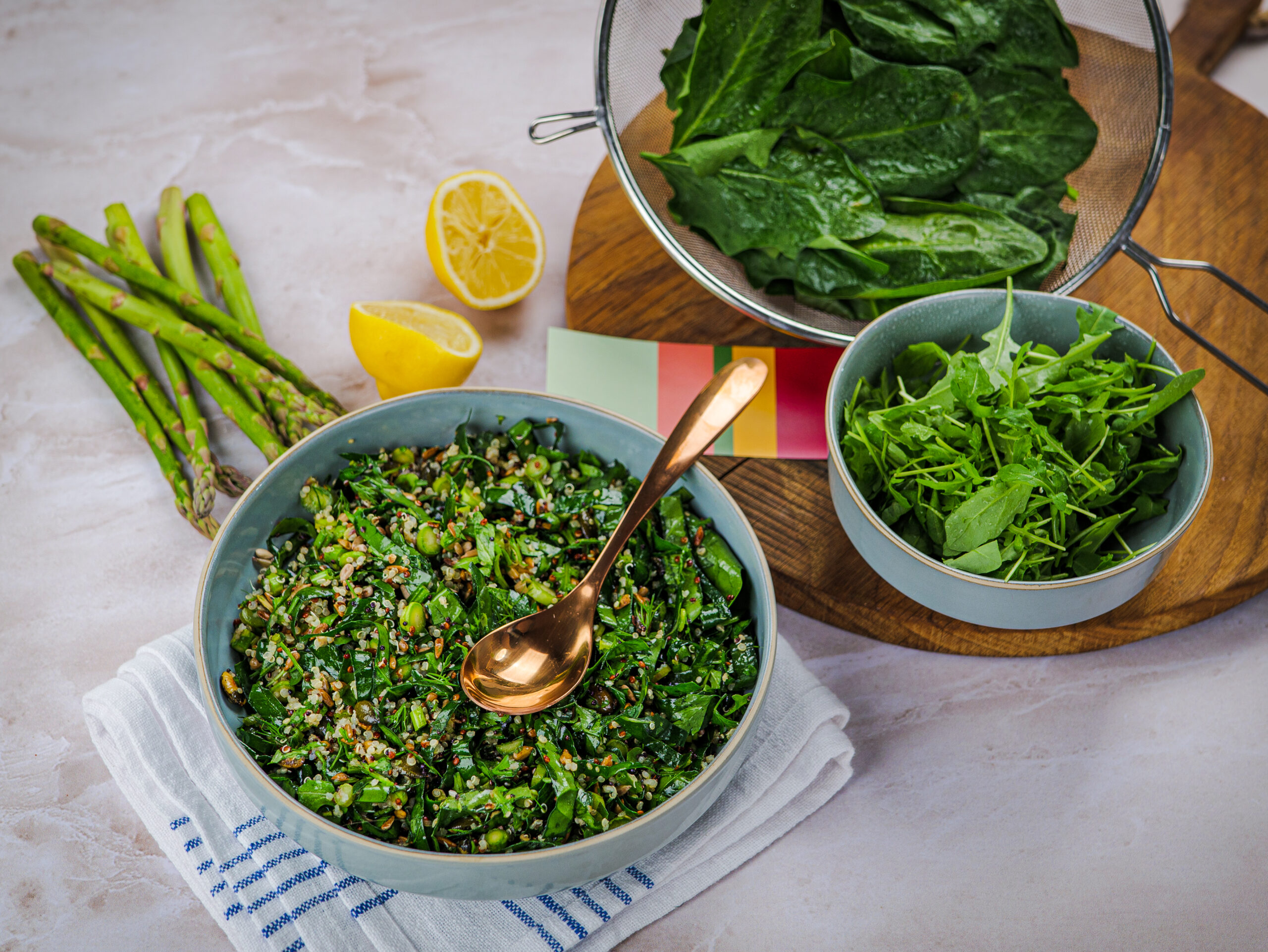 SALAD WITH ROCKOLA AND SPINACH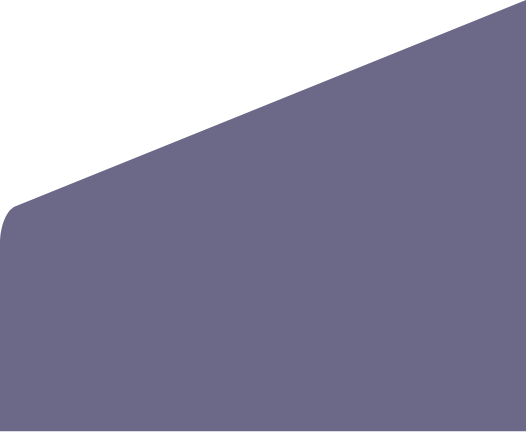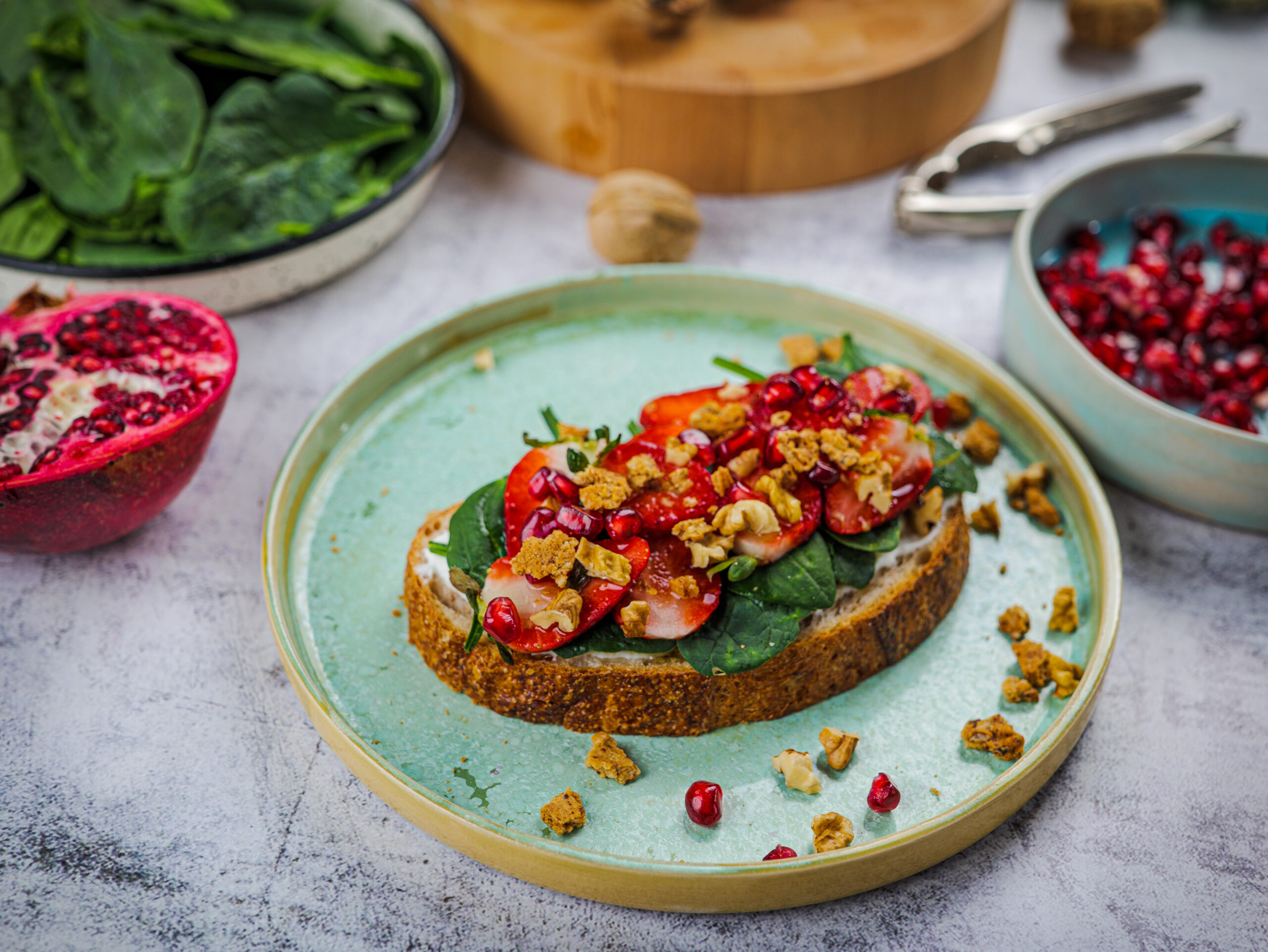 OPEN SANDWICH WITH BABY SPINACH, RICOTTA, STRAWBERRIES AND NUTS